The Azores are widely known as one of the best places in the world to whale watch and see dolphins - the sperm whale is a year round resident and the majestic Blue whale feeds in these waters in the Summer months. The Azores make for a great family adventure holiday destination or a stunning spot for a couple to indulge in both adventure and relaxation.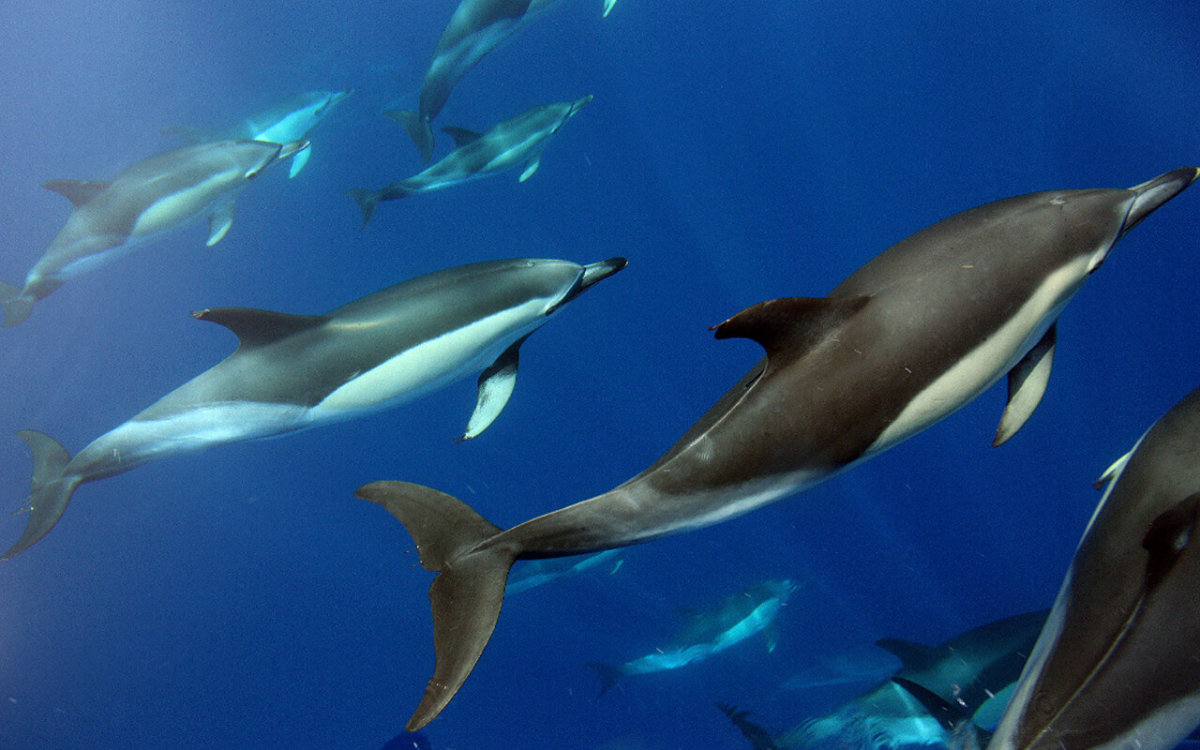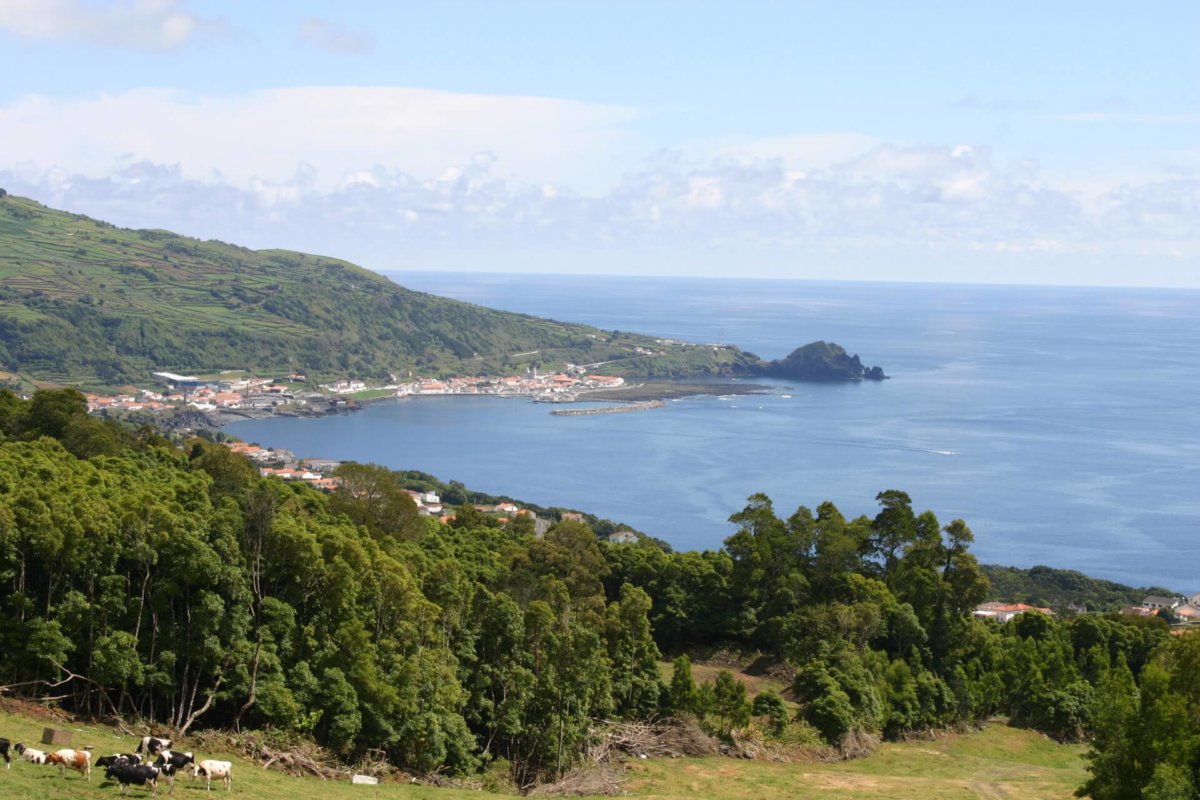 1
Tailor-made Design
Our expert Adventure Artists have first-hand knowledge of all of our destinations and can create bespoke itineraries to suit your every taste and requirement whilst providing personal tips and advice for your once-in-a-lifetime holiday experience.
2
Authentic Experiences
Whether you choose to learn all about the Sami lifestyle in the Arctic Circle or head into the rainforests of Costa Rica to see the native wildlife you are guaranteed to have a real, honest experience with hand-picked suppliers and guides. They will bring these experiences to life with genuine passion to fully immerse you in your chosen destination.
3
Responsible Travel
Ensuring that we are looking after our planet is at the top of our priority list. Partnering with key players in conservation such as WDC (Whale and Dolphin Conservation) means that our holidays are always giving back too.
Learn more about flights, climate and geography for this destination.
Getting there
Each island has its own airport, making it easy to visit any of them – the main commercial airports are Ponta Delgada (Sao Miguel), Horta (Faias), Vila do Porto (Santa Maria) and Santa Cruz das Flores (Flores). Ponta Delgada is the airport served by international airlines, with direct flights from London, Boston MA and Toronto among many others. Indirect flights via Lisbon are popular, and this makes for a fantastic city stopover.
Climate
The islands of the Azores have a Mediterranean climate, with an average summer temperature of 24°C and an average winter temperature 11°C. This makes the Azores the perfect year-round destination for your adventure!
Geography
The 9 islands of The Azores are located in the Atlantic Ocean, approximately 1360km from Portugal. The group of islands have a unique position above the junction between three tectonic plates, and their rugged landscapes were formed through volcanic and seismic activity millions of years ago. Although all islands have experienced major volcanic activity, no volcanic eruptions have been recorded since human settlement on the islands.
The highest peak of the islands is Mount Pico, which stands at 2351m. The largest city of the islands is Ponta Delgada, located on Sao Miguel, which is the most populous island and home to the main commercial and international airport.
The islands are a true tropical paradise, with their uniquely stunning scenery, and the geothermal activity creates thermal waters which are perfect for bathing.
Plants and Animals
The water around the Azores boasts rich marine life with black coral, manta rays and sea turtles among many other amazing creatures. The islands are famous for being one of the best destinations in the world for whale watching and dolphin spotting – you don't even need to be out on a boat, as they can be easily seen from the coastlines!
The island is made from Subtropical Laurel Forest, with many endemic species of plants. Much of the dense forest that was once present on the islands has been removed to make way for agriculture.