An island full of adventure, cultural diversity and intense natural beauty.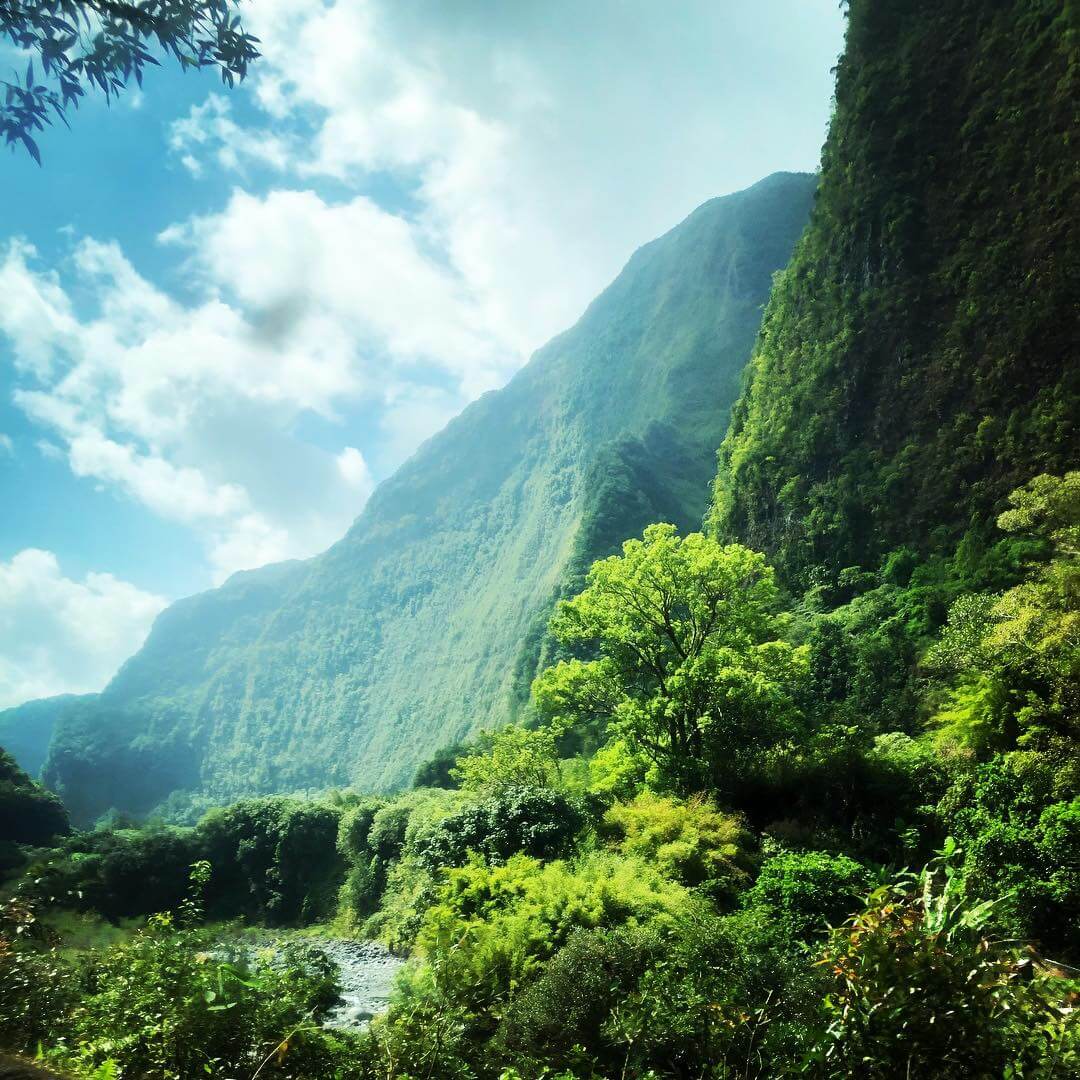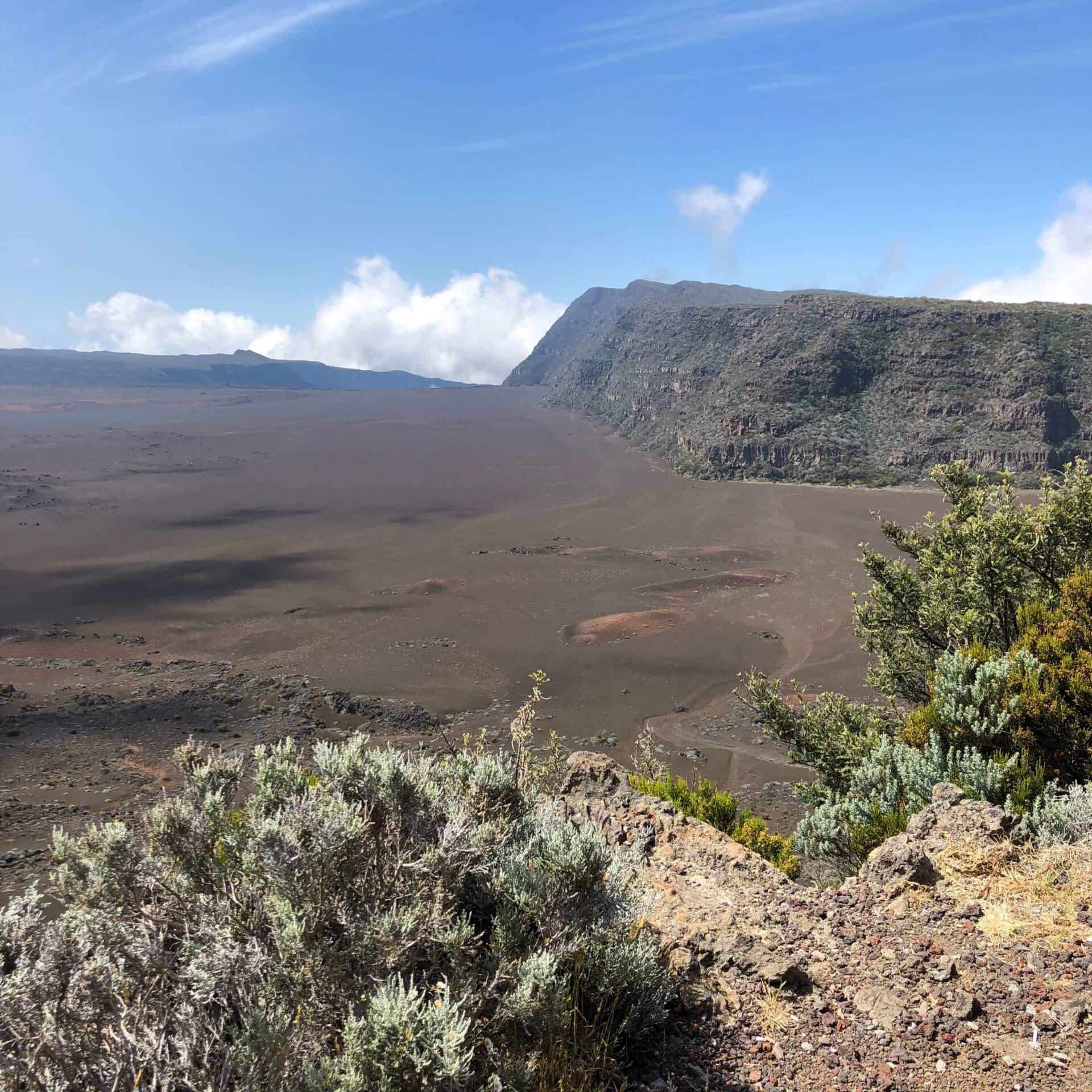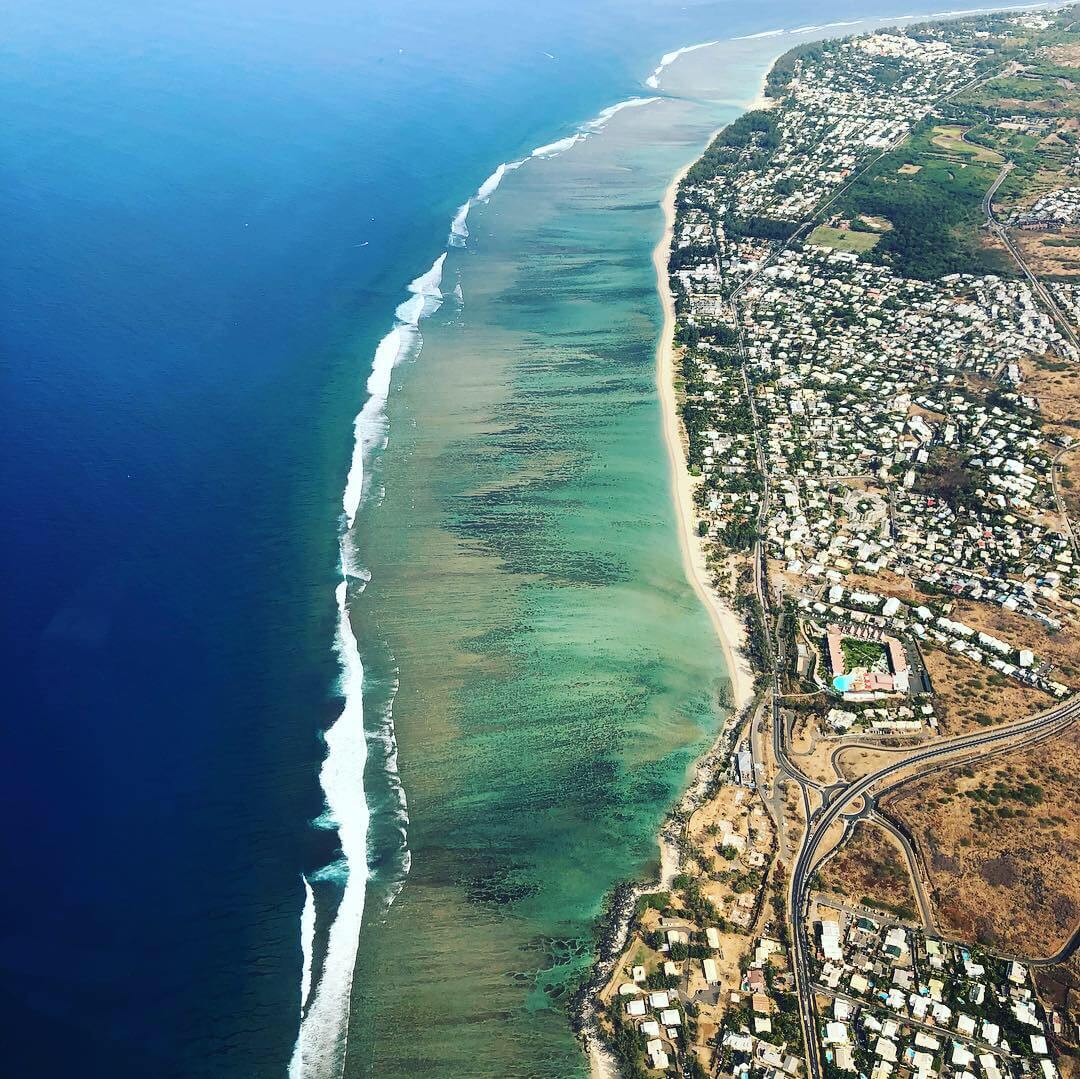 When you cast your mind to the Indian Ocean you would be forgiven for immediately envisaging a meditative sanctuary with the laid-back luxury of Mauritius, with it's white-sand beaches and azure blue water or the exquisite wood-and-thatch bungalows suspended over the glistening sea in the Maldives. However there is a tiny island in the midst of these oases where there is so much more than just beach-side relaxation to enjoy. When it comes to combining adventure, cultural discovery, awe-inspiring spectacles of topography and glorious beaches – your next stop should absolutely be the unique and lesser-known island of La Réunion.
La Réunion is situated east of Madagascar and south-west of Mauritius and is officially a French territory meaning the 11-hour flight from Charles de Gaulle in Paris is actually the worlds longest domestic flight route. The island, with it's long history of different people at it's helm, has a rich and diverse culture which is carried through not only by the Creole language but also by the music, dance and cuisine – it is a veritable melting pot of African, Asian, Indian and it's neighboring island traditions. This juxtaposition of people and cultures that would otherwise not normally be so heavily intertwined means you are constantly surprised and delighted as you experience more and more of the island.
In the summer season (November-April) it is very warm at around 30°C by the coast and the humidity is high and so this time of year is when the lush, tropical vegetation and cascading waterfalls are at their most impressive. The winter season between May and October is dry but still warm (around 25°C during the day) and a particular highlight is the possibility of whale watching between July and October.
There is nowhere else on Earth that you would find such variety in such a small area. There are over 200 micro-climates on the island and each coastline, whether you travel to the North, South, East or West, is guaranteed to keep delivering new and jaw-droppingly beautiful vistas. This means that exploring the whole island is a must and there are plenty of ways to do this. From aqua hiking in canyons, helicopter tours over the craters, visiting an active volcano or diving over the coral reefs there is plenty to do for the adventurous. For those interested in the cuisine and culture you could join a private guide and head to the local markets before creating a typical Creole dish and enjoying an alfresco picnic on the coastline or attending one of the many local festivals. One thing is for sure, you are never short of things to do on Réunion!