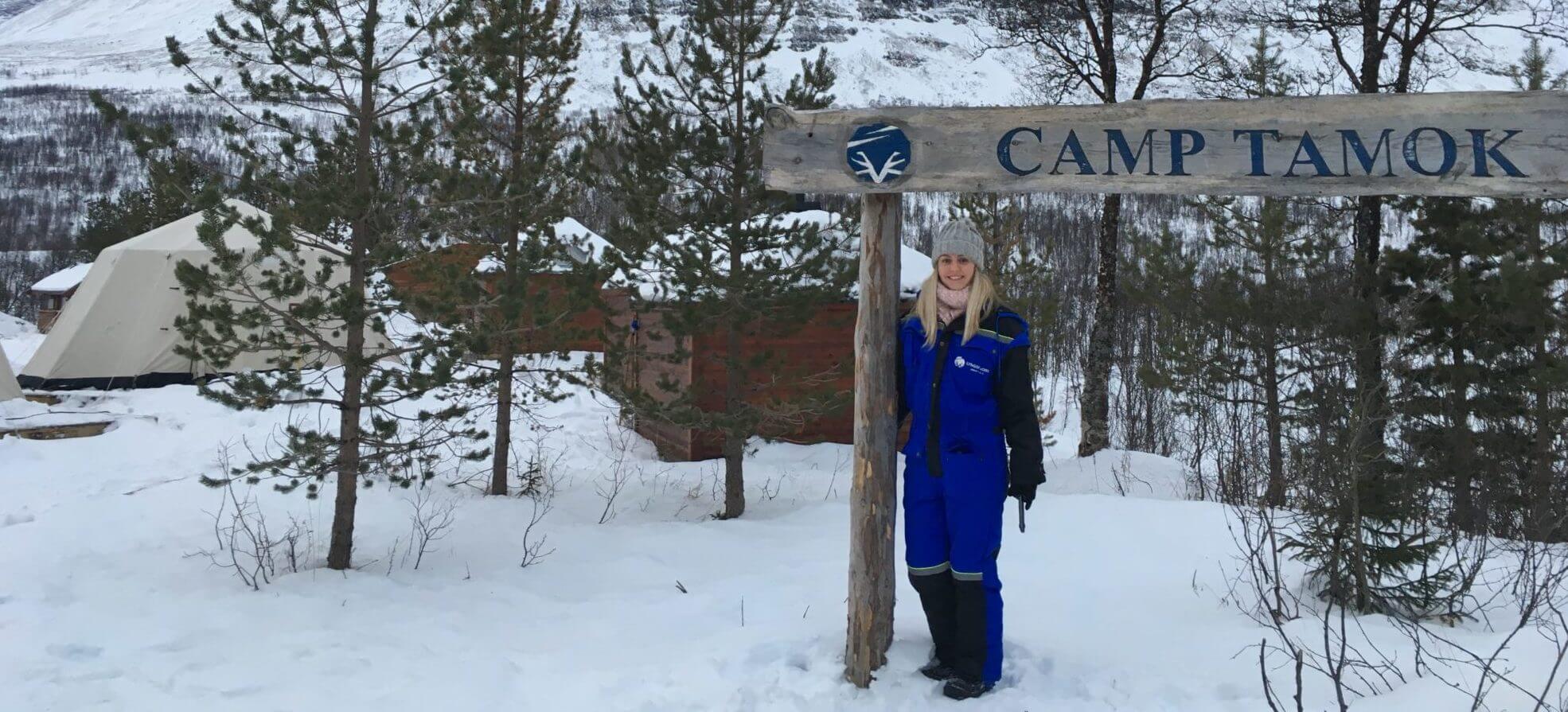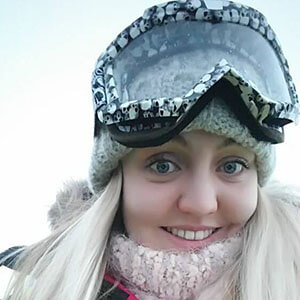 Alice Spencer
Travel Designer
Alice has always had a passion for travel, and she has been lucky enough to have some amazing family holidays which have taken her all over the world. Her 3 month volunteer placement in Zimbabwe sparked a dream to combine her passion for experiencing new cultures, and her career goals. Alice graduated university with a psychology degree, but sought a fresh challenge which led her to Off The Map Travel, and she has loved getting to know all of our exciting destinations! Her active lifestyle and love for wildlife means she is always looking for a new adrenaline fuelled adventure!
Best Hotel
Aurora Safari Camp - not a hotel as such, but it's incomparable to anything else! Seamlessly combining luxury and nature for an amazingly unique experience.
Best Restaurant
Bardu's Bistro in Tromso - a really homely welcoming atmosphere, and the fish & seafood cannot get any fresher. I had the mussels and they were incredible!
Best Experience
Winter - Wilderness Dinner at the ICEHOTEL - cosy and delicious! Summer - Whale and turtle watching in Costa Rica!
Where has Alice travelled?