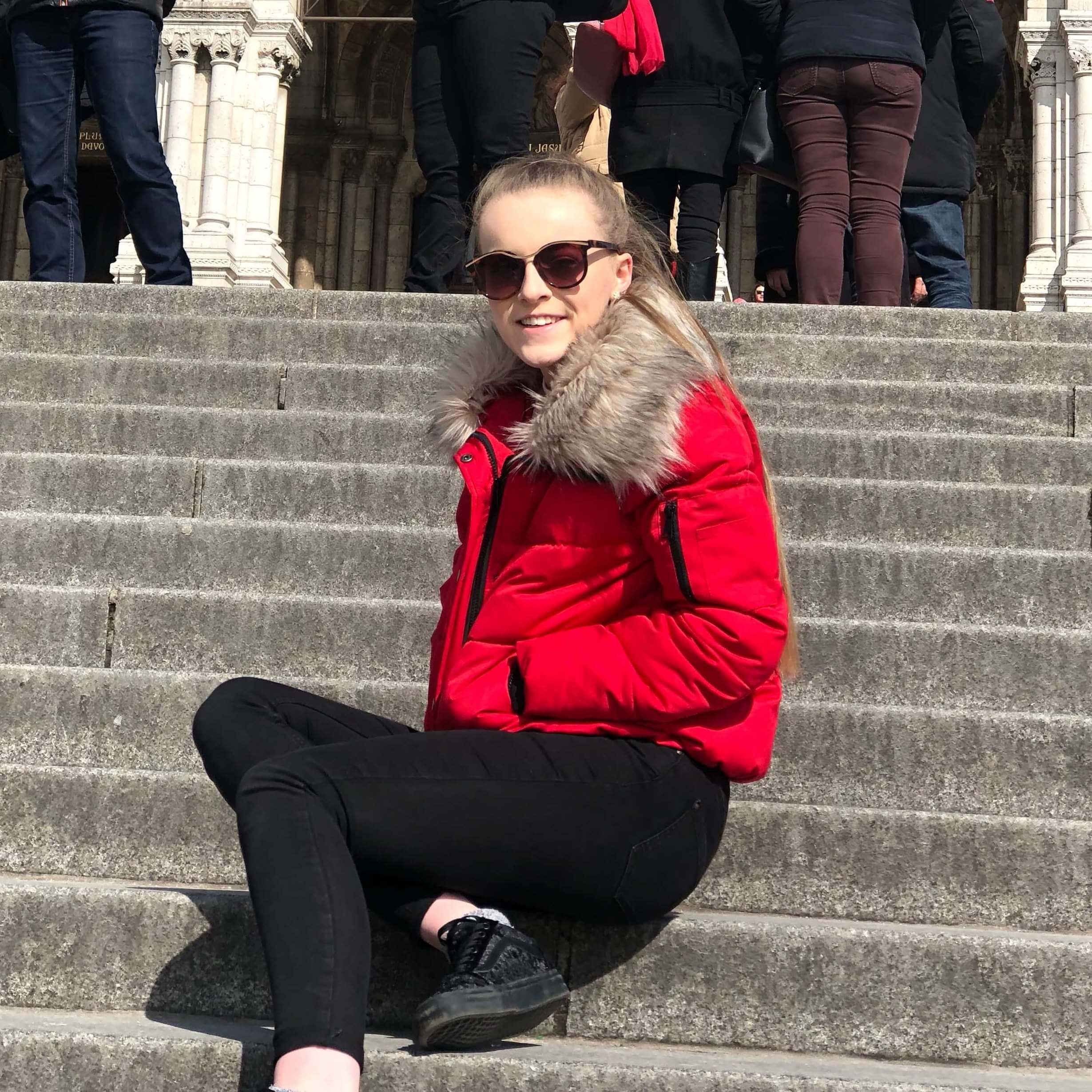 Samantha Snell
Travel Designer
Samantha has been lucky enough to travel from a very young age with her family. Some of her most memorable trips include a Mediterranean cruise and discovering the beauty of UNESCO World Heritage Site in Bruges on a college trip. Samantha also has traveled throughout Europe from Cagliari in Sardinia to the Canary Islands, Bulgaria to Northern Portugal and Gibraltar. Her incredible opportunities and experiences are what inspired her to join Off the Map Travel and create unforgettable trips for others. She is excited to share her passion with our customers and hopes to continue to travel. Samantha is looking forward to helping others to add to their treasured memories and she is particularly excited to see the beautiful Aurora and visit the Blue Lagoon in Iceland.
Best Hotel
It has to be the Arctic Light Hotel in Rovaniemi. Amazing rooms and an exceptional restaurant. It is also nice and close to the centre so a perfect base to explore from! For a unique stay? I can't choose between the Snowhotel and the Arctic Treehouse!
Best Restaurant
A favourite of mine would be Olo Restaurant in Helsinki. It is very stylish and Olo is one of five awarded restaurants in Finland. It is an extremely high quality restaurant with beautiful food that is also perfect for wine lovers.
Best Experience
I love dogs so husky sledding is a particular favourite. Although snowmobiling and visiting Santa in his village comes a close second! Can I do all of them?
Where has Samantha travelled?
Samantha's top destinations