Five is the magic number
With this exciting new trip with Off the Map Travel, you'll get the opportunity to head out and explore multiple different cities across the Nordic region and then finish your trip in Tallinn, Estonia.
This carefully crafted experience is built around the concept of having 5 key points of interest; 5 capital cities, 5 private tours, 5 five-star hotels, 5 modes of transport and the opportunity to visit 5 Michelin-starred restaurants.
Visiting multiple cities on a single trip allows you to experience different cultures, cuisines, architecture, and attractions. It provides a chance to explore more than one destination, which can make your trip more interesting and memorable plus we can always adapt the itinerary to suit your needs.
Trip Includes:
Accommodation

Transfers where listed

Excursions as listed in the itinerary
© Tina Axelsson/imagebank.sweden.se
January
February
March
April
May
June
July
August
September
October
November
December
Best time to visit
Good time to visit
Average time to visit
This trip can be done year-round but you will find that the two best seasons to travel would be during Summer and Autumn. Summer will bring the long nights and mild weather making it ideal for exploring the cities whilst Autumn is slightly cooler and being to bring in the autumnal colours the later you go.
Arrival in Oslo
Fly into Oslo where you will spend two nights at the fantastic Hotel Continental. Found in the heart of Oslo this hotel was founded in 1900 and has been operated by the same family for four generations. Over the years, it has become an iconic landmark in Oslo and has hosted numerous notable guests, including artists, politicians, and royalty.
Spend the evening exploring the surrounding neighbourhood.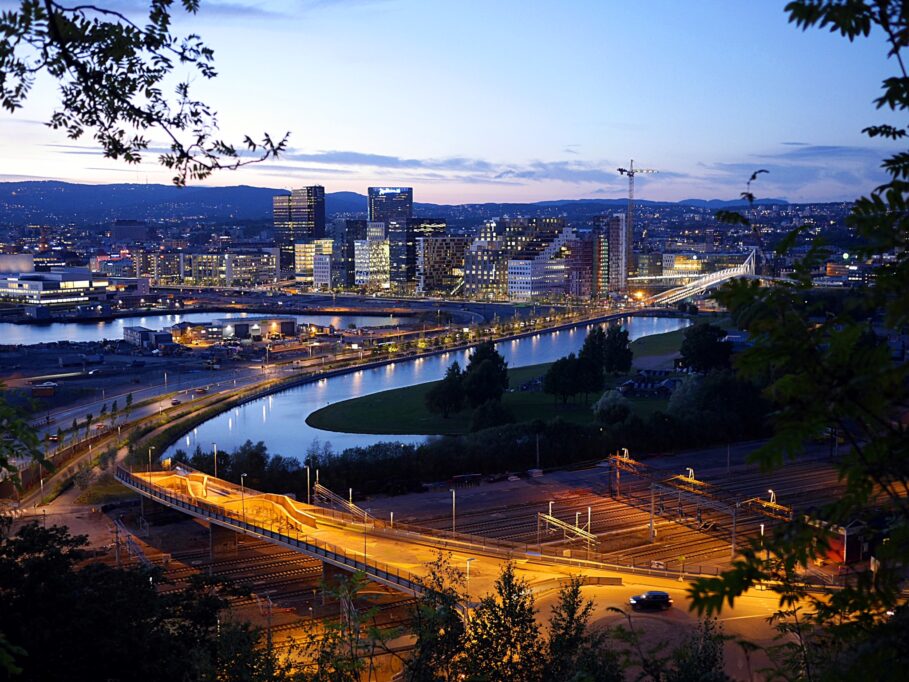 Explore Oslo
In the morning head out on a private walking tour to explore the city some more – there is plenty to see and do in Oslo whether it is discovering the city's history, art and culture, or if you want to get out to nature for a hike that can easily be arranged as well.
Then in the evening dine at one of the city's Michelin-starred restaurants: Oslo has several Michelin-starred restaurants; including Kontrast,Statholdergaarden, and Hyde.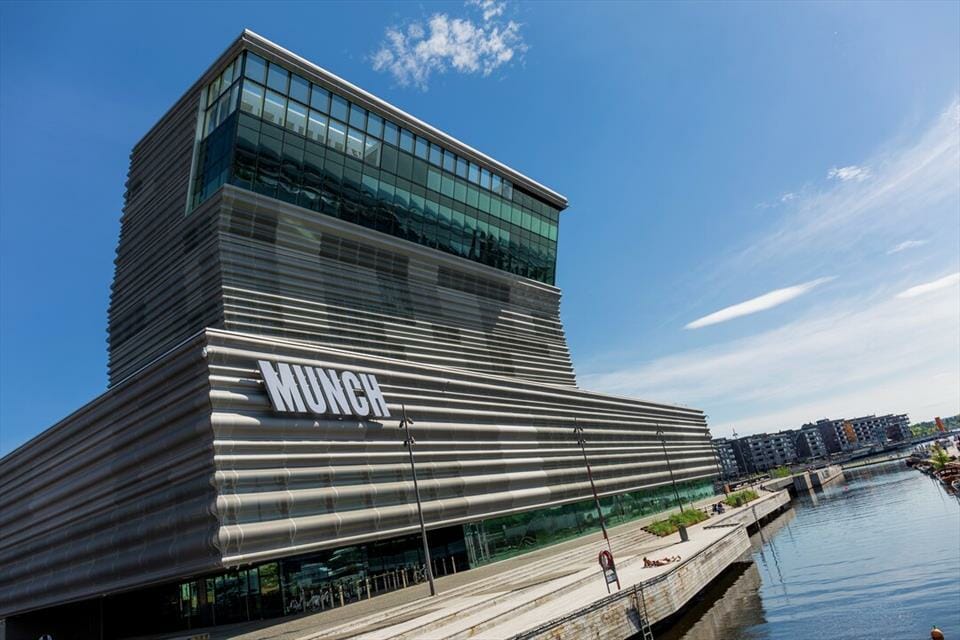 Oslo to Copenhagen
Spend the morning at leisure before getting your transfer to the port for your overnight crossing from Oslo to Copenhagen. Enjoy a meal onboard and the sights from your cabin as you make your way south to Denmark and begin the next leg of your journey.
Travelling by ferry is also an eco-friendly option, as it produces fewer carbon emissions compared to flying or driving. Additionally, the journey can be an adventure in itself, with the opportunity to spot marine wildlife, such as dolphins and whales, along the way.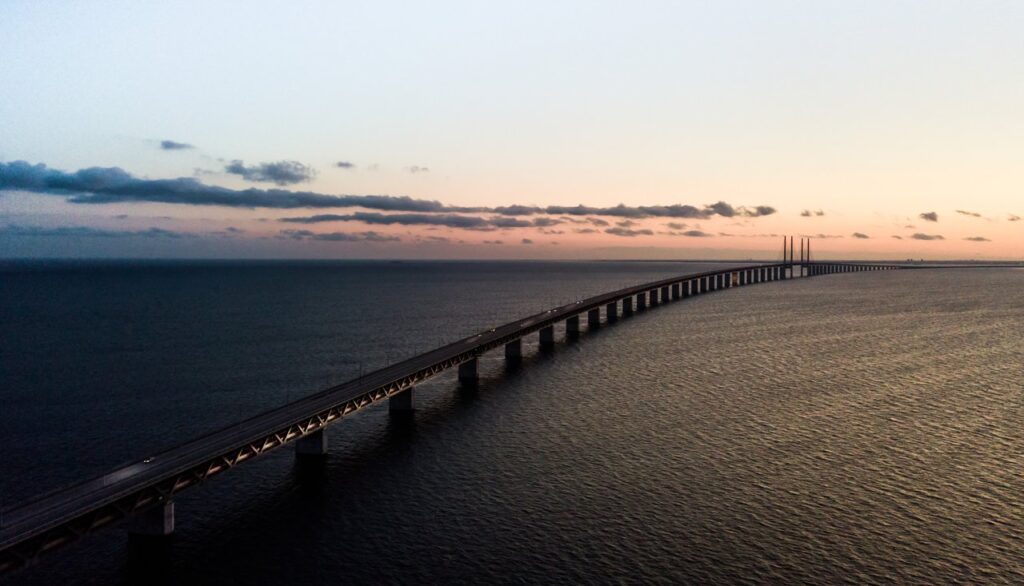 Copenhagen
In the morning you will arrive at the port and make your way to Nobis hotel, the property can look after your bags before check-in which will give you time to explore your new surroundings, then in the afternoon check into your property before heading out into the city – perhaps a drink in Nyhavn or see what is happening in Tivoli gardens? There is plenty to do but be sure to ask our adventure artists if you need any suggestions.
Copenhagen is a mecca when it comes to dining out – you are spoilt for choice in this city, and if one wanted to try their luck with one of the city's Michelin-starred restaurants then there are almost over 20 restaurants to choose from.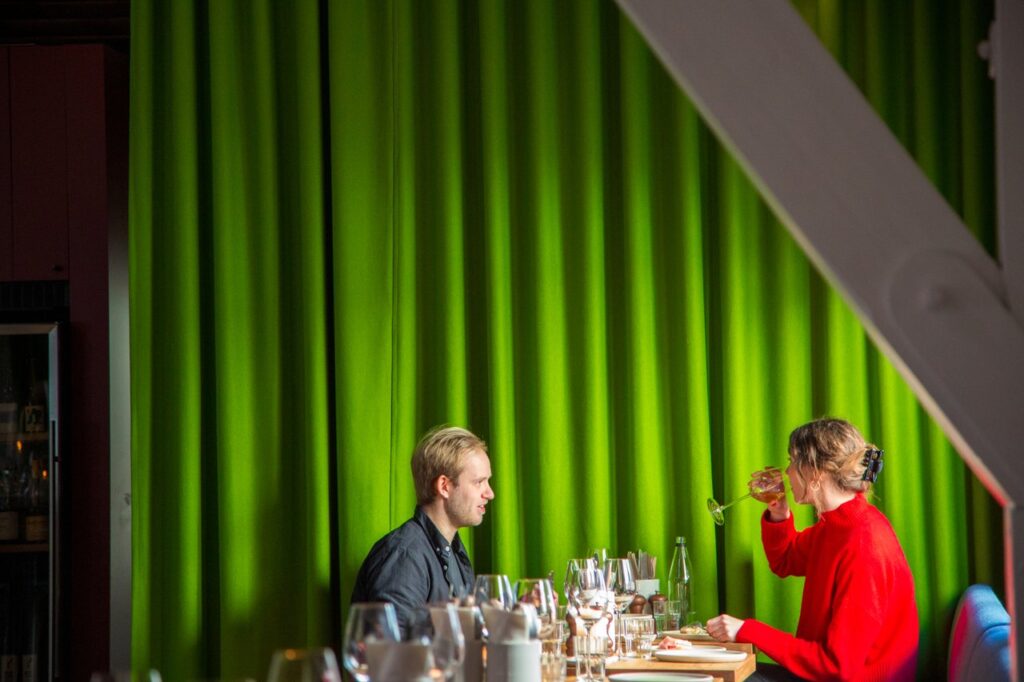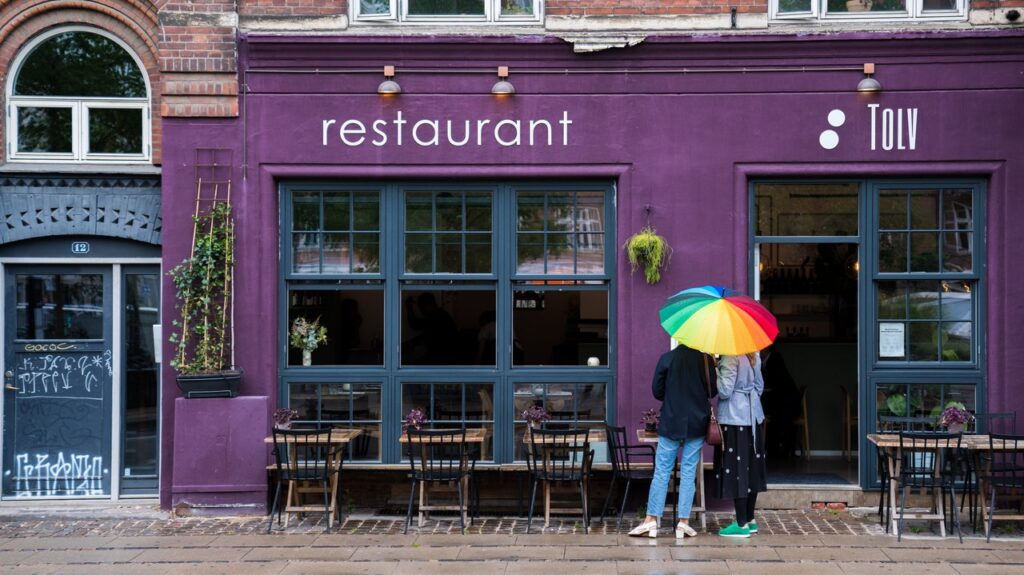 Private Tour
After breakfast head out on a private tour to discover what more the city has to offer – perhaps your focus is on the culinary side, or maybe the historical – there is a tour that should suit everyone's needs (even discovering more about Hygge!). In the evening head to the Vesterbo district for a meal in its famous meatpacking district.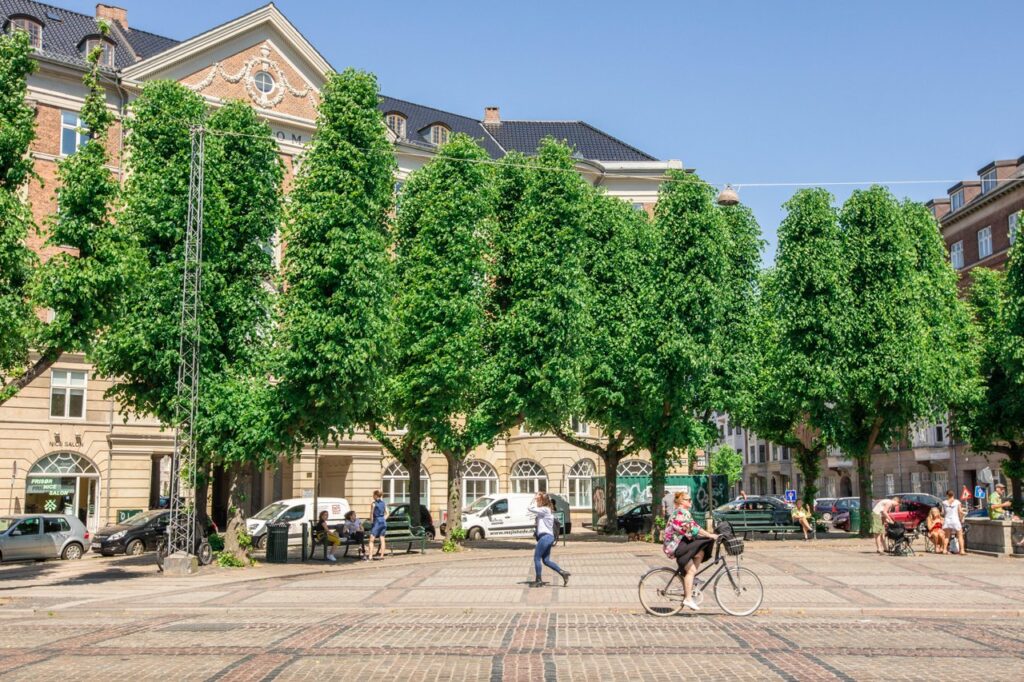 Copenhagen to Stockholm
Today you will traverse across the Nordic region from one capital to another via train – relax in your first-class seats and soak in the scenery on this 7-hour journey from Copenhagen to Stockholm. Upon arrival in Stockholm, you will then make your way to your accommodation for the evening.
Welcome to the Grand Hotel – one of Stockholm's most prolific hotels since 1876. The waterfront-based property is in an ideal location to explore the city but one can also get equally as immersed within this classic hotel.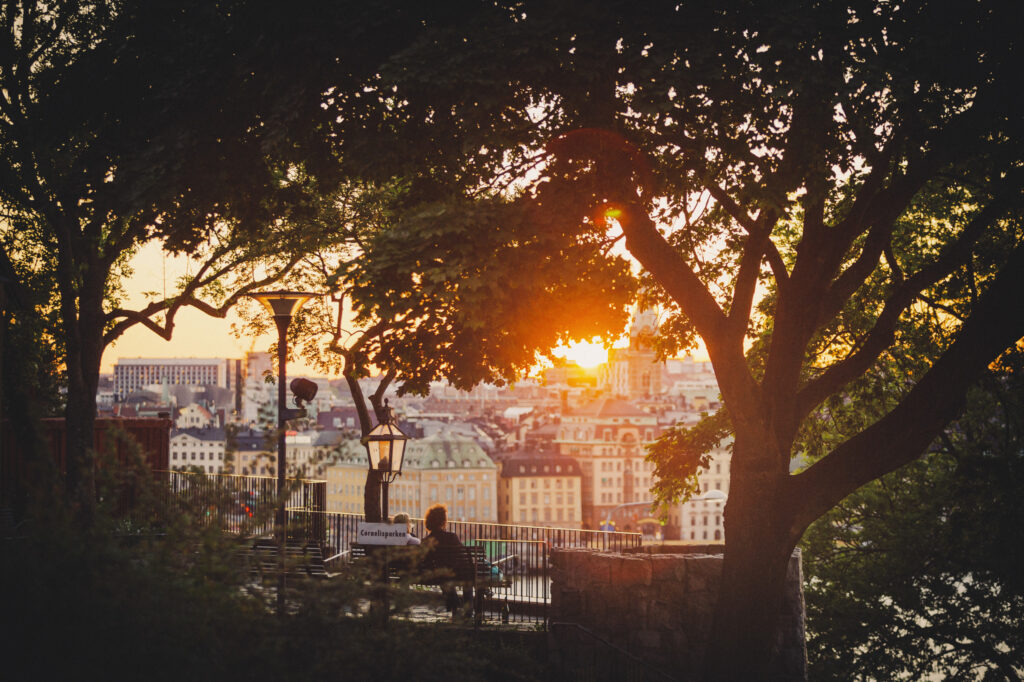 Stockholm
After being on the train for so long the previous day today is a perfect opportunity to stretch those legs and explore the city of Stockholm, most notably discovering the gamla stan area (the old town) and following the cobblestone streets with the shops. We will organise a private walk tour to suit your needs and help you discover some of the key places in this beautiful city.
In the evening why not try your luck by dining at one of Stockholm's Michelin-starred restaurants: Stockholm has several Michelin-starred restaurants, including Frantzén, Oaxen Krog, and Gastrologik. These restaurants offer innovative cuisine and exceptional service, making them ideal for a memorable fine-dining experience.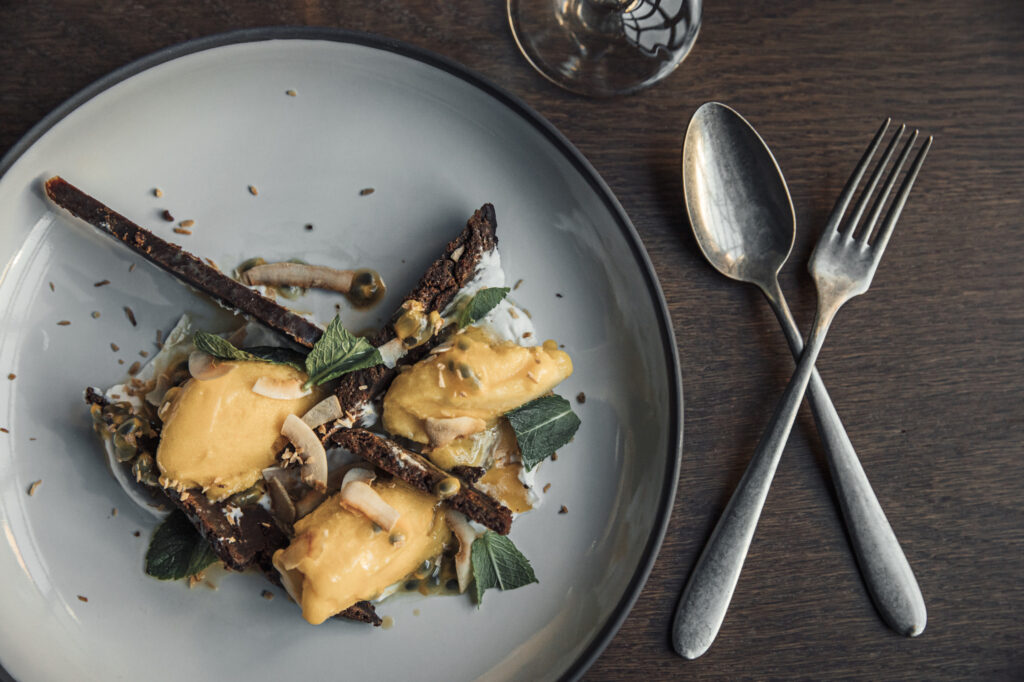 Welcome to Helsinki
You will reach your penultimate destination, Helsinki, in the morning. Here you will be staying at the St.George Hotel. With parts of the hotel dating back to the 1840s and others designed in the 1890s by architect Onni Tarjanne, this is one of the capital's most prestigious properties and a perfect place to stay for the next couple of nights.
Why not spend the afternoon discovering your surroundings, including a visit to Helsinki Cathedral. The cathedral is one of the most iconic landmarks in the city, and it's also a popular tourist attraction. You can take a guided tour of the cathedral and learn about its history and architecture. You can also climb to the top of the cathedral's dome for a panoramic view of the city.
Then in the evening dine at one of the city's Michelin-starred restaurants: Helsinki has several Michelin-starred restaurants, including Olo, Grön, and Palace.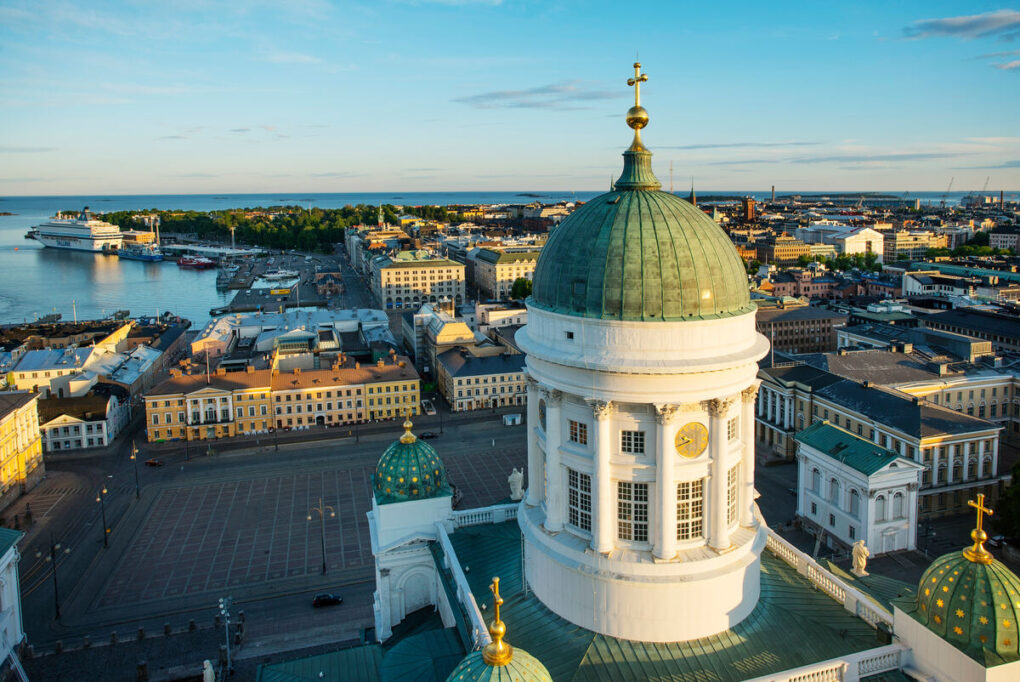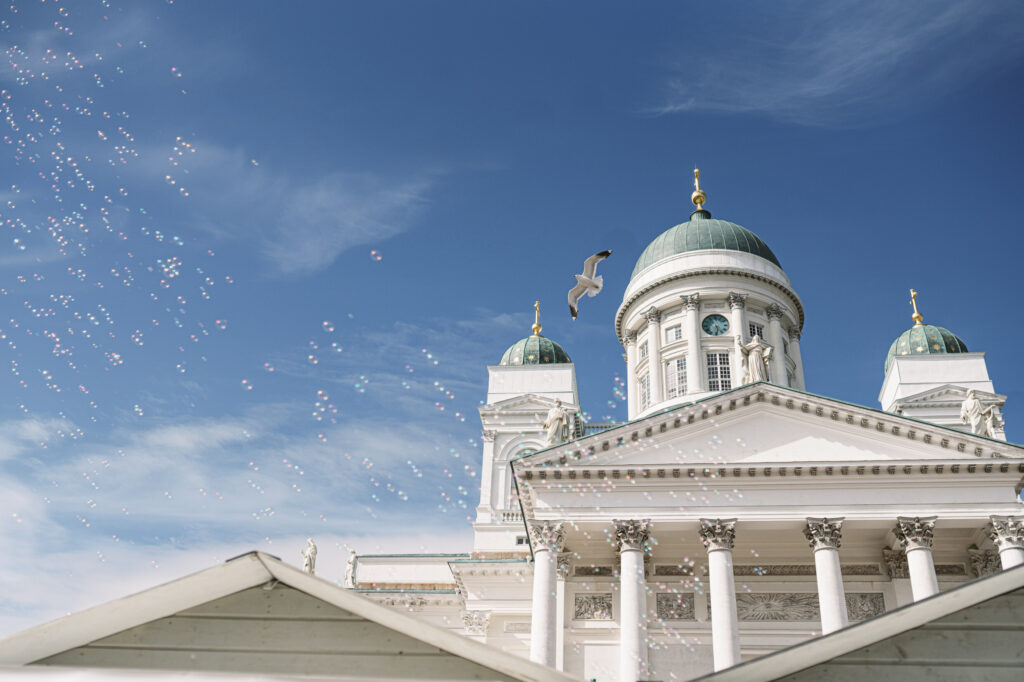 Private Guided tour of Helsinki and visit to Löyly
Take the time to get to explore the capital city with a private guided tour – if there is a specific theme you are looking for just let us know and we can get that organised for you whether that be architectural, cultural, or something else.
We certainly recommend taking the time to visit the Löyly sauna experience as a must-do whilst you are in the city, speak to one of the team who will get that experience pre-booked for you.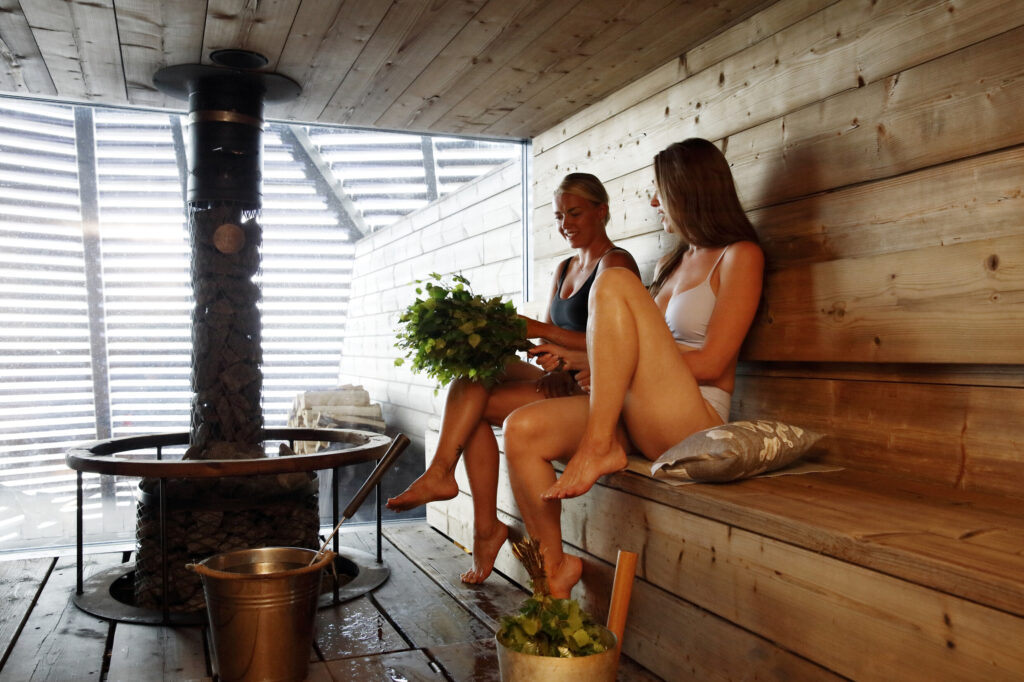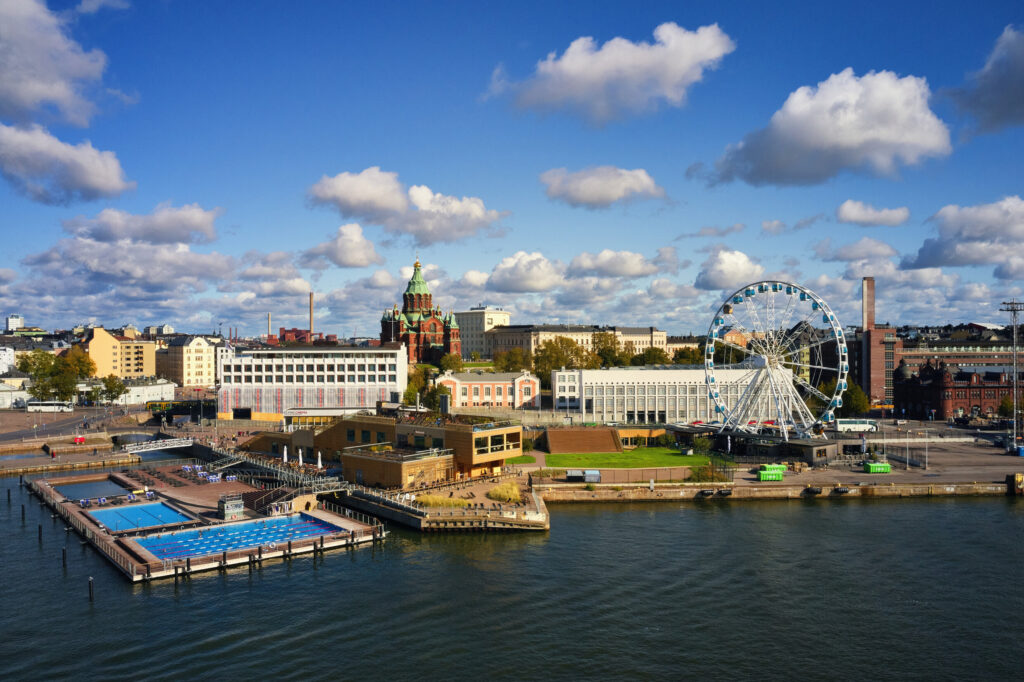 Helsinki to Tallinn
Today you will head to your final destination as your stray away from the Scandinavian capitals and finish in the Baltic capital of Tallinn. Tallinn is the largest city of Estonia and is located on the northern coast of the country on the shores of the Baltic Sea.
A charming city that has preserved much of its medieval architecture and Old Town, which is a UNESCO World Heritage site – to get there you will take a 2-hour ferry crossing from Helsinki and then check into your final hotel- the Schlössle Hotel.
In the evening you can try your luck with getting a booking at either 180° by Matthias Diether or NOA Chef's Hal – Tallinn's two Michelin Starred restaurants.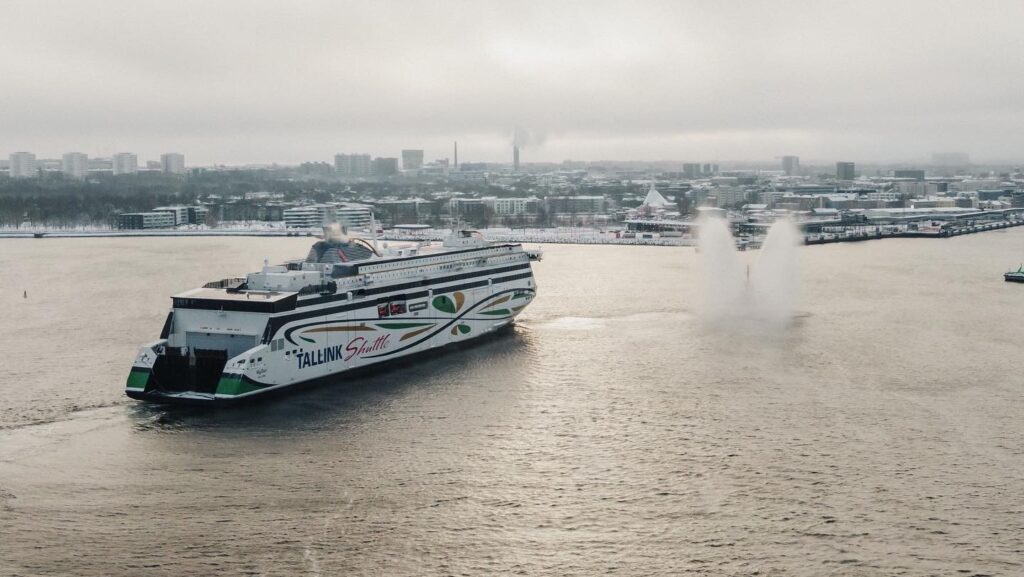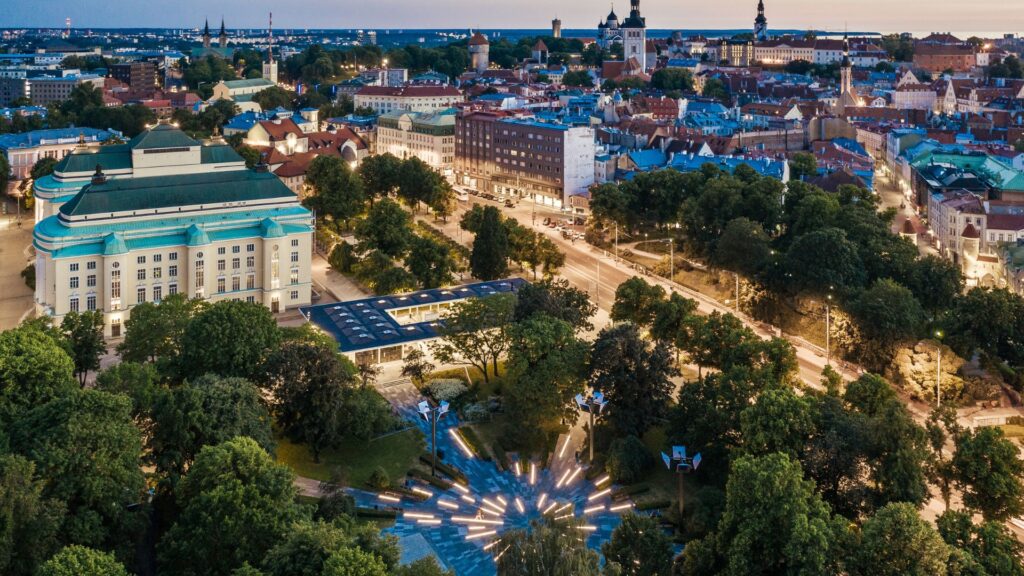 Discover Tallinn
You have the day to explore the city – we suggest making time to visit the UNESCO World Heritage Listed Old Town where you will discover the town square and famous town hall.
There are plenty of other places to discover – speak to our team to share some further locations or perhaps organise for you to have a guide to explore the city with.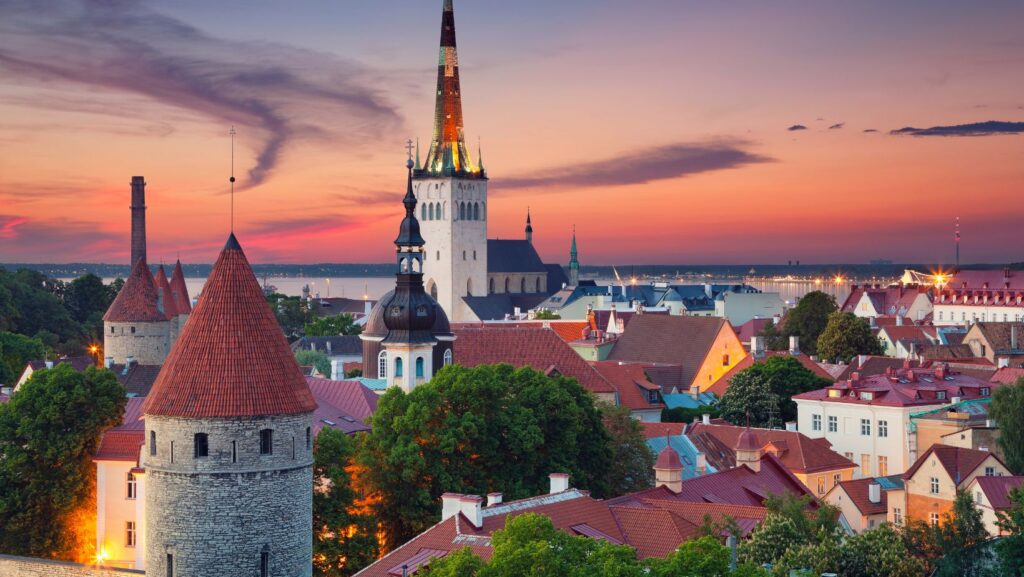 Homeward bound
After breakfast make your way to the airport as your journey across the Scandinavian region, and dipping your toe into the Baltic, finally comes to an end. There are plenty of opportunities to extend your tour so be sure to speak with your adventure artists if you wish to travel further afield and extend your stay.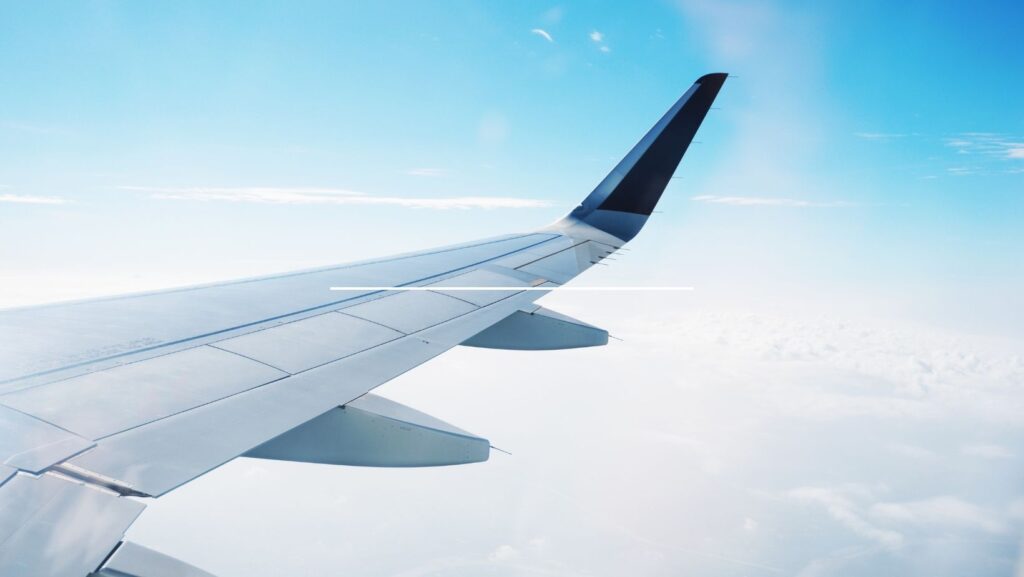 I want to experience the 5 Star Capital Cities