This suggested itinerary has you travel into Reykjavik for the night before then heading up to Iceland's second city Akureyri. Here you will use the city has your base and you get the opportunity to head out and explore some of the most famous spot in this part of the country. Including heading up to Husavik, the Whale Watching Capital, and across to Lake Myvatn. Along the way you will get to head out whale watching, and take a dip in some of the fnatastic geo thermal spas that can be found here.
Trip Includes:
Transfers

Accommodation

Excursions
Reykjavik Arrival
Arrive into Keflavik airport and pick up your private transfer into Reykjavik.
Hotel Borg is a luxurious and historic hotel located in Reykjavik, the capital city of Iceland. Situated in the heart of the city on the iconic square of Austurvöllur, it is known for its elegant Art Deco style, impeccable service, and prime location near various attractions, shops, and restaurants.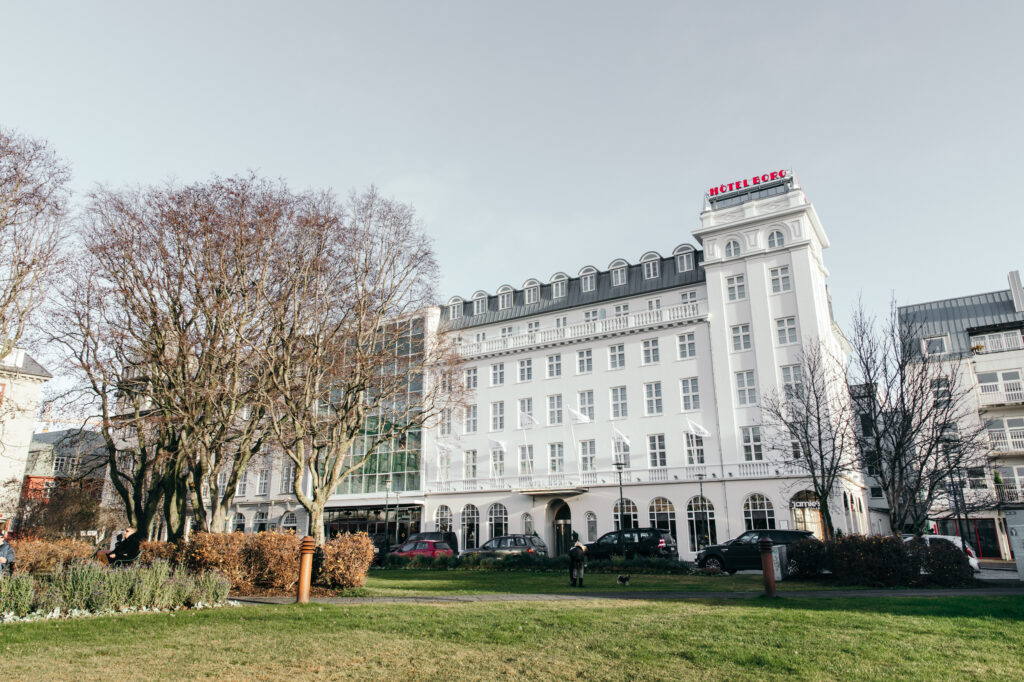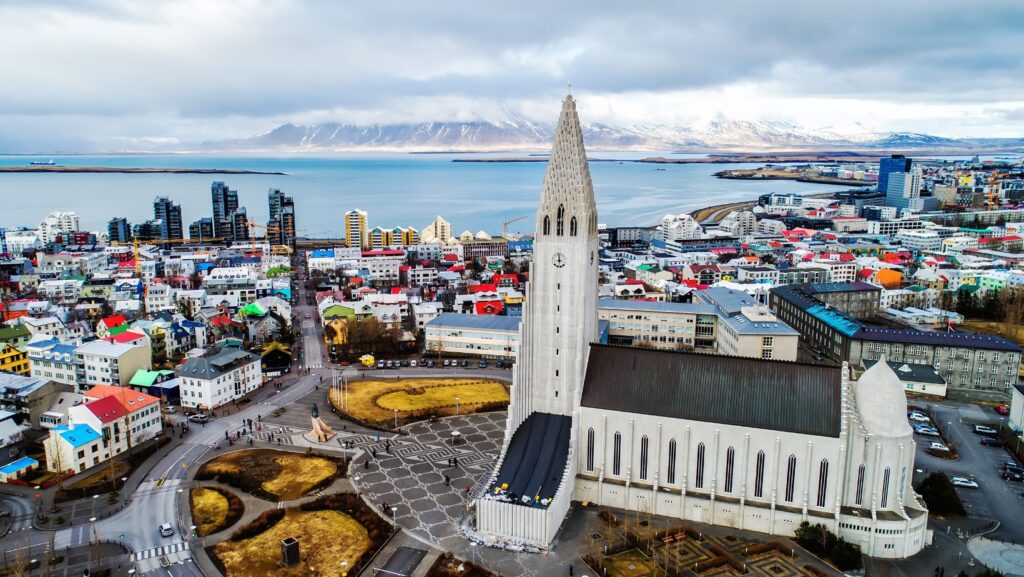 Travel up to Akureyri
After breakfast you will make your way up to Akureyri by grabbing a taxi to the local airport and then flying up to Iceland's second capital. Upon arrival collect you car hire which will be based on a Kia Sorrento PHV, an electric car. From here head into the city and depending on the time you get in explore the surrounding area.
Here you will check into your hotel for the next three nights – Hotel Kea. Hotel Kea is a well-established and highly regarded hotel located in Akureyri, the second-largest city in Iceland. Situated in the heart of the city center, Hotel Kea offers comfortable accommodations, warm hospitality, and a range of amenities to ensure a pleasant stay for its guests.
This will be your hub where you will then be able to head out and explore a number of places in this Northern part of Iceland.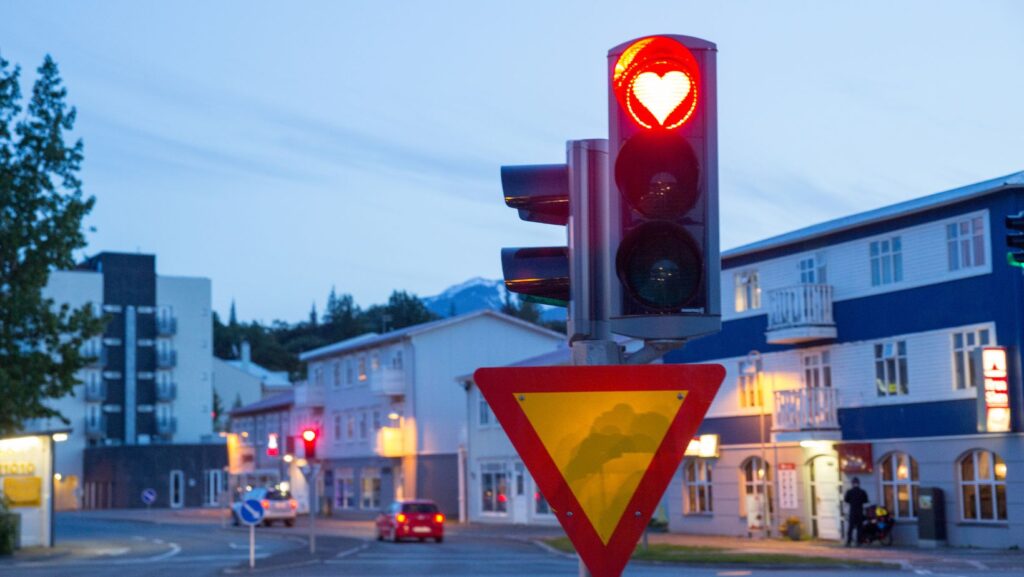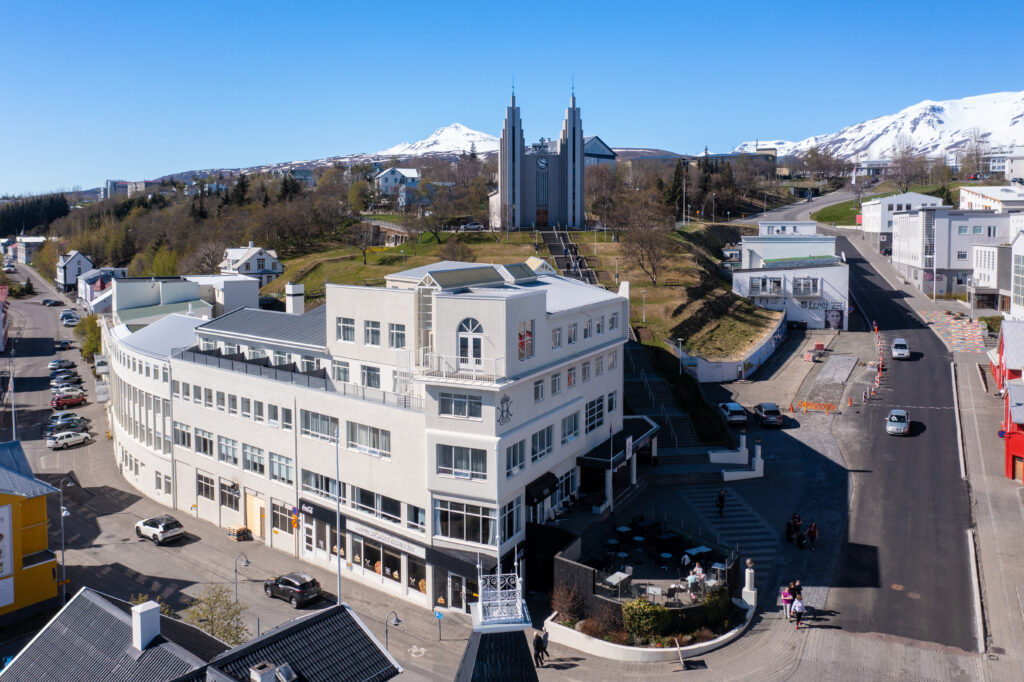 Husavik and Geosea Spa
As you have come so far north it is essential to head up to Husavik where you can head out on a whale watching trip – giving yourself the opportunity to spot minke and humpback whales. In the Summer you can see puffins and if you are really lucky you might spot a blue whale.
Húsavík is a picturesque town nestled on the northeastern coast of Iceland, renowned for its stunning natural beauty and unique attractions. Known as the "Whale Watching Capital of Iceland," Húsavík offers an unparalleled opportunity to witness these majestic creatures up close.
After a day trip out to go whale watching make your way to the Geosea Geothermal spa for a nice afternoon dip overlooking the stunning views of this northern part of Iceland.
Head back to Akureyri and check out one of the local restaurants.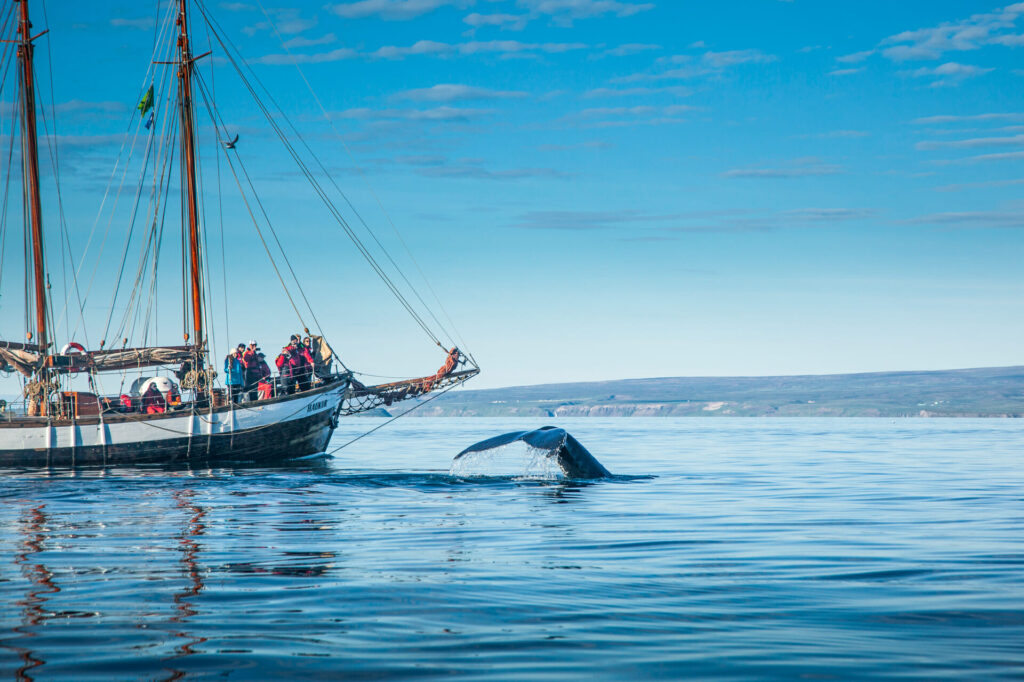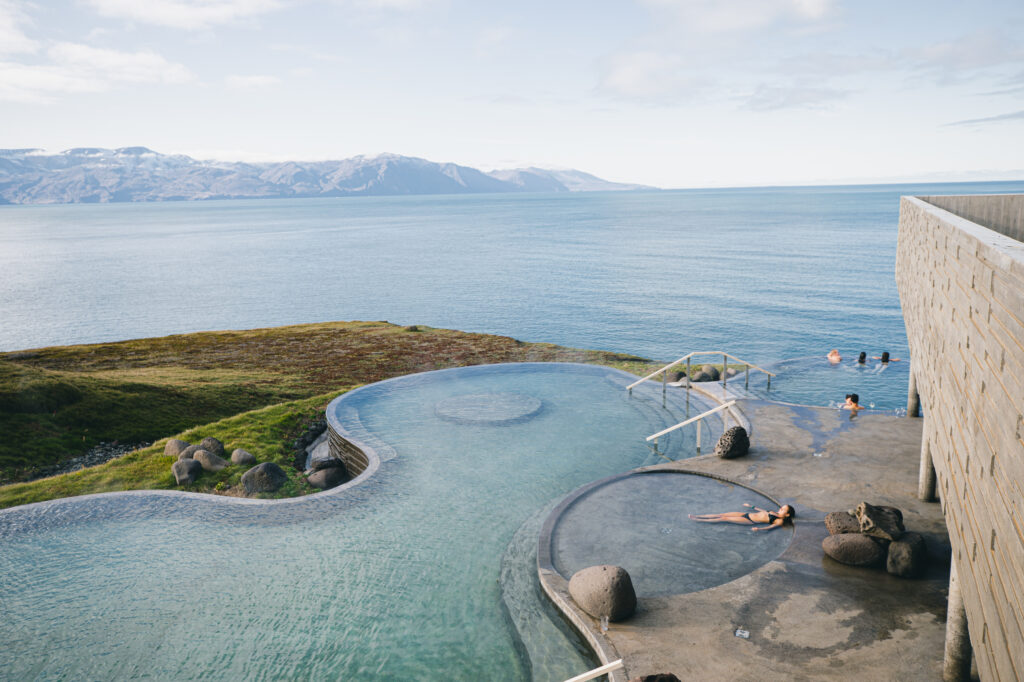 Lake Mývatn
Today you will head out to Lake Mývatn, Lake Mývatn is a mesmerising natural wonder renowned for its stunning landscapes, geological features, and diverse wildlife. This serene lake is a haven for nature enthusiasts, offering a unique blend of volcanic formations, geothermal activity, and abundant birdlife.
Surrounding the lake, visitors can marvel at otherworldly sights such as the pseudo craters of Skútustaðir, the mystical lava formations at Dimmuborgir, and the bubbling mud pots and steam vents of Námaskarð.
The area's geothermal activity provides the perfect conditions for relaxing in natural hot springs – so why not combine your day with another dip in a hot spring at the nature baths before you head back to Akureyri?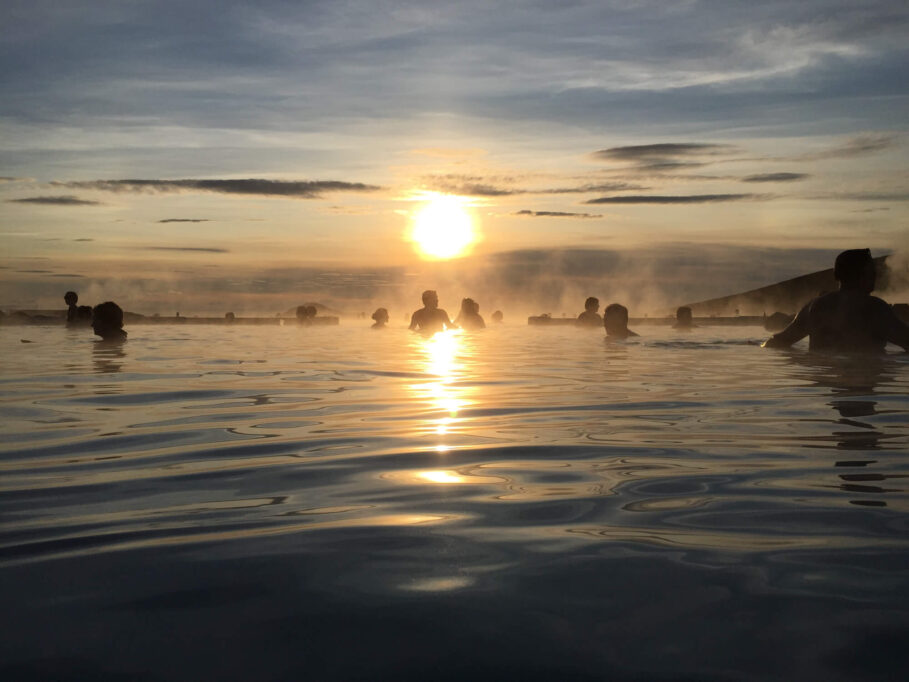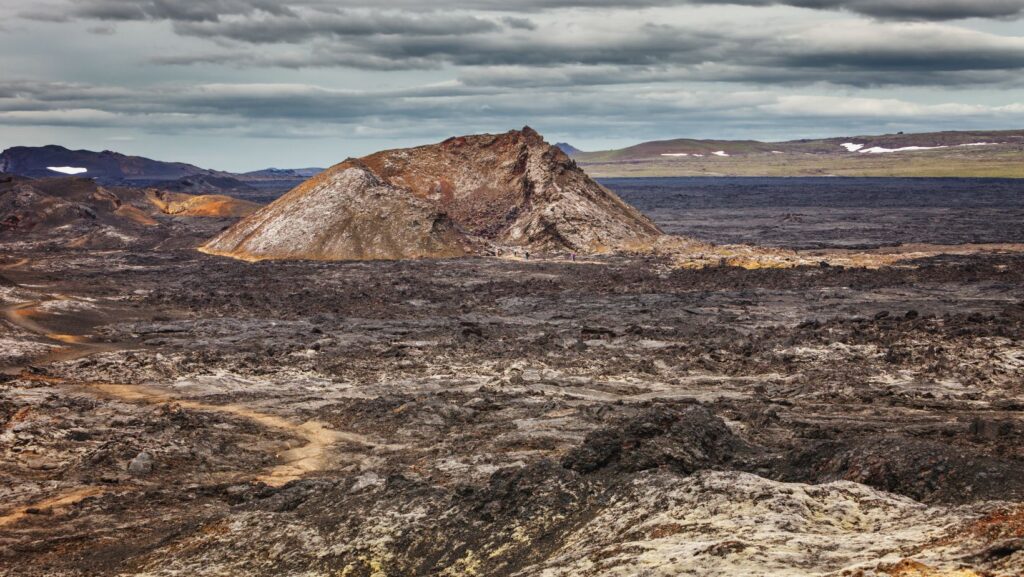 Back to Reykjavik
Depending on the timing of your flight back down to Reykjavik you can spend some time exploring more of the surrounding area. Then head to the airport to drop you car off and fly down into Reykjavik.
You'll spend the evening here catching up on any places you missed out seeing the first time round and overnight night again in Hotel Borg.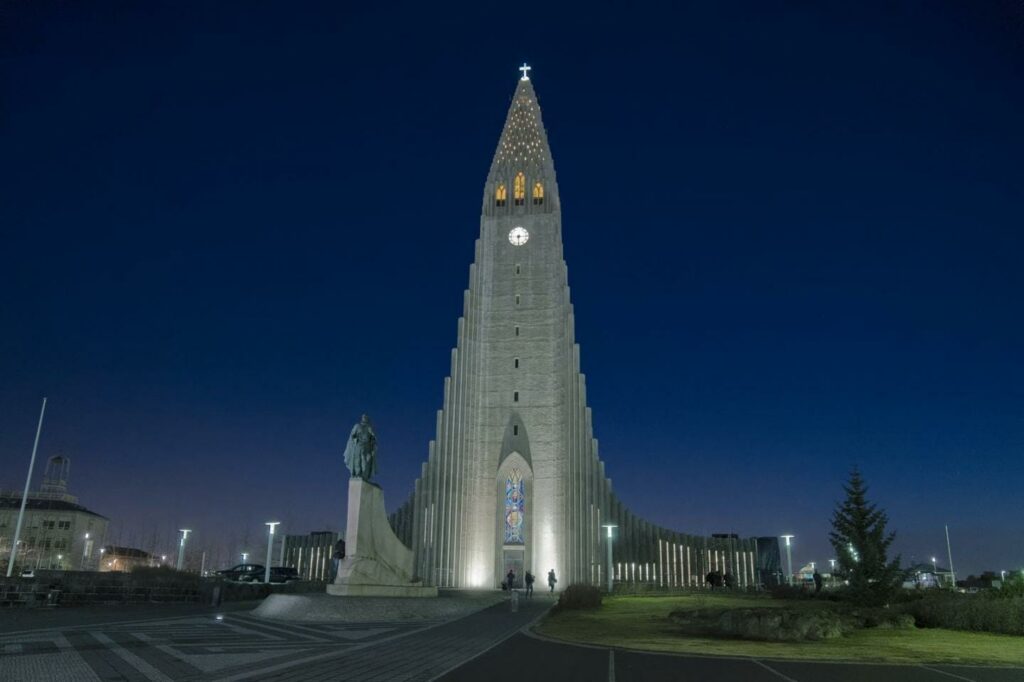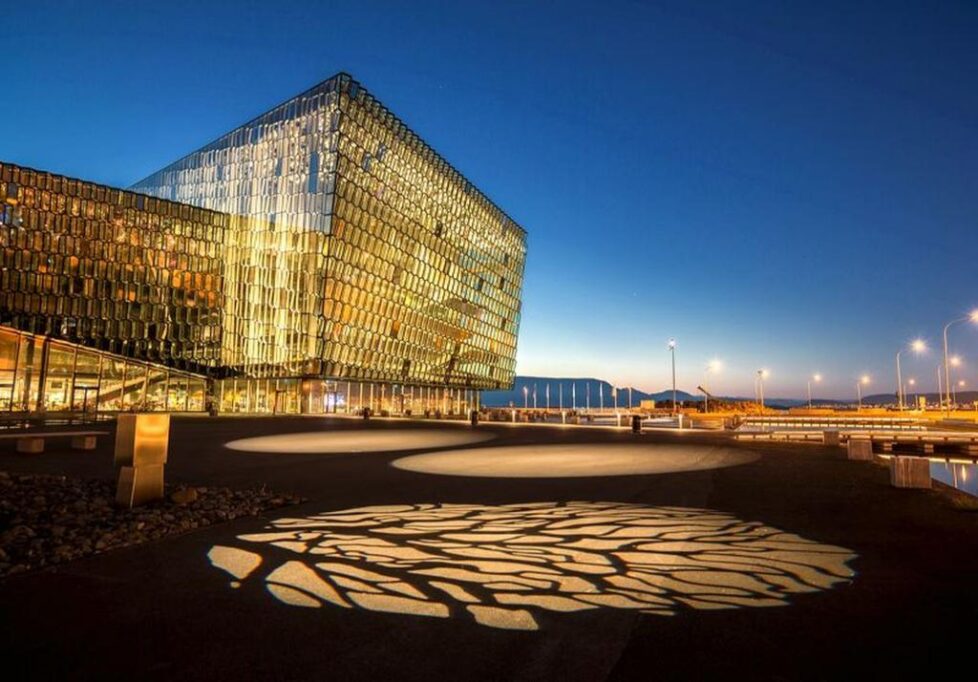 Back Home
Time to head back home – but it doesn't have to be this way – being bespoke tailor made specialists be sure to ask our Adventure Artists about what options are available to extend your stay and see more of this incredible country.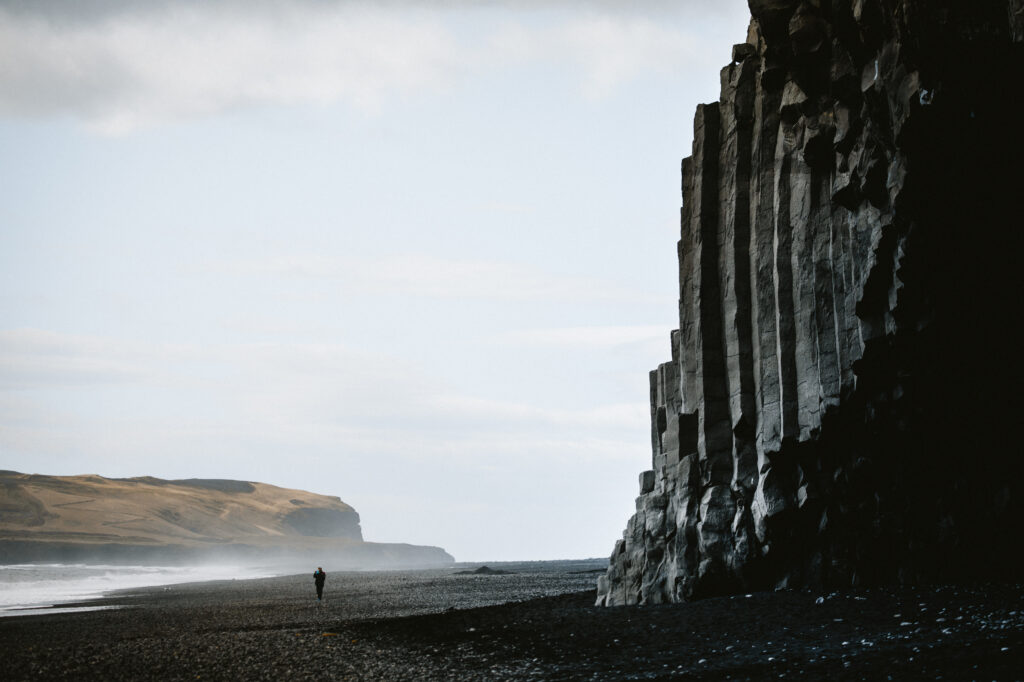 Take me to Akureyri
Simply get in touch by using one of the telephone numbers listed below, emailing us directly at [email protected], or using our contact form.