The perfect way to mix adventure and luxury
This is the perfect trip for those who like to mix their adventure with a bit of luxury – add in the one of most scenic countries in the world and you have the perfect 7-day mix.
Trip Includes:
Accommodation

Transfers

Excursions
January
February
March
April
May
June
July
August
September
October
November
December
Best time to visit
Good time to visit
Average time to visit
The summer months in Iceland (June-August) are known to have milder temperatures and longer daylight hours, with almost 24 hours of daylight in June. This makes it a great time to explore Iceland's beautiful landscapes, glaciers, waterfalls, and geothermal pools without worrying about extreme weather conditions. Overall, visiting Iceland in the summer is a great option for those looking to experience the country's unique culture, stunning scenery, and wildlife in a comfortable and accessible way.
Fly into Keflavik Airport
Welcome to Eldar Lodge
You will be met at Keflavik Airport by your guide who will then drive you to your accommodation for the next five nights – Eldar Lodge. Guests can count on discretion, quality service and precious privacy, as the lodge is exclusively reserved for one travel party at a time.
Your stay at Eldar Lodge will be all-inclusive and includes your own private chef and waiting staff.
Onsite there is a geothermal spa both indoors and out, and a world of outdoor opportunities which you will be taking advantage of during your stay.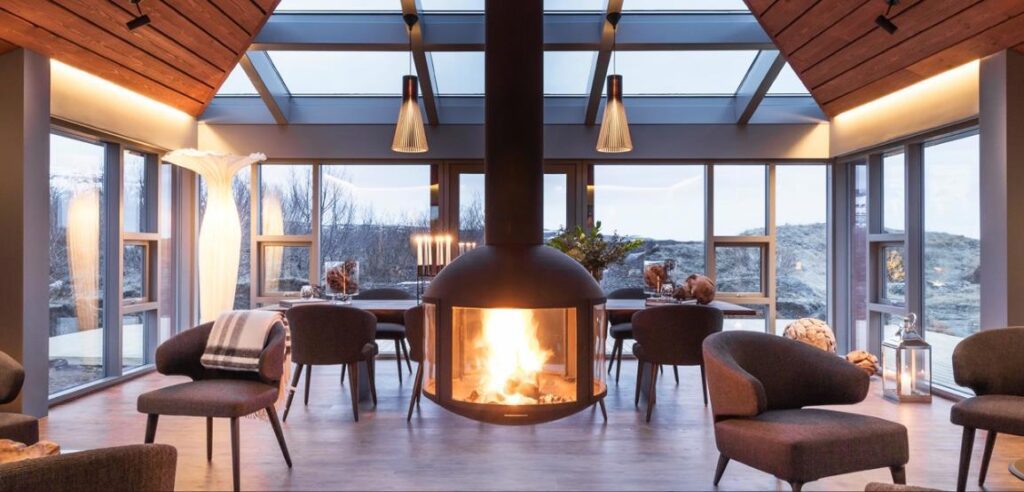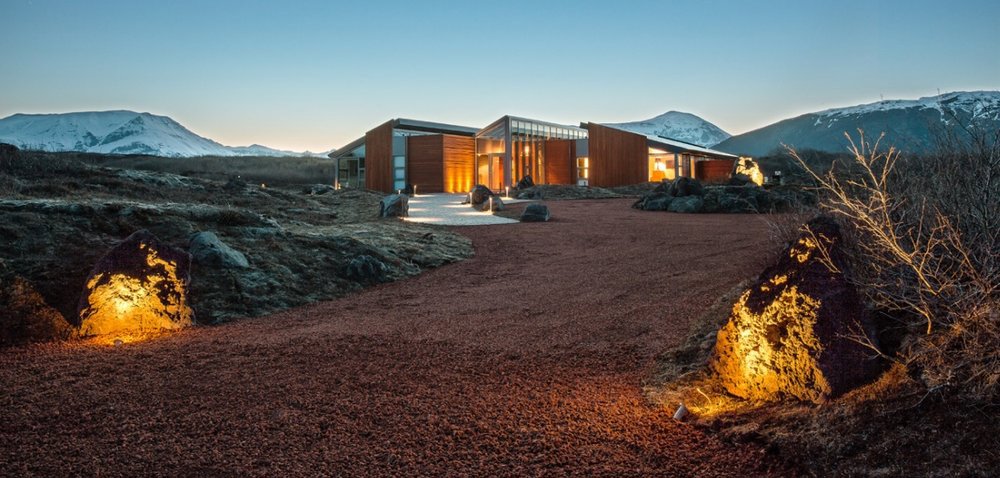 Golden Circle & Snowmobiling
Today your guide will take you out to visit one of Iceland's most popular attractions – The Golden Circle – here you will get to witness Gullfoss Waterfall and the Geysir geothermal area. Then afterwards you get ready for some action when you head up onto Langjokull glacier to do some snowmobiling, transferred by Superjeep (an adventure in itself) you'll head to the top of the glacier to spend an hour snowmobiling.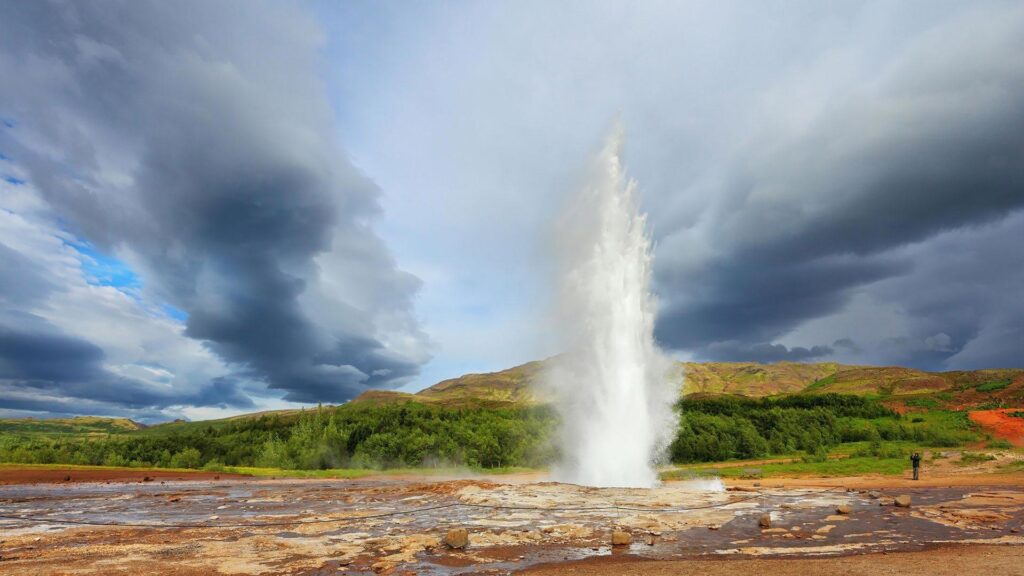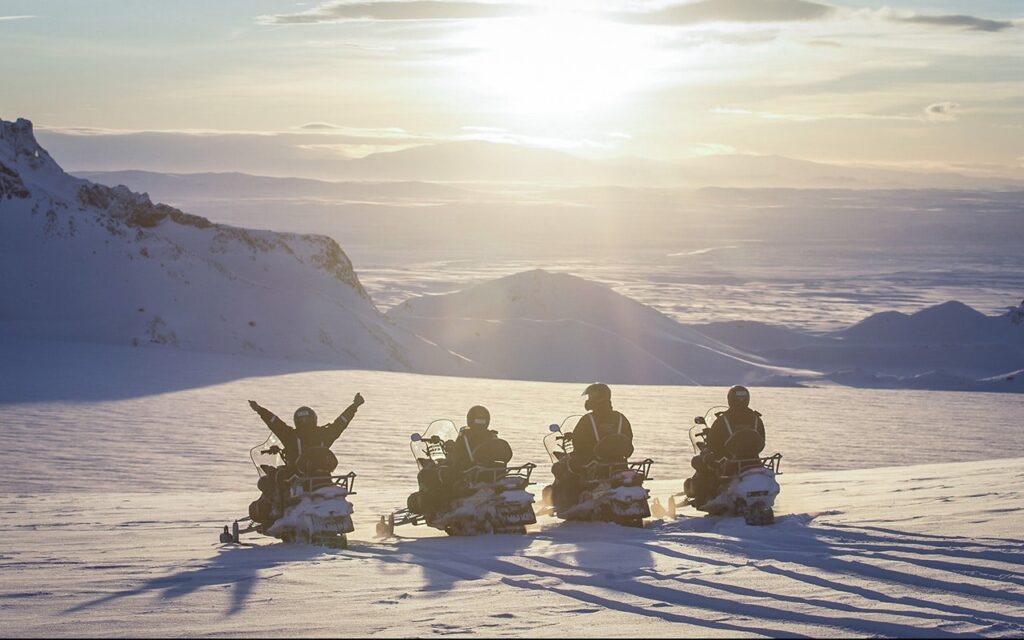 Snorkelling & Spa Day
In Þingvellir National Park you will discover Silfra – an otherworldly sight located on top of the tectonic plate rift between Europe and North America. The area is voted as one of the Top 10 diving sites where visibility can reach up to 100 metres (not great for those who suffer from a fear of heights)! This trip gives you the opportunity to experience this location by snorkelling and swimming across the two continents of the North American and Eurasian divide.
In the afternoon you will be taken to the Fontana Spa for a bit of downtime from the excitement and activities you have been involved in – and there is plenty more to come.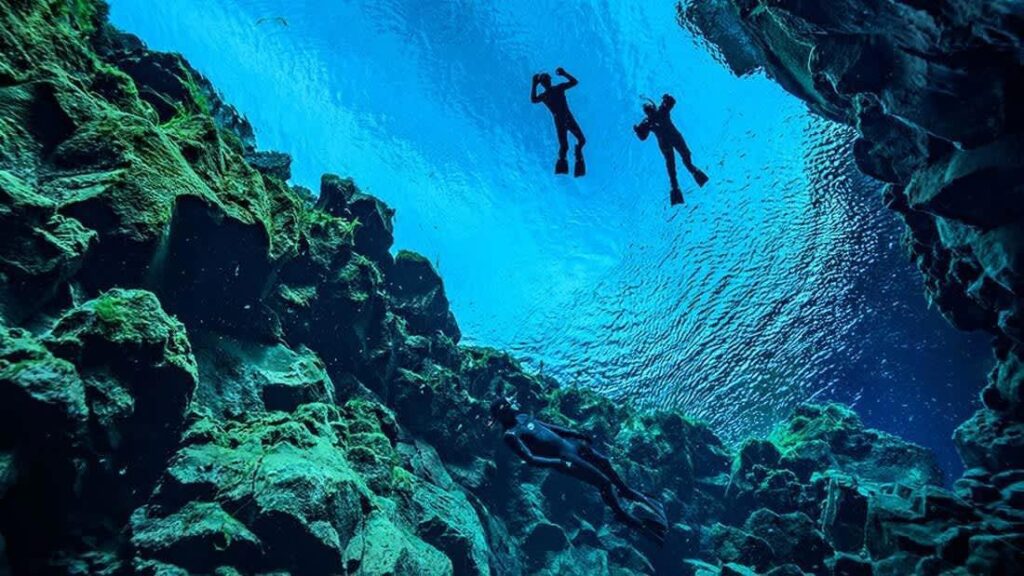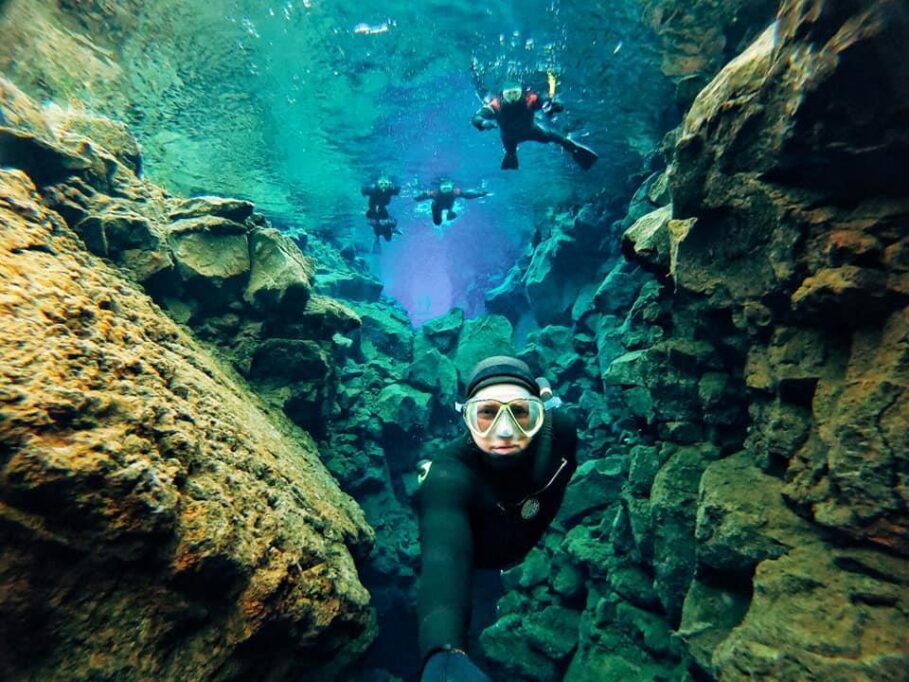 River Rafting & ATV
Get ready to kick the day off with a private rafting experience down the Hvítá River. Hvítá River is classed as a Class 2 river which means that no previous rafting experience is required yet it will still be sure to be full of excitement! You'll be kitted out in all the required gear including a wetsuit and life jacket – then a hot tub and sauna afterwards to warm up.
Then in the afternoon, you'll switch your rafts to ATVs as you take to the black sand beaches on a two-hour private tour exploring this stunning part of Iceland.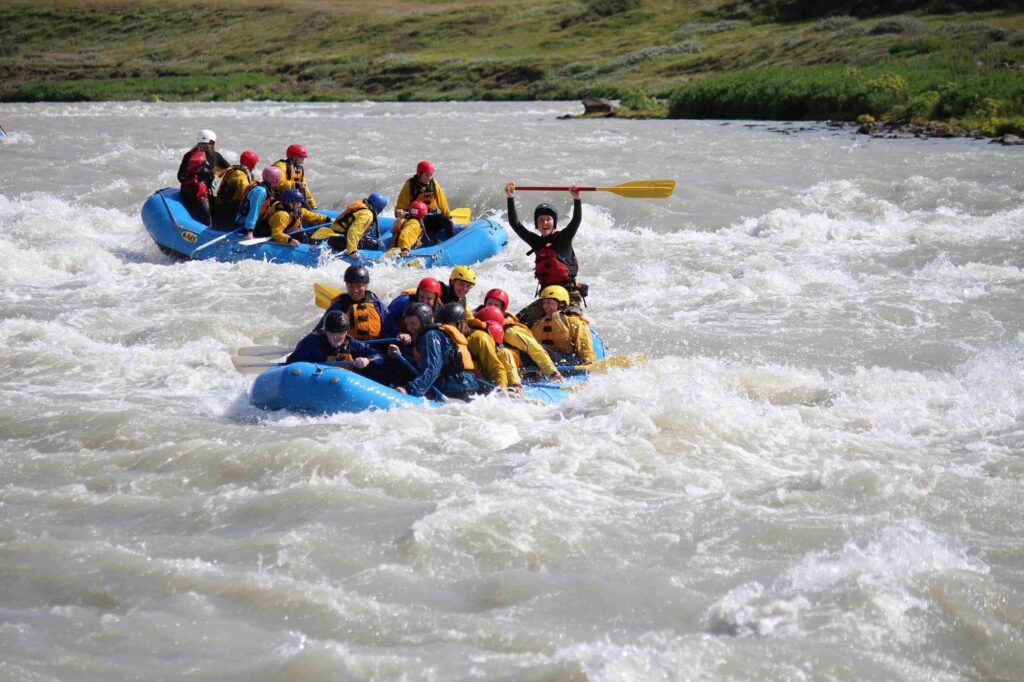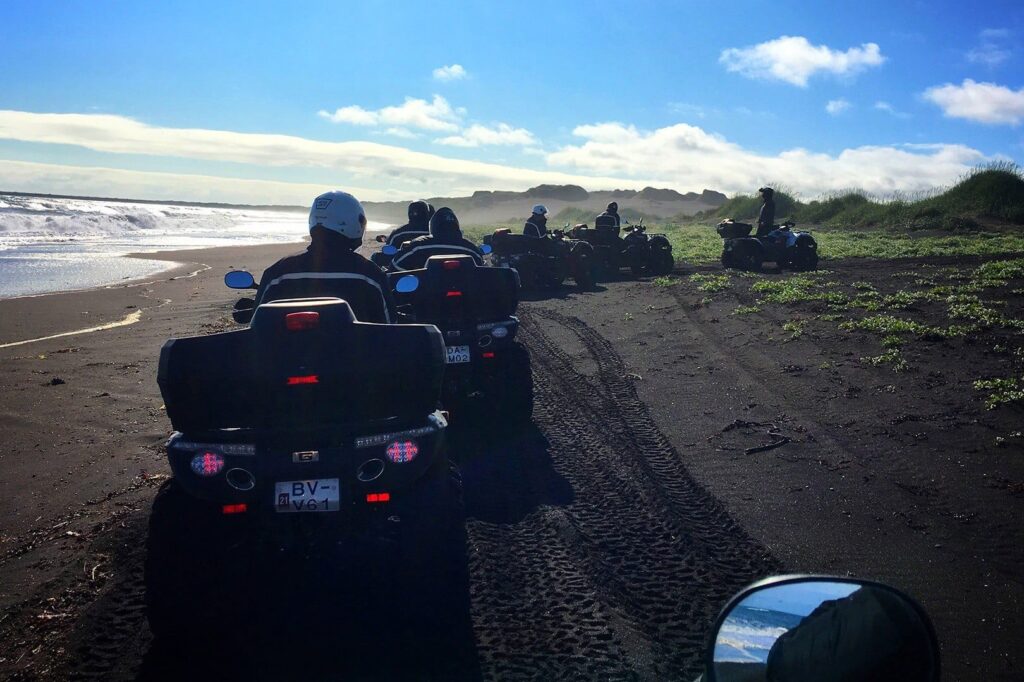 Westman Islands visit & RIB Boat Adventure
This is a particularly special day as you get to travel to the volcanic island of Heimay. The island is part of the Westman Islands, a group of 15-18 islands off the southern coast of Iceland. It is known to be one of Iceland's best-kept secrets that offer some of the most incredible scenery surrounded by mountains, islands, volcanoes, puffins and other seabirds.
After exploring the island you will take the sea with private 2 hours RIB boat safari where, if you are lucky, you might get to seals and whales as you glide along the ocean exploring the archipelago.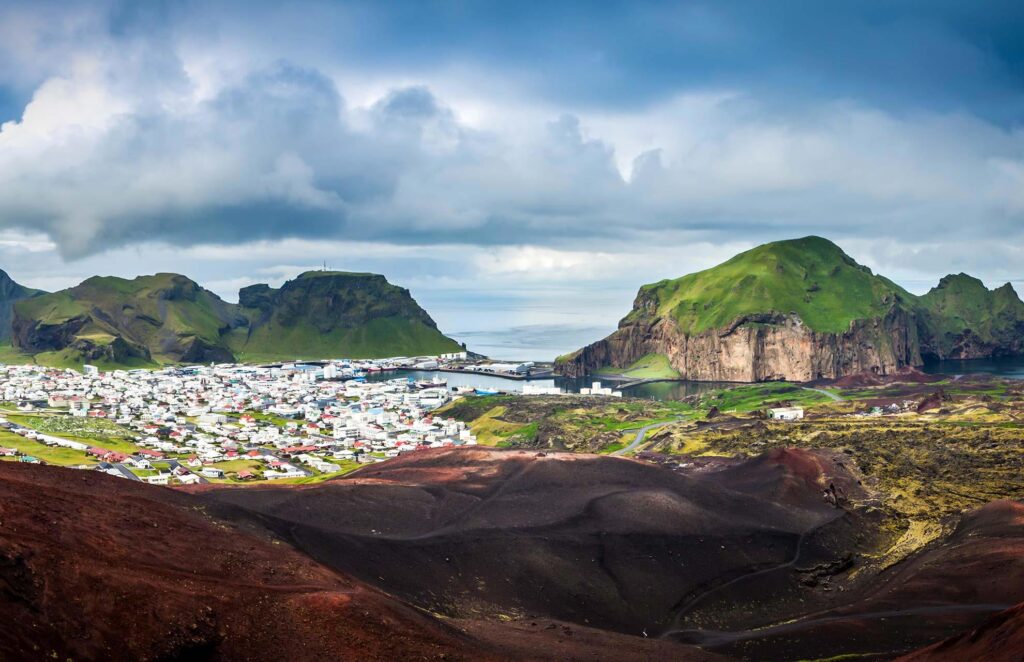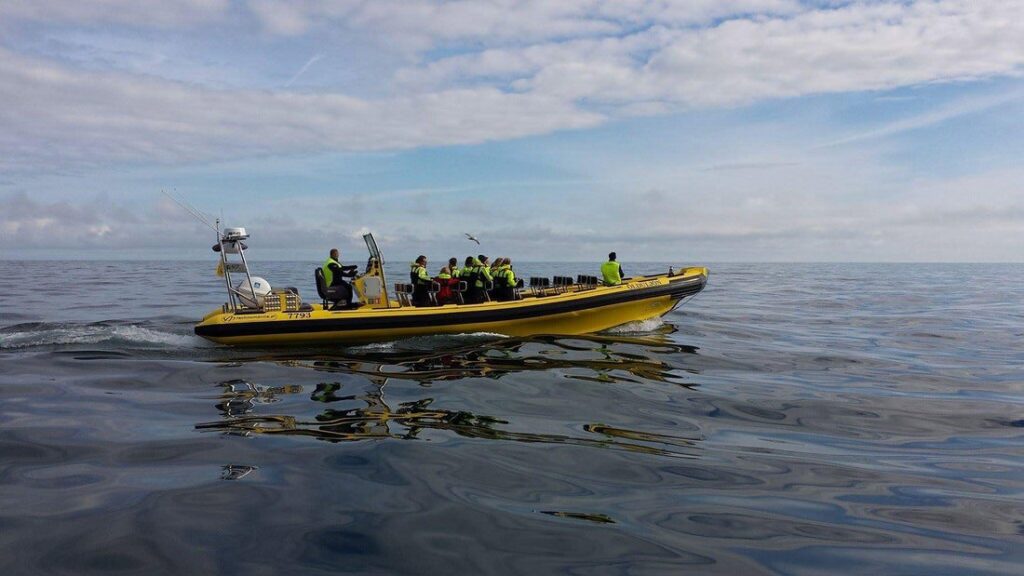 Buggy Adventure & Blue Lagoon
You will head out and explore Thorsmork Valley, named after the thunder god Thor, by a 4×4 buggy. Here you will get to test your driving skills as you navigate through rivers, dirt tracks, and learn to manoeuvre your buggy to the best of your abilities. Both a thrilling and perfect ways to get the opportunity to get immersed in the surrounding landscape.
Afterwards, you will make your way to The Retreat at Blue Lagoon for your final two nights. The perfect accommodation to see off your final couple of days in Iceland with its exclusive access to the Blue Lagoon and spending the night in a Moss Junior Suite.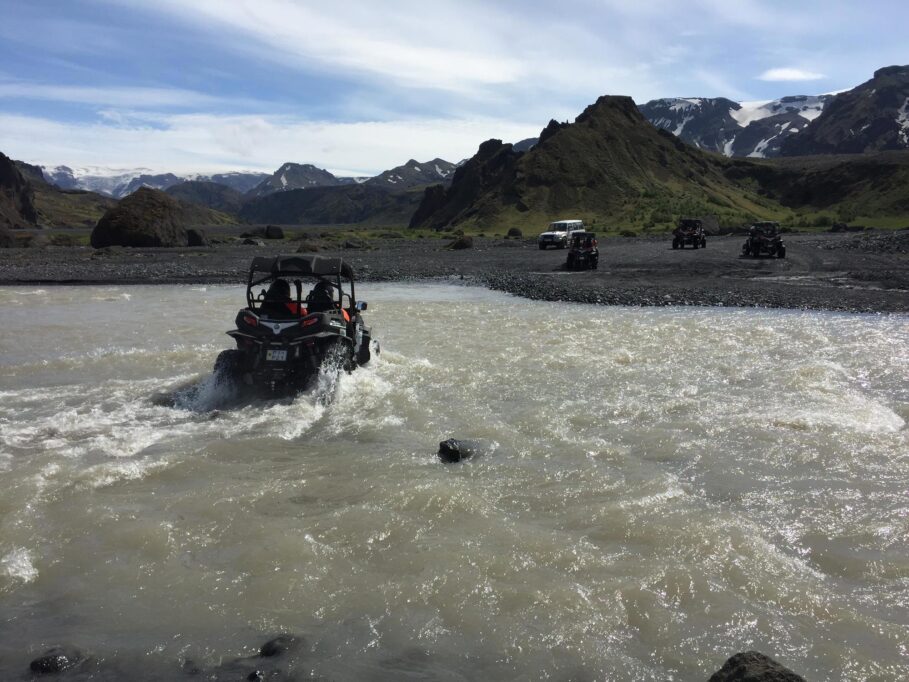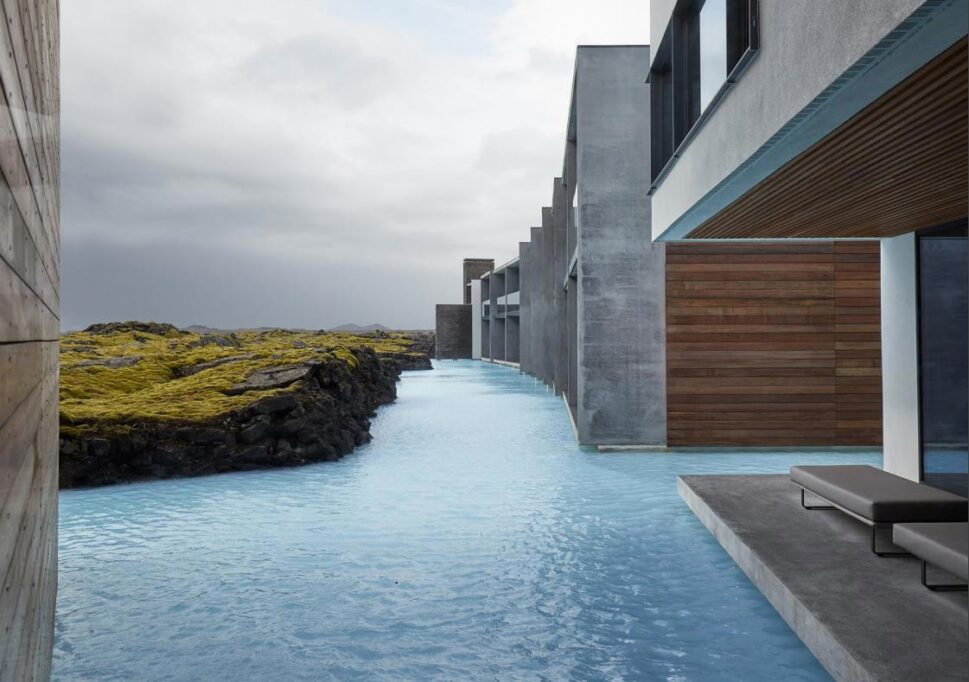 Bike, Hike, and Inside The Volcano
On your final day of activities, you will get the opportunity to hop onto a bicycle for a private ride through part of the Icelandic wilderness where a guide will plan out a trip based on your abilities.
Then in the afternoon, you will head on a hike up to one of Iceland's most fascinating experiences – Inside The Volcano. Here you find yourself being dropped into Iceland's dormant Þríhnúkagígur volcano and get to witness it from the bottom of the crater (some 400 feet deep down)!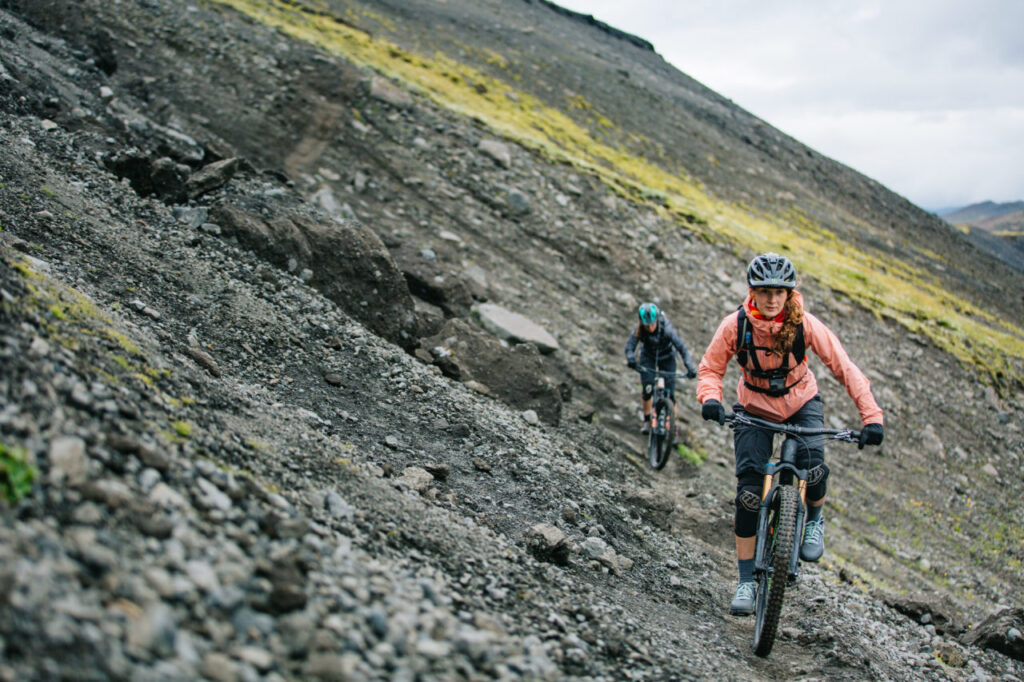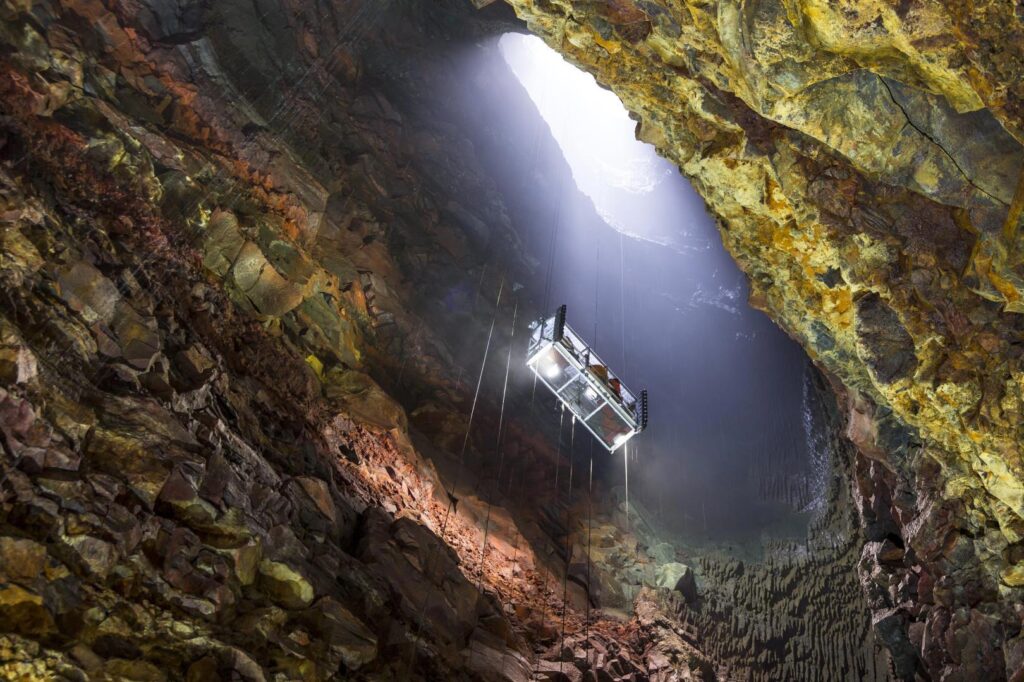 Head Home
Your private transfer will collect you from your accommodation and take you to the airport.
Fly home from Keflavik Airport