Price
From £2699 per person
Best time to travel
When
September to March
Iceland has plenty to offer when it comes to adventure and scenery – it is also a great location to give yourself the opportunity to try and witness the northern lights. With our South Iceland Aurora trip, we make sure that you get to discover some of the beauty the southern part of Iceland has to offer whilst capitalising on trying to see the lights in the evening by staying at Hotel Ranga – the properties location is ideal for star gazing and even has its own observatory you can visit when there is a clear night sky.
Trip Includes:
Accommodation

Car Hire

Excursions
Reykjavik Arrival
After arriving into Keflavik airport you will pick up your car and drive into the capital city where you will be based for the night. Spend the afternoon exploring Reykjavik and enjoy a restful evening in your hotel preparing for an exciting trip to explore the south of Iceland.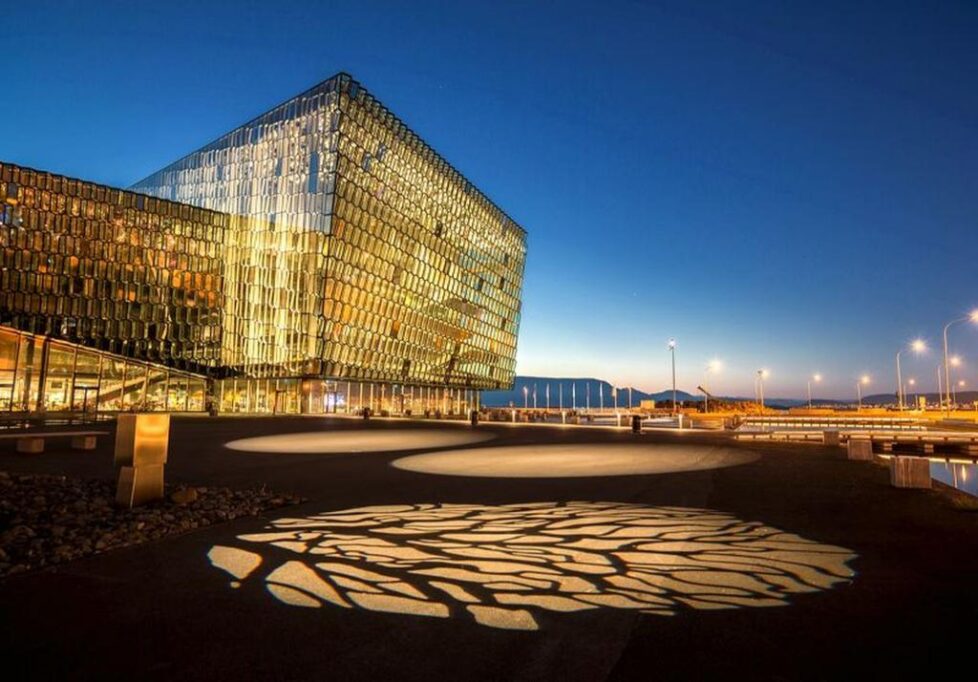 Golden Circle
After breakfast take some time to explore a bit more of the city and then head out towards the Golden Circle to explore for the day.
In the afternoon you will check into your accommodation – Hotel Ranga. The property also has a northern lights call out which you can sign up for, which means if you head to the bed the aurora being to appear they can call your room and alert you.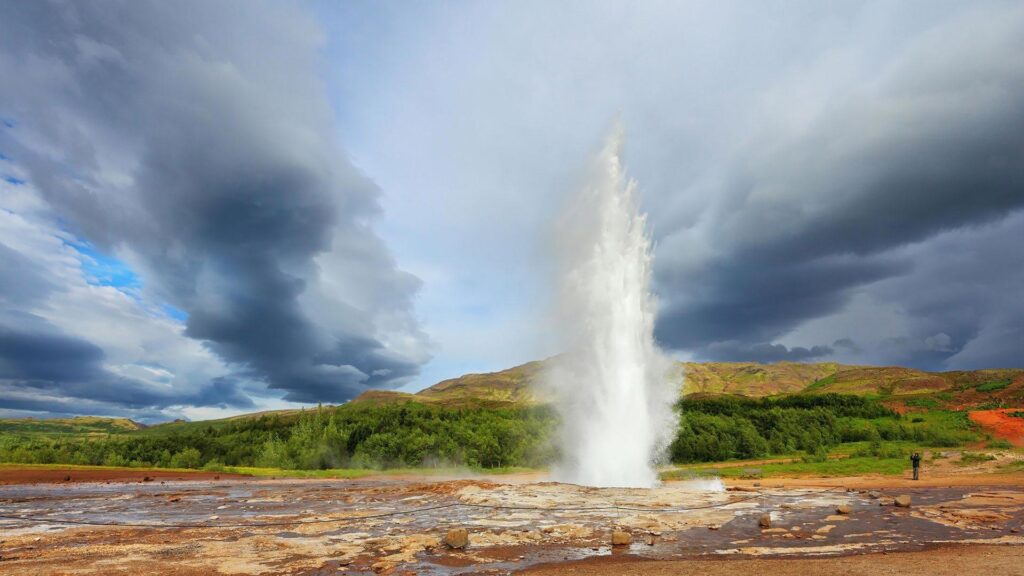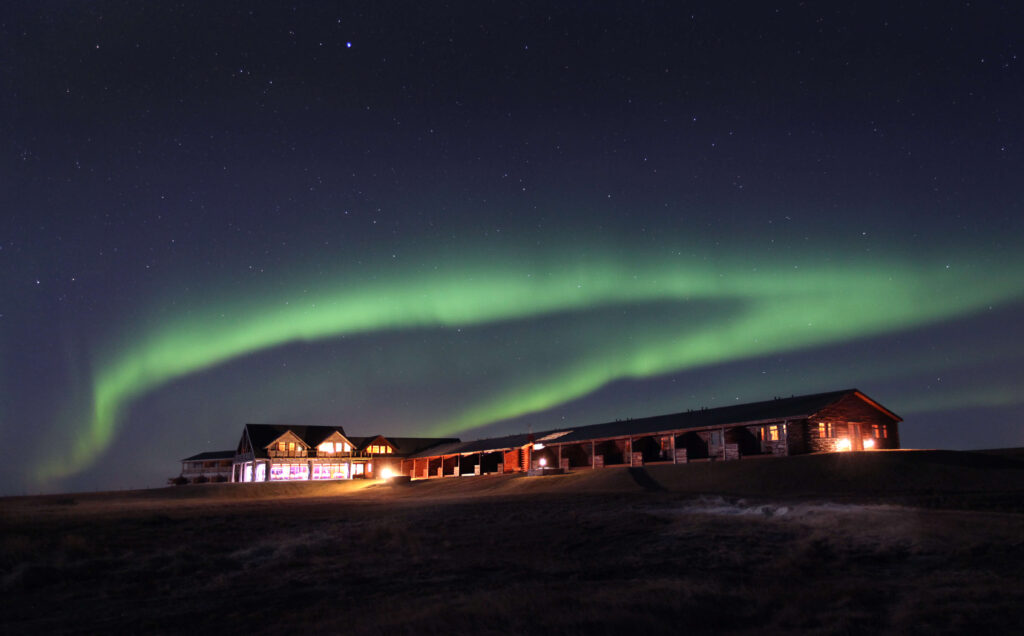 South Coast & Ice Caves
Today you will meet your guide and taken on a trip to discover some of the stunning locations along the coastline including the waterfalls of Seljalandsfoss and Skógafoss. Then you can head to the famous black sand beaches in Vik, Reynisfjara.
To add a bit of adventure to your trip you can then head to Katla to take part in a trip inside an ice cave. The perfect way to witness Iceland's nature at a distance and then close up and personal!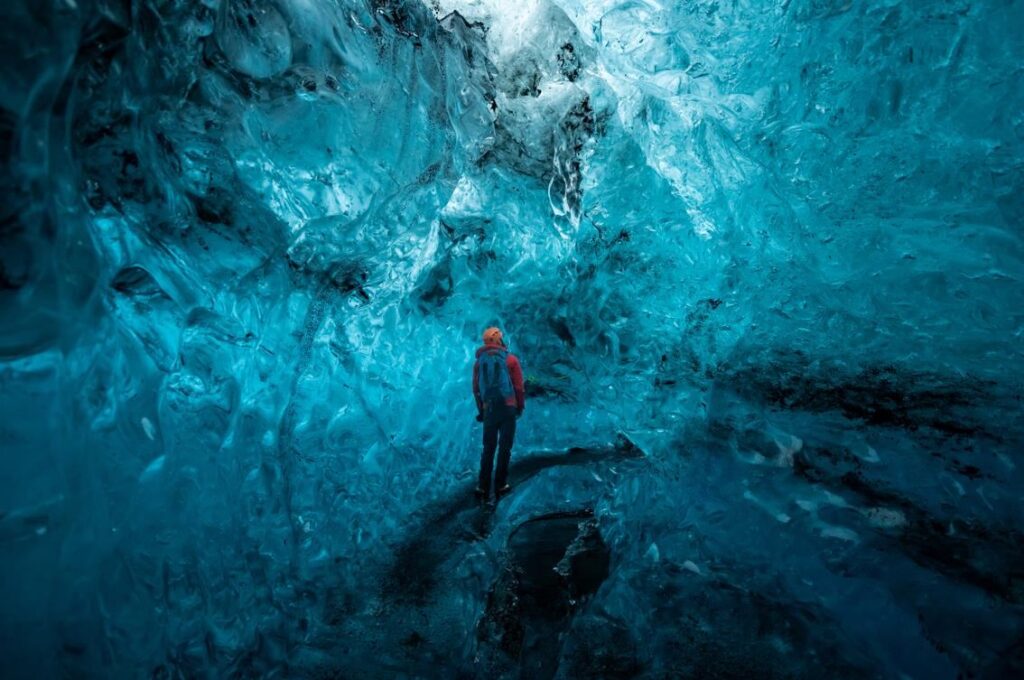 Explore the South
Today you take the opportunity to head up onto the glaciers that offer some of the most perfect views over the southern part of Iceland. Your guides will take you to Eyjafjallajökull where you can do a short hike and marvel at the scenery.
In the afternoon head back for a relaxing soak in one of Hotel Ranga's hot tubs and in the evening see if the sky is clear to do some aurora and star gazing!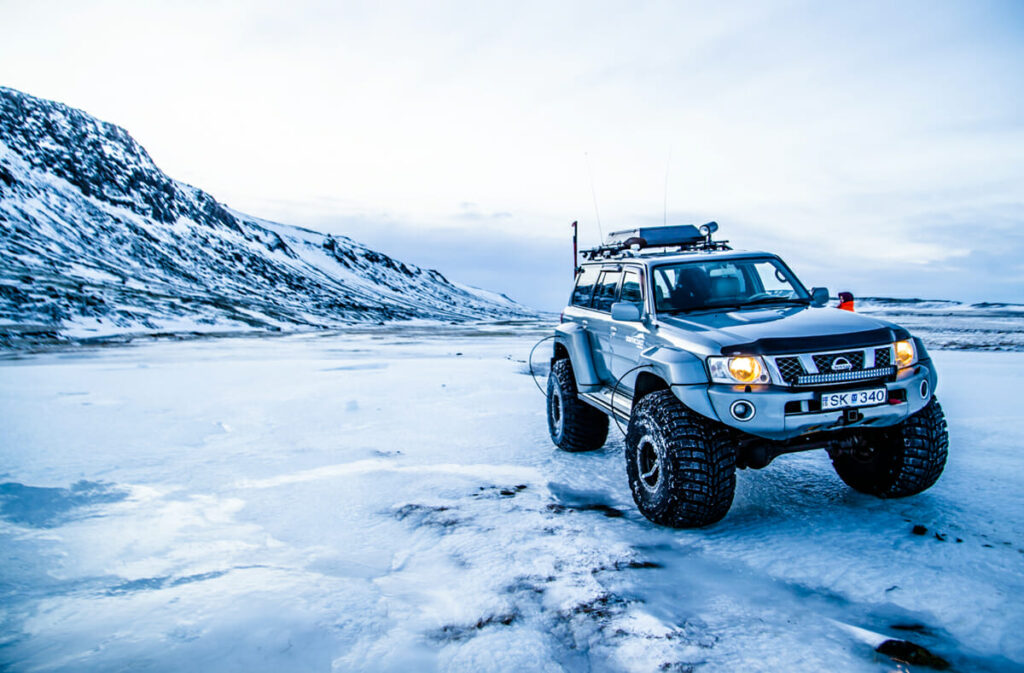 Head home or extend your stay?
After breakfast you will make your way back to airport – however – there are options here to consider which include extending your stay, visiting the Blue Lagoon before your flight home, and adding an extra night in the capital.
Our Adventure Artists are on hand to help build the perfect itinerary to fit your needs – just let them know what works best for you and they will be able to put together your dream itinerary.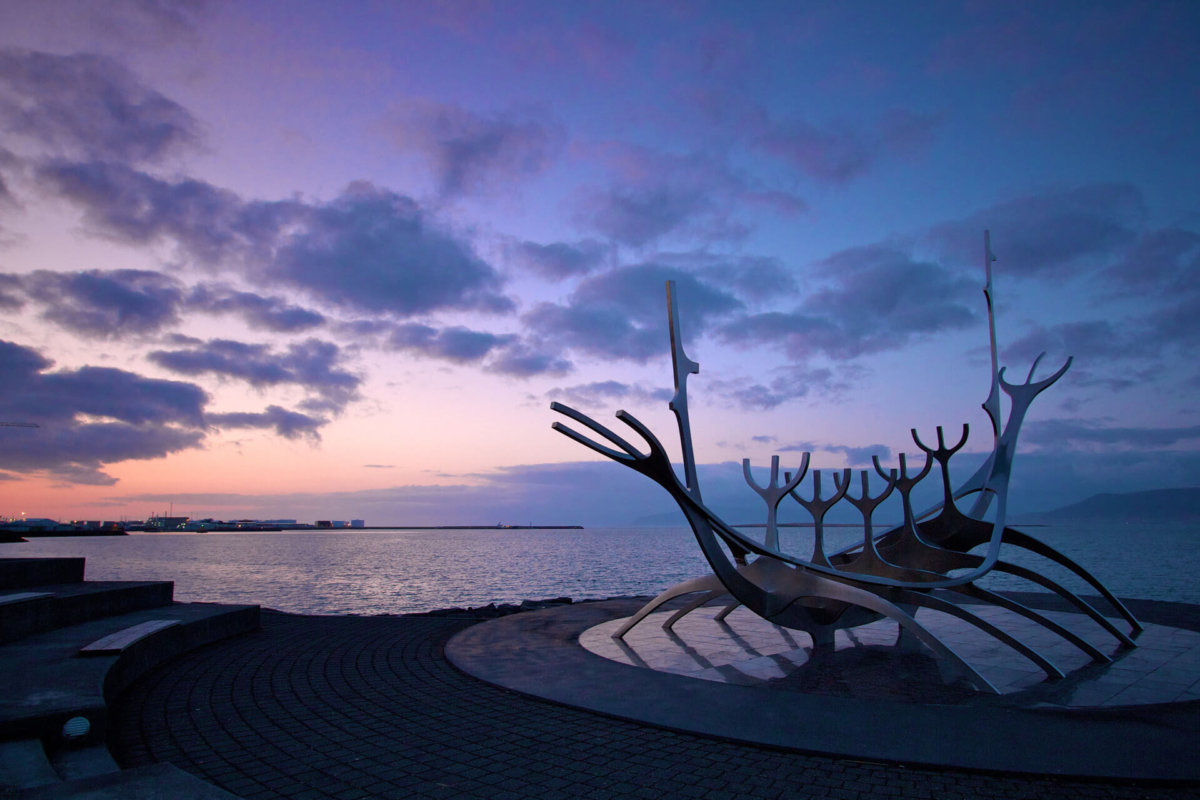 Make your dream holiday a reality
Simply get in touch by using one of the telephone numbers listed below, emailing us directly at [email protected], or using our contact form.