Embrace Denmark's capital city Copenhagen
Copenhagen is a perfect destination to get away to for a city escape – here at Off the Map Travel, we have built this trip for those that want to really make the most of their weekend. By flying out midweek one would be able to use the next couple of days based in the city and be able to work from their property or a workspace sourced by one of the team. This allows you to enjoy new surroundings that you can explore on your lunch breaks and when you finish in the evenings. When Friday comes around you are ready to explore the city and what else this area has to offer.
Take advantage of being able to work away and the fact we can travel again! Speak to our Adventure Artists about the best hotels to set you up for this, and, if you are just looking for a city break then they can also design this to best suit your needs.
This suggested itinerary includes a private walking tour, and a private gastro-food tour of Copenhagen, and suggests some must-see locations.
Trip Includes:
Welcome to Copenhagen
Arrive in Copenhagen and settle into your luxury hotel where you find the city on your doorstep to explore and find somewhere nice for dinner. There are plenty of places to discover from food halls to Michelin-starred restaurants.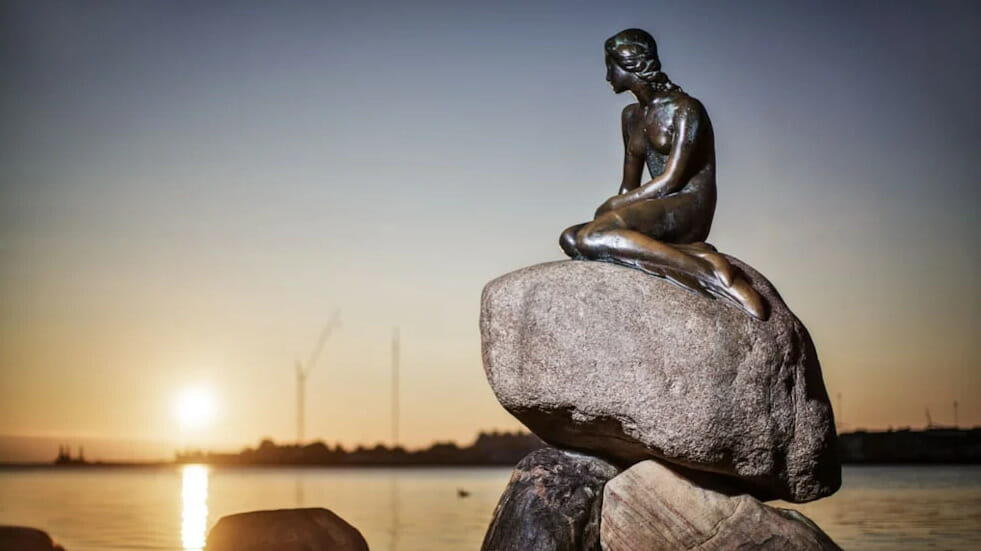 Go explore the city
In the morning enjoy breakfast and then those that wish to work have access to the hotel's wif-fi and working locations to be set up for the day.
Those that aren't working have the chance to get out into the city to discover what it has to offer. One option is to head out on a private guided tour on foot which is the perfect way to find the different neighbourhoods and what they have to offer.
One such neighbourhood is Refshaleøen, once an industrial district it is now one of Copenhagen's hippest areas!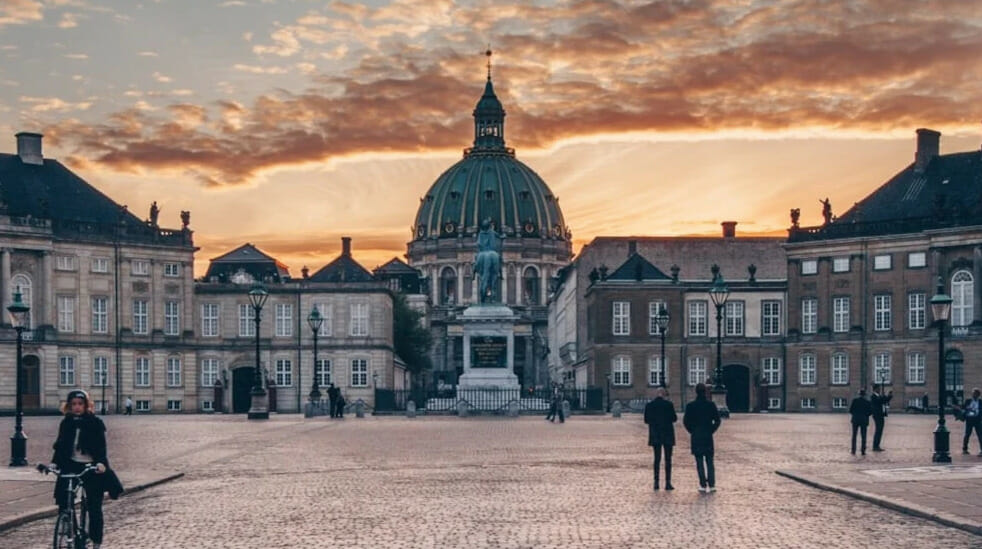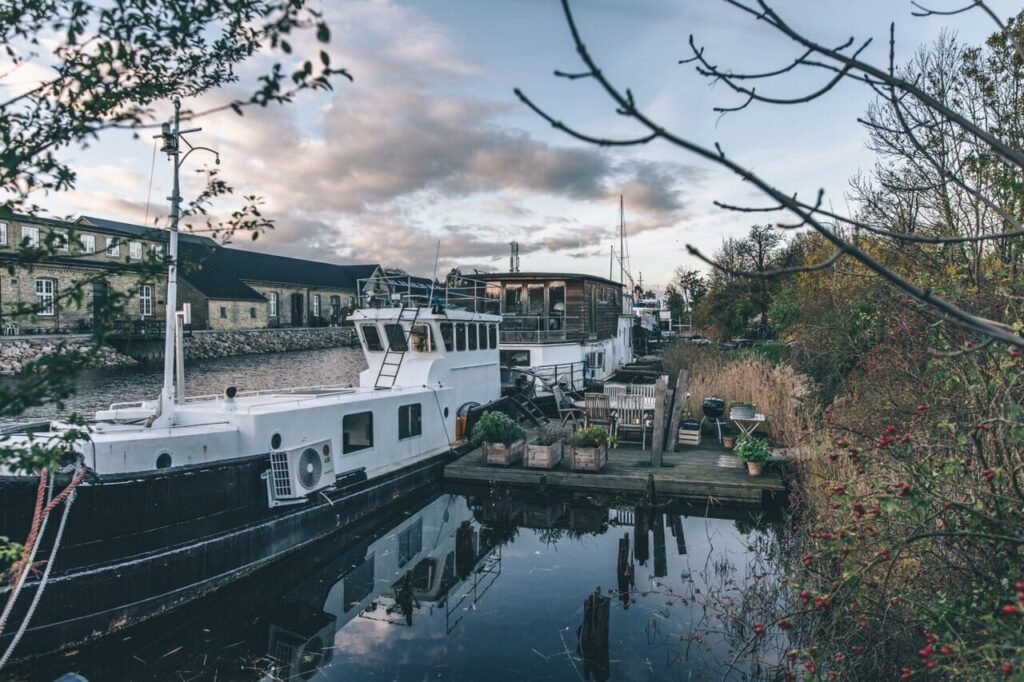 Gastro Tour & Designmuseum Danmark
Today you can embark on a private gastro tour of Copenhagen to find out why the city ranks as one of the best in the world for restaurants. This four-hour tour is perfect for those that are true foodies!
There is also the Happiness Museum that is a must-visit for fans of author Meik Wiking, the man behind The Little Book of Hygge and for those interested in design than the Designmuseum Danmark should also be straight on your list!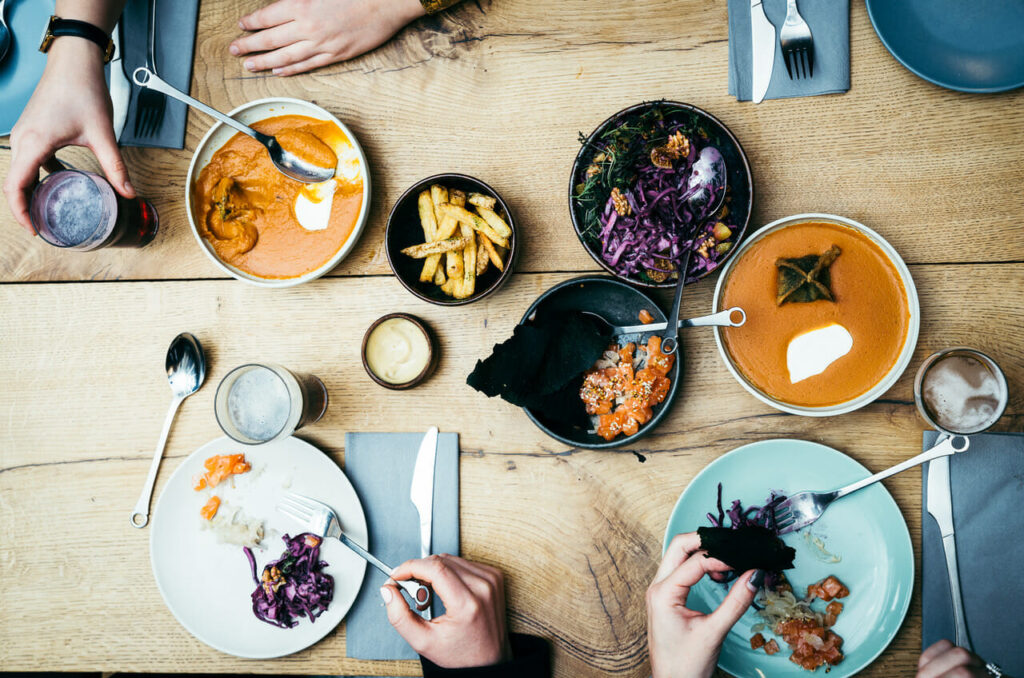 Krongsborg & Louisiana Museum
Time to explore further out from the city and the best place to head to is North Sealand where one can roam Kronsborg Castle, which is known as Hamlet's castle after Shakespeare based his famous play here.
For art lovers, the Louisiana Museum of Modern Art is an absolute must-visit so make sure you include some time to head here.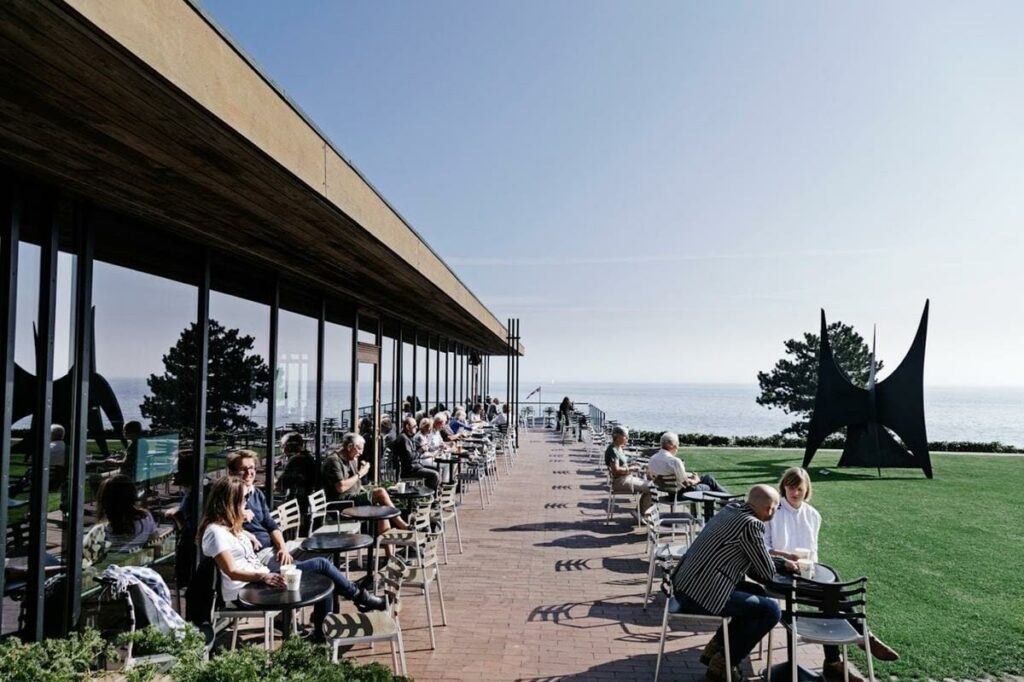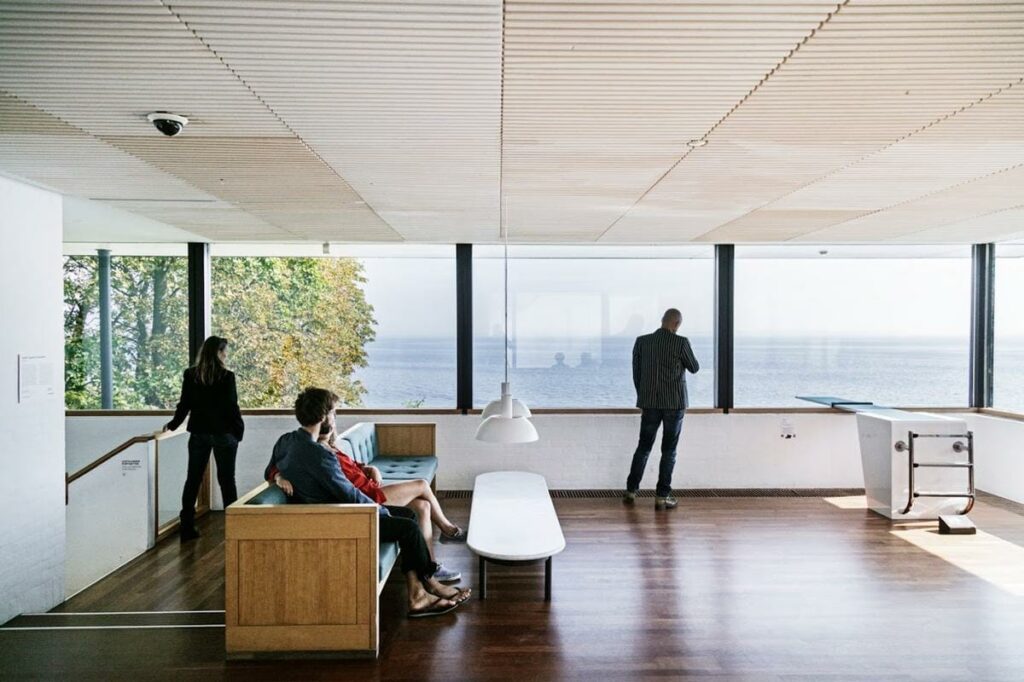 Head home or go further afield!
Today is your last day – another chance to explore a bit more but perhaps you might like to go further afield? Copenhagen has the perfect links to further Scandinavian countries with ferry crossings to Oslo and trains to Sweden.
Speak to one of our Adventure Artists if you wish to extend your stay and explore further afield.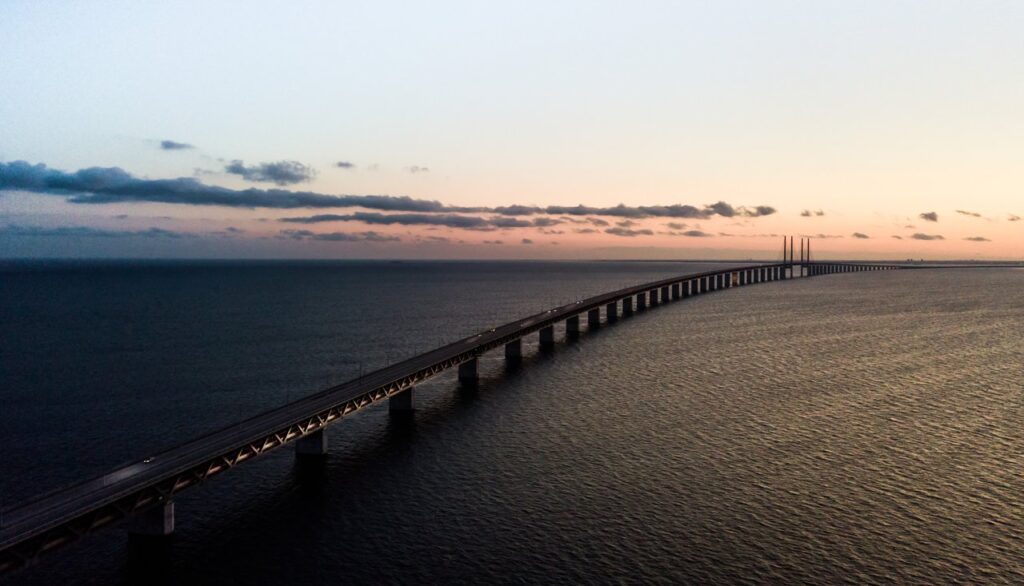 Take me to Copenhagen
Simply get in touch by using one of the telephone numbers listed below, emailing us directly at [email protected], or using our contact form.