Discover some of Denmark's most famous cities by train
This suggested itinerary has you discover the cities that lie beyond Copenhagen and combine them with a stay in the capital city. You will discover Odense, made famous for being the birthplace of Hans Christian Andersen, and Aarhus which is known to be the third most sustainable city in the world!
Each location will be reached by train allowing you to witness the Danish countryside en route and travel environmentally.
Trip Includes:
Accommodation

Transfers

Excursions as listed in the itinerary
January
February
March
April
May
June
July
August
September
October
November
December
Best time to visit
Good time to visit
Average time to visit
You can visit Copenhagen year- round but one of the best times to visit is during the Summer months when you have longer days and milder temperatures – perfect for exploring the city on foot or by bike. Spring and Autumn offer much milder weather and fewer crowds, making it a great time to visit if you want to avoid the peak season – the Winter months are quietest (and coldest) but perfect if you enjoy winter activities like ice skating, Christmas markets, and cosy cafes, this could be the perfect time to visit.
Arrive into Copenhagen
Arrive in Copenhagen and take the rest of the day to explore the city and discover some of the gems it has to offer. Perhaps you want to visit The Happiness Museum, dance in Mads Mikkelsen's footsteps from Another Round, have a drink in Nyhavn with the locals, and then seek out some of the very best dining options – there is so much you can do and if you need any guidance just ask our experts.
Photo Credit: Daniel Rasmussen (left) & Martin Heiberg (right)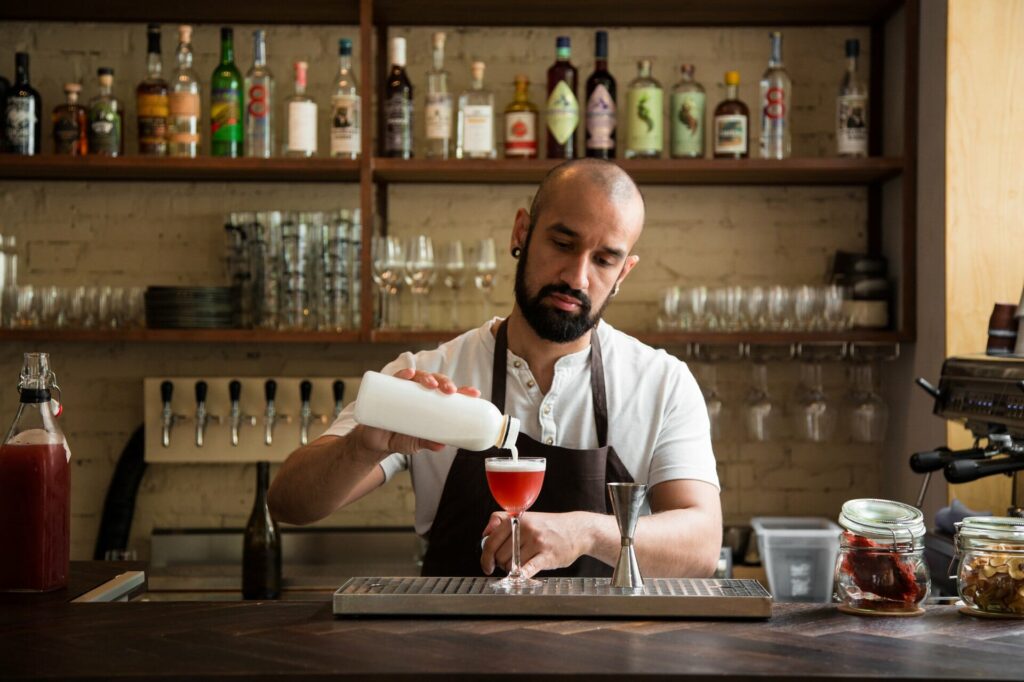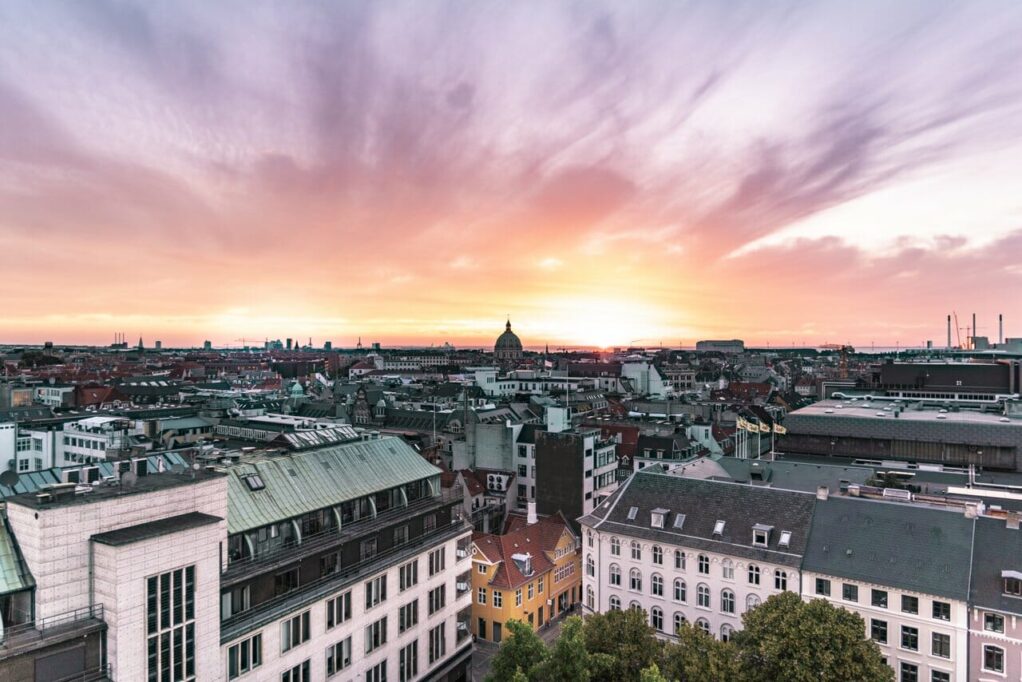 Visit Louisiana Art Museum
After breakfast make your way to the central train station to catch a train up to Humlebaek where you can discover the Louisiana Museum of Modern Art set by the coastline overlooking Sweden in the distance and filled with some fascinating art and sculptures this location is an absolute must to visit.
Depending on how absorbed you get with this wonderful spot you might find some time to head further north to Helsingør and its famous 16th-century castle Kronborg Slot
In the evening return back to the city.
Photo Credit: Ulrik Jantzen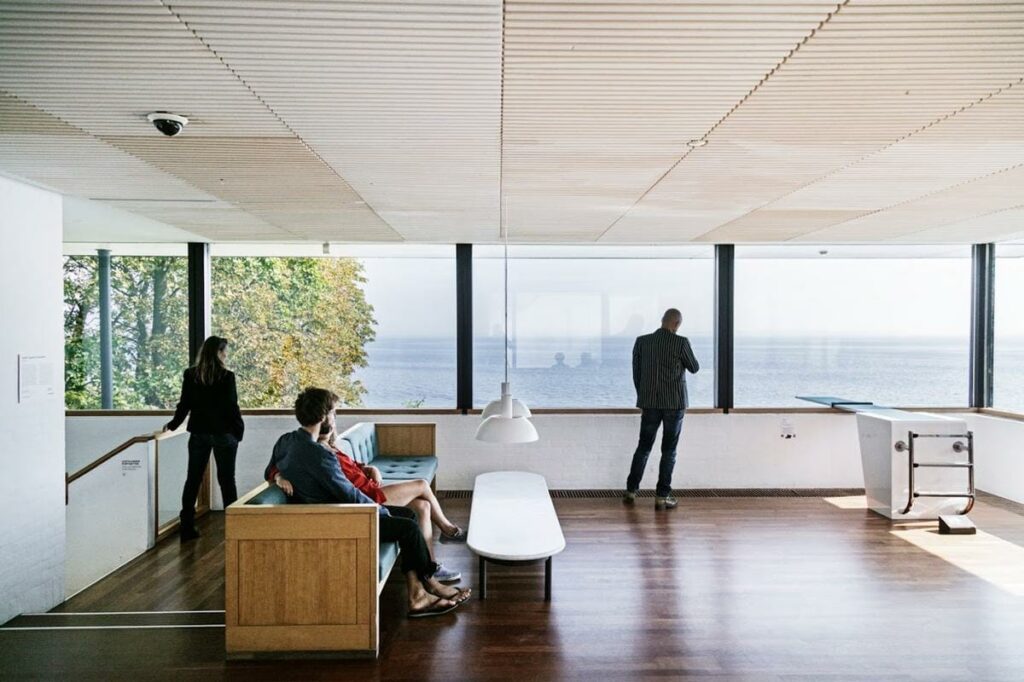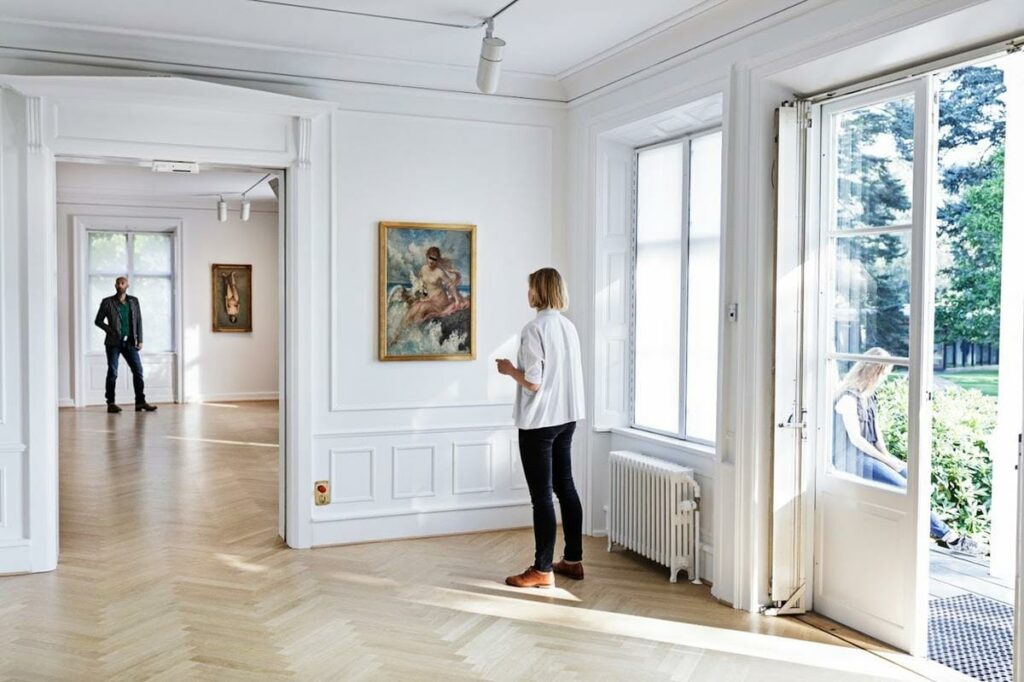 Odense and Hans Christian Andersen
After a leisurely morning in the country's capital, you will head to the central station to catch a train to Odense, Denmark's third-largest city, which is just over an hour's train journey.
Odense is very famous for being the birthplace of Hans Christian Andersen and the city is a beautiful spot to explore the old streets and historic spots.
There is also the brand new museum – H.C. Andersen's House which is a must for visitors to the city.
Photo Credit: Louis Hasselriis (Left) & Jonas Legarth (Right)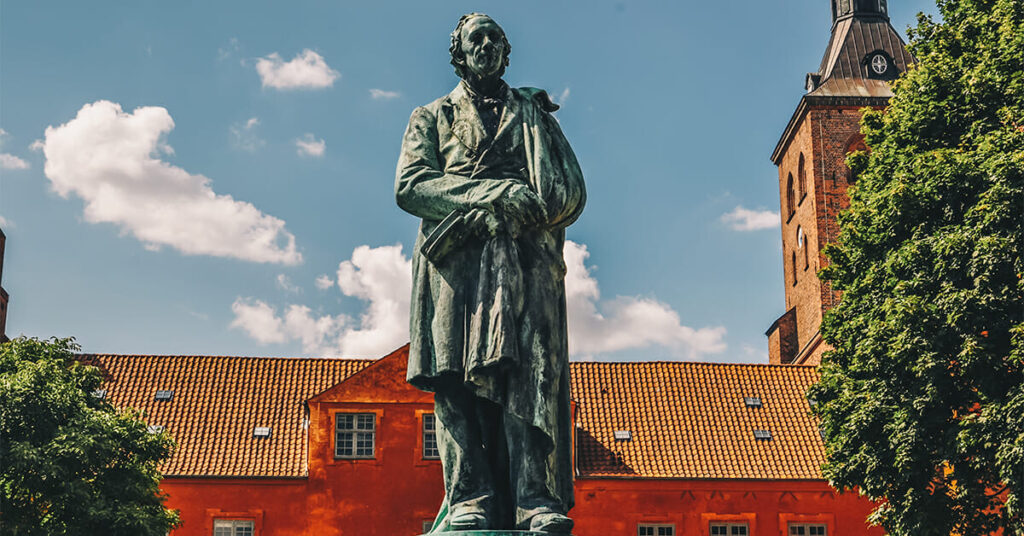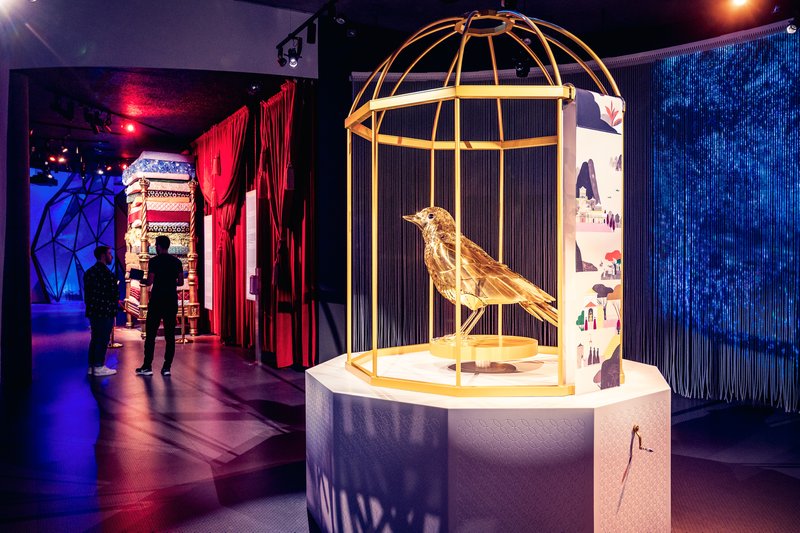 Time to Explore
Take the day to explore more of the city as you can discover some more of its history with Egeskov Castle, if the weather is right you can spend time in Odense harbour or cycling through the city, and for the culture lovers a trip to Kunstmuseum Brandts, Denmark's first museum for art and visual culture, is a must!

Photo Credits: Johan Tobias Joensen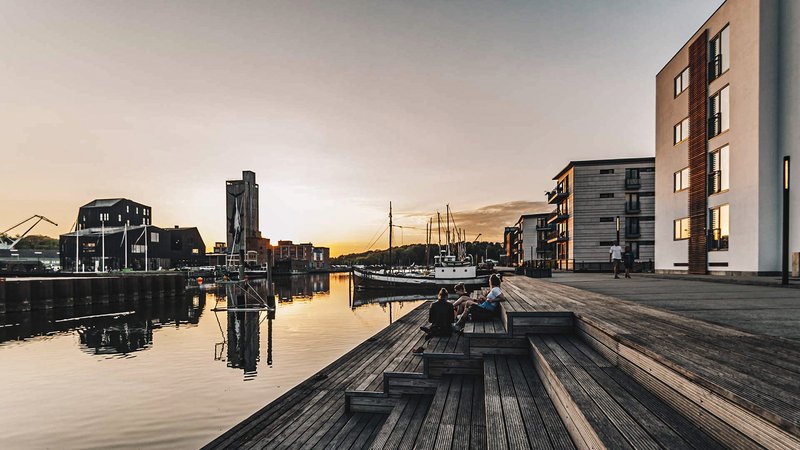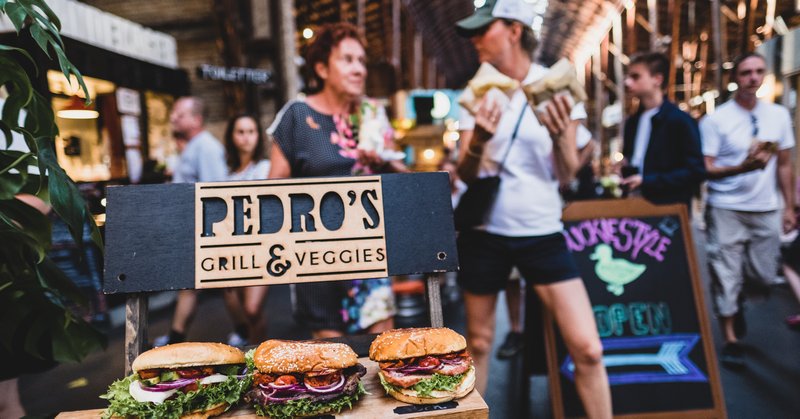 Aarhus - Denmark's smallest city
From Odense you will head next north, just over 1.5 hours on the train, to discover Aarhus – described as: 'The best of Denmark all in one place' and has also been named as the third most sustainable city in the world!
The city has its cultural side but also is perfect for some activities, especially in the summer if you wish to brave the ocean or go for a cycle ride. For those that are food lovers, there are plenty of fantastic restaurants to discover.
Take the afternoon to explore this beautiful city.
Photo Credit: Photopop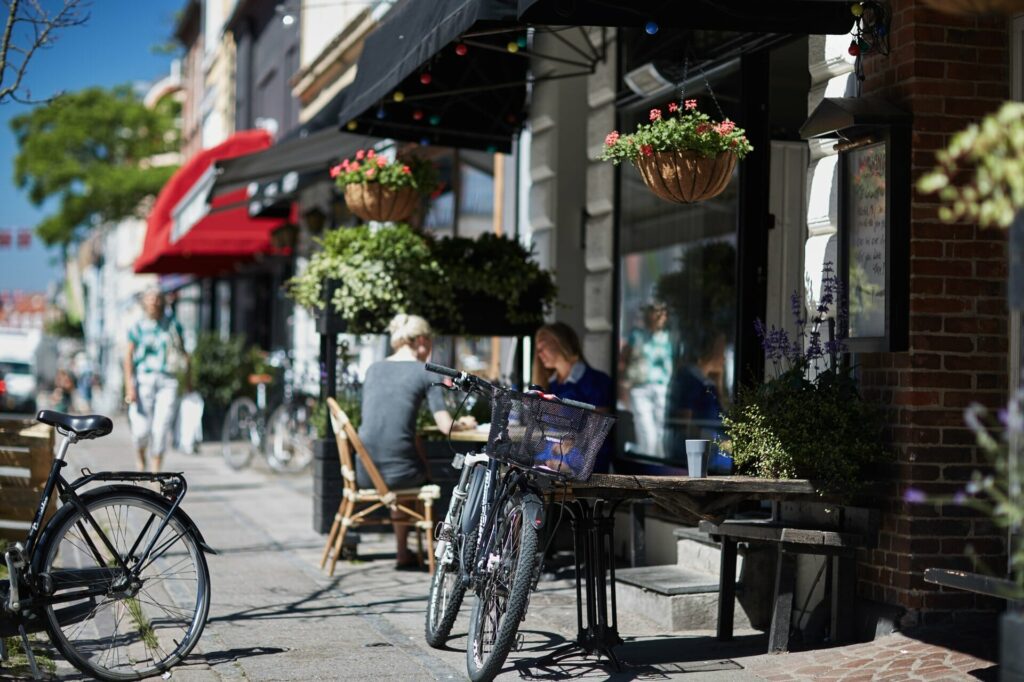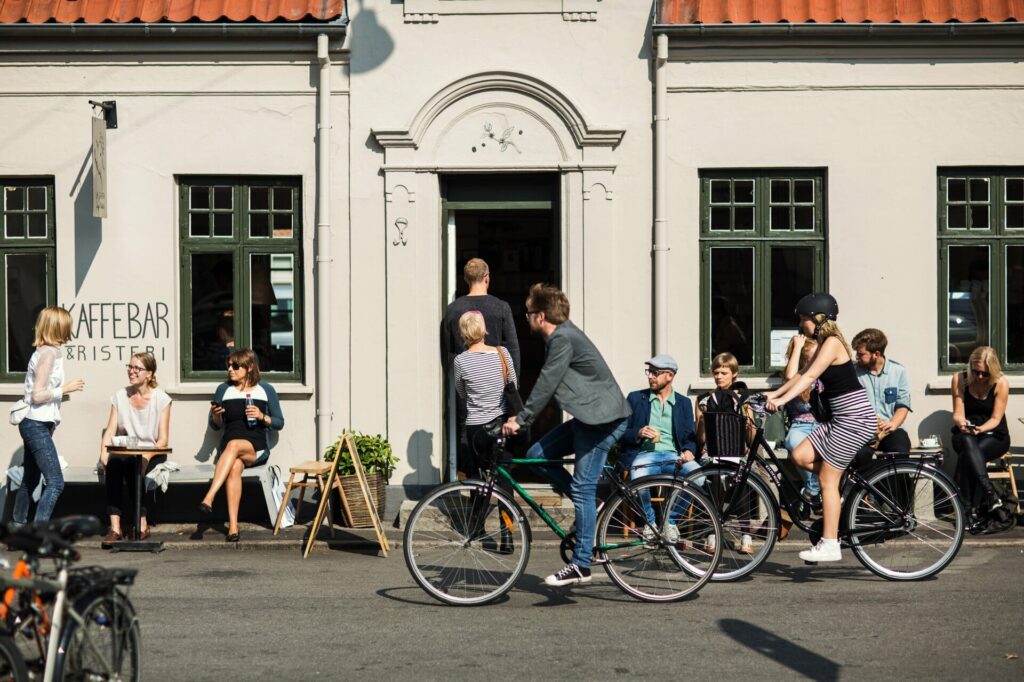 Explore more
Aarhus has a host of museums to discover including the ARoS Aarhus Art Museum (deemed as a Michelin experience!), Moesgaard Museum, and 'Den Gamle By' (The Old Town Museum)- that is to just name a few.
However, if you are visiting in the Summer and want to enjoy some more active adventures then you can head to the coast, go for a hike into the forests or enjoy a soak at the Harbour Bath! You truly are spoilt for choice here!
Photo Credit: Robin Skjoldborg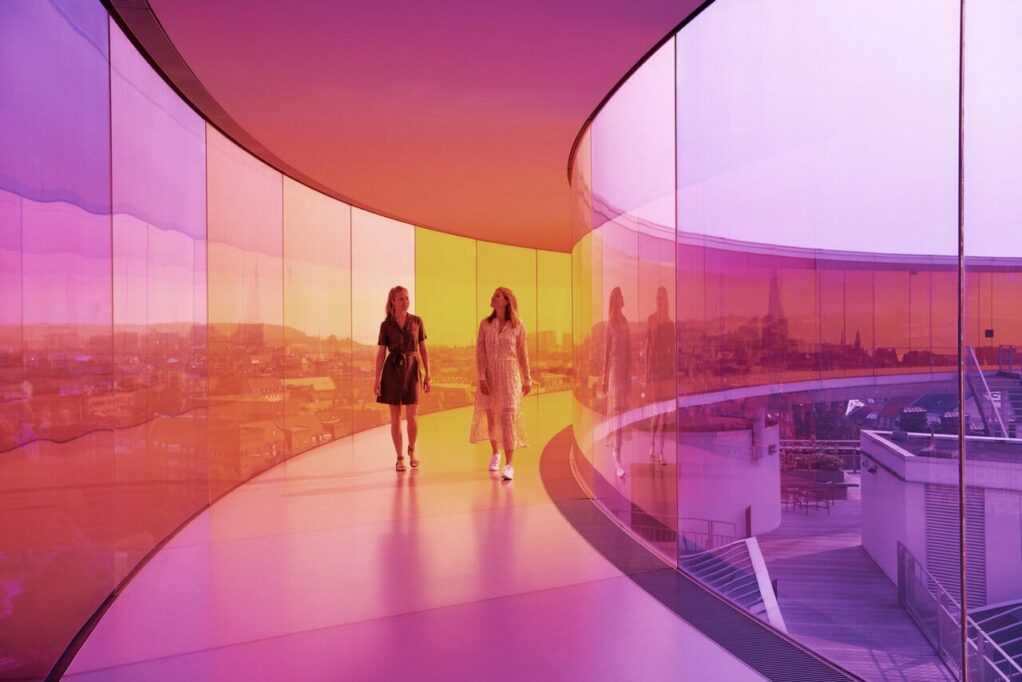 Back to Copenhagen
Today you catch the train back to the capital city, a 3-hour journey, where you can look to extend your night or catch an evening flight back home.
Be sure to speak to one of our Adventure Artists who will be able to assist you with designing your own personalised itinerary to fit your exact needs.