Family Adventure in Rovaniemi
Escape reality on this magical itinerary for you and the whole family in the official home of Santa Claus, and experience the true spirit of Christmas!
Arrival into Rovaniemi
Arrive in Rovaniemi Airport and take your private transfer to the Arctic Treehouse Hotel and check into your beautiful room with panoramic windows. Spend some time  exploring your snowy surroundings before spending a leisurely evening enjoying dinner in the restaurant (or you could head into the city). Remember to keep your eyes peeled for the Aurora outside your window!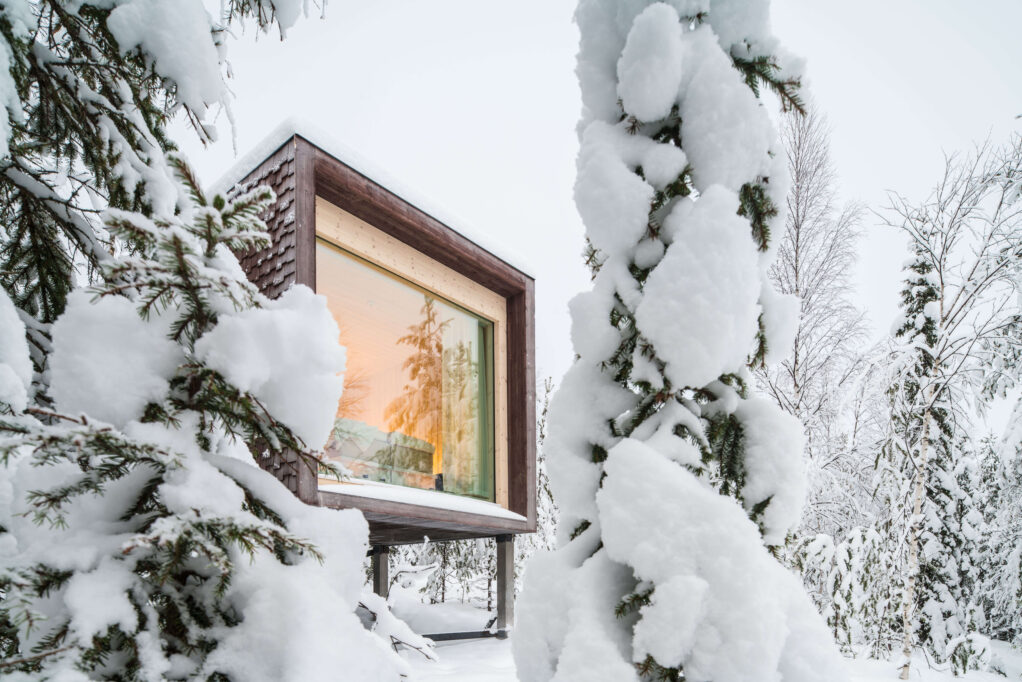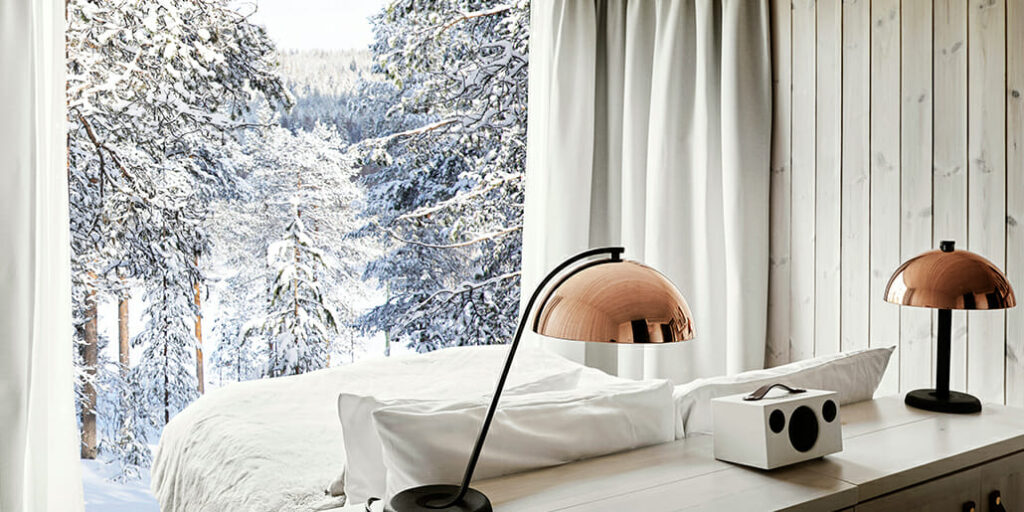 Meet Santa Claus
Today you'll meet the main man himself – Santa! Spend the day at the Santa Claus Village; pay a visit to his workshop, post a letter from the Official Post Office, and do a little shopping. You can also choose to upgrade your visit to Santa to a private family experience too.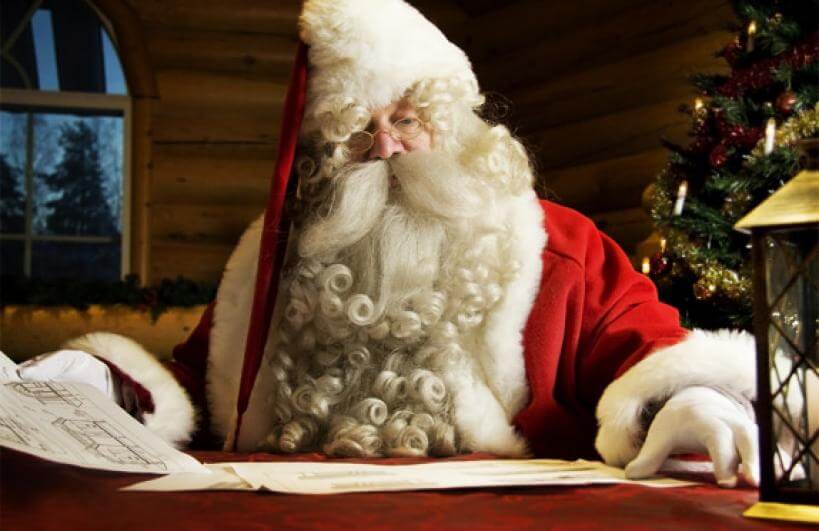 Dog Sledding Adventure
Today you will glide through the snow-topped forests on a dog-sledding adventure for the whole family! Spend some time getting to know the dogs and you may even meet some of the puppies too! Tonight you will head out to search for the Aurora overhead around a warm camp fire in the wilderness.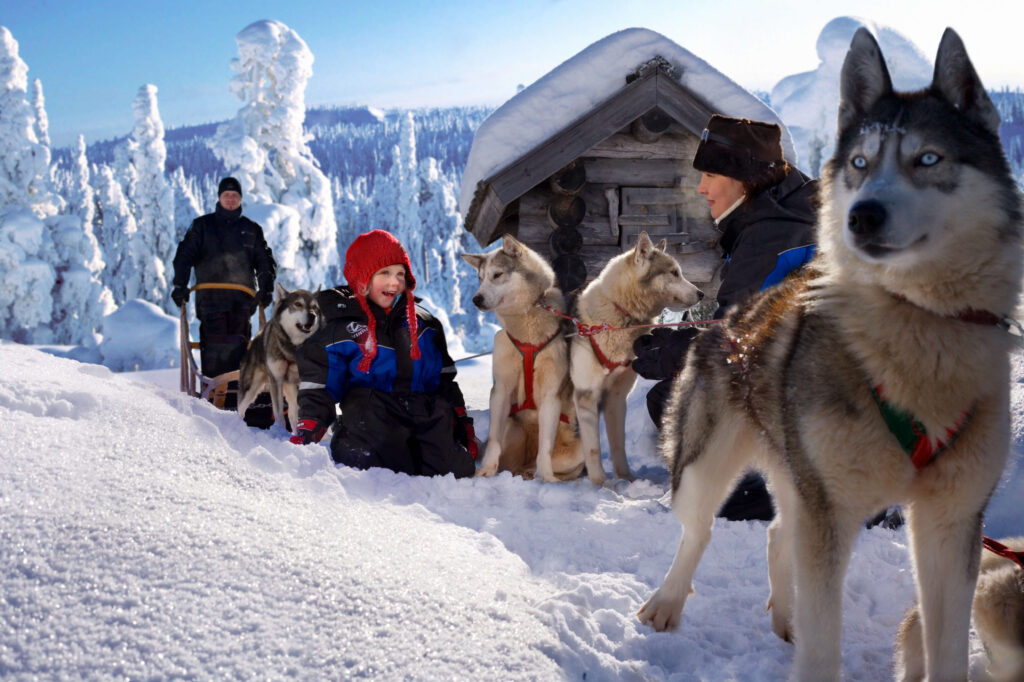 Reindeer Sledding and a night on ice
Get ready for another Arctic adventure – reindeer sledging! Spend the day interacting with the area's most iconic animals and learn all about the Sami culture too. Tonight, you'll spend the night sleeping sub-zero in a room made totally of snow and ice! A warm room can be booked as a backup or alternative.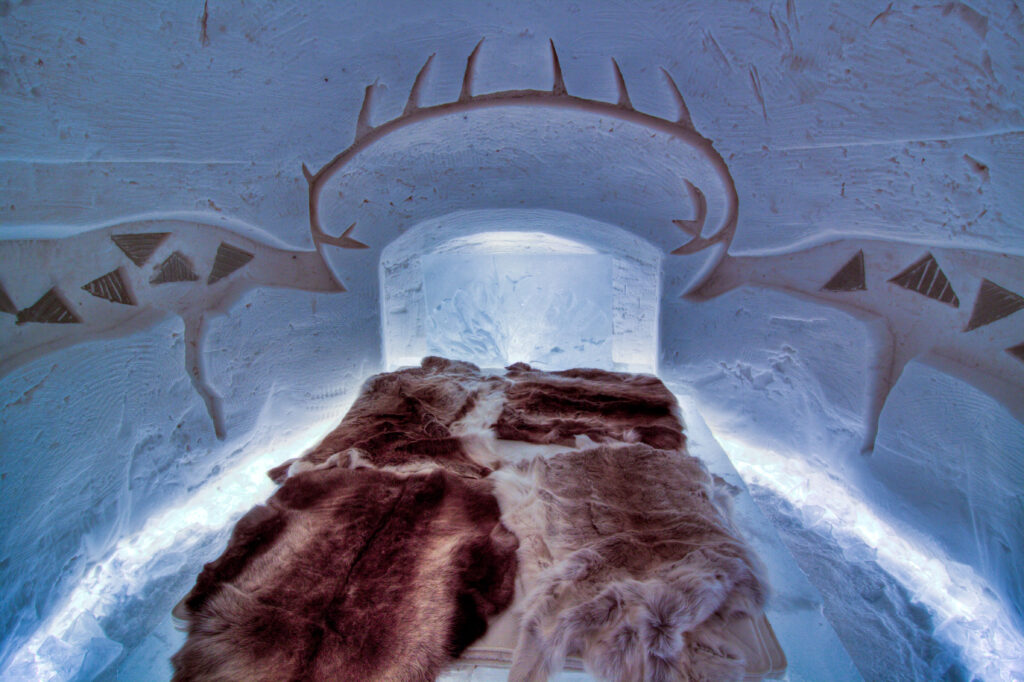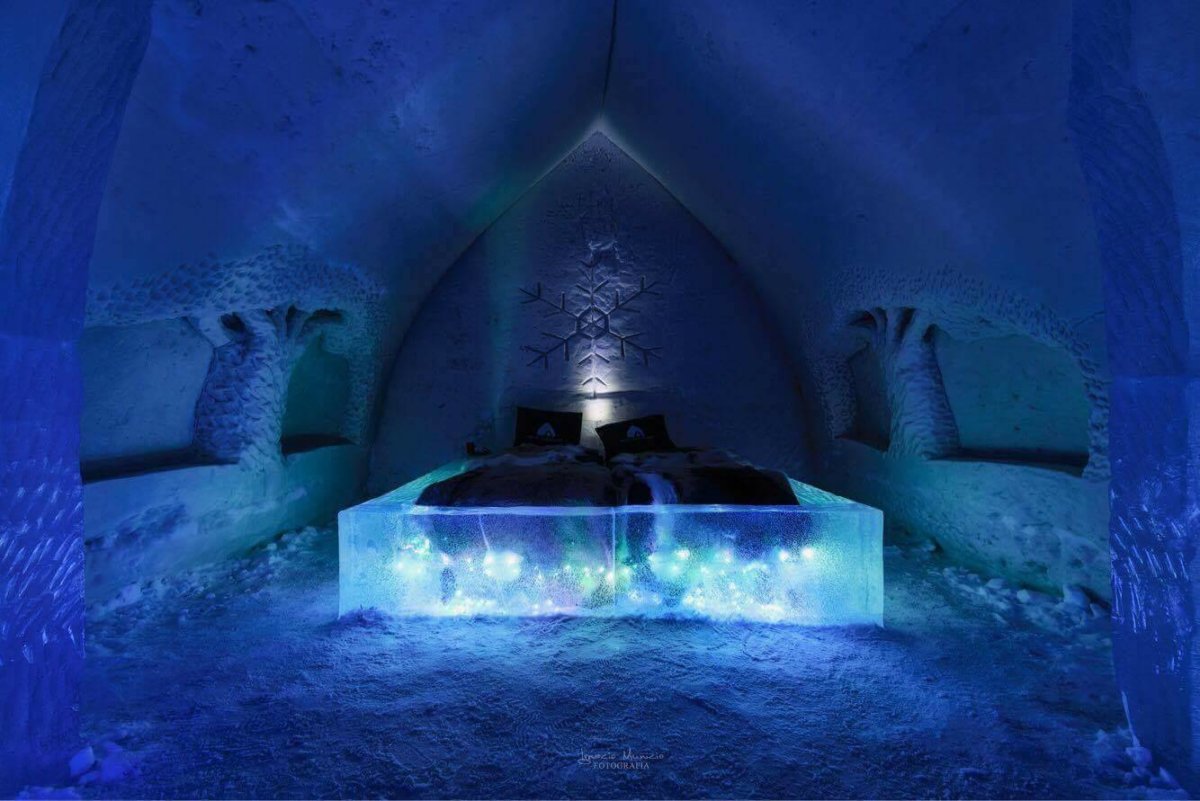 Snowshoeing and Glass Igloos
Today, you will head out with your guide to explore by snowshoe. Snowshoeing is the perfect way to get around on the snow as these clever shoes stop you from sinking into the deep snow! A fun activity for all the family to enjoy. Your final night this evening is to sleep in an amazing igloo with a glass roof towards the sky and hopefully the Aurora too!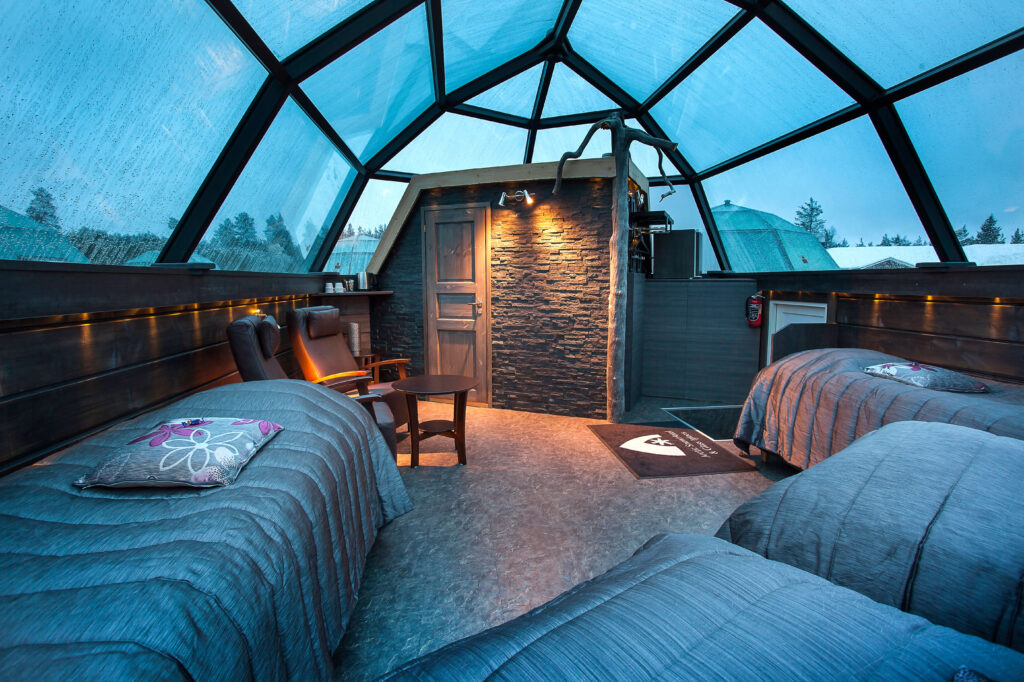 Return home
Check out this morning and take your private transfer back to the airport for your return journey home or continue your magical adventure into the New Year and a new destination!
Speak to one of our Adventure Artists today to find out where we can take you!
I want prices for the Family Adventure to Rovaniemi
Simply get in touch by using one of the telephone numbers listed below, emailing us directly at [email protected], or using our contact form.