A cross-border adventure
If you want to book a luxurious cross-border Scandinavian adventure, this is what you have been searching for!
Relax in the evenings in glass-ceiling luxury accommodation that is nothing short of breathtaking. Explore the natural beauty of the Fjords, meet some friendly huskies, search for the aurora, go snowmobiling and feed the reindeer!
Trip Includes:
Accommodation

Transfers

Excursions
Tromso
Arrive into Tromso in Northern Norway – often referred to as the 'Paris of the North' – and take your transfer to your harbourside hotel with beautiful views of the fjords. This evening, start your trip with an adventure as you head into the wilderness on a husky sled, searching for the aurora as you journey through the snowy landscape.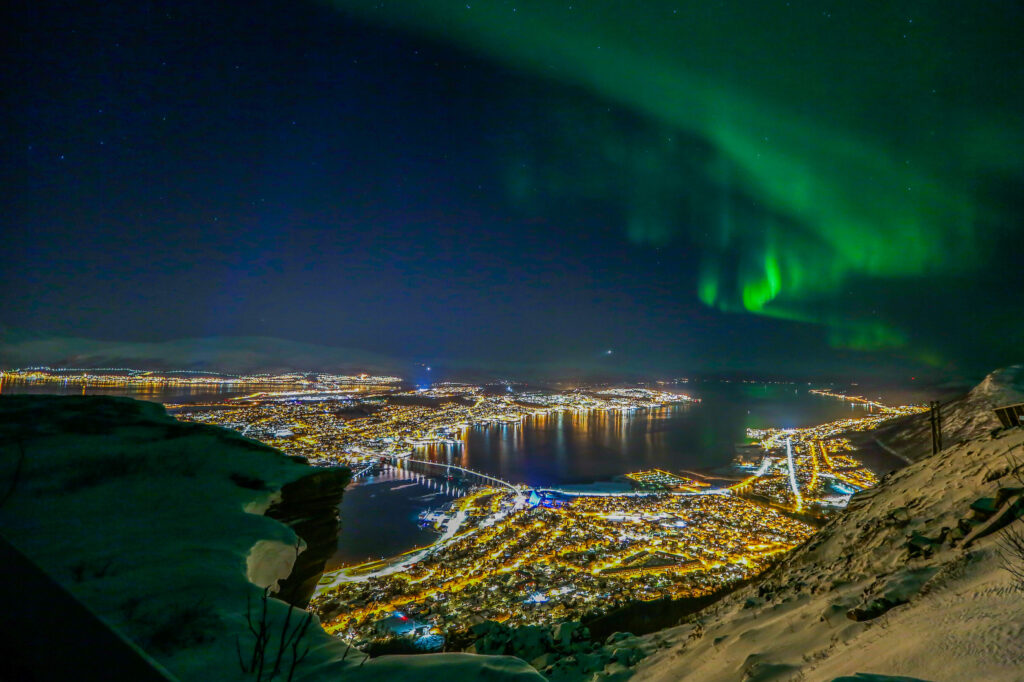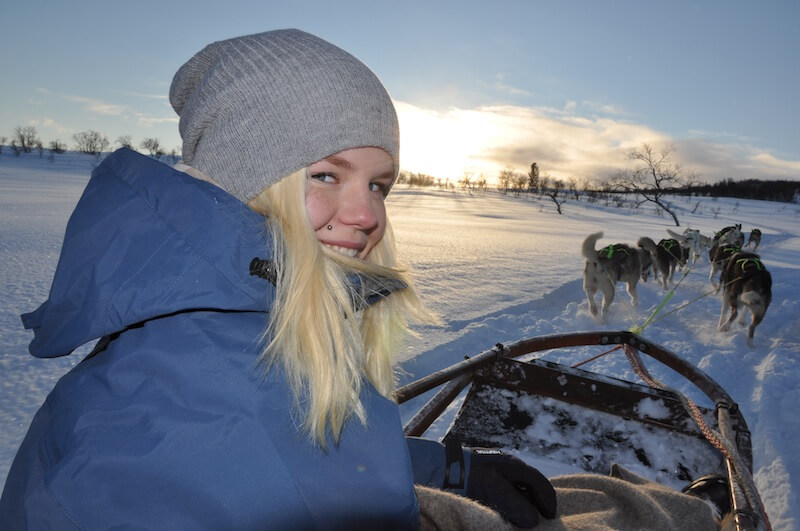 Journey to Finland
After a delicious breakfast, check out this morning and take your transfer across the border to Finland. Tonight, after your 3-course dinner, you will sleep in a spectacular igloo-style glass-roofed cabin with the chance to see the northern lights from the comfort of your bed! With little light pollution, the area of Kilpisjarvi gives you fantastic chances of seeing the aurora if the conditions are right.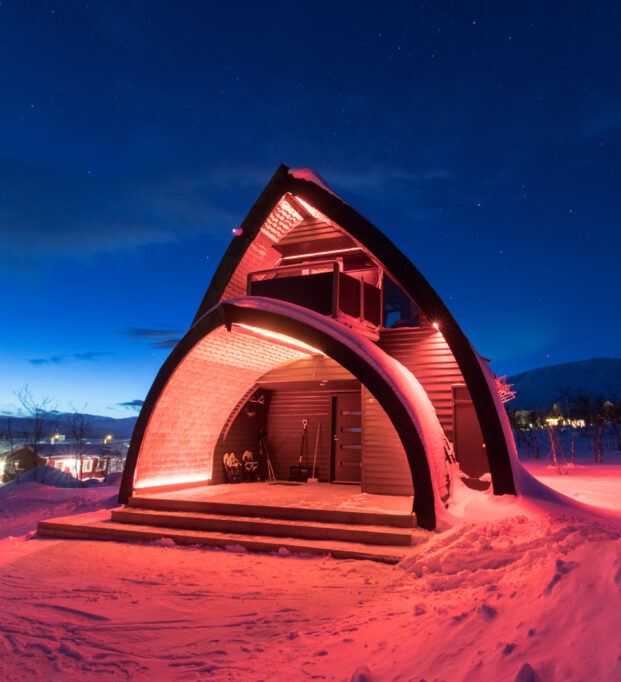 Snowmobile to the 3 Borders
The three borders region is an area where three countries, Norway, Sweden, and Finland, meet. It is located in the far north of Scandinavia, above the Arctic Circle. This region is known for its beautiful and rugged natural landscapes, including snow-covered mountains, frozen lakes, and boreal forests. This is where you will head out today on the incredibly popular and scenic experience.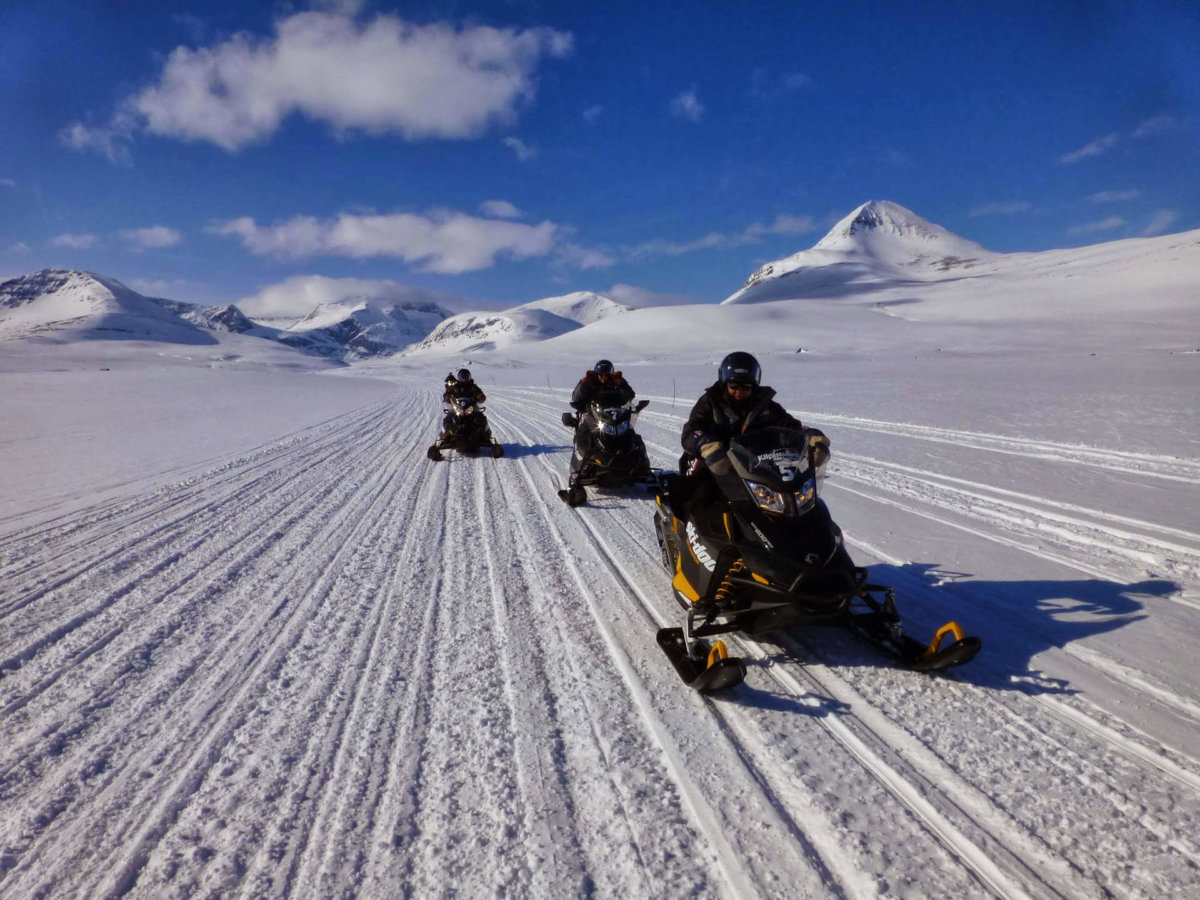 Journey to Rovaniemi
Continue your Arctic adventure with a transfer South to Rovaniemi where you will check into a beautiful suite for the final 2 nights of your trip. Enjoy dinner and relax this evening after your journey. You can see the sky from your bed, so you may glimpse the Aurora before you drift off to sleep…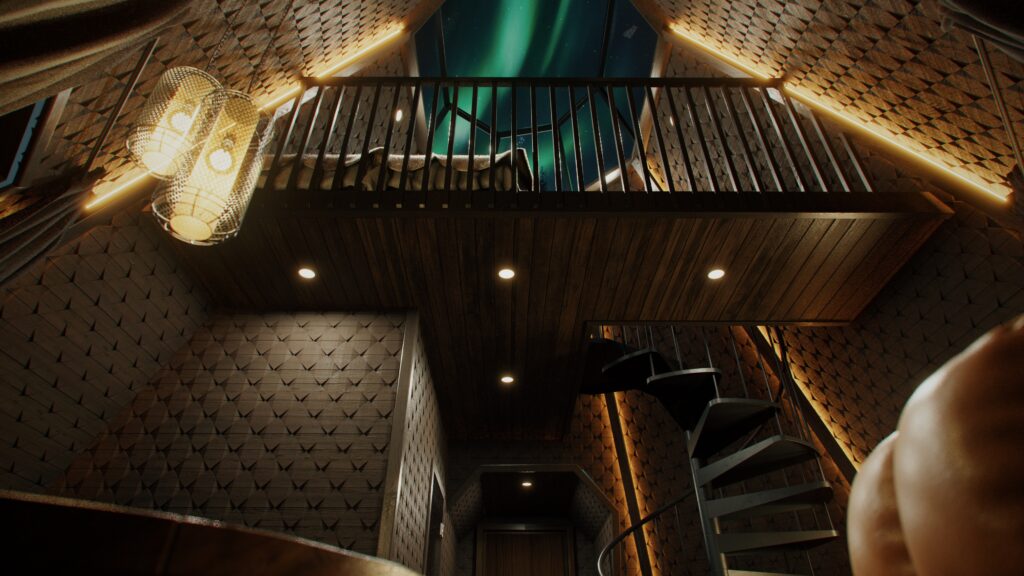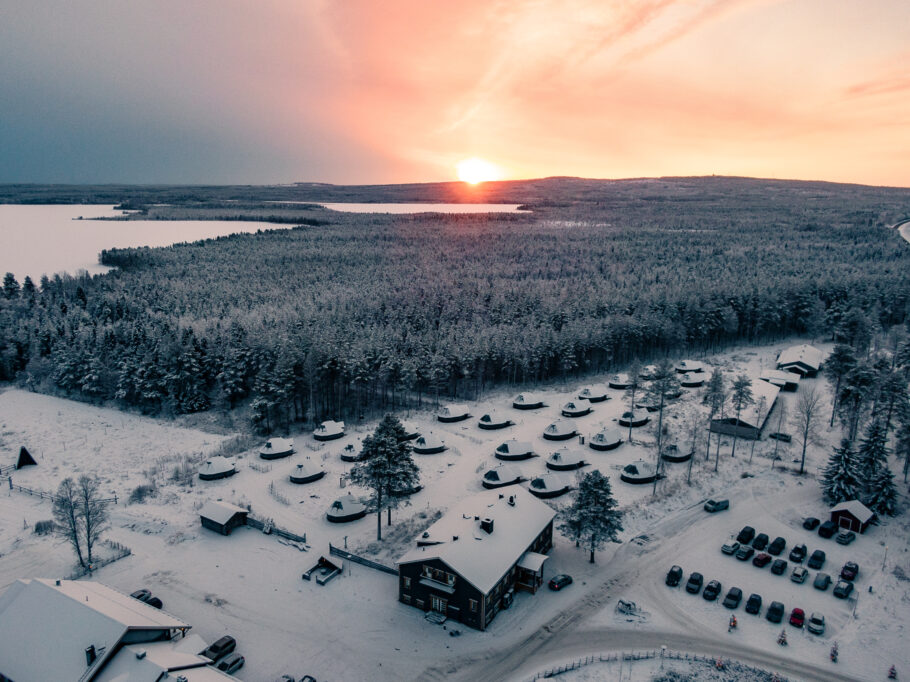 Meet the Reindeer and learn the Sami way of life
Today you will meet the most iconic animal of Lapland – the reindeer! Learn about the local Sami way of life and enjoy a short sleigh ride too. Hopefully, the northern lights will show themselves tonight for the perfect end to your trip, and you can view them whilst staying warm and comfortable in your suite, looking up through the sky view window!

Head home
After breakfast, it is time to check out and take your transfer to the Airport. Leave with a heart full of magical memories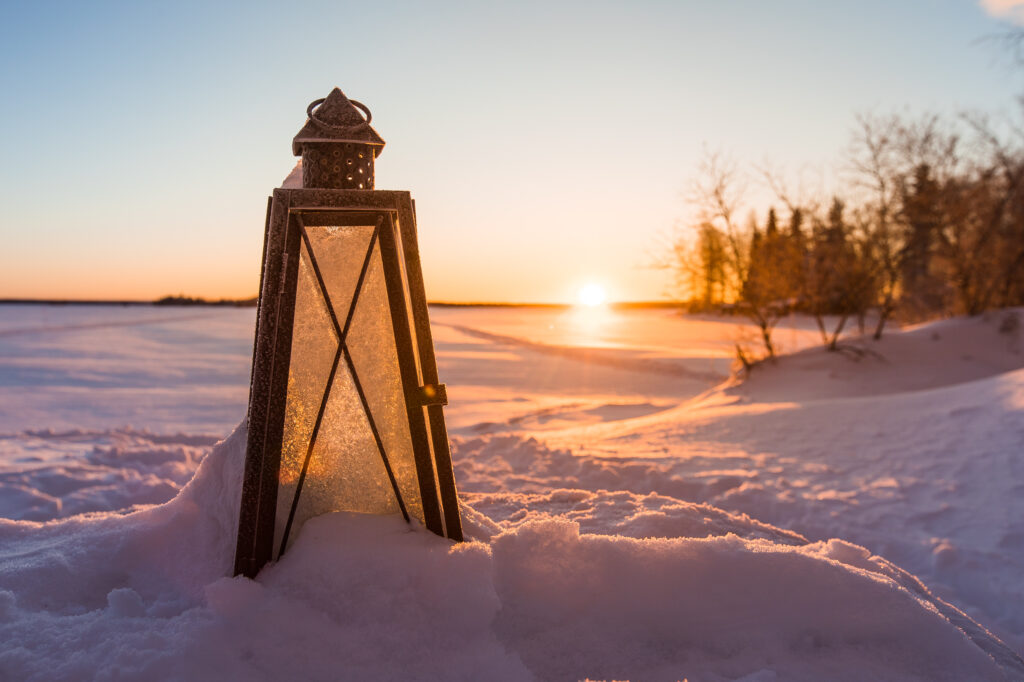 I want to experience Stars of Scandinavia
Simply get in touch by using one of the telephone numbers listed below, emailing us directly at [email protected], or using our contact form.