Ice-Fjord Adventure
Experience the true wilderness of Greenland and immerse yourself in the fascinating way of life in this remote area of the world whilst experiencing some of the most unique activities only possible here!
Copenhagen
Arrive into Copenhagen for your overnight stay before your flight to Greenland. Depending on your flight time you can stay at the Airport hotel or head further into the city centre for the evening.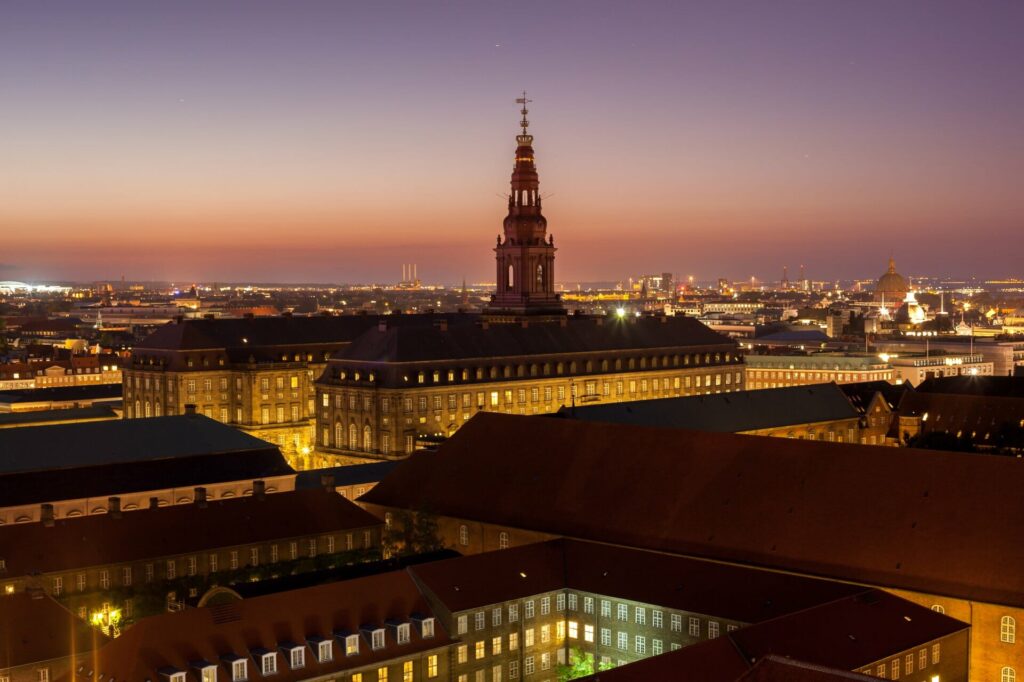 Ilulissat
Fly to Ilulissat and once you arrive you will take your transfer to your hotel overlooking Disko Bay. Spend the evening at leisure. Don't forget to head outside to search the skies for a glimpse of the Aurora this evening!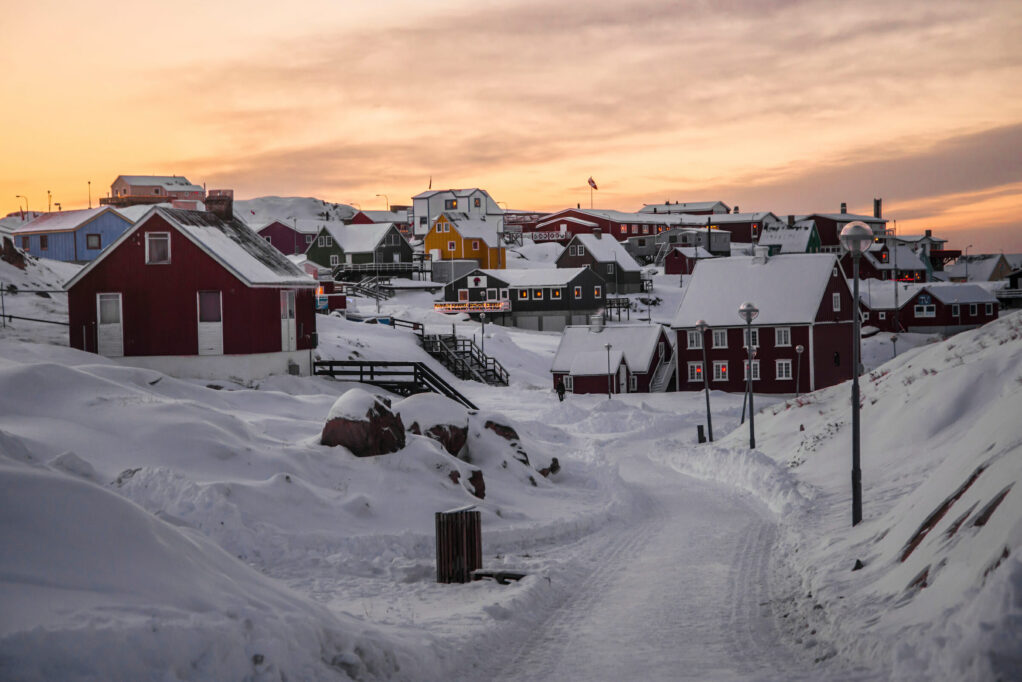 Inuits and Dog sledding
The dog sled is one of the biggest icons for Greenland – a 2000-year-old tradition for the Inuit people. Not many means of transport have survived such a long period – the basic principle is still the same as before the Viking Age and today you will get the chance to experience it for yourself!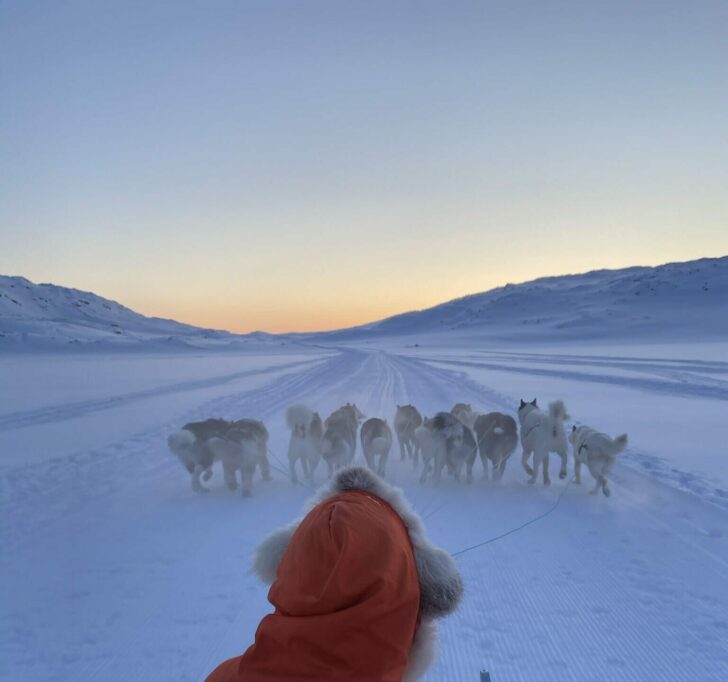 Icebergs Up Close
When visiting Ilulissat you should not miss out on a boat tour among the famous icebergs. During one year, more than 48 km3 of ice flows into the fiord. The result is gigantic icebergs, which can be more than 100 meters on each side and with a height of more than 100 meters above the water's surface. These giants strand at the end of the fiord, giving you the opportunity to sail among them.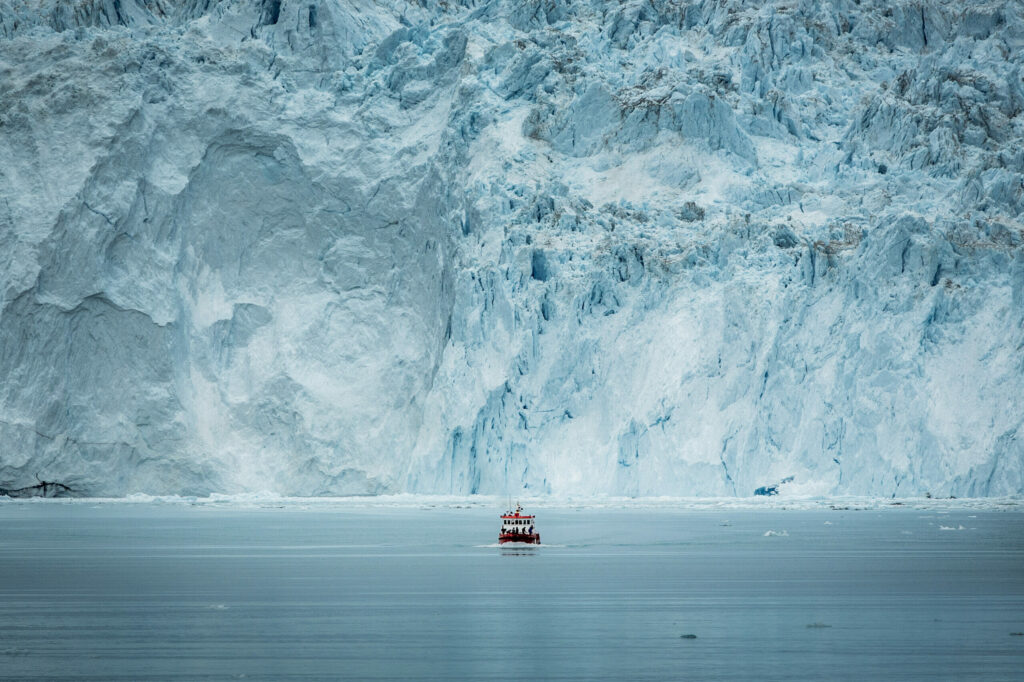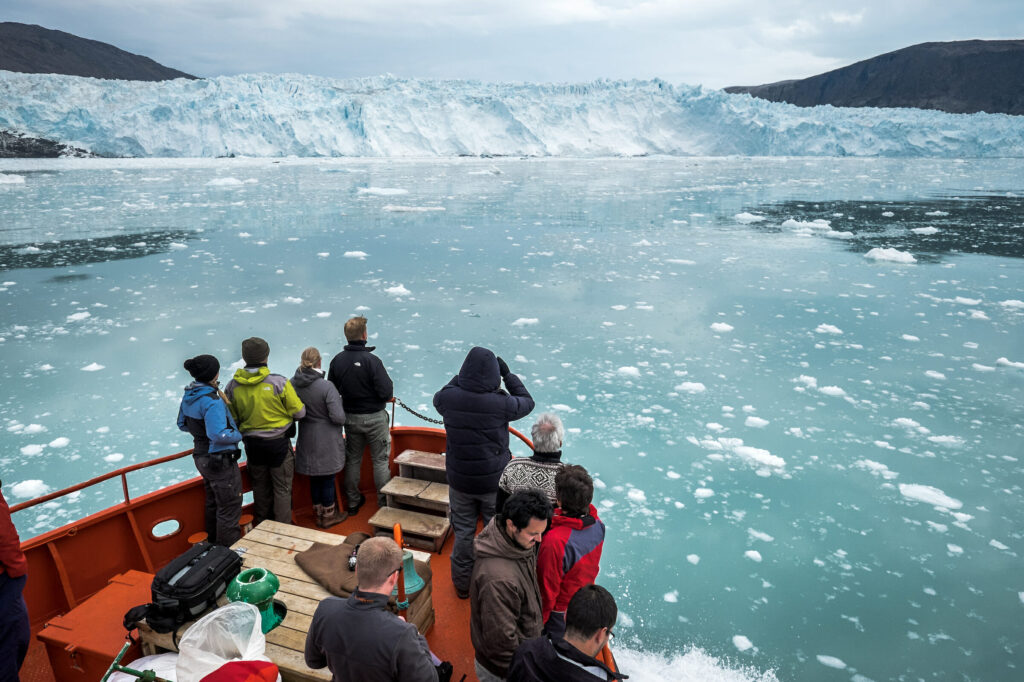 Snowmobiling and Northern Lights
Today you will experience the adventure of snowmobiling! Start by driving up through "The Gorge" – a narrow track that cuts through the mountain just behind Ilulissat. From the top, you will have fantastic views of the city and Disko Bay. From here the ride goes over frozen lakes and rugged mountain scenery stopping at the best viewpoints along the way and warming up with a sip of coffee or tea! Tonight you will head out on a beautiful Northern Lights Safari with your guide.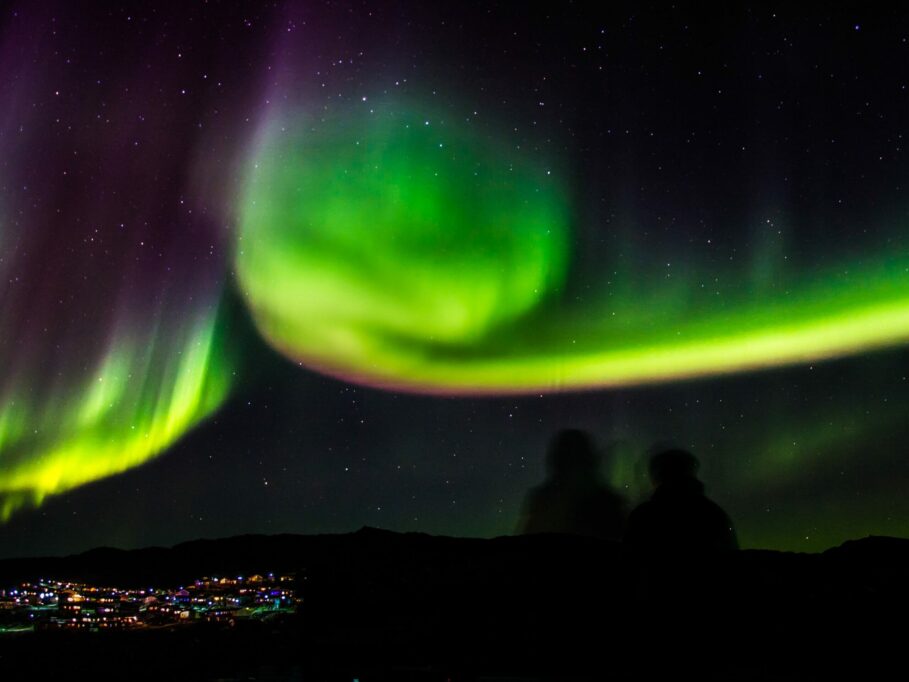 Back to Copenhagen
After breakfast check out and take your transfer back to the airport – you will then fly back to Copenhagen where you have the option to extend your holiday and spend some more time in the popular Danish capital.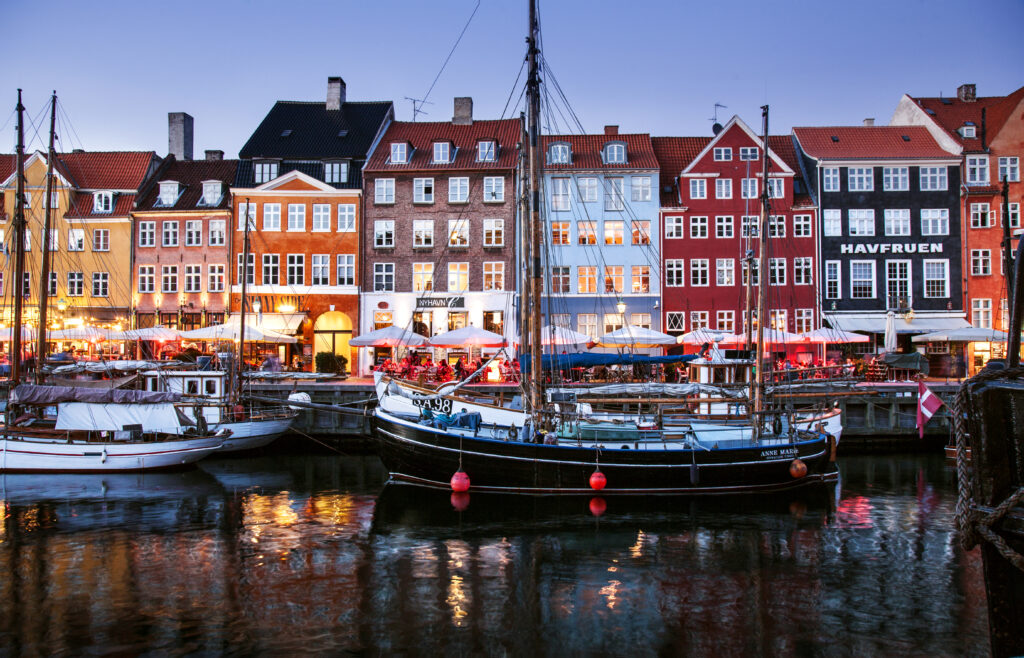 Take me to Denmark and Greenland
Simply get in touch by using one of the telephone numbers listed below, emailing us directly at [email protected], or using our contact form.