Sorrisniva Igloo Hotel
Embark on the ultimate Arctic adventure with a tailor-made itinerary that includes a stay at the exclusive and exciting Sorrisniva Igloo Hotel in Northern Norway. Your journey begins in Oslo, where you will spend a night exploring the vibrant city before heading up to Alta, a winter wonderland that promises an action-packed three nights of thrilling activities.
From dog sledging and snowmobiling to the enchanting pursuit of the northern lights, this itinerary is sure to deliver an unforgettable experience. The pinnacle of your journey will be a night spent in the Sorrisniva Igloo Hotel, an exquisite example of architectural artistry that offers an unparalleled overnight stay in the heart of a stunning, snow-covered landscape. Immerse yourself in the magic of the Arctic with this perfect combination of thrilling adventure and luxurious accommodation.
Trip Includes:
Accommodation

Transfers in Alta

Excursions in Alta

Full Board in Alta
Arrive into Oslo
To help break up the journey to Alta you will first fly into Oslo – grab a train or taxi into the capital city to spend a night in one of our highly recommended properties – Amerikalinjen. A perfect location to explore the city in the afternoon, depending on what time you get in, enjoy an evening meal and relax in this amazing boutique hotel as you gear up for you epic adventure in Northern Norway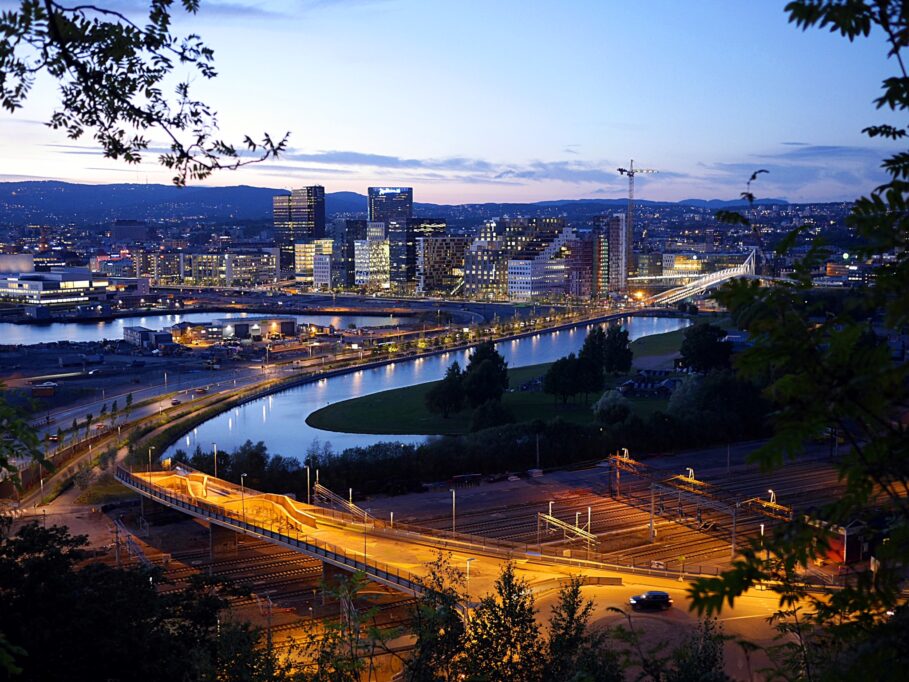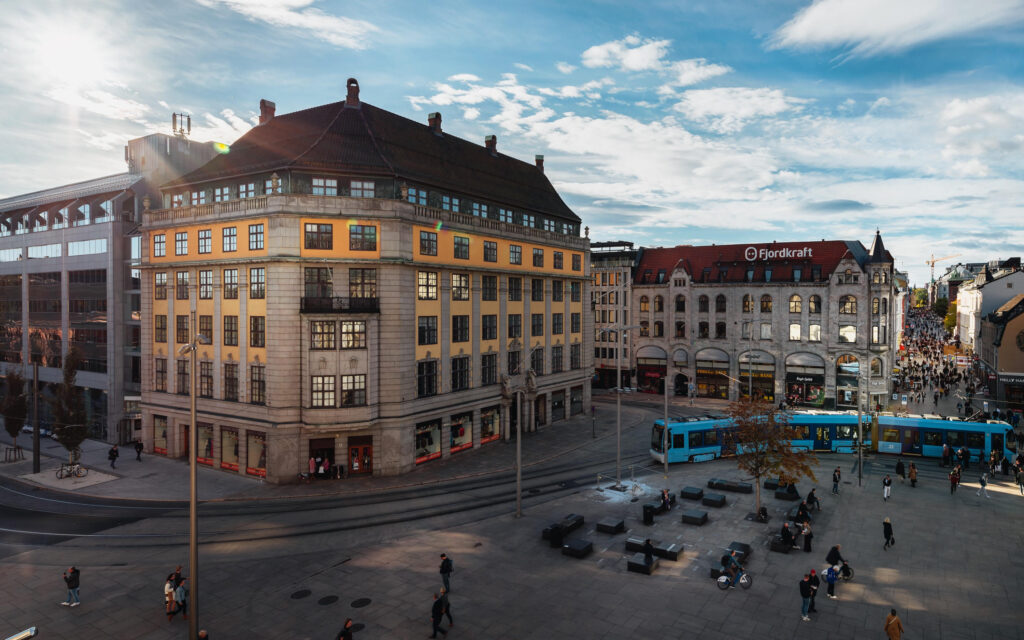 Arrival in Alta and the Sorrisniva Igloo Hotel
Arrive in Alta and take your private transfer to Sorrisniva Igloo Hotel. Spend some time exploring the hotel carved from ice and snow before enjoying a delicious dinner in the restaurant. Tonight you will enjoy reindeer sledging under the Northern Lights before spending the night in your Igloo room for the night.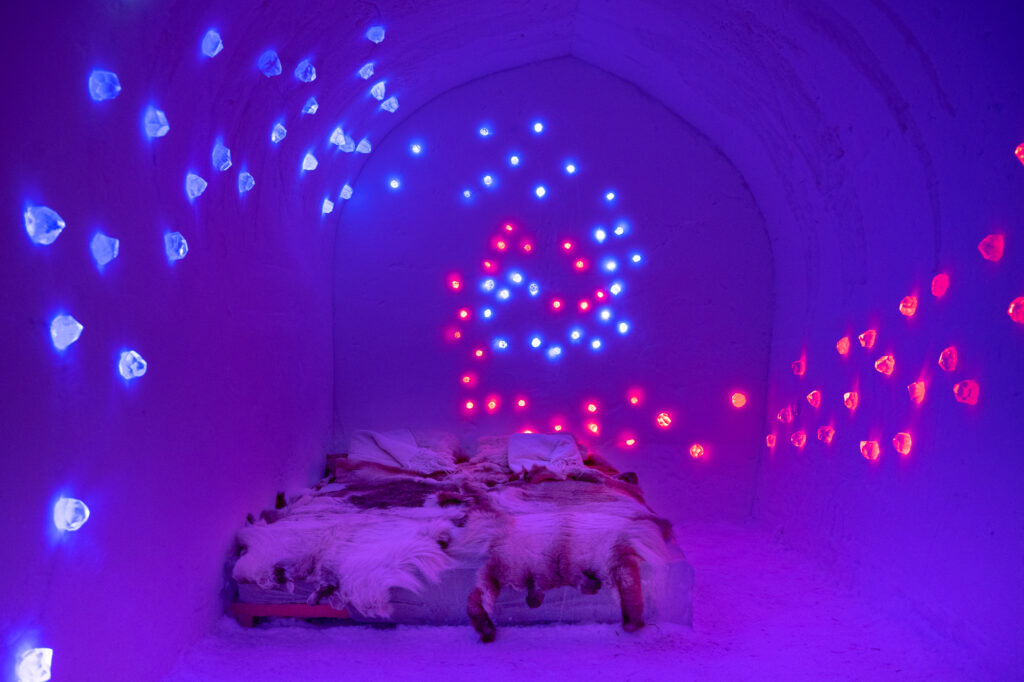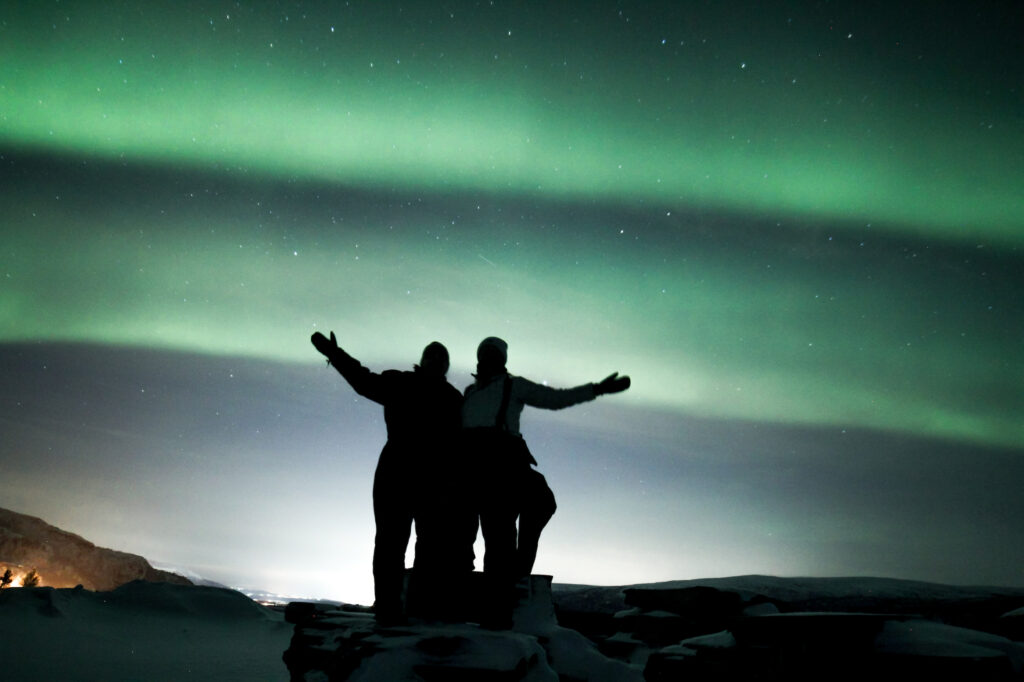 Dog Sledding
After a warm shower and delicious breakfast, you will head out for an epic day of dog sledging. A full-day trip exploring the arctic wilderness with a team of dogs. You will be provided with all the clothing and introduced to your team of dogs before then heading out.
This unforgettable experience sees you travel up to Finnmark Plateau (known as Vidda) where you will stop for lunch with your husky team – depending on the conditions that might be outside or in one of the old cottages there. You will also learn about the way of the huskies and much more as you take in the views of Alta Canyon.
Upon your return check into your cosy warm river room before enjoying a well-earned dinner.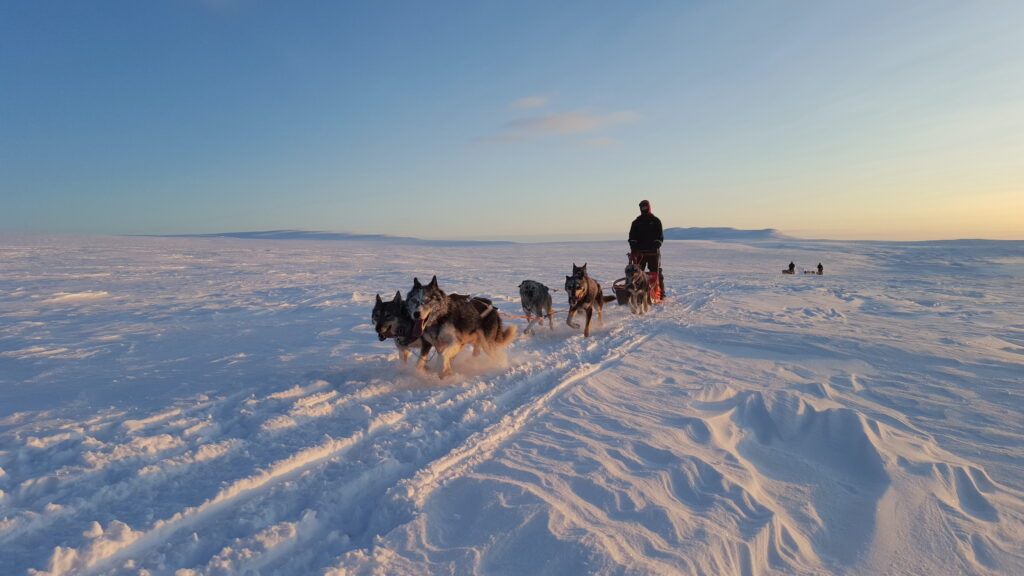 Arctic Light Snowmobiling
This morning you will head out on snowmobiles for three hours as you explore your surroundings on a different mode of transport – during the Winter months this is the perfect time to head out as you get to witness the different colours the horizon bears when the sun isn't hasn't fully risen.
In the evening you will wrap up your adventures in Alta you will try your luck again with a Northern Lights experience as you head out into the night chasing the aurora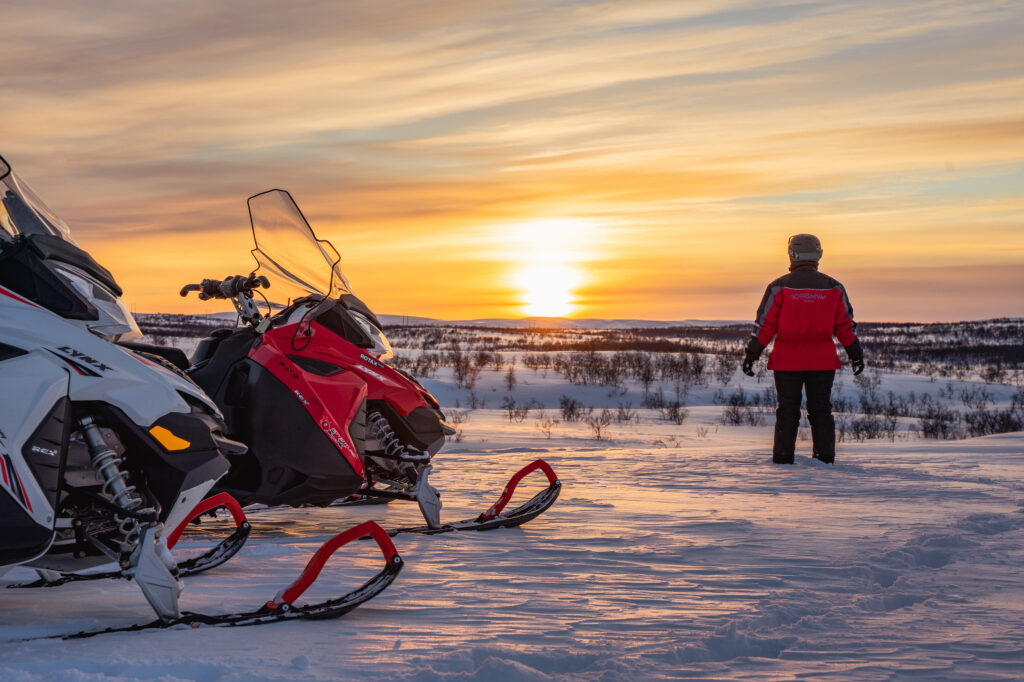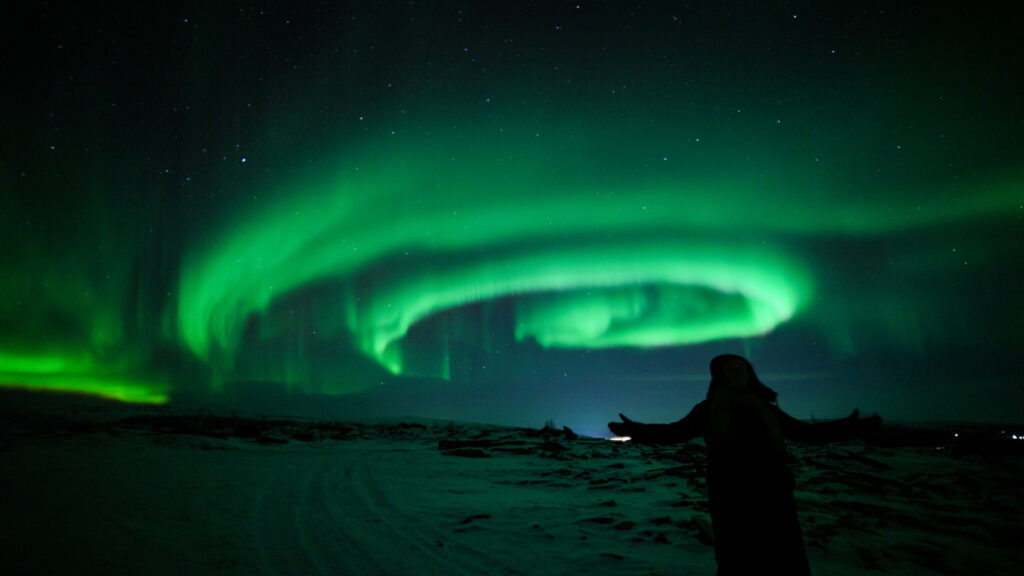 Back to Oslo
Check out this morning and take your private transfer back to Alta Airport.
Not ready for this trip to end? Speak to one of our Adventure Artists today to see how we can help you to extend or adjust this itinerary to suit you or even add more destinations! The options are endless!
Take me to Sorrisniva Igloo Hotel
Simply get in touch by using one of the telephone numbers listed below, emailing us directly at [email protected], or using our contact form.