A night in the true wilderness
Svalbard is already an exotic destination to add to your list of places travelled however in this exciting and unique itinerary you will also get the opportunity to stay in a beautiful cabin, travelled to by snowmobile and outside the confines of Longyearbyen so you will really be able to say you are a true explorer!
This amazing 5-night itinerary beginning with a night in Oslo is the perfect short break to include everything that this magical place offers. Dog sledging, wildlife experiences, exceptional accommodation and great food. What more could you want?
Trip Includes:
Accommodation

Excursions

Transfers
© Agurtxane Concellon / Hurtigruten Svalbard
January
February
March
April
May
June
July
August
September
October
November
December
Best time to visit
Good time to visit
Average time to visit
Oslo Stopover
Arrive in Oslo and make your way into Oslo city centre to your centrally located hotel, Amerikalinjen. Check into your superior room and get settled before heading out into the city for an amazing dinner at one of the many fabulous restaurants on offer.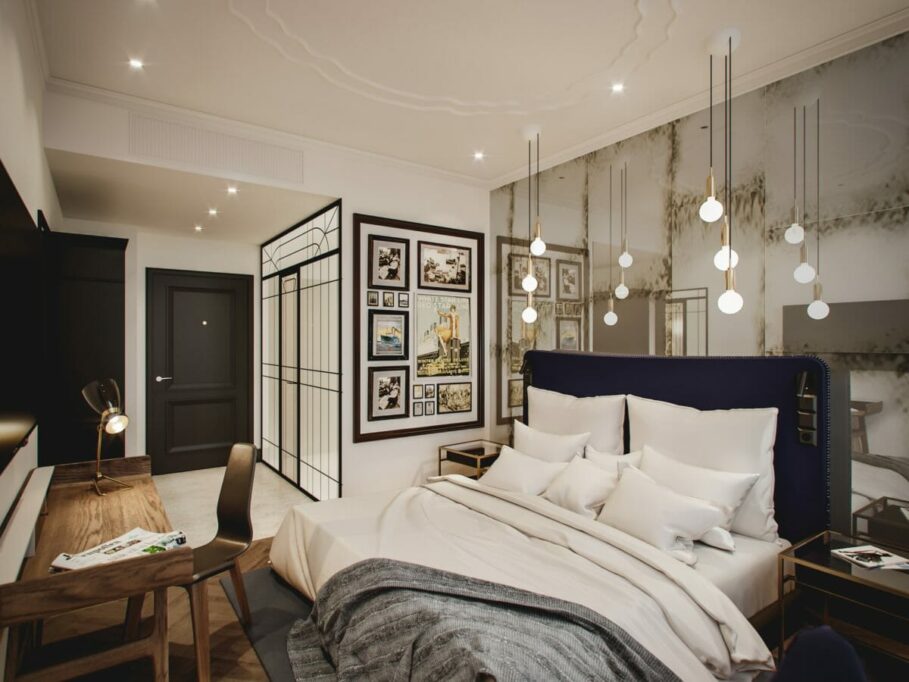 Arrive in Longyearbyen
Check out and make your way back to the airport for your flight north to Svalbard. On arrival at Longyearbyen, you will meet your private transfer who will take you to the beautiful Funken Lodge.
Check into your hotel and have some timeout before enjoying an evening doing some champagne tasting.
Photo Credits: Agurtxane concellon / Hurtigruten Svalbard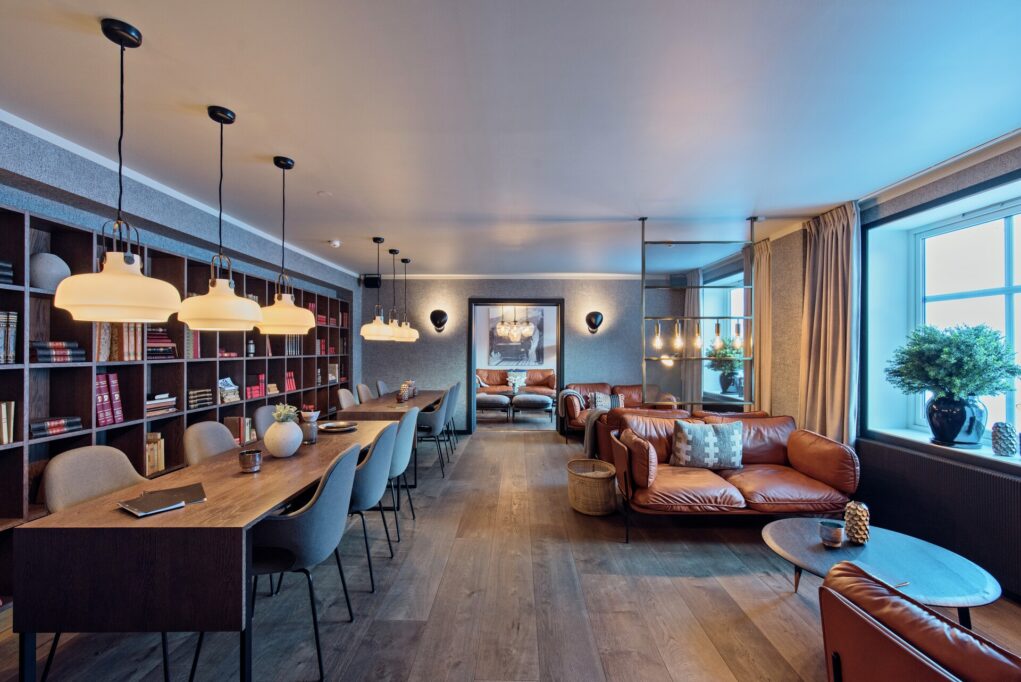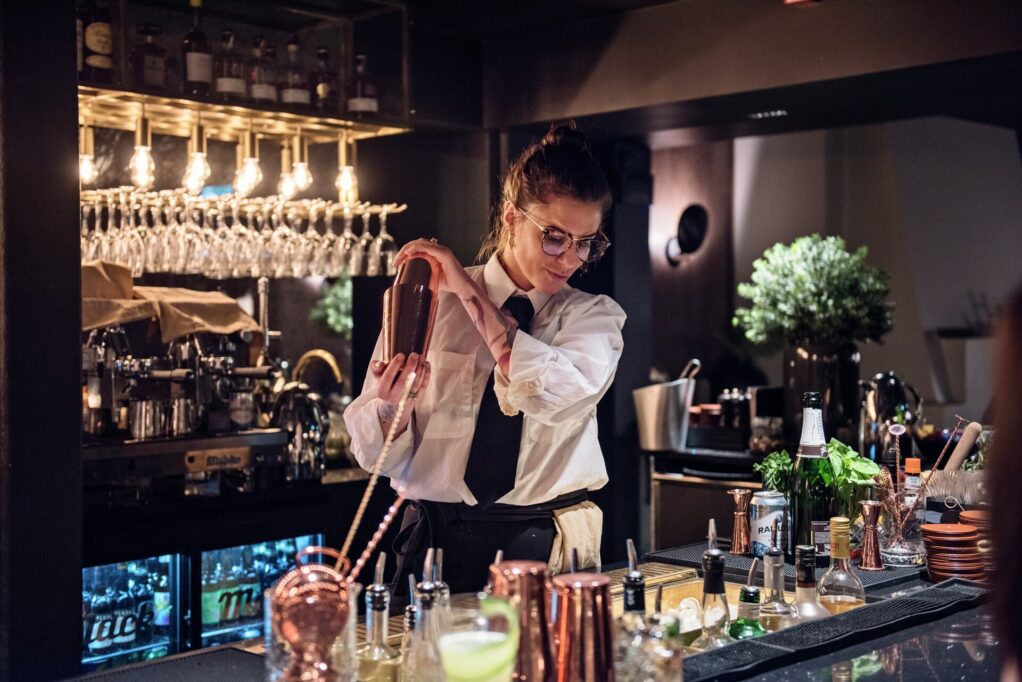 Dog Sledding to an Ice Cave
Today, after breakfast you will head out on an excursion to visit an Ice Cave. To reach your destination you will prepare a team of dogs before heading out to Scott Turner Glacier where you will experience a world of ice!
Spend the evening at leisure and get yourselves ready for your arctic adventure tomorrow.
Photo Credit: Maria Babahekian / Hurtigruten Svalbard
Photo Credit: Daniel Stilling Germer/ Hurtigruten Svalbard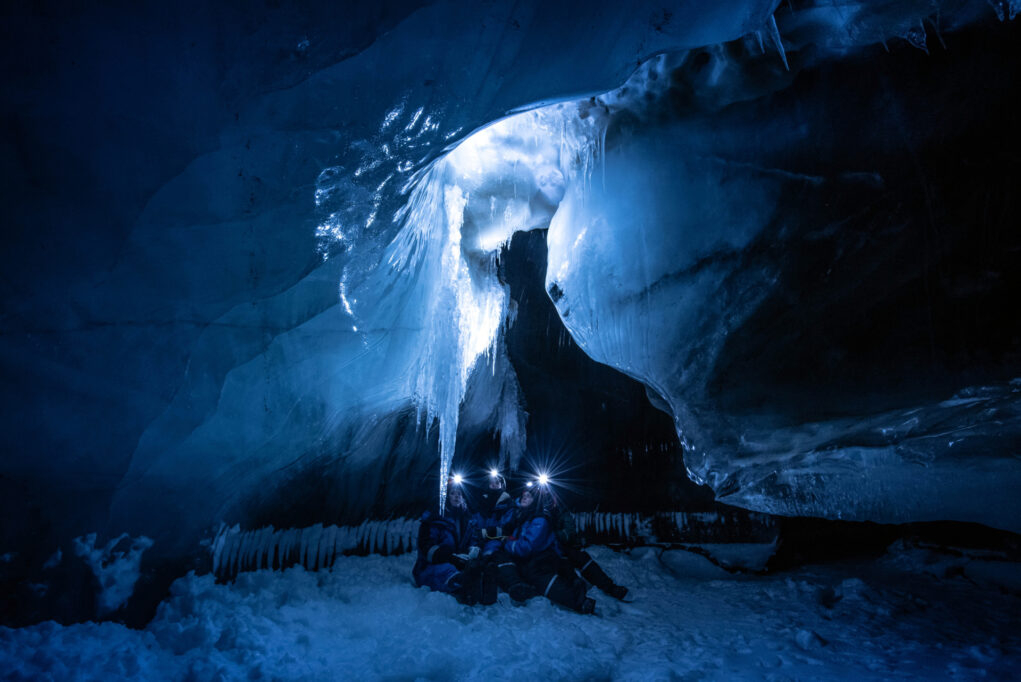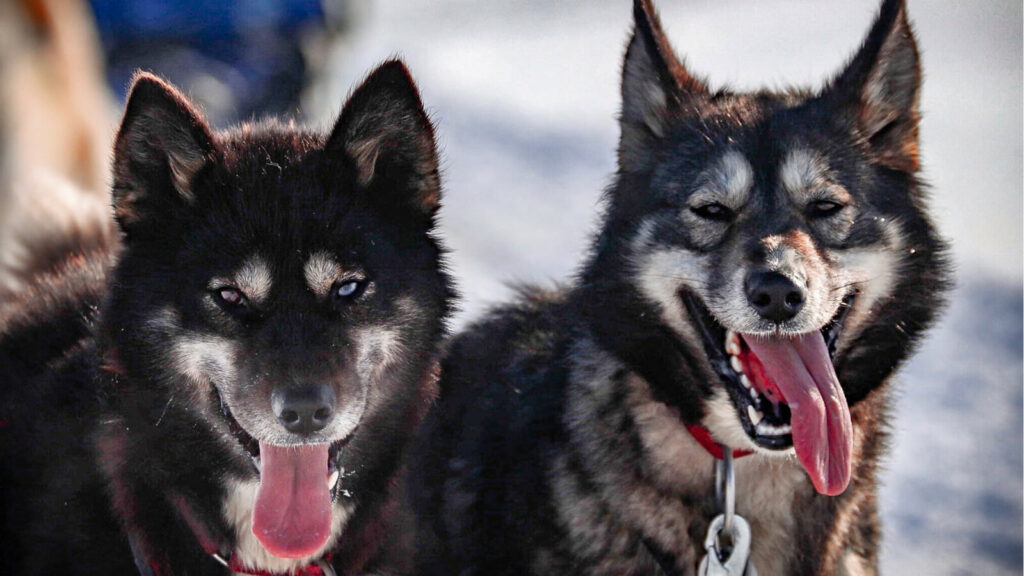 Juva Cabin
In the morning you will check out from Funken Lodge and then be collected by your guide as you prepare yourselves for an epic overnight adventure. Juva Cabin is based between two valleys facing out over the mountains.
To get there you will head out by snowmobile which is roughly 30km from your meeting point- then upon arrival, you will have the evening to relax in this magical location. We recommend a hot sauna before a well-deserved dinner, you will sleep well tonight!
Photo Credit: Jack Scorner
Photo Credits: Agurtxane concellon / Hurtigruten Svalbard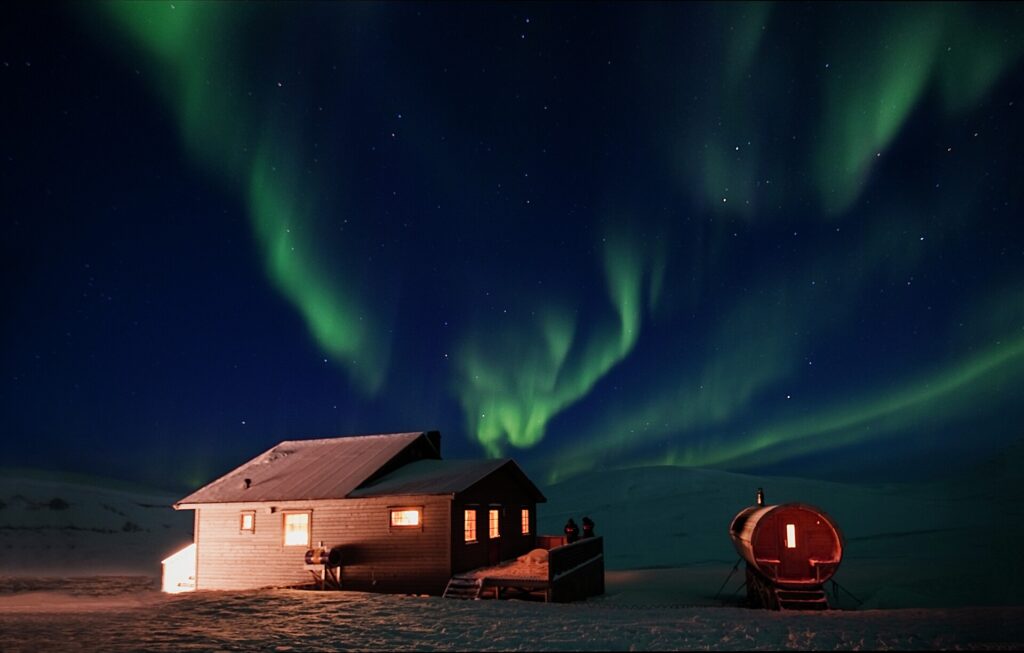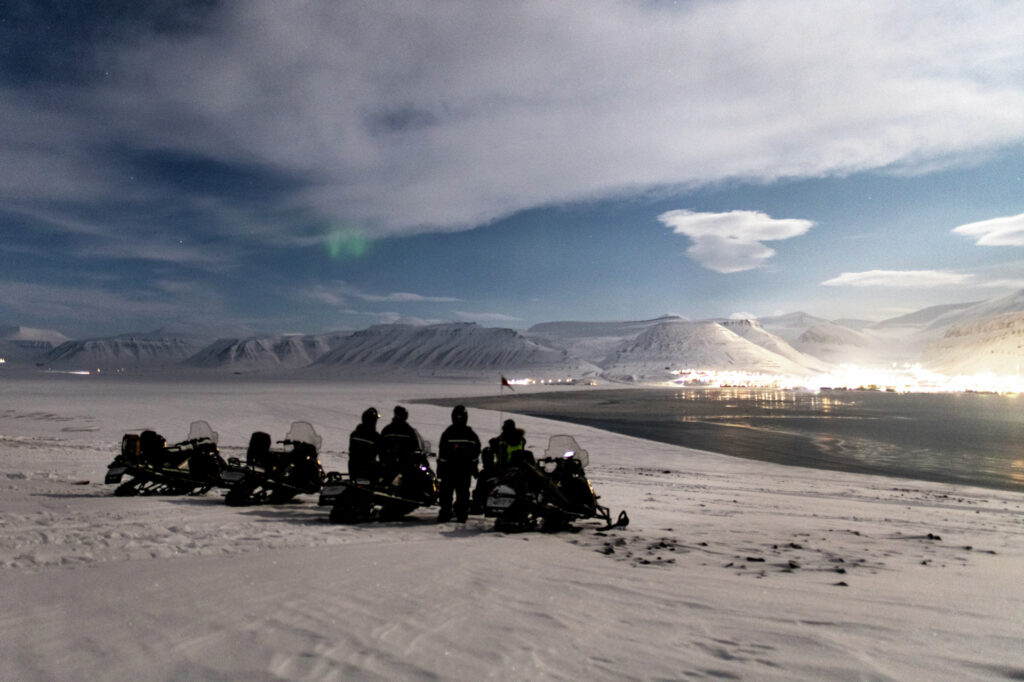 Return to Funken Lodge
After breakfast you will make your way back to Longyearbyen and return to Funken Lodge – you have the option in the evening to head out on an excursion to have one last attempt at trying to view the aurora, or perhaps you want to relax with a nice meal at the hotel.
Photo Credit: Stephen Gollan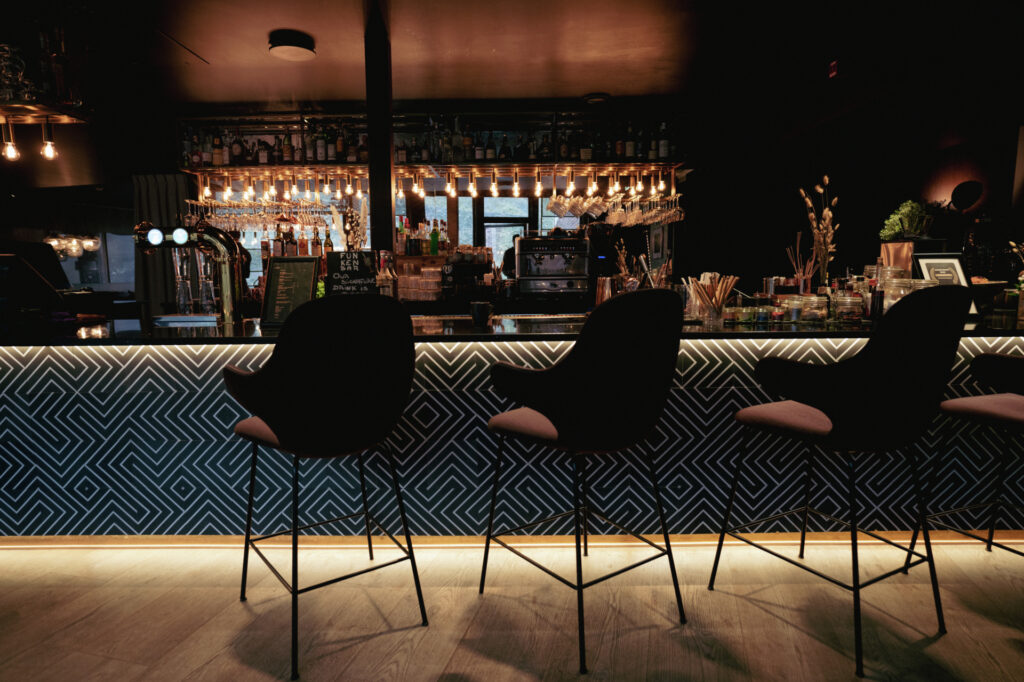 Check out this morning and take your private transfer back to the airport for your onward flight or journey home.
Not ready for the experience to end? Speak to one of our Adventure Artists who can help you tailor the trip just as you wish.
Photo Credit: Eveline Lunde / Hurtigruten Svalbard