Explore Sweden and Norway together
Our Abisko and Narvik trip takes you on a getaway to see the Northern Lights by combining two amazing countries together. In this exciting itinerary, you will start your trip with a night at the ICEHOTEL in a sub-zero ice room before you visit Abisko in Swedish Lapland; arguably one of the best destinations in the world to spot the Northern Lights. To finish your trip you will head across the border to Northern Norway and the quaint fjord-side town of Narvik. An awesome adventure to tick many things from your bucket list all in one!
© Photo Credit: Jan-Arne Pettersen
Arrival to the ICEHOTEL
On arrival at Kiruna Airport, you will take your private transfer to the world-famous ICEHOTEL. Here you will check in at reception and spend the rest of the afternoon exploring this incredible building made entirely of ice! This evening you will enjoy an amazing 5-course ice menu dinner before spending the night sub-zero in your very own ice room!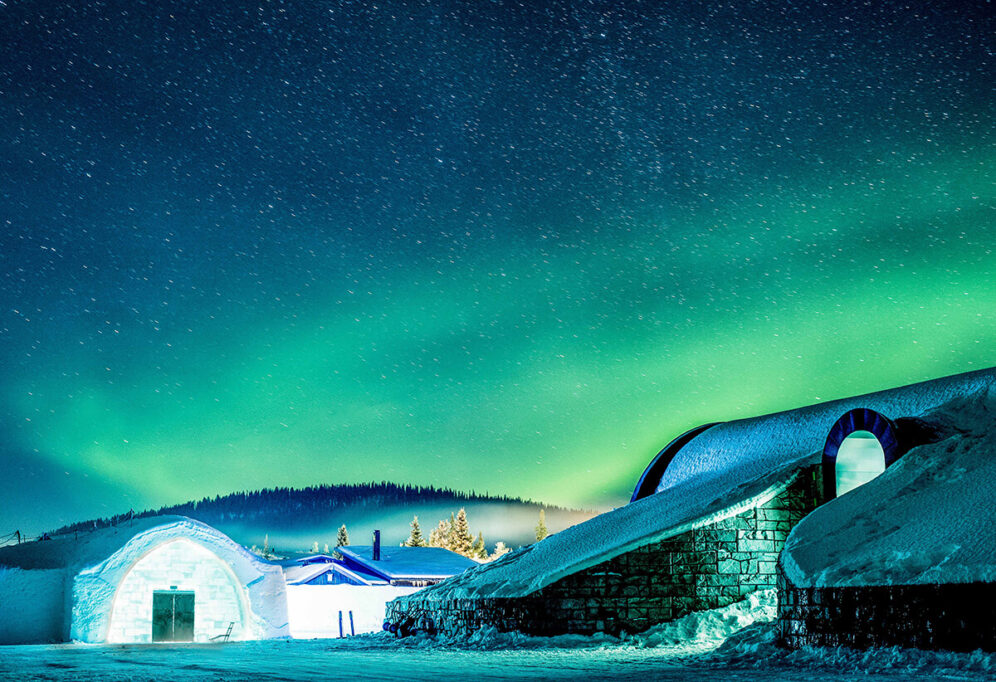 Abisko
After breakfast, you will get to take part in some ice sculpting! This fun activity is often overlooked but you will really enjoy getting into the creative spirit! After you've worked up an appetite it's time for lunch before heading out on an amazing dog sledding experience over the frozen lake and through the forests surrounding the ICEHOTEL. Once finished you will take your transfer through the wilderness to Abisko. Arrive and check into the STF before having a leisurely dinner in the restaurant.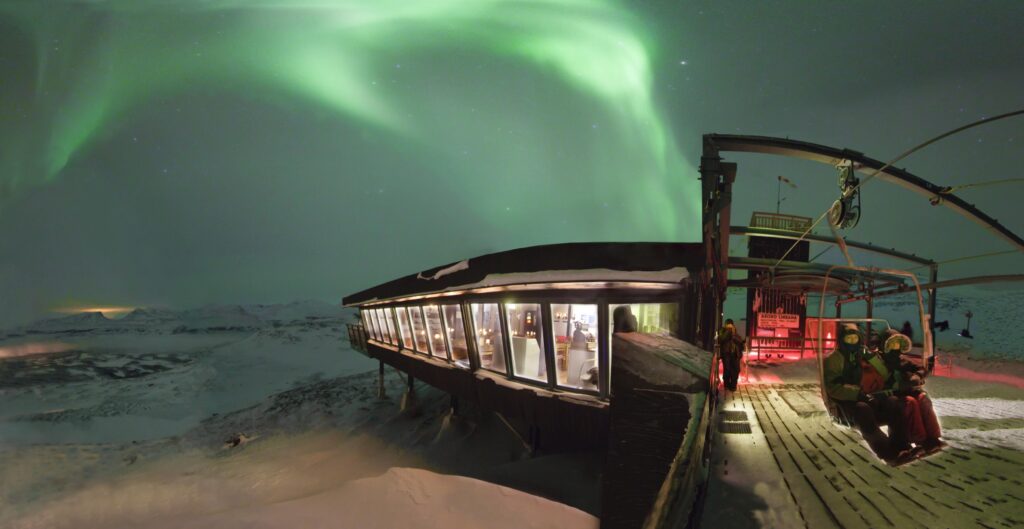 Exploring Abisko National Park
Enjoy a delicious breakfast this morning before heading out with your guide on a thrilling snowmobile tour through Abisko National Park. Afterwards, you will have the afternoon at leisure to relax and unwind. Dinner in the restaurant this evening proceeds an amazing Northern Lights Photography tour again in the National Park!
Check out after breakfast today and take the short walk to the train station. The train journey across the border between Northern Norway and Swedish Lapland is said to be one of the most beautiful in the world so make sure you sit back and take in the views! On arrival into Narvik you will make your way to check in at your hotel. Tonight you will enjoy a Northern Lights excursion – maximising every opportunity you can to see the lights.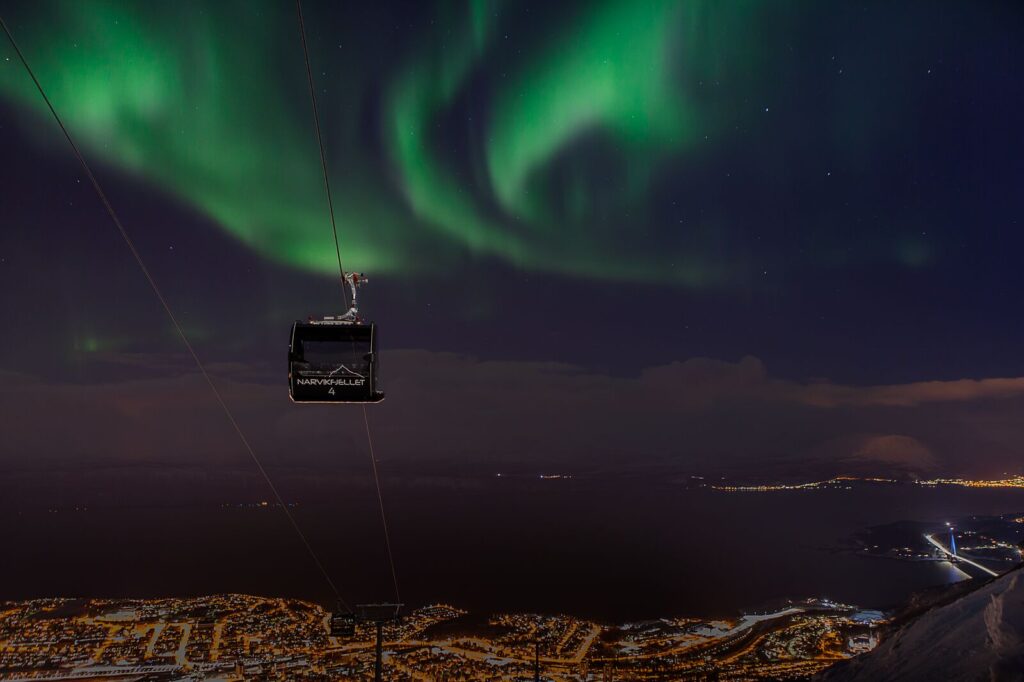 Polar Park
Today you will explore Polar Park – one of the world's best animal parks with the largest enclosure-to-animal ratios in the world. Here you will get to see Lynx, wolves, bears and moose amongst many other amazing animals! Return to Narvik for a final evening snowshoeing under the Aurora!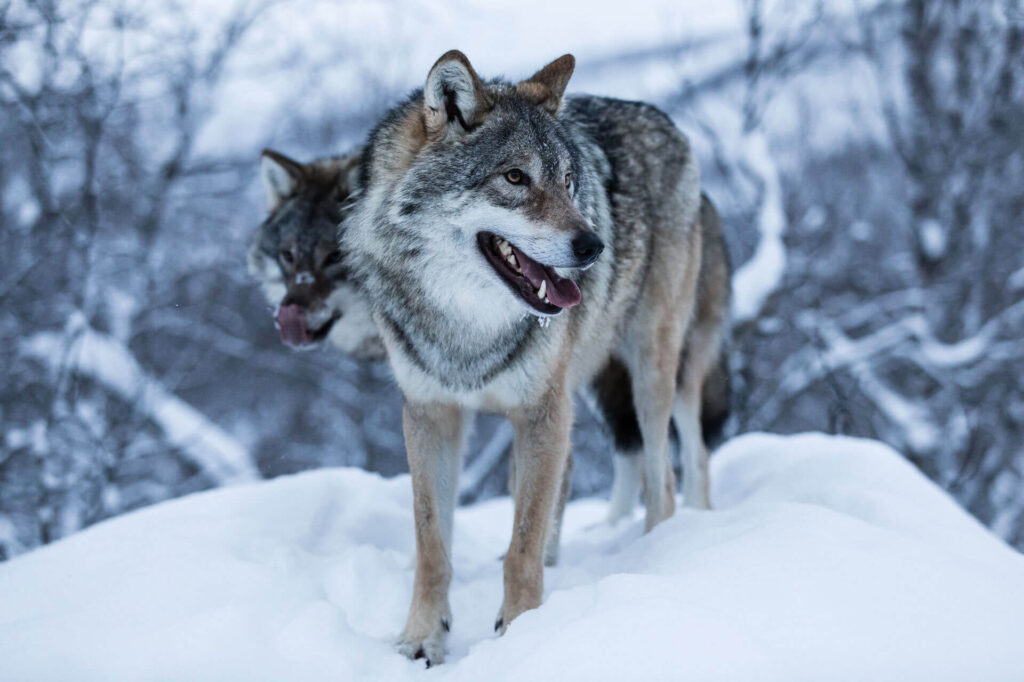 Departure
Breakfast and check out this morning. You will take a transfer to Evenes Airport before your departure or onward flights.
Not ready for the experience to end? Speak to one of our Adventure Artists today to see how we can make your holiday dreams a reality!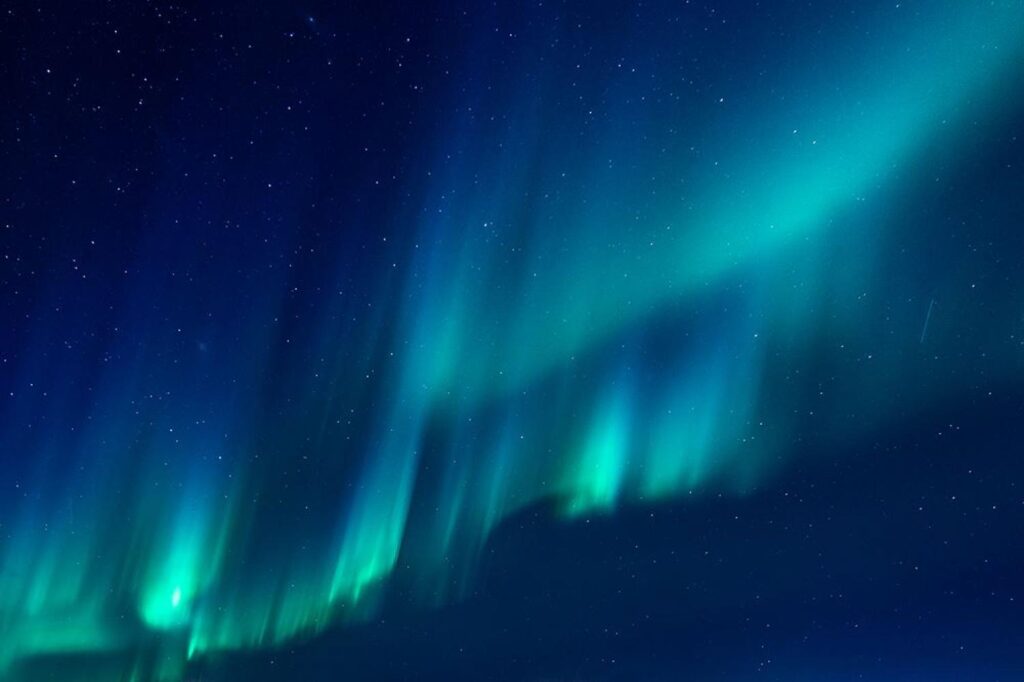 I want to visit Abisko and Narvik
Simply get in touch by using one of the telephone numbers listed below, emailing us directly at [email protected], or using our contact form.