Autumn Aurora Adventure
Autumn is a season too often overlooked as a great time to travel to Swedish Lapland but as the midnight sun dips lower into the horizon the nights get darker again and with them come the chance to see the aurora. With this suggested itinerary our Adventure Artists have you stay at Camp Ripan and explore the surrounding area with some fantastic activities before spending your final night in the ICEHOTEL 365. This is just a taster of what you can do – get in touch to have the trip tailored to your needs.
Trip Includes:
Accommodation

Transfers

Excursions
Arrival into Kiruna
Upon arriving into Kiruna you'll be transferred to your cosy chalet at Camp Ripan. Based on the fringes of Kiruna this is a perfect spot to look out for the aurora in the evenings but also as a main hub to head out on some exciting activities.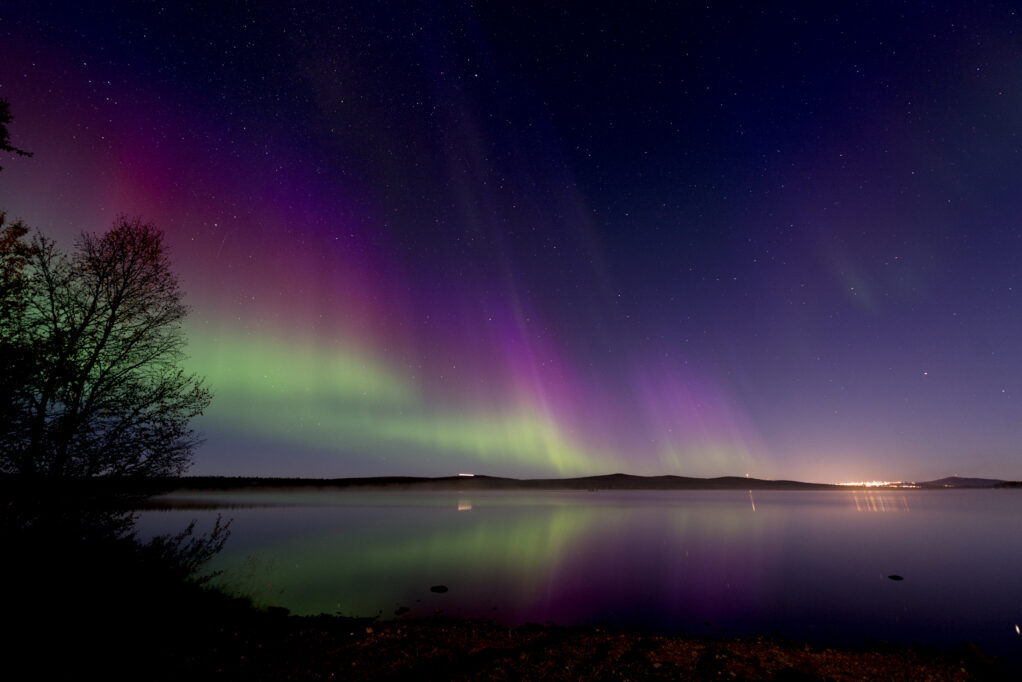 Wildlife and Photography Trip
Today will be spent on a wildlife and nature photography trip where you can head out into the wilderness that surrounds the city to learn to take pictures of the stunning scenery.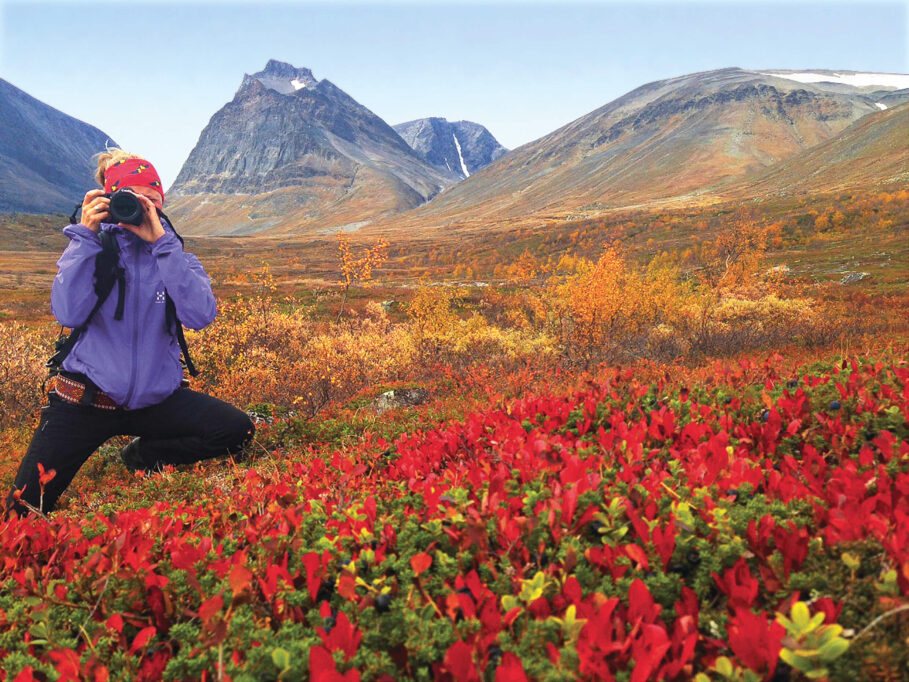 Day trip Hiking and Aurora Spa
Today you will walk along a hiking trail in the local area. There will be lots of photo opportunities and then in the evening take advantage of the brilliant Aurora Spa that is on-site at Camp Ripan.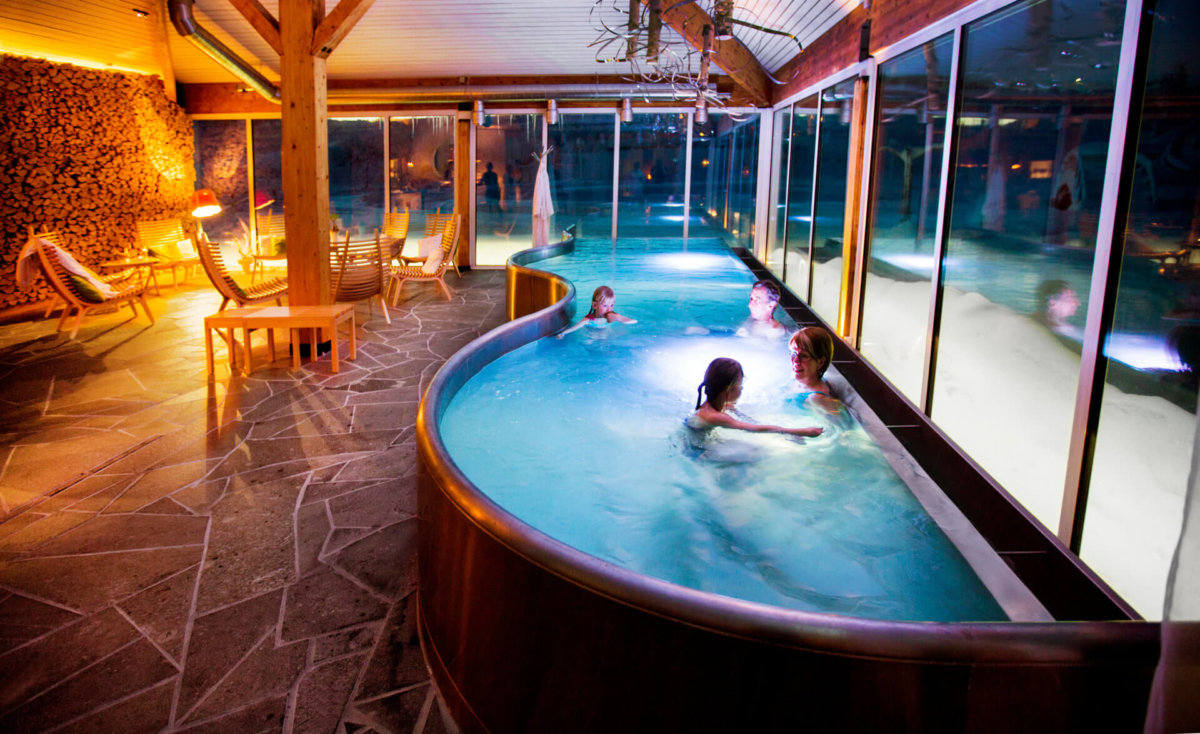 Check into the ICEHOTEL
Take your transfer to the Icehotel where you will spend the night in the famous Icehotel 365 – a year-round project where you can stay in sub-zero temperatures. Before you spend a night in the cold you'll head out for an evening of wilderness dining.
Departure Day
Be on the lookout for some moose as you transfer onward to the airport or continue your adventure…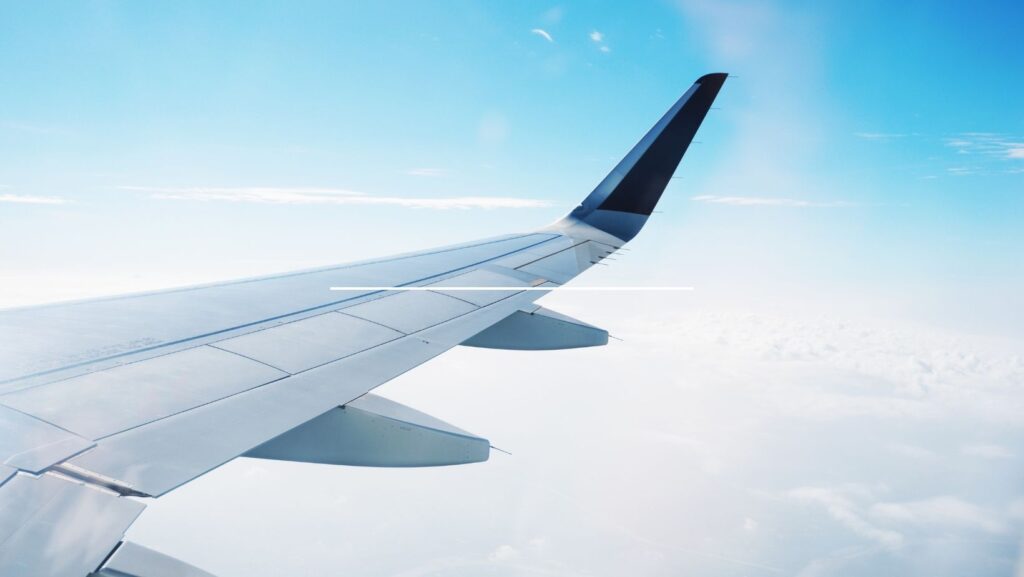 I want to try and experience Autumn Aurora
Simply get in touch by using one of the telephone numbers listed below, emailing us directly at [email protected], or using our contact form.