An escape to Swedish Lapland
Brandon Lodge sits in a stunning and remote part of Lulea. Not only is it nestled in the woods but it also opens up to the sea. This is no ordinary sea – in the winter months, it is frozen which creates an incredible frozen wonderland to discover by snowmobile or husky. You can even discover parts of the frozen archipelago by hovercraft, but what makes it even more fascinating is seeing the night sky – with very little light pollution you are in the perfect spot to stargaze and try spotting the elusive aurora!
Our suggested itinerary has snowmobiling, discovering the night sky, a magical husky sledding experience, and an aurora hideaway dinner – a perfect combination for you to experience – but don't forget that our Adventure Artists are on hand to assist in making this trip tailored to your needs.
Trip Includes:
Accommodation

Excursions

Transfers
January
February
March
April
May
June
July
August
September
October
November
December
Best time to visit
Good time to visit
Average time to visit
Arrival into Lulea
Take your private taxi transfer from Lulea airport to your accommodation for the next three nights – Brandon Lodge.
In the evening have a private relaxing soak and sauna before dinner – then try your luck at trying to spot some aurora.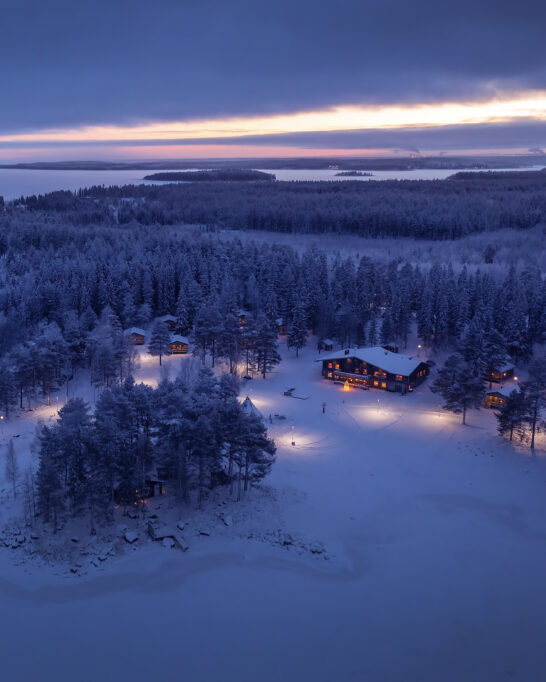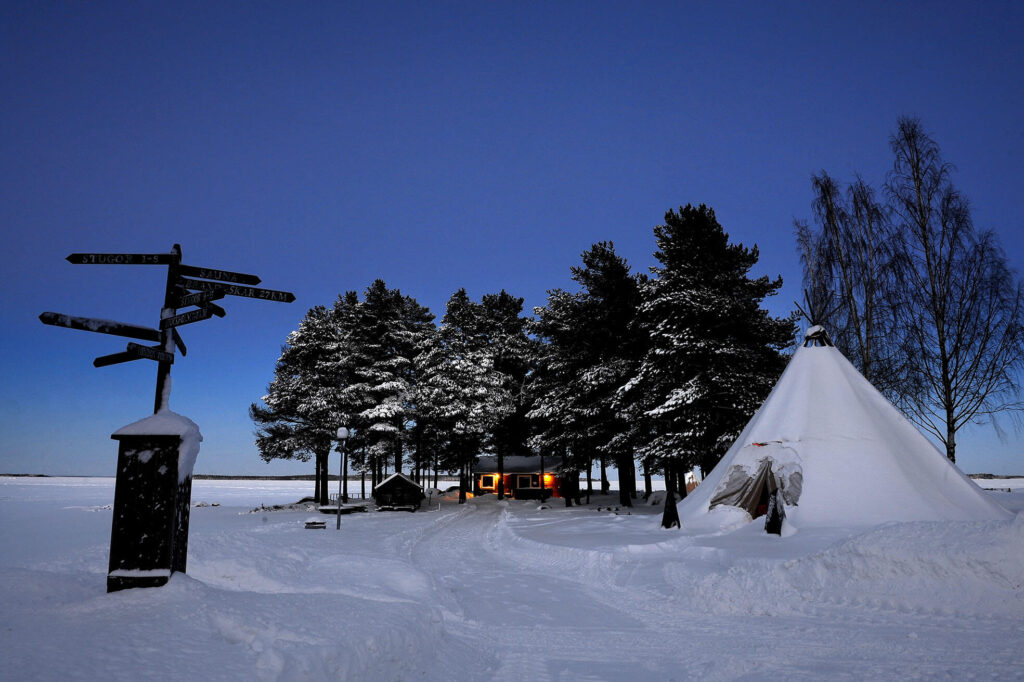 Dog Sledding & Arctic Astronomy
Today you will head out on an epic trip with a team of dogs where you will learn how to mush and take your own sledge out. You'll discover the frozen forests and lakes before stopping for lunch and then taking care of the huskies afterwards.
This evening you will look up at the glittering Arctic skies with Ulf Jonsson, an amateur astronomer who owns an observatory close to Brandon Lodge. What might you discover through the lens as you explore the night skies? Hopefully the northern lights alongside some beautiful constellations!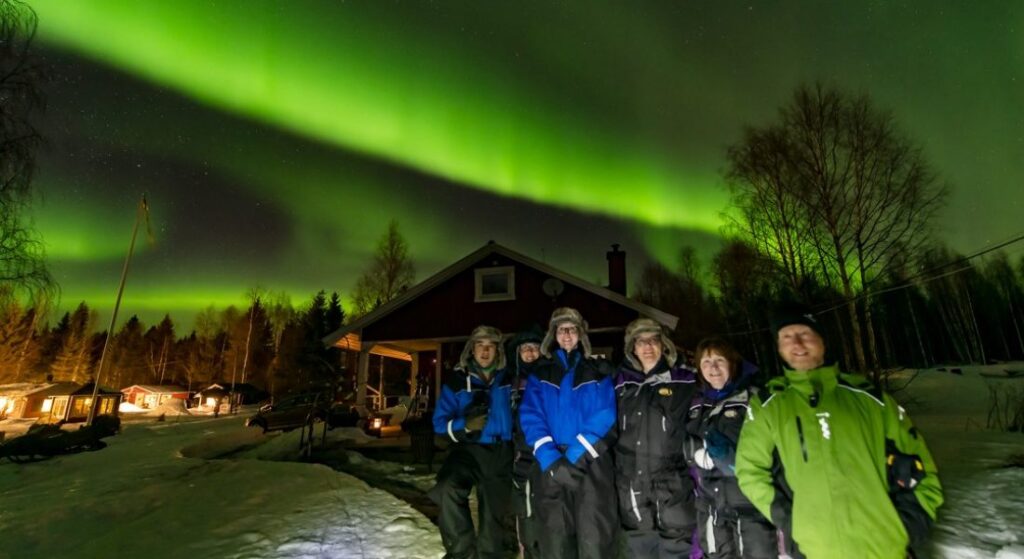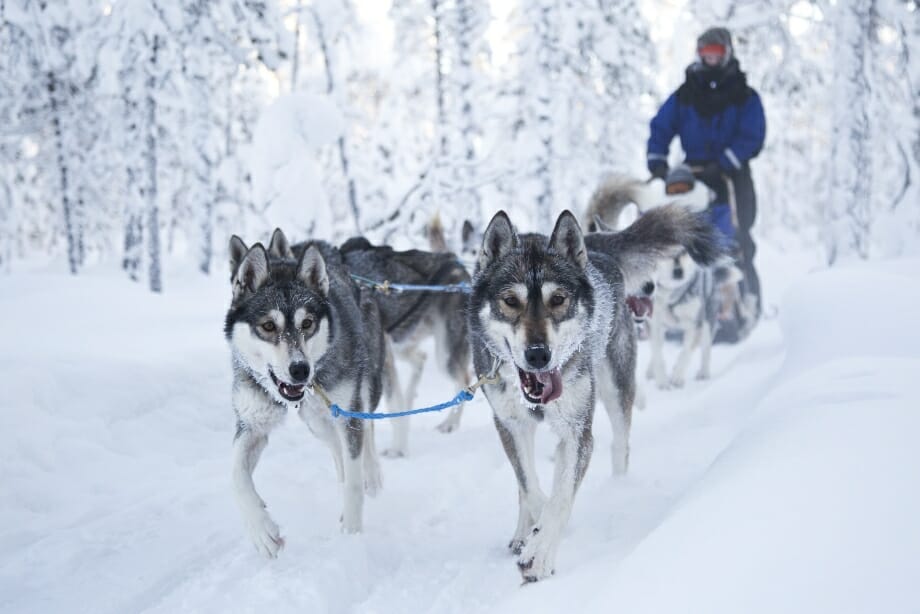 Snowmobiling and Aurora Hideaway Dinner
Today you have a very exciting lineup, starting off with snowmobiling through snowy forests or across the frozen archipelago (please note that this is determined by which month you choose to travel)
In the evening you will be taken out on the ice to enjoy an Aurora Hideaway Dinner, a unique and perfect way to enjoy a dinner with a difference!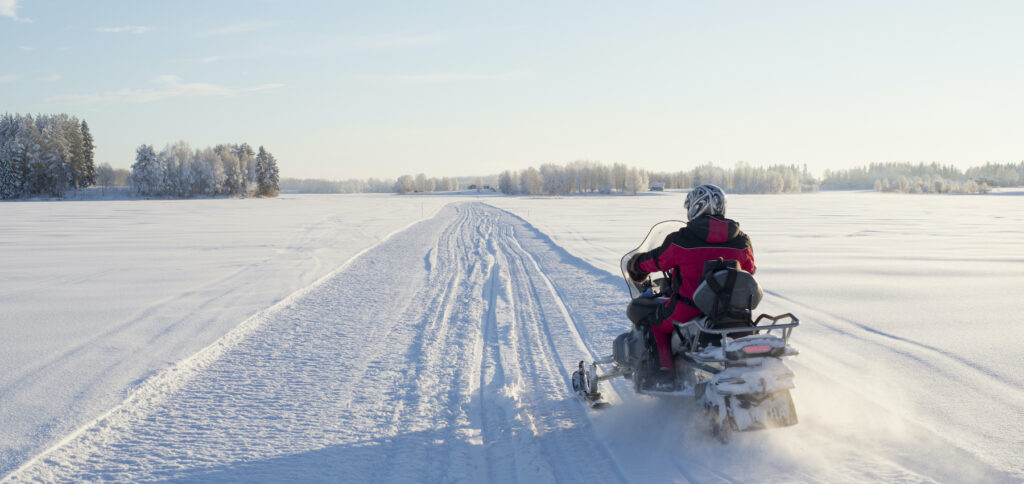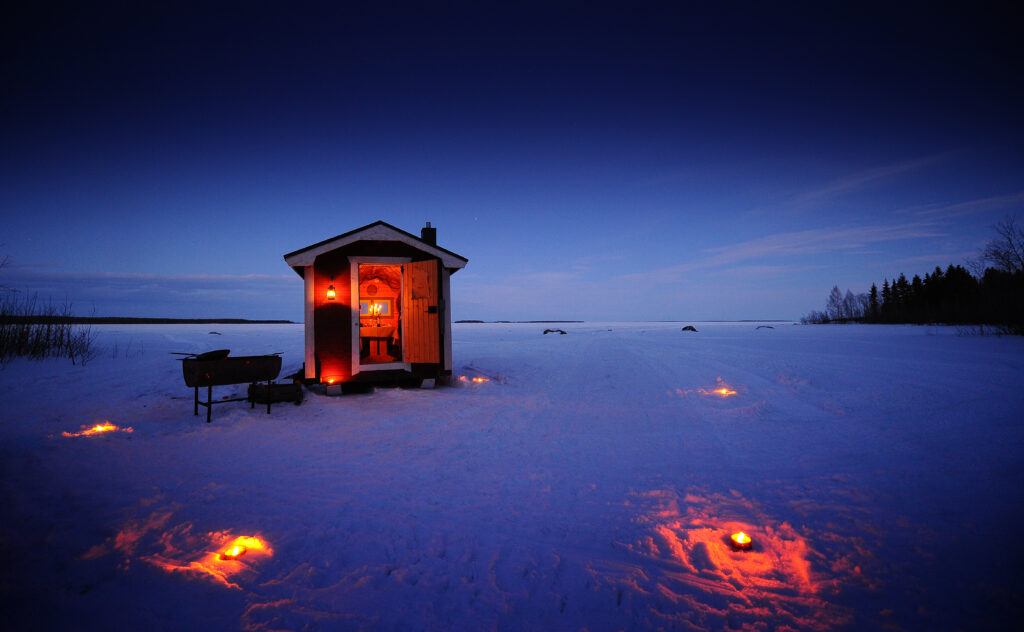 Heading home or extend your stay
Today you check out and head home – leaving this beautiful part of Swedish Lapland behind you. However, if you want to extend your stay and explore other locations then be sure to speak to our Adventure Artists who will be more than happy to give you some guidance on where else you can discover this part of the world.