Visit the city of Gothenburg and combine it with a couple of nights off the West coast of Sweden staying at Pater Noster lighthouse.
Pater Noster is a lighthouse located on Hamneskär Island off the west coast of Sweden, near the town of Marstrand. The lighthouse was built in 1868 and was in operation until 1977 when it was automated. In 2009, it was turned into a unique hotel which is now a popular destination for travellers seeking a unique and remote experience.
Trip Includes:
Accommodation

Excursions

Transfers
January
February
March
April
May
June
July
August
September
October
November
December
Best time to visit
Good time to visit
Average time to visit
The summer months of June, July, and August are the most popular for tourism because the weather is warm and pleasant, with temperatures averaging around 20-25°C (68-77°F). This is a great time to enjoy outdoor activities such as hiking, swimming, and kayaking, and to explore the islands along the Bohuslän coast.
If you are interested in seafood, then the autumn months of September and October are a great time to visit. This is when the region's famous lobster season begins, and you can enjoy delicious fresh seafood dishes in local restaurants.
Arrival into Gothenburg
Arrive in Gothenburg city and spend a night at the central Clarion Post Hotel in a comfortable Junior Suite. The hotel is a perfect location to head out into the city and explore what it has to offer. You might want to try out the city's breweries or maybe the giant cinnamon buns discovered in the Haga district.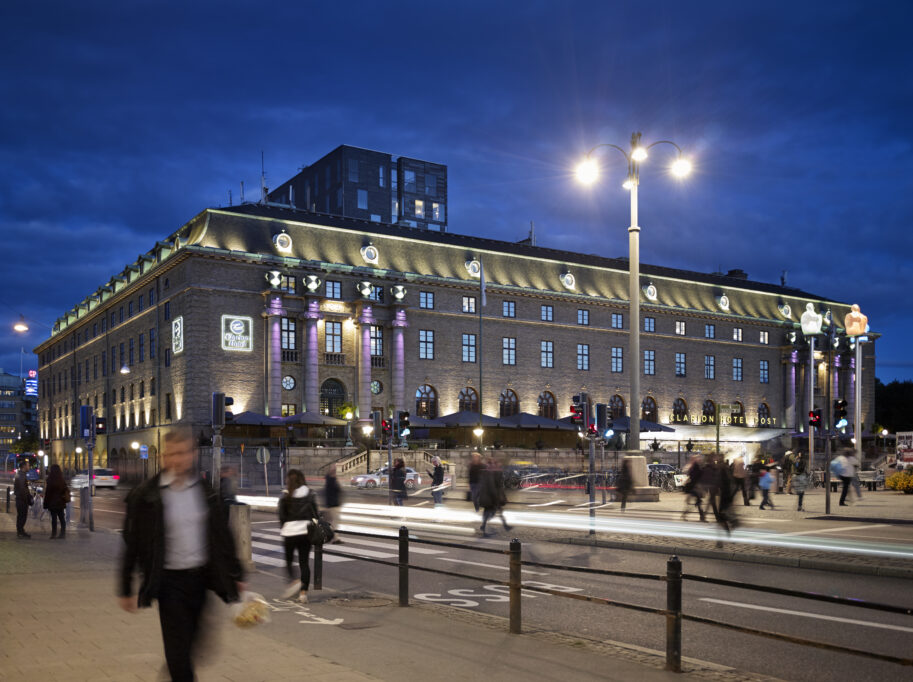 Island Hop
After an early breakfast you will be transferred from the city to the port and take your RIB boat across to the island.
Spend the rest of the day relaxing and taking in your incredible surroundings.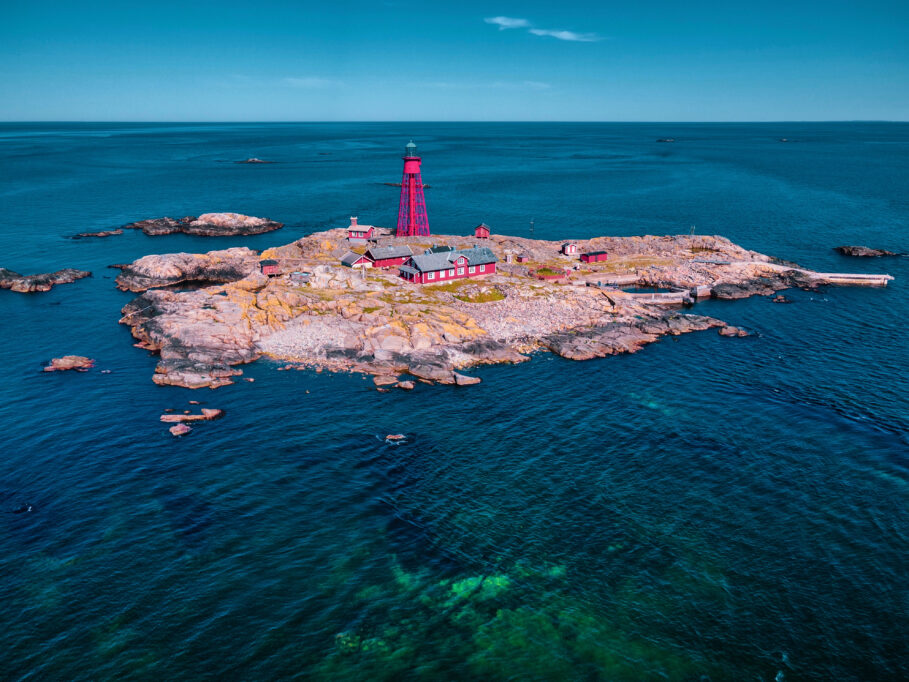 Explore on the water
The island offers a host of activities including seal safaris, sea kayaking, and RIB tours – just ask our Adventure Artists to plan some exciting trips for you.
In the evening, take in a beautiful sunset from this stunning isolated location.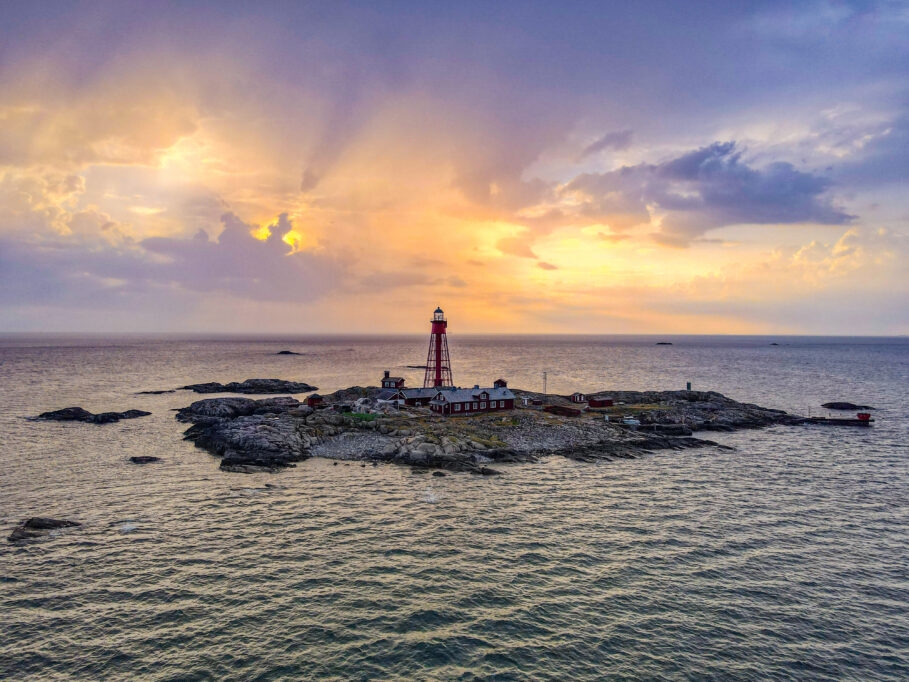 You will check out in the morning and then take your transfer from the island back to Gothenburg city where you can continue exploring the city's offerings.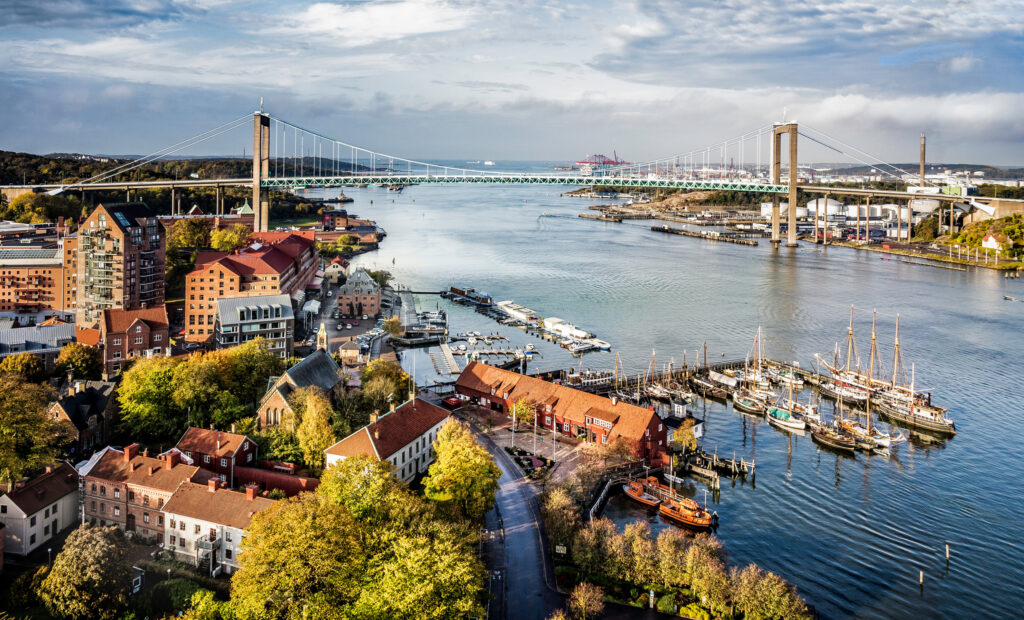 Heading Home
Check out and take your transfer back to the airport or maybe you haven't seen enough of West Sweden? There is plenty more to explore and our Adventure Artists would be more than happy to extend your stay and help you discover more of West Sweden's hidden gems.