Oslo, the vibrant capital city of Norway, is a cultural hub to rival anywhere else in Europe. The bustling city centre is perfectly contrasted by the sweeping forests, hills and lakes which surround it, making it the ideal introduction or conclusion to your Norwegian adventure!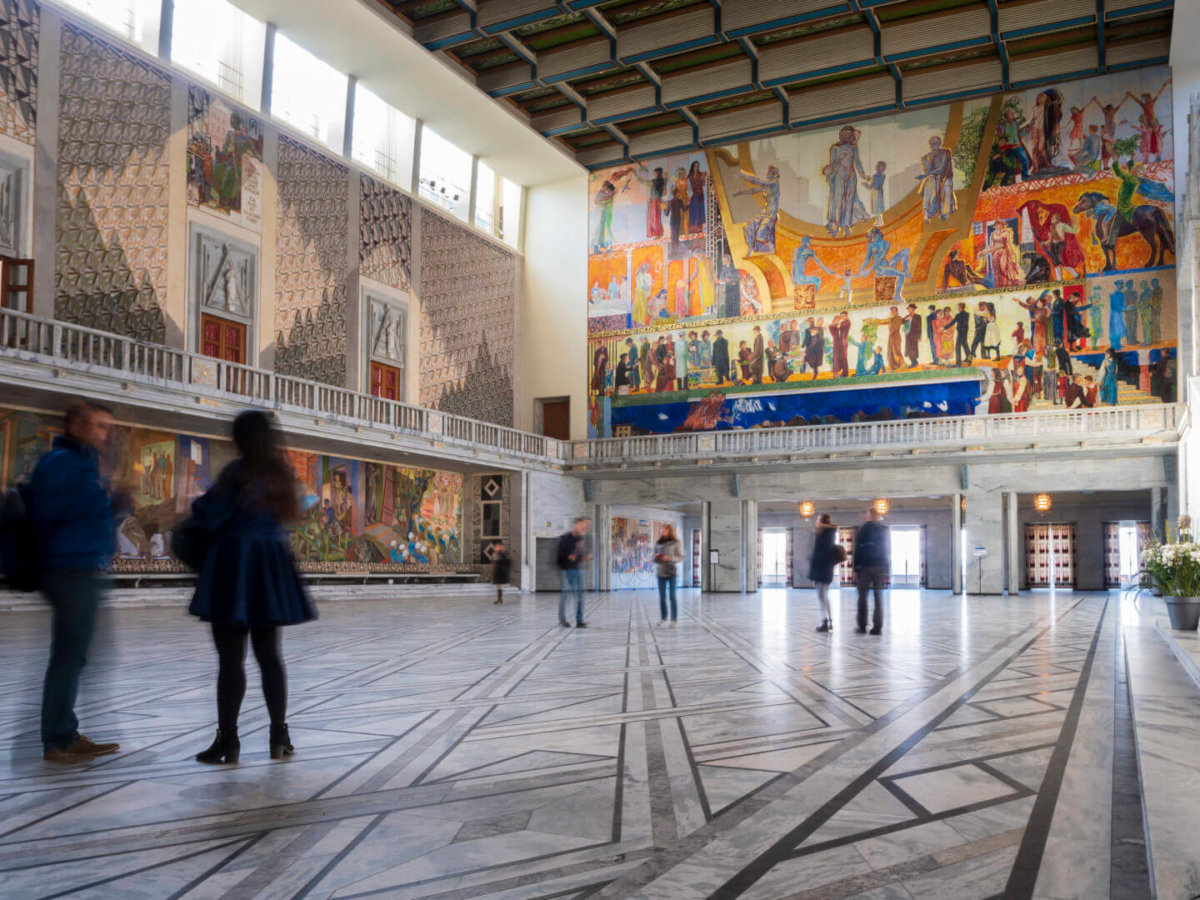 1
Tailor-made Design
Our expert Adventure Artists have first-hand knowledge of all of our destinations and can create bespoke itineraries to suit your every taste and requirement whilst providing personal tips and advice for your once-in-a-lifetime holiday experience.
2
Authentic Experiences
Whether you choose to learn all about the Sami lifestyle in the Arctic Circle or head into the rainforests of Costa Rica to see the native wildlife you are guaranteed to have a real, honest experience with hand-picked suppliers and guides. They will bring these experiences to life with genuine passion to fully immerse you in your chosen destination.
3
Responsible Travel
Ensuring that we are looking after our planet is at the top of our priority list. Partnering with key players in conservation such as WDC (Whale and Dolphin Conservation) means that our holidays are always giving back too.
Learn more about flights, climate and geography for this destination.
Getting There & Getting around
Oslo is a main stopover airport for international flights into Norway, with multiple international flights every day. Trains run regularly from the city centre, including overnight trains North through Norway or across the border into Sweden. Public transport in the city is fast and reliable, with a fantastic network of busses, trams and underground trains.
Climate
Oslo's location by the fjord, surrounded by forests and mountains, means each season is vastly different. Average temperatures in Winter sit around -3℃, with lows of -15℃, while in Summer the city enjoys mild days on average 15℃ – this regularly reaches up to 25℃, perfect for summer strolls through the city!
Top Sights
The Oslo Opera House is quickly becoming an iconic structure in Scandinavia, with it's unique angular design and picturesque located on the waterfront. Take a walk up the sloping walls, and find yourself on the roof, where you can have a go at playing the musical rods! The museums and galleries in the city are world-class, and you'll find something to interest everyone!
Experience in 360 - Coming soon!