Hovercraft on the Lulea Archipelago
Your direction for the day depends totally on the weather, which means every experience is unique. You'll head out on a high speed adventure, and glide across the pack ice field and frozen water of the archipelago. Explore this frozen wonderland, with its towering icebergs and secluded settlements.
As the engines of the hovercraft are switched off, stand and appreciate the absolute silence. It's easy to see why this is one of Off the Map Travel's favourite places in the world. There's lots of opportunities to take your photos, but don't forget to put the screen down and just breathe in the fresh Arctic air!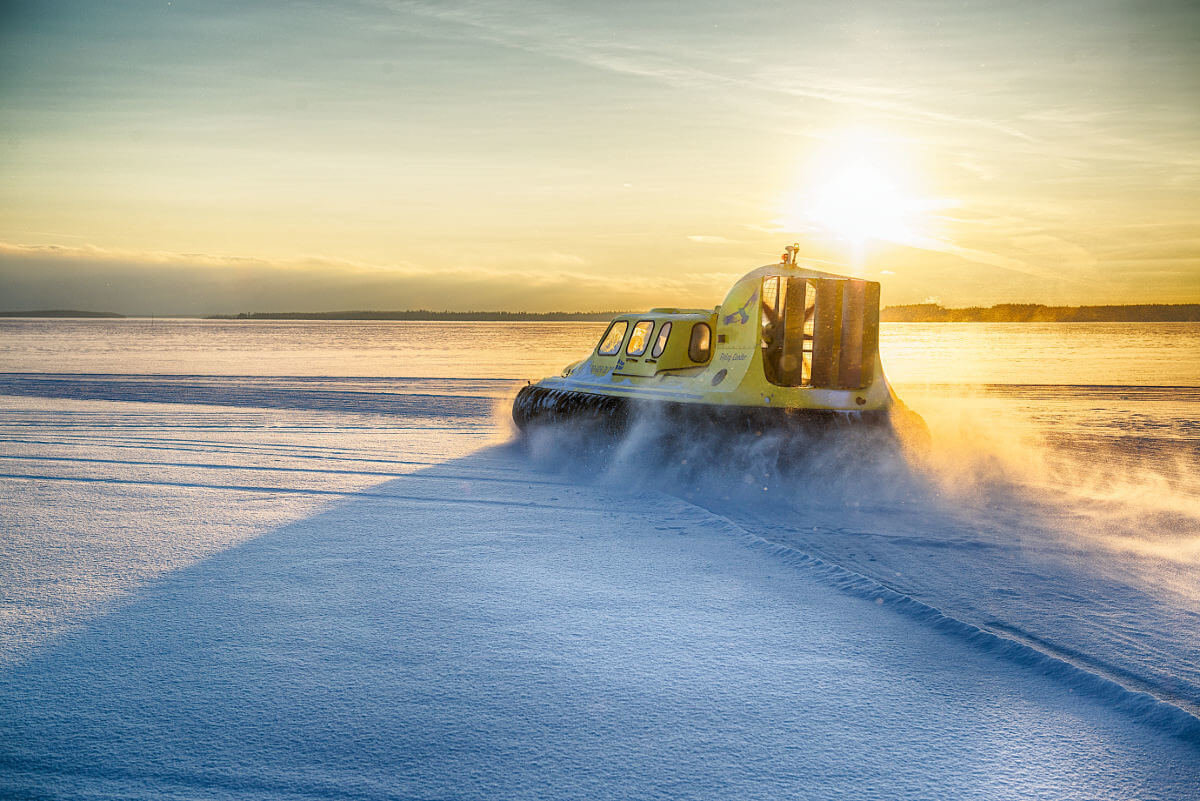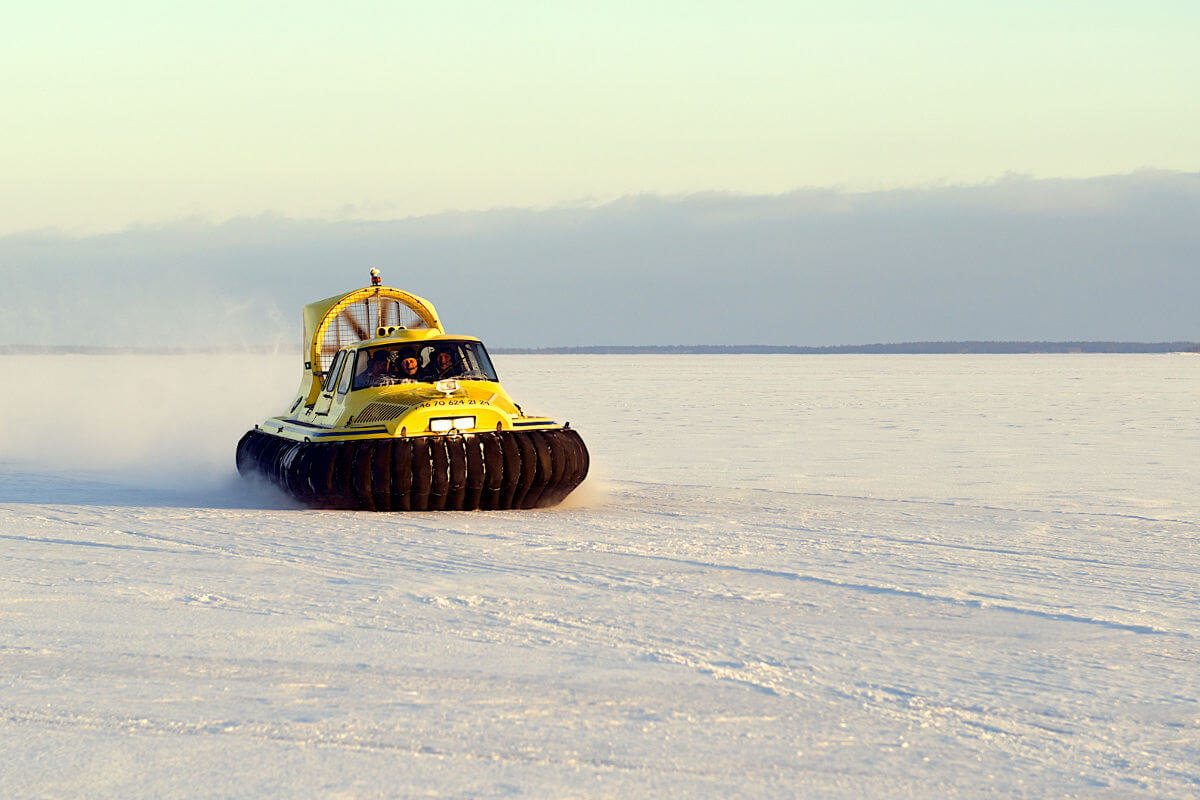 1
Tailor-made Design
Our expert Adventure Artists have first-hand knowledge of all of our destinations and can create bespoke itineraries to suit your every taste and requirement whilst providing personal tips and advice for your once-in-a-lifetime holiday experience.
2
Authentic Experiences
Whether you choose to learn all about the Sami lifestyle in the Arctic Circle or head into the rainforests of Costa Rica to see the native wildlife you are guaranteed to have a real, honest experience with hand-picked suppliers and guides. They will bring these experiences to life with genuine passion to fully immerse you in your chosen destination.
3
Responsible Travel
Ensuring that we are looking after our planet is at the top of our priority list. Partnering with key players in conservation such as WDC (Whale and Dolphin Conservation) means that our holidays are always giving back too.
Experience in 360 - Coming Soon!