Based an hour from Lulea in a place called Kalix you will discover Filipsborg – the Arctic Mansion. This stunning property offers a unique and immersive experience in the heart of the Arctic Circle. Surrounded by breathtaking natural beauty, Filipsborg provides guests with a luxurious retreat and a chance to explore the wonders of Swedish Lapland.
Trip Includes:
Transfers

Accommodation

Full Board

Excursions
Welcome to Filipsborg - the Arctic Mansion
Upon arrival into Lulea airport you will pick up your transfer and head to Filipsborg. The mansion is a beautifully designed and well-appointed accommodation, blending traditional Scandinavian architecture with modern comforts. Guests can indulge in spacious and elegantly decorated rooms, each offering picturesque views of the surrounding landscapes. The attention to detail and cosy ambience create a truly enchanting atmosphere.
Spend the evening settling in and get acquainted to your new surroundings – make sure to keep an eye on the sky in case the aurora make a visit!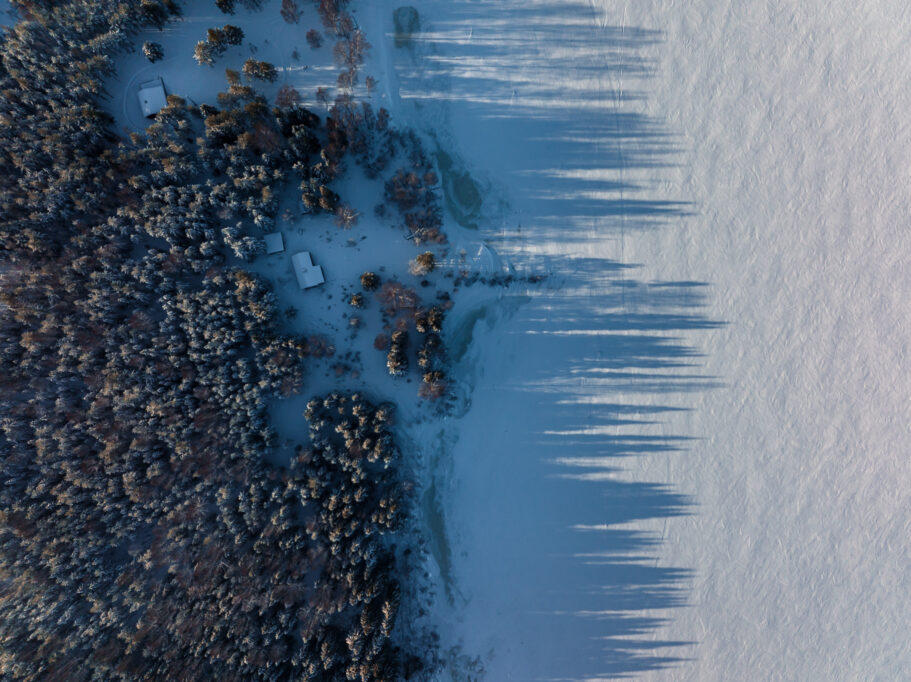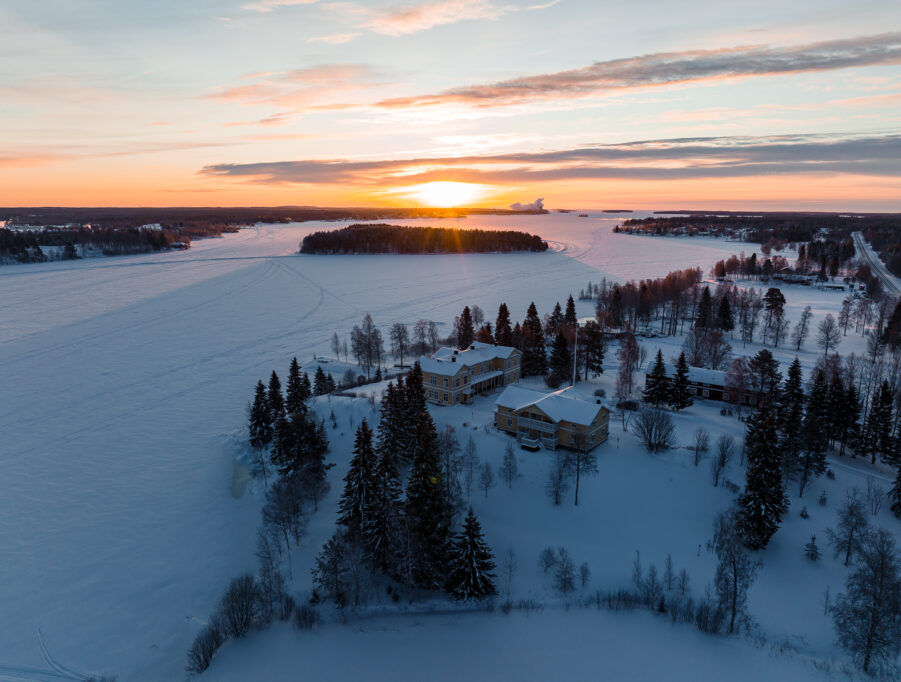 Snowmobiling and Northern Lights Tour
After breakfast you will embark on a journey through the icy terrain, before you do that you will have a safety orientation and provided guidance on driving techniques for the snowmobiles. The route will lead you either upstream along the Kalix River or downhill towards the sea and the archipelago, encompassing the safeguarded Natura 2000 regions.
Throughout your expedition, you will make several halts at various locations, utilising these opportunities to engage in extensive narratives pertaining to the surrounding nature and its elements, such as vegetation, rivers, and the sea.
Then in the evening you will head out on Northern Lights Safari to see if you can capture the elusive aurora.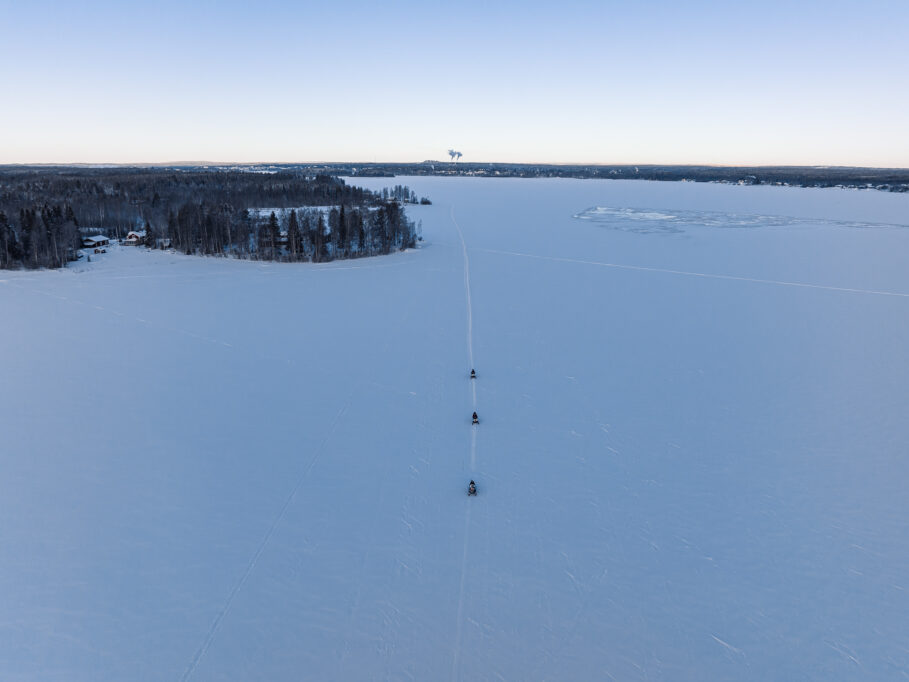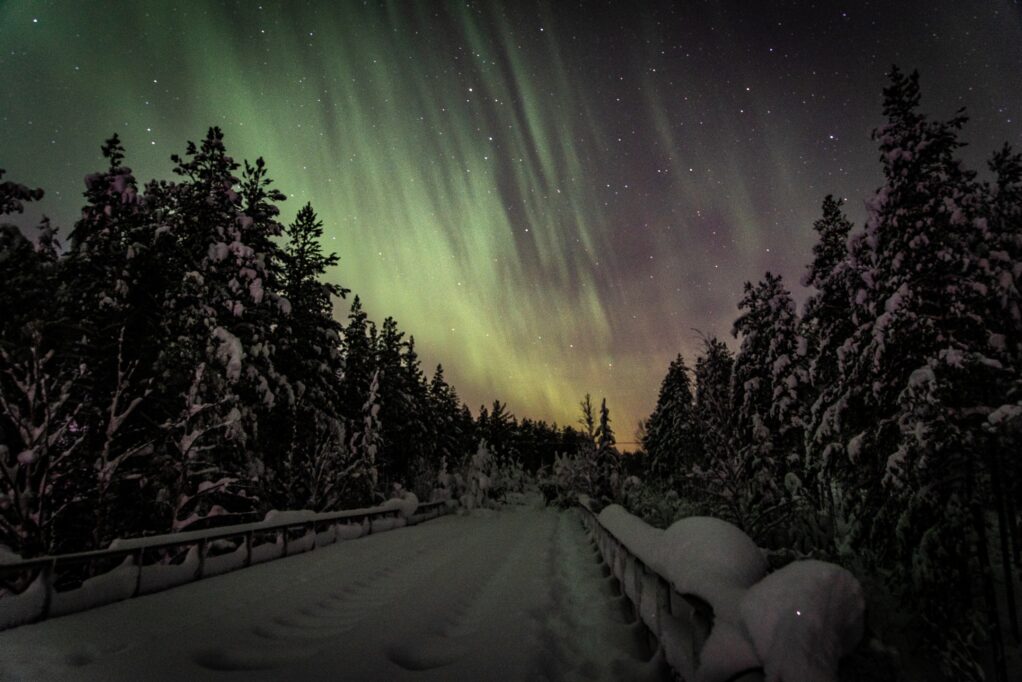 Dog Sledding and Ice Floating
Today you will get to experience dog sledding as you head out with a team of dogs into the arctic countryside. During your experience you will stop for coffee and cake. Then in the early evening you will try out something completely different – ice floating.
Here you will get to experience floating weightlessly in the water wrapped up in your specially designed suit – your will be conveniently facing the sky so a perfect time to be aurora or star gazing.
Afterwards enjoy a well deserved hot sauna before dinner on your final night here.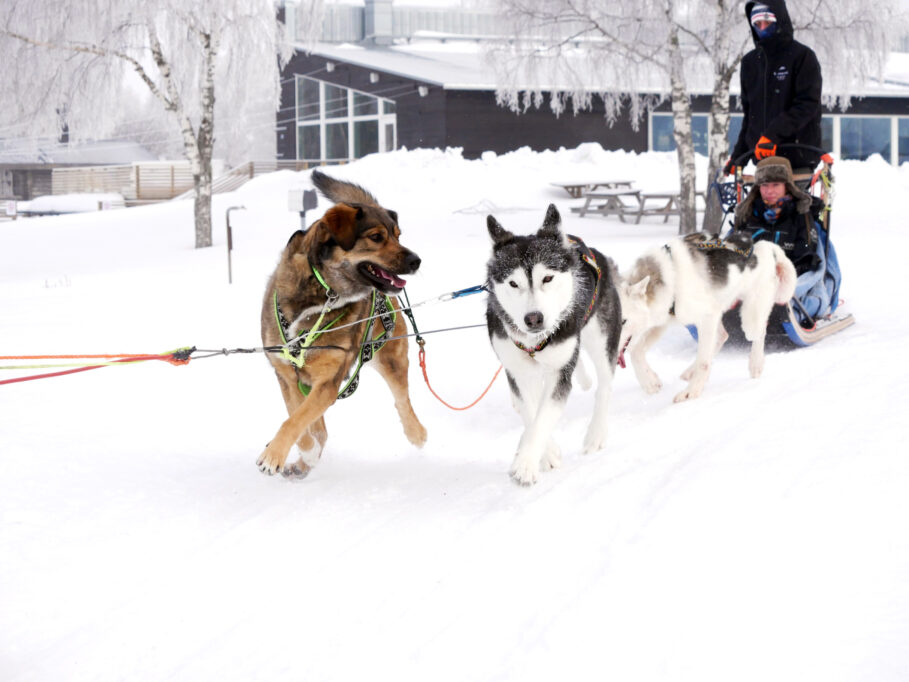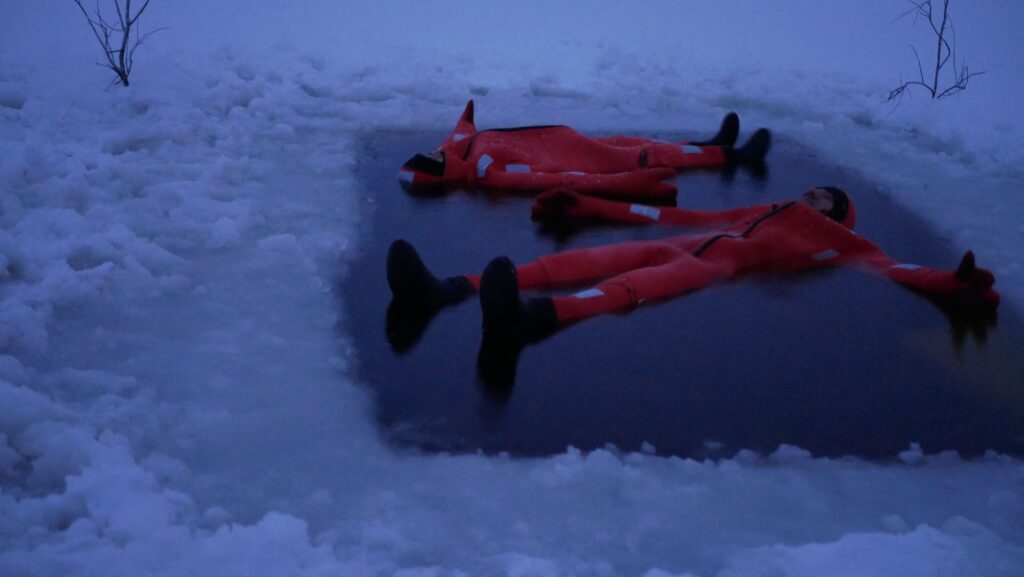 Head home or extend your stay
Following breakfast, you will proceed to check out and return to Lulea Airport. However, your departure from Swedish Lapland does not necessarily mark the conclusion of your visit, as numerous incredible experiences await for you to extend your trip.
Feel free to consult one of our Adventure Artists regarding the additional options, which may include visiting renowned attractions such as the Icehotel, Treehotel or Arctic Bath.
Alternatively, you might consider spending a couple of nights in Stockholm before your journey back home.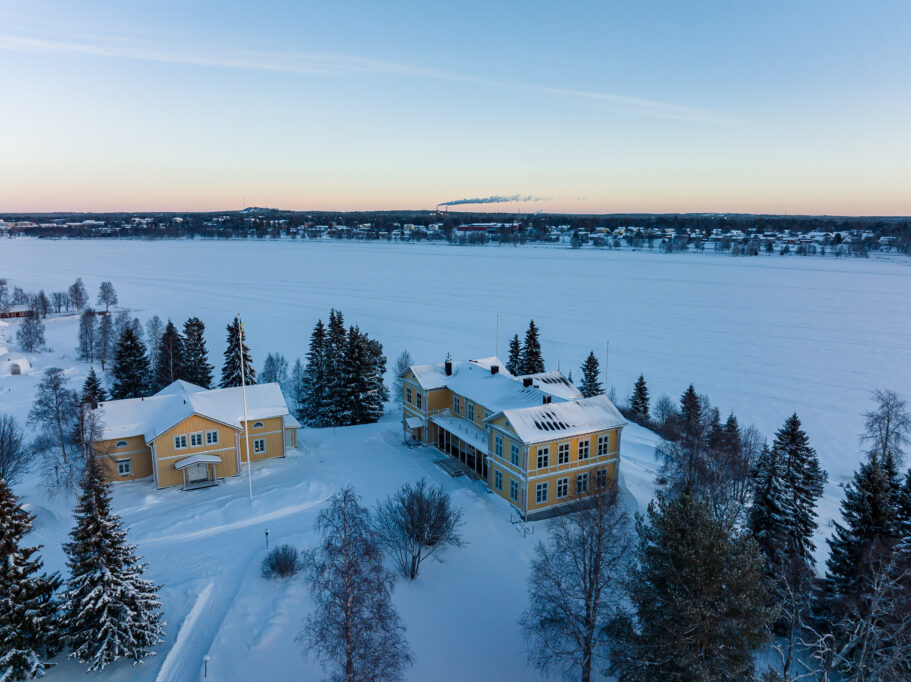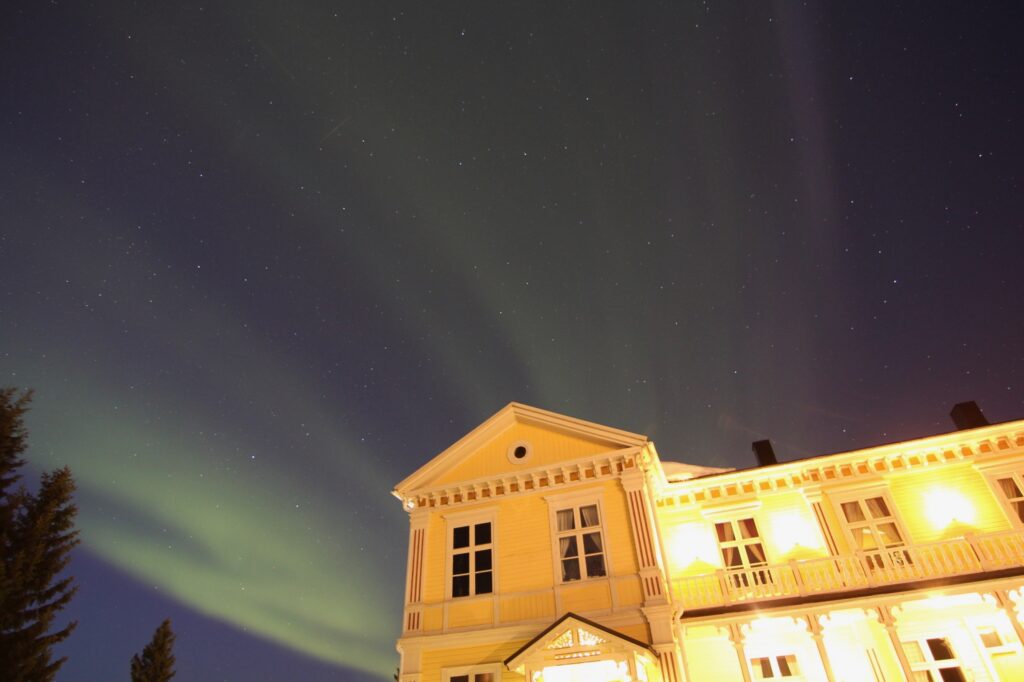 I want to experience Filipsborg - The Arctic Mansion
Simply get in touch by using one of the telephone numbers listed below, emailing us directly at [email protected], or using our contact form.