This time every year, we eagerly await the annual annoucement of the incredible Art Suites which will be unveiled in this year's opening ceremony at the seasonal ICEHOTEL in Jukkasjärvi, Sweden…
This year's big reveal certainly doesn't disappoint!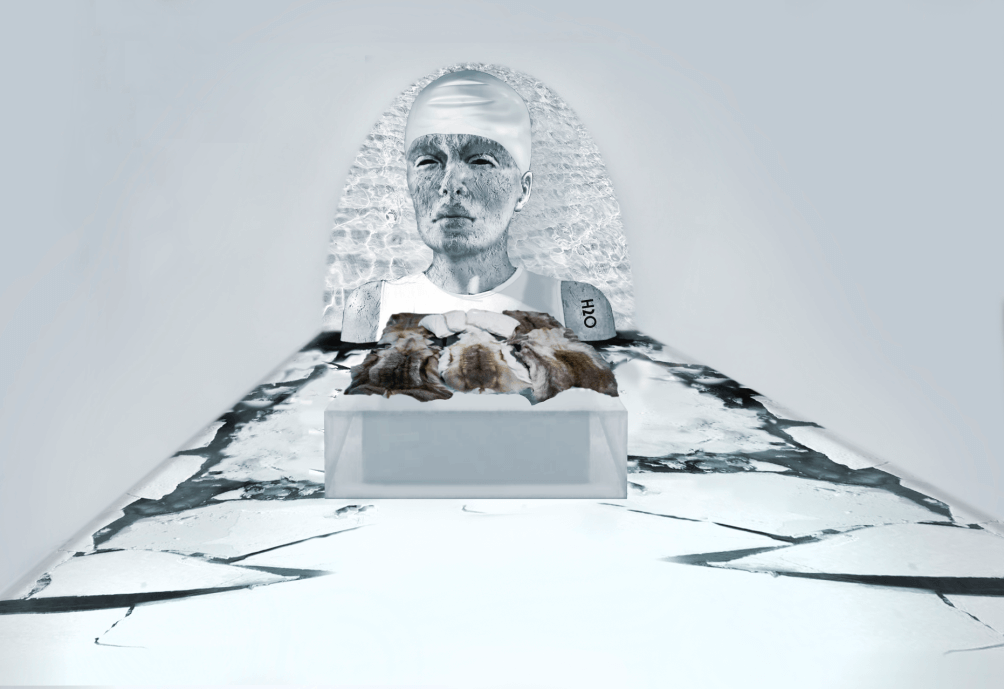 33 artists from across the world have come together to create 15 intricately designed Art Suites, which will be constructed completely from snow and ice over the following few months. The 29th ICEHOTEL will open it's doors to guests on 14th December 2018, and we cannot wait to see it!
This year's Art Suites are largely inspired by nature, which plays a huge part in daily life in Sweden. Guests can gather around an ice fire in a camping site in the spruce forest, or lose themselves in a frosty marine world of coral, shells and fish!
In addition to the fascinating Art Suites, the seasonal ICEHOTEL also features an Ice Ceremony Hall, perfect for weddings and special occasions!
Which room would you choose? Contact us today and you could be sleeping sub-zero in your very own Art Suite!
Art Suites, Ceremony Hall & Main Hall
"Blossom", Wouter Biegelaar & Viktor Tsarski, Netherlands
"The Living Ocean Suite", Jonathan Paul Green & Marnie Green, UK
"Lollipop", Mathieu Brison & Luc Voisin, France
"Haven", Jonas Johansson, Jordi Claramunt & Lukas Petko, Sweden, Spain and Slovakia
"Dancing Auroras", Emilie Steele & Sebastian Dell'Uva, Sweden
"The Tao Of Cat", Sonia Chow & Huschang Pourian, Hong Kong
"Flock", Lisa Lindqvist & Ulrika Tallving, UK & Sweden
"Oak", Tjåsa Gusfors, Sweden
"Zero. ICTYS – Water is Always the Same", Emilio Lorenzo & Josu Ruiz, Spain
"Perception",  Francisco Javier Cortes Zamudio, Germany
"Icewoman", Linda Vagnelind, Sweden
"Spruce Woods", Christopher Pancoe & Jennie O'Keefe, Canada
"Differential Expansion", Antonio Camara & Juan Carlos Camara, Canada & Mexico
"The Sea Of Ice", Kristina Möckel & Sebastian Scheller, Germany
"Kaamon Aurinko, the Sun of Polar Night", Katharina Wyss, Frank Dittman & Veronika Mayerböck, Switzerland
Ceremony Hall, Saito & Natsuki Shingo, Japan
Main Hall, Marjolein Vonk & Maurizio Perron, Netherlands & Italy