Price
Starting from £1200 per person
Best time to travel
When
May to September
Introduction to West Sweden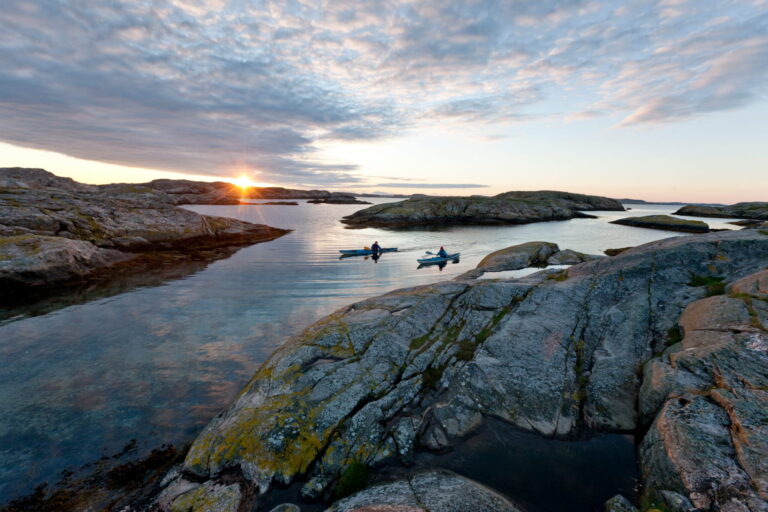 West Sweden is a real hidden gem that needs to be discovered – the fact that most Scandinavians head here for their holidays speaks volumes on why it is so popular and the 'go to' place in Sweden during the Summer and Autumn months.
Starting in the city of Gothenburg which is known as the 'culinary and festival capital of Sweden' you have a host of great hotels to choose from here and when it comes to places to eat; if you are meat eater, shellfish lover, or vegan you will be truly spoilt for choice!
From Gothenburg, you can then head out by either car or by train to explore the lakes, forest, islands, and pretty coastal villages of the three provinces of Bohuslän, Dalsland and Västergötland! These three main provinces offer contrasting landscapes and activities that include sea kayaking, cycling, and hiking.
There is so much nature to discover too from seals, dancing cranes (in the March/April months), to learning about endangered species at Nordens Ark.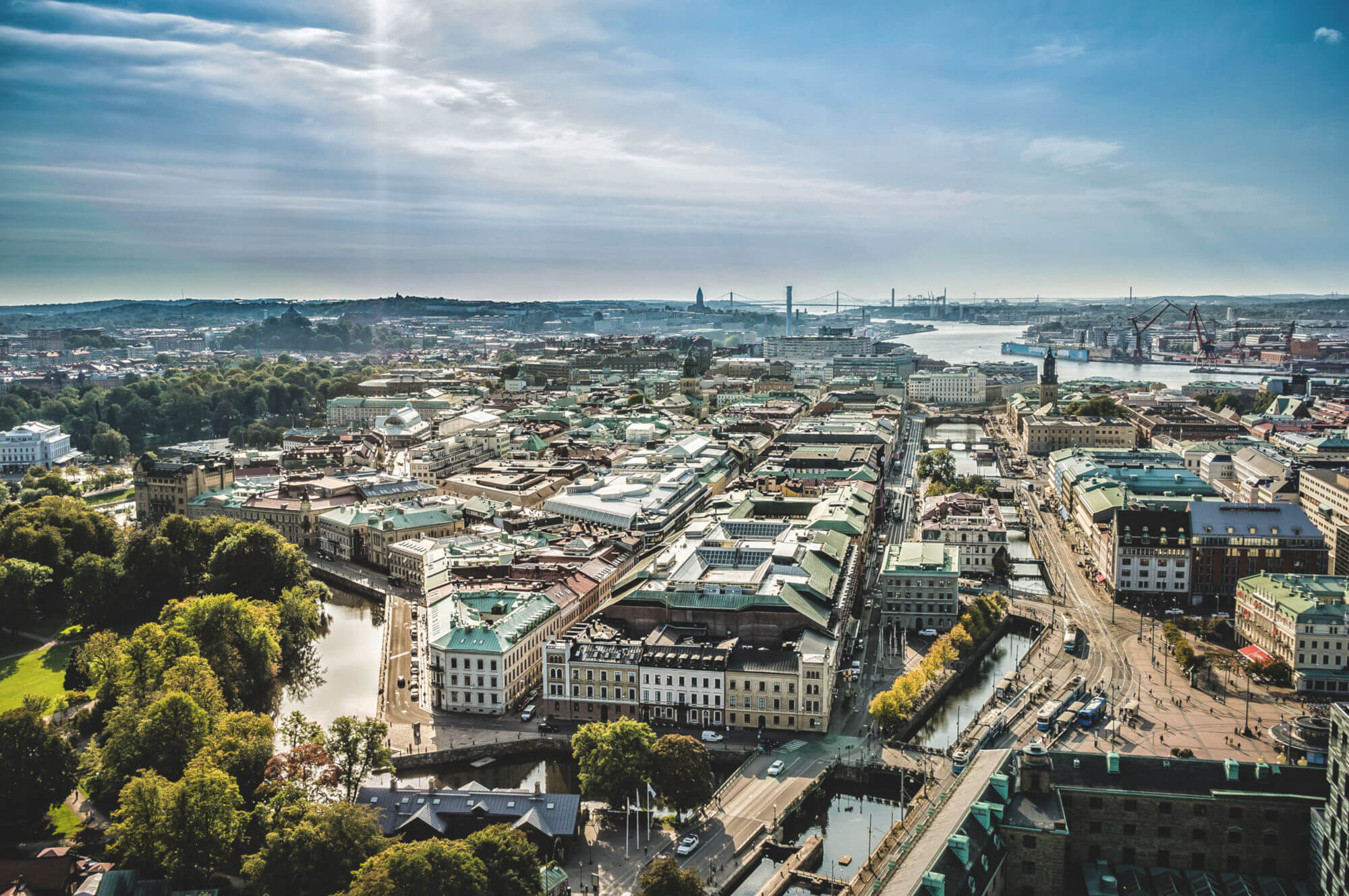 Arrive in Gothenburg city where you will spend your first night and take the opportunity to explore the city. There are plenty of places to discover such as the city's Botanical Garden, which has over 16,000 plant species from around the world, Liseberg amusement park which is located in the heart of the city, and we highly recommend the Haga district which is renowned for its cobblestone streets, cafes, and small boutiques. It is a great place to explore, then grab a cup of coffee and a giant cinnamon bun!
Day Two - Skärgårdshotellet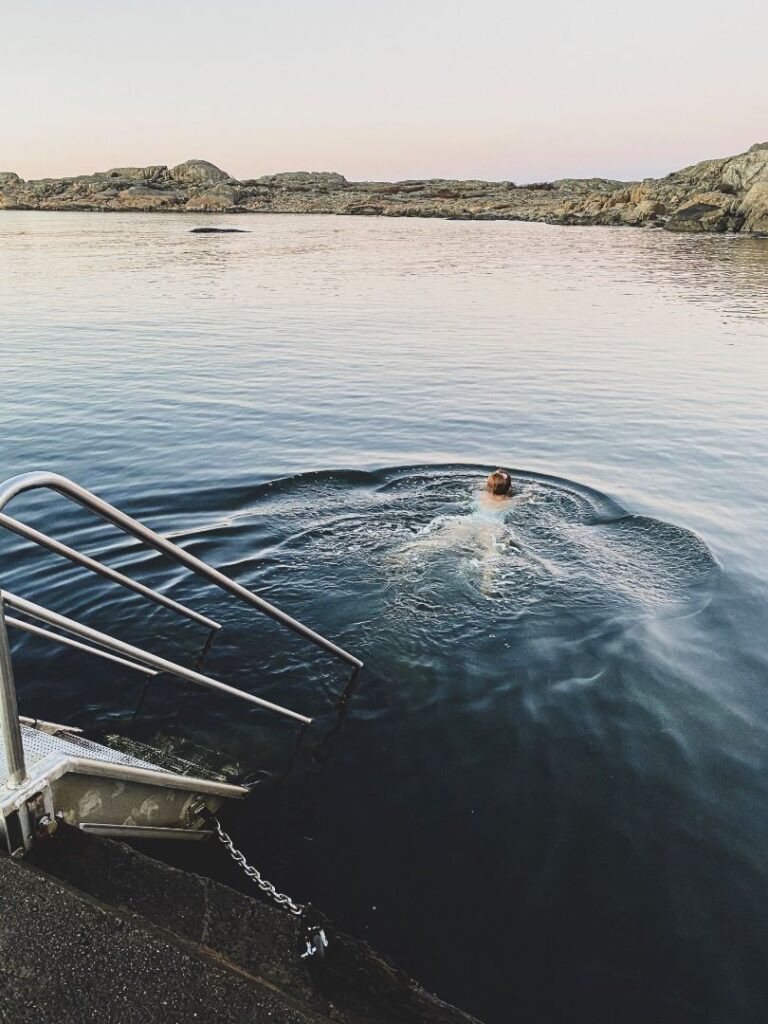 In the morning you will head to the harbour to hop onto a local ferry M/S Kungsö and head to your first destination – Hönö Klåva.
Hönö is one of many hidden gems in West Sweden and it is a perfect location to spend the day here.
In you afternoon you can join a local fisherman for a shellfish tour that will take you around this stunning archipelago before then heading to your accommodation for the evening at Skärgårdshotellet where an evening dip in the sea is a must!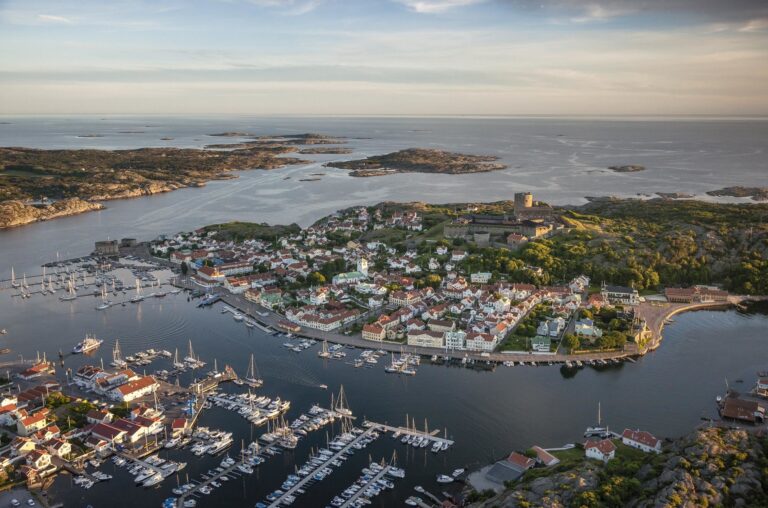 Spend the afternoon with fika at Bergs Konditori before taking some time to explore the stunning port and history, which includes a castle you can visit!
In the evening you will check into Marstrands Havshotell, a property inspired by the sea and fresh winds of Bohuslän.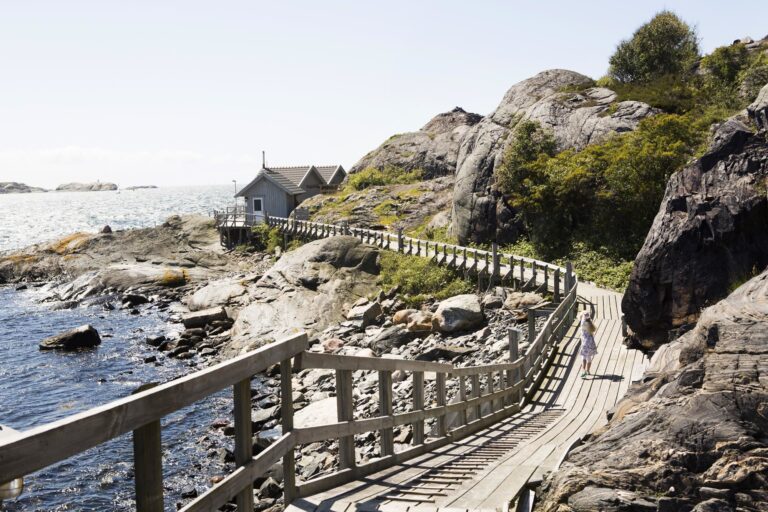 Today after a hearty breakfast you can hop onto the local ferry to the island of
Dyrön where you can head out on a walk around the island – here you can take in the views of the West Sea, spot Mouflon sheep, rare plants, and a variety of rock types.
One of its big highlights is the Dynes ravine, an absolute must to visit and the perfect rest stop – along the way you will also get the opportunity to find some perfect swimming spots too.
Head back to Marstrand in the late afternoon for a relaxing evening in your hotel.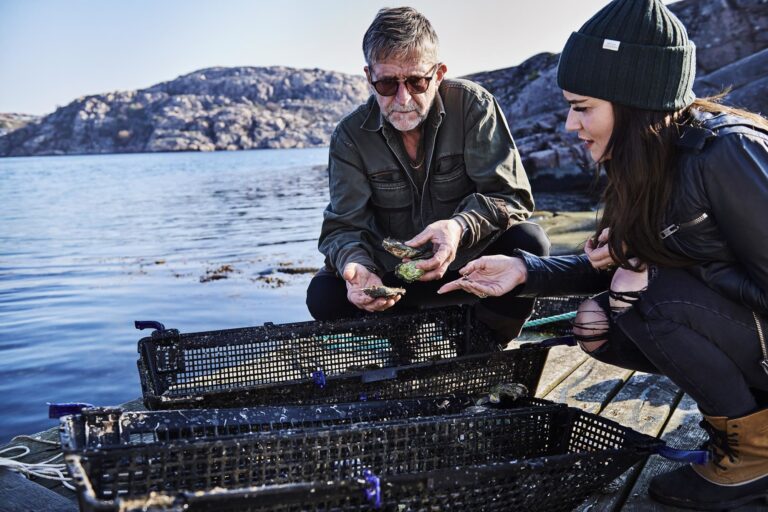 Today you will make your way to Lysekil which can be found on the Bohuslän coast – here you will find the mouth of Gullmarsfjorden facing the open sea.
Within Lysekil there is the Gamelstan (old town) to discover, and areas of stunning architecture to see including Lysekil's church built in granite and overlooking the town from a high hill.
You will check into Gullmarsstrand Hotel for an evening to relax.
Day Six - Day of Activities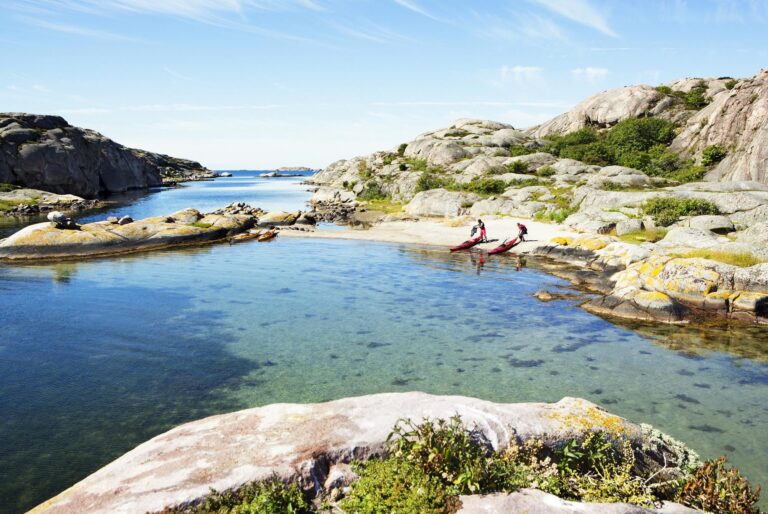 Time to head out on your rental kayak to get to know the surrounding area. As you soak in the scenery you might find yourself stalked by a curious seal – there will be plenty to see on your journey.
If you don't feel like kayaking then why not take up the option of heading out on a seal safari where you can see these fascinating animals in the wild?
In the evening return back to your property for a relaxing final night.
Day Seven - Back to the City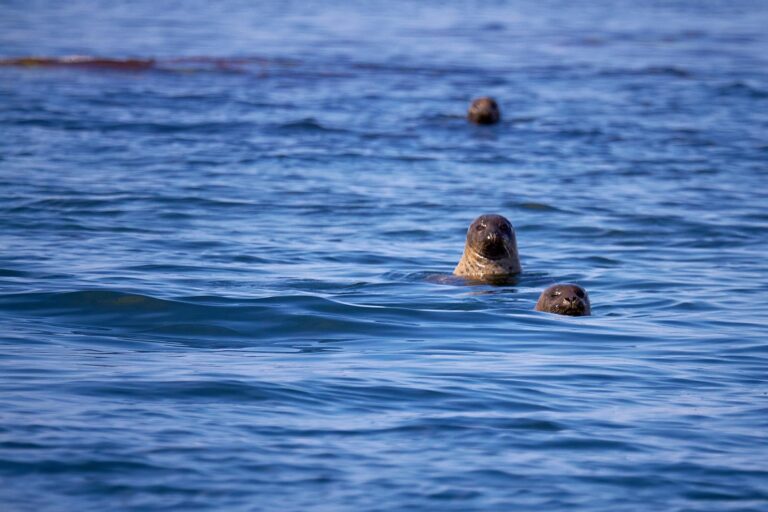 After breakfast head back to the city for your flight back home or if you wish to extend your stay and explore more of Sweden or its neighbouring countries then speak to one of our adventure artists who will be able to assist if tailoring your extended holiday.
I want to visit West Sweden