Reykjavik City Break
Explore the picturesque city of Reykjavik and the rugged Icelandic landscape which surrounds it, ticking off several bucket list sights along the way! Reykjavik, the capital city of Iceland, is known for its stunning natural scenery, rich cultural history, and vibrant nightlife making it the perfect place to base yourself if you don't want to do a self-drive.
With this Reykjavik City Break trip, you'll have private excursions to take you out to explore the stunning Icelandic scenery that sits outside of the country's capital.
Trip Includes:
Accommodation

Private Transfers

Excursions
Arrival and Northern Lights Excursion
Arrive in Reykjavik and take your private transfer to your central hotel, where you can explore the city then in the evening head out on the northern lights superjeep excursion and go hunting for the aurora.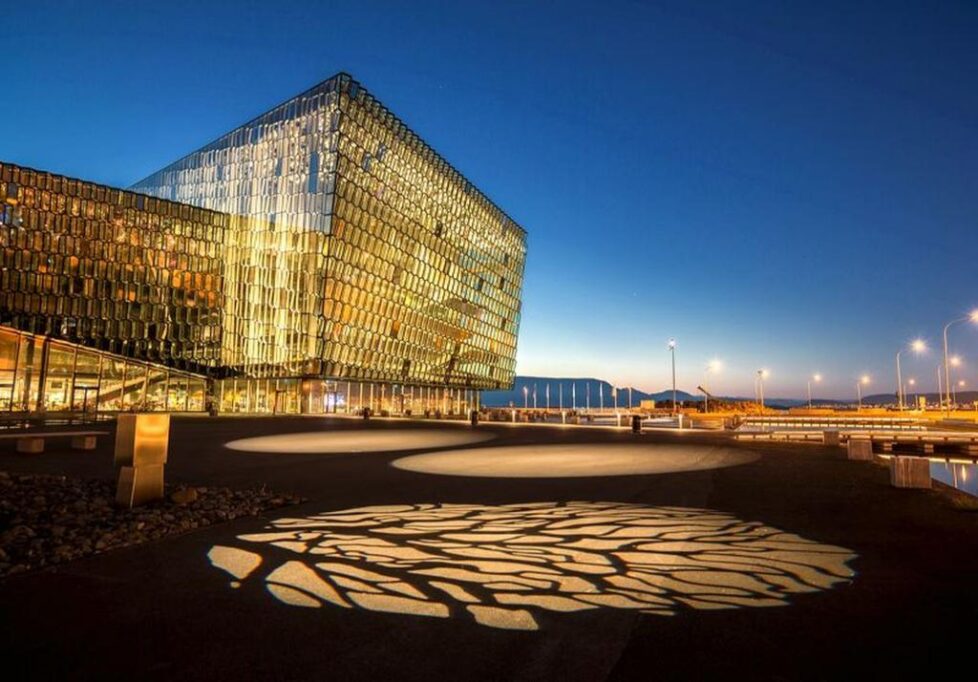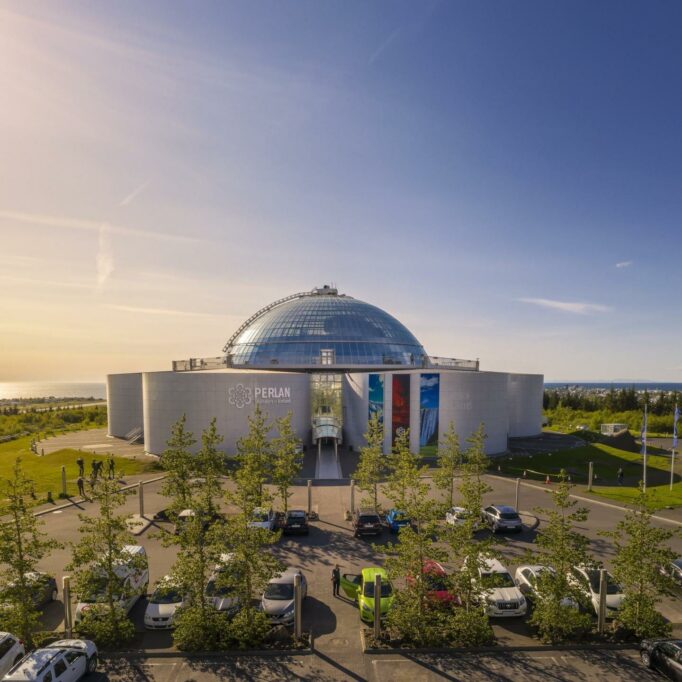 In the morning you will be picked up for your private tour of the south coast of Iceland – taking in such scenic locations as the black sand beaches of Vik, Seljalandsfoss, and Skogafoss waterfall. It is a full day that will help you connect with this beautiful part of the country!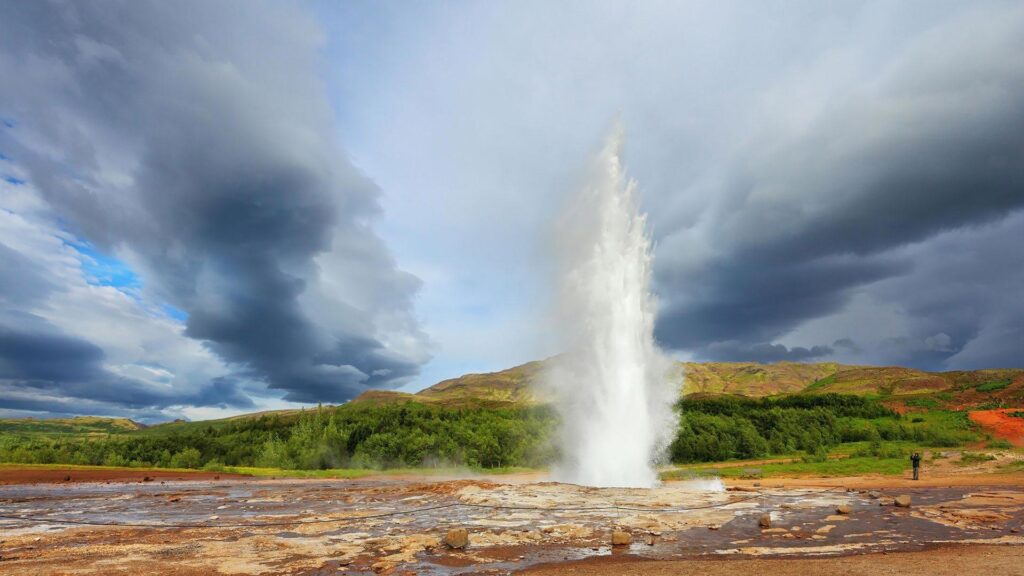 Explore the city and take a dip at the Blue Lagoon
A day at leisure allows you some free time to explore the city, sample Icelandic cuisine, and do a spot of souvenir shopping! In the afternoon take a transfer to the Blue Lagoon for a relaxing dip in the famous thermal baths.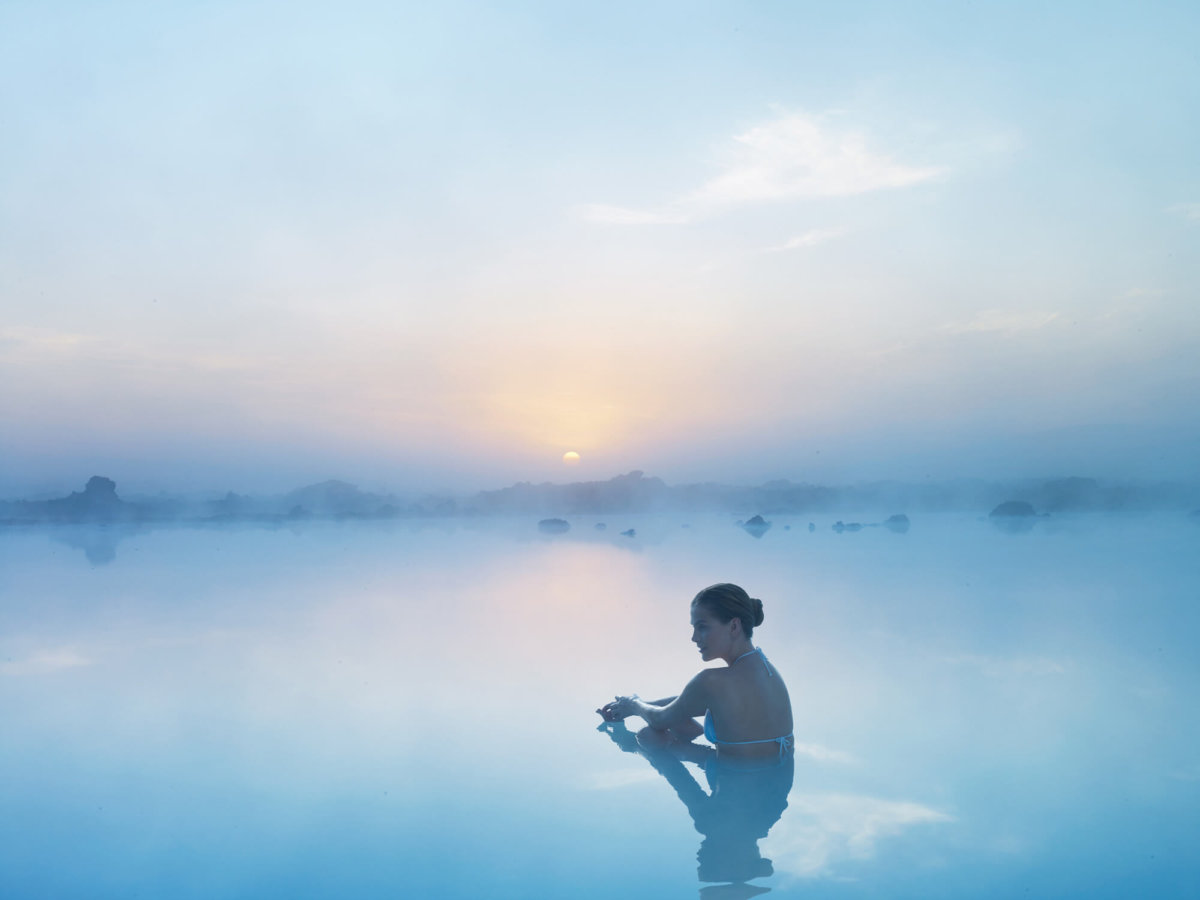 Head home or extend your stay
Today you get your private transfer back to Keflavik airport however there is the opportunity to extend your stay and explore further afield in Iceland. Speak to our Adventure Artist one what other exciting adventures one can take part in with an extended trip in Iceland.
I want to experience a Reykjavik City Break
Simply get in touch by using one of the telephone numbers listed below, emailing us directly at [email protected], or using our contact form.