San José is distinguished by its Spanish colonial buildings, like the National Theatre of Costa Rica, overlooking downtown's Plaza de la Cultura which is a popular tourist point of interest. San José is also home to lots of other plazas where you will find gazebos, lakes, fountains, statues and sculptures by Costa Rican artists, as well as many different bird, tree and plant species. There is always something to see, do and discover, in Costa Rica's cultural capital city!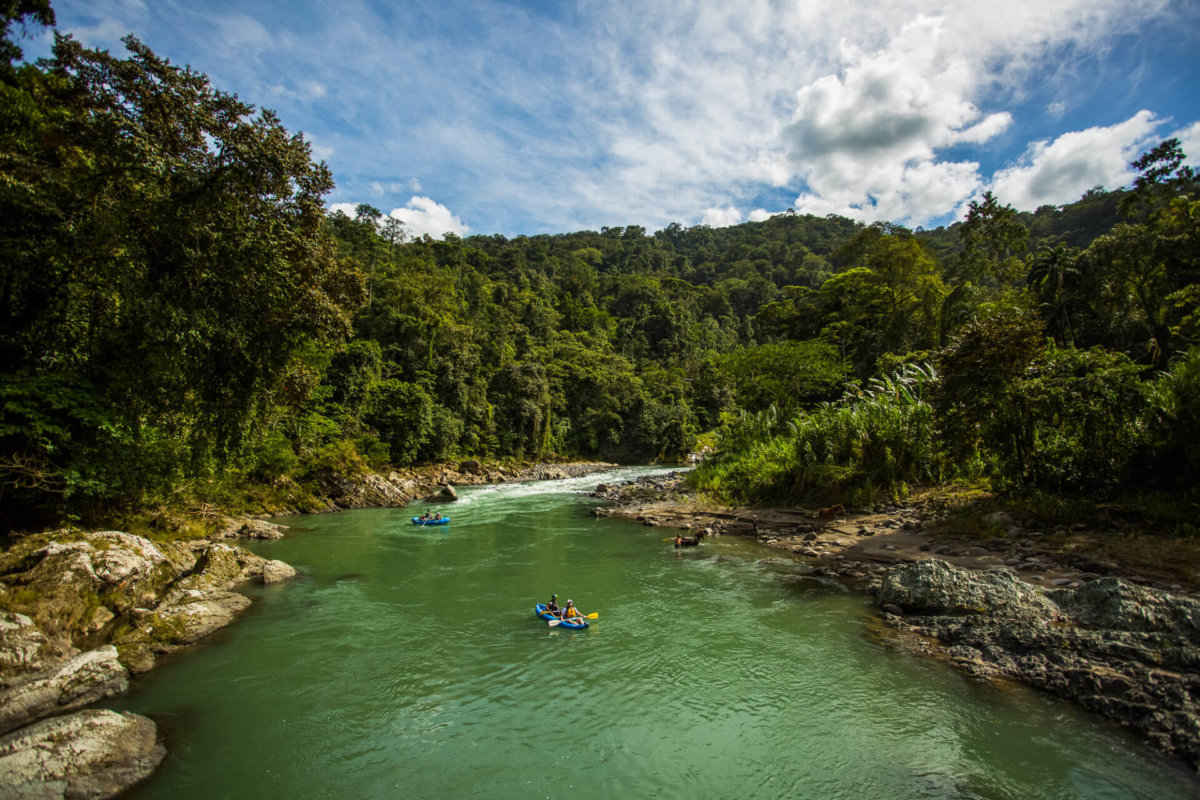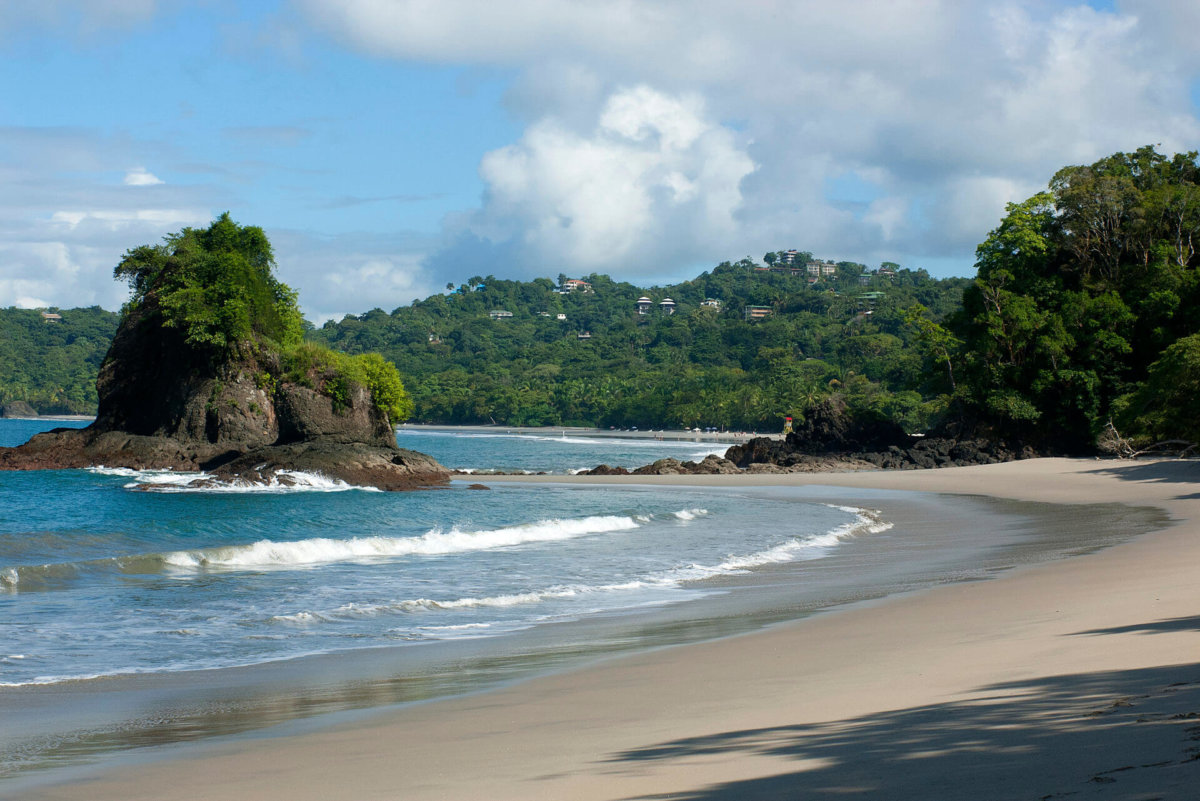 1
Tailor-made Design
Our expert Adventure Artists have first-hand knowledge of all of our destinations and can create bespoke itineraries to suit your every taste and requirement whilst providing personal tips and advice for your once-in-a-lifetime holiday experience.
2
Authentic Experiences
Whether you choose to learn all about the Sami lifestyle in the Arctic Circle or head into the rainforests of Costa Rica to see the native wildlife you are guaranteed to have a real, honest experience with hand-picked suppliers and guides. They will bring these experiences to life with genuine passion to fully immerse you in your chosen destination.
3
Responsible Travel
Ensuring that we are looking after our planet is at the top of our priority list. Partnering with key players in conservation such as WDC (Whale and Dolphin Conservation) means that our holidays are always giving back too.
Experience in 360 - Coming soon!
Learn more about flights, climate and geography for this destination.
Getting There
San Jose is Costa Rica's main airport and transportation hub, making it the best places for visitors to use as a start point for their holiday of a lifetime. This province – and country capital – is centrally located so it is easy for travellers to get into and out of.
Climate
San Jose is in the Central Valley – a lush and beautiful region with landscape that is truly spectacular and weather that stays great through the year. In San Jose April is the hottest month (average temperature of 25°C) and the coldest is January (22°C on average). The most daily sunshine hours fall at around 7 hours in June. The wettest month is September with an average of 240mm of rain.
Geography
Situated directly between North and South America, Costa Rica is a country of intense diversity. With influences from both the nearby United States and the predominantly Latin culture to the south, this is a country of distinct variety; matched only by its wonderous geography and diverse climate.
Due to the large variety in climate and weather, Cost Rica is home to no fewer than 12 distinctive ecological zones; from cloud forests, rainforests, mangroves and dry forests to the wide expanse of beautiful sand at Tamarindo Beach; a surfer's paradise where the rolling tides of the pacific make for perfect half-pipes.
Plants and Animals
The expansive rainforest is home to a wide variety of animal life; nearly 900 bird species alone. Jaguars, ocelots and pumas are just a few of the exotic species that can also be found beneath the dense forest canopy. There are numerous tours available for the adventurous minded to get up close to the local wildlife, making Costa Rica the perfect destination for those who wish to combine nature with some adventure alongside beach relaxation.