Mountains skirt the edge of crystal clear waters across the Italian lake district. Its beauty attracts tourists and A-listers alike; inspiring artists with the breath-taking views, peaceful landscapes and excellent wine. Pretty towns to mooch around, vineyards, warm weather and the delicious food are all to be enjoyed during your visit.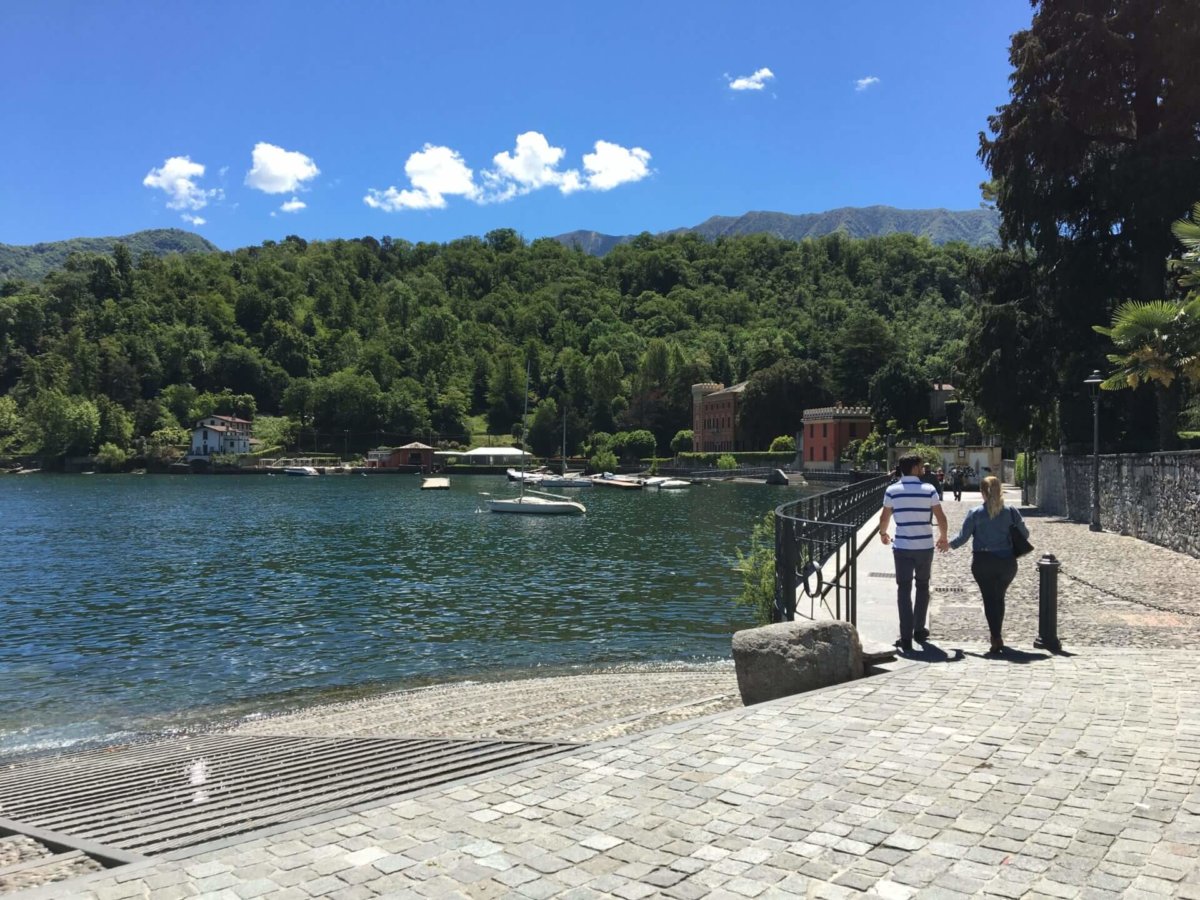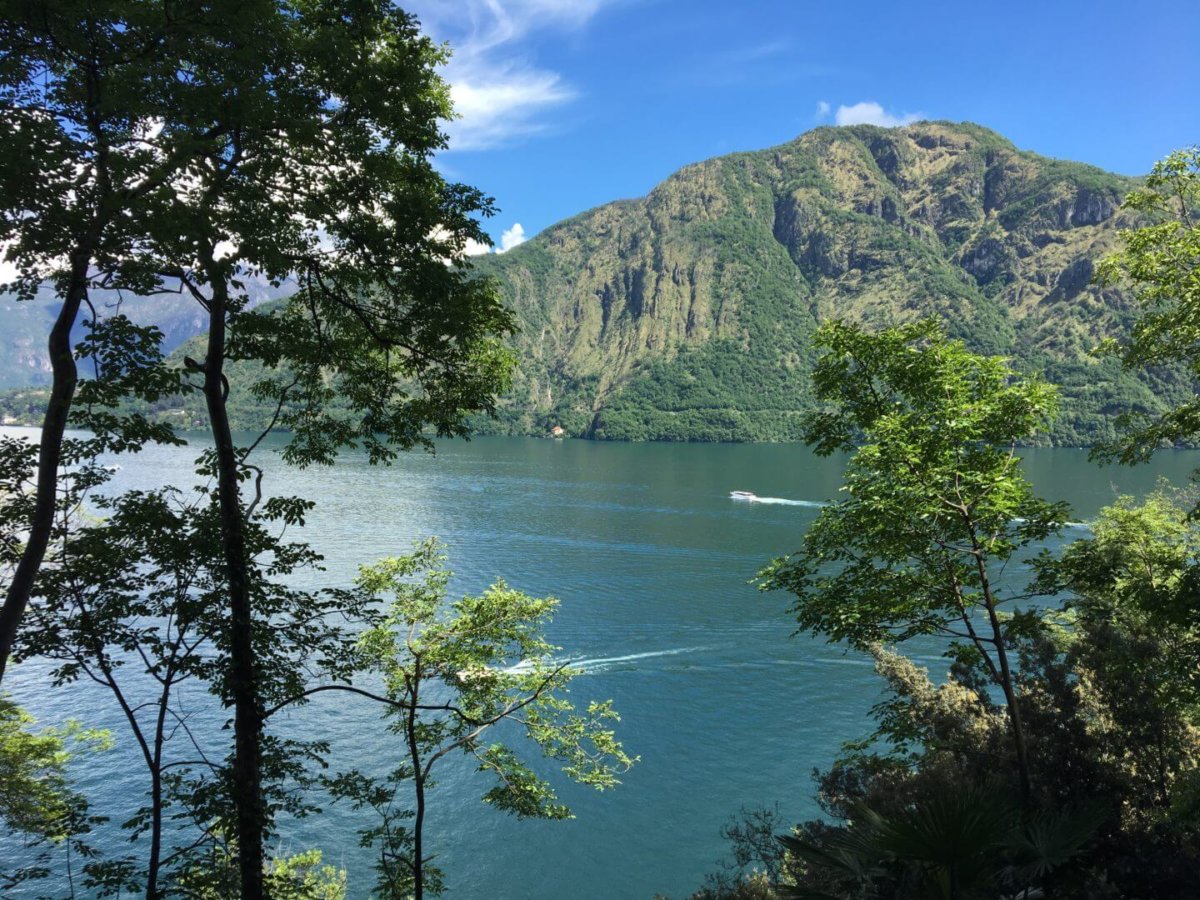 1
Tailor-made Design
Our expert Adventure Artists have first-hand knowledge of all of our destinations and can create bespoke itineraries to suit your every taste and requirement whilst providing personal tips and advice for your once-in-a-lifetime holiday experience.
2
Authentic Experiences
Whether you choose to learn all about the Sami lifestyle in the Arctic Circle or head into the rainforests of Costa Rica to see the native wildlife you are guaranteed to have a real, honest experience with hand-picked suppliers and guides. They will bring these experiences to life with genuine passion to fully immerse you in your chosen destination.
3
Responsible Travel
Ensuring that we are looking after our planet is at the top of our priority list. Partnering with key players in conservation such as WDC (Whale and Dolphin Conservation) means that our holidays are always giving back too.
Experience in 360 - Coming soon!
Learn more about flights, climate and geography for this destination.
Getting There
Most visitors flying into Italy from overseas visiting Lake Como should to land at Milan's Malpensa airport. This airport is roughly 25 miles south of Como town. Many major airlines fly into Malpensa airport, including Continental, Delta, USAir, British Airways, KLM, Scandinavian and many more.
Climate
Lake Como has its own little micro-climate. It is almost always mild and so is never too hot in summer or too cold in winter. Despite being quite far North in Italy, it has a surprisingly Mediterranean vegetation and the air is quite humid. In the summer the rain falls mainly in the night time in the form of dramatic thunderstorms with spectacular lightning displays. Next morning the air is fresh and clear, and everything seems to sparkle.
Geography
Lake Como was formed by glacial activity, and it has an area of 146 km², making it the third largest lake in Italy, after Lake Garda and Lake Maggiore. At over 400 m (1320 ft) deep it is one of the deepest lakes in Europe. The south-eastern 'leg' of Lake Como has the atmosphere of a Norwegian fjord about it, with great walls of rock looming above the water, and the craggy peaks above towering on the skyline.
Essential Experiences
Driving a luxury Sports Car through spectacular Italian scenery
Feel like a film star as you arrive by helicopter Transfer
Take in the view from a Riva Speed Boat
Wonder the scented Italian gardens
Dive into the local cuisine!