Iceland's Panorama Glass Lodge allow you to get immersed in Iceland's most dramatic landscape. Where normally you would find glass igloos dotted all over Finnish Lapland finding a more luxurious design of them in Iceland is quite a unique experience to have there. Whilst one can try and catch the aurora during the northern light season you can also witness the scenery around you come to life in the spring, summer, and autumn months too!
This year-round trip combines the opportunity of waking up to stunning views before being taken out on daily private tours to discover even more of what this part of South Iceland has to offer. Let our Adventure Artists redesign the trip to what might fit you best and get the most out of your visit to Iceland.
Trip Includes:
Accommodation

Excursions

Private Guide and Transfers
January
February
March
April
May
June
July
August
September
October
November
December
Best time to visit
Good time to visit
Average time to visit
Arrive into Iceland
You will be picked up from the Airport by your guide who will take you to your accommodation, but not before exploring the famous Golden Circle.
Here you will be able to witness Gullfoss, Iceland's famous two-tiered waterfall, and Strokkur – Iceland's most active geyser!
You'll then be taken to your accommodation to get settled in before being collected in the evening and taken to a close-by location for dinner.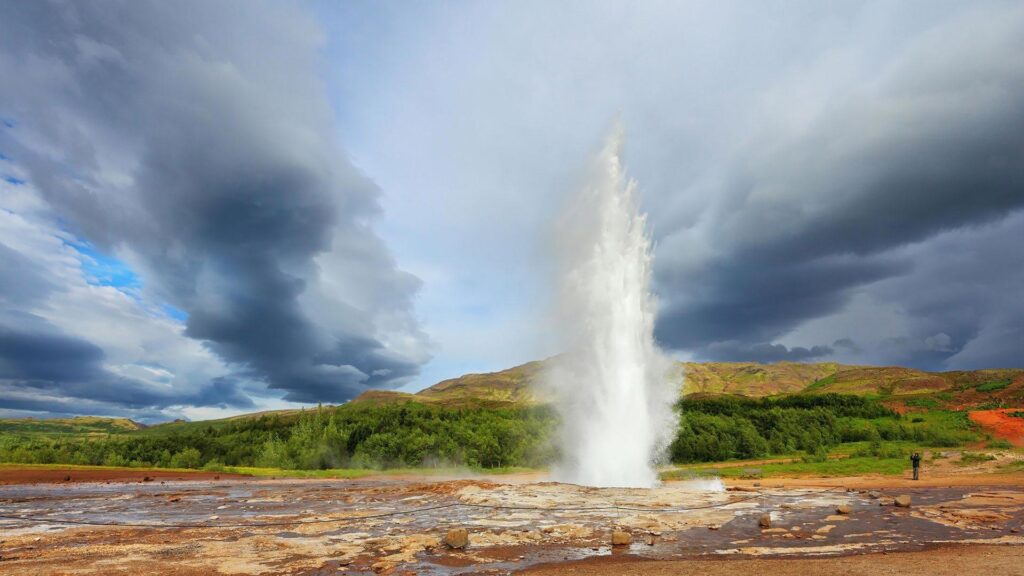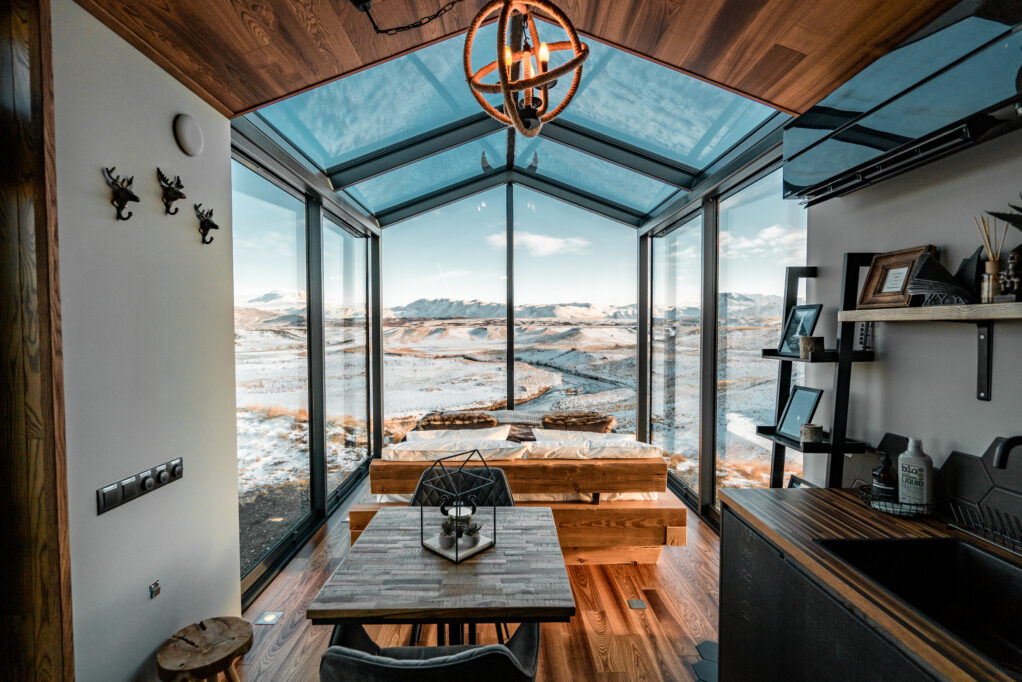 South Coast Adventure
After breakfast in your glass lodge and sipping your coffee looking out over the incredible scenery displayed out in front of you – you'll be picked up by your guide and taken out on a trip discovering the South Coast.
To add a little bit of adventure to your day trip you will also get to explore an ice cave too!
In the late afternoon, you will be returned to your accommodation where you can relax before being collected for dinner.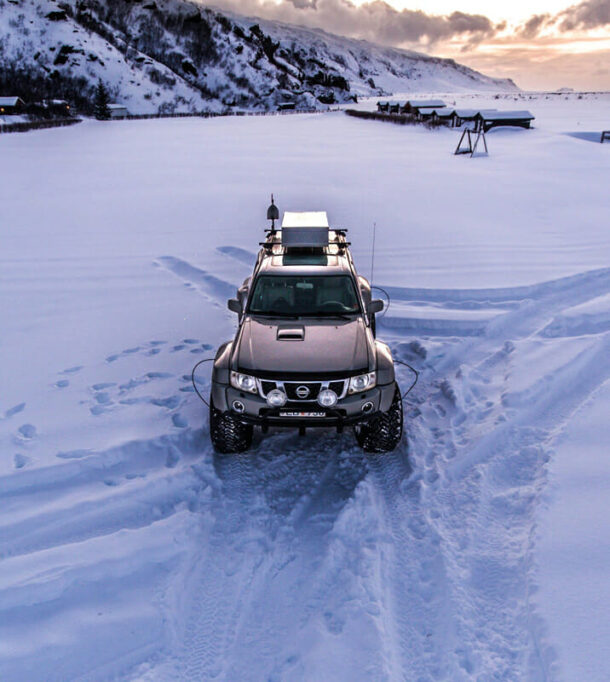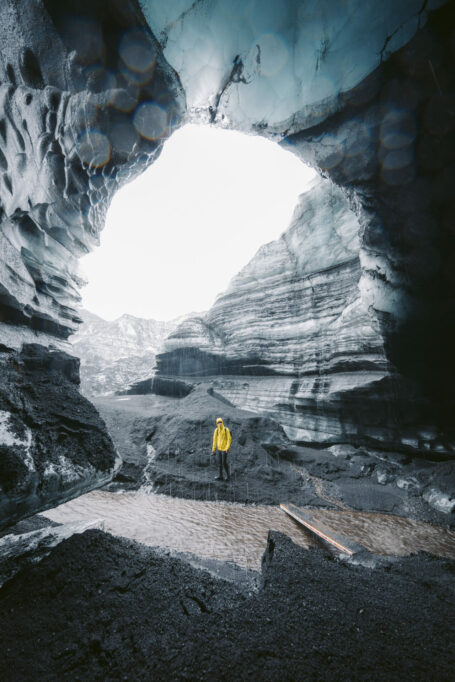 Snowmobiling on the Eyjafjallajökull glacier.
In the morning you will check out and then be collected by your guide to take you out on your next adventure.
This time you will be taken out onto Þórsmörk with the option of adding in some Snowmobiling on the Eyjafjallajökull glacier.
You will be dropped into Reykjavik in the late afternoon to have the evening of discovering the city and the variety of restaurants and bars it has to offer.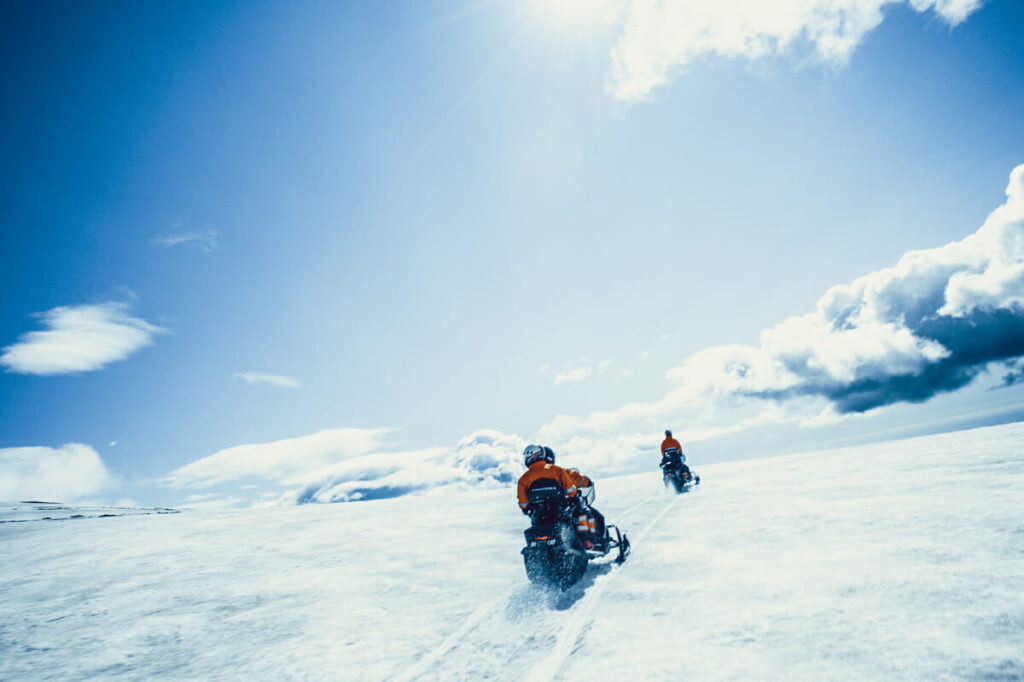 Departure Day
On your final day, you can take some time to explore a bit more of the city, and then perhaps you might like to head to the airport via the Blue Lagoon for a relaxing dip.
Your trip doesn't have to end here though – Iceland has plenty more to offer you so if you wish to extend your stay and discover more then get in touch with our Adventure Artists who will be more than happy to assist in planning an extended stay.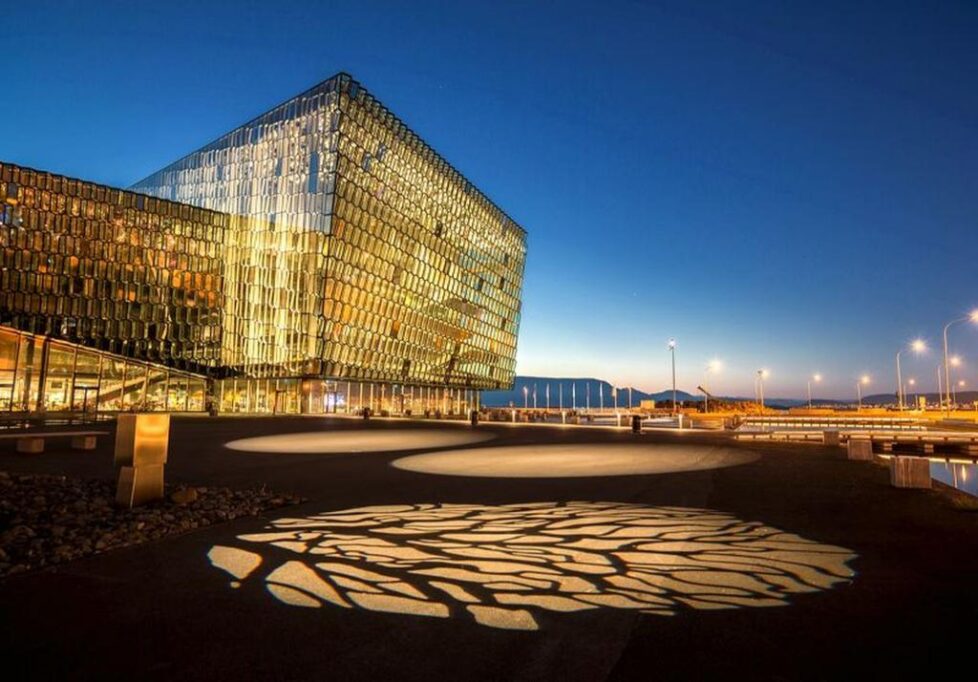 Make your dream holiday a reality
Simply get in touch by using one of the telephone numbers listed below, emailing us directly at [email protected], or using our contact form.