Whales & Icebergs
Enjoy a stopover in Copenhagen before heading to Ilulissat in Greenland to explore the unique landscape under the magical Midnight Sun, and keep an eye out for incredible local wildlife!
Trip Includes:
© Ívar Eyþórssony - Visit Greenland
January
February
March
April
May
June
July
August
September
October
November
December
Best time to visit
Good time to visit
Average time to visit
One of the most common species of whale that can be seen in the waters around Illulissat is the humpback whale. These magnificent creatures are known for their acrobatic displays, including breaching (jumping out of the water), tail slapping, and fluke waving. They can often be seen feeding near the surface of the water, making them relatively easy to spot from a boat.
In addition to humpback whales, visitors to Illulissat may also be able to see other whale species such as minke whales, fin whales, and orcas. These whales are attracted to the area by the rich feeding grounds created by the mixing of warm and cold ocean currents, as well as by the abundance of krill and other small marine creatures that live in the waters around Greenland.
Whale watching in Illulissat, Greenland, is typically best during the summer months, from June to August. During this time, the weather is milder and more stable, and the sea is generally calmer, making it easier to spot whales and other marine life.
Copenhagen
Arrive in Copenhagen which is the perfect city to overnight in when travelling up to Greenland – depending on the arrival of your flight you can base yourself in the centre of the city or overnight at the airport if you have an early flight booked to Illuisiat.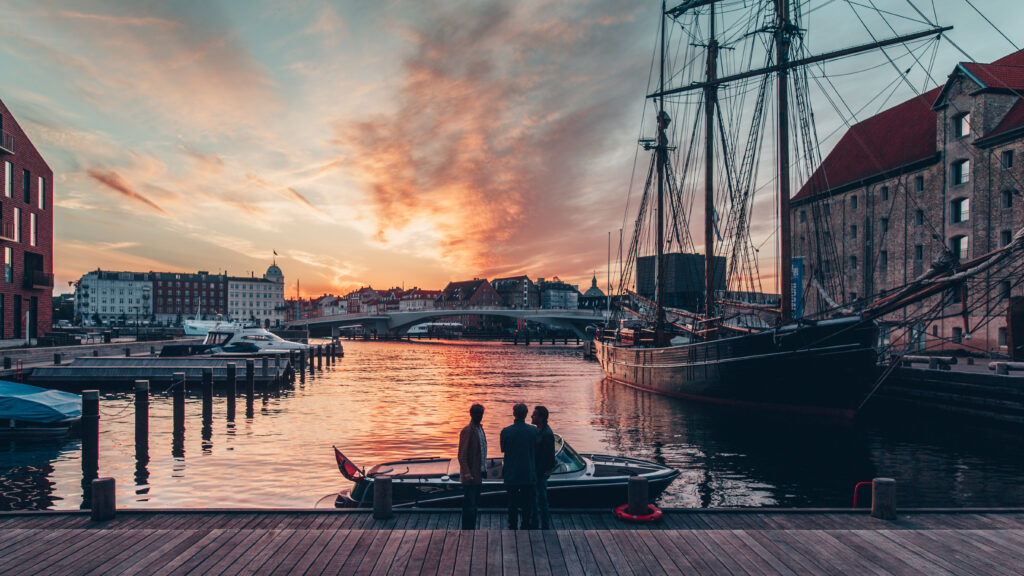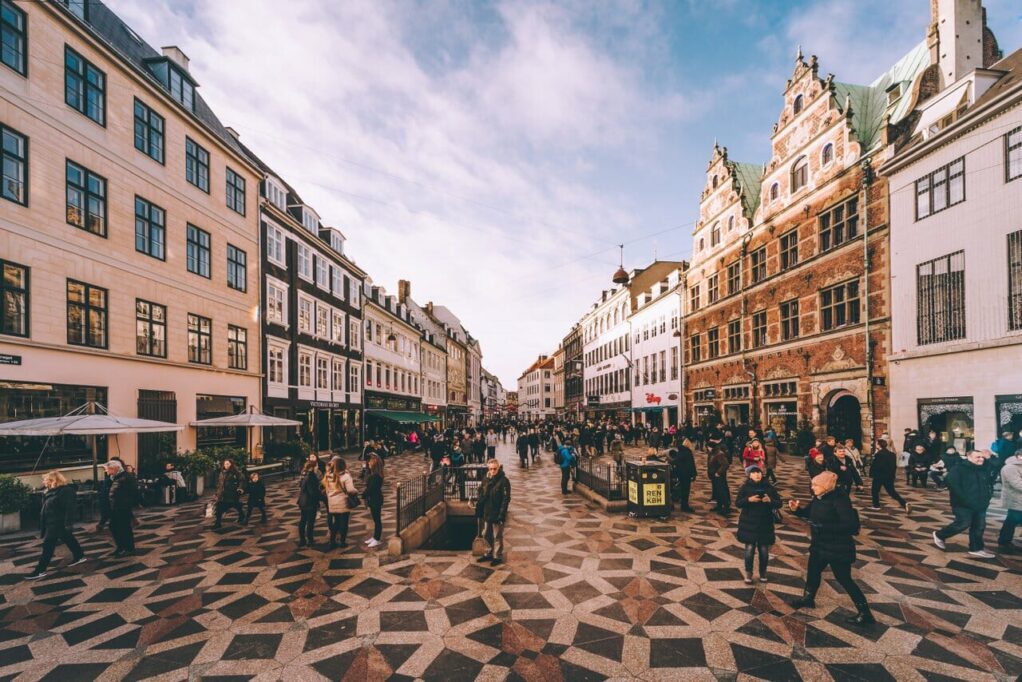 Ilulissat
Check out and head back to the airport for your journey to Greenland. On arrival into Ilulissat, you will take your transfer to your hotel. Check-in and relax! This evening before dinner why not take a walk down to the Ilulissat ice fjord to take in the breathtaking views of the icebergs in Disko Bay beneath the Midnight Sun?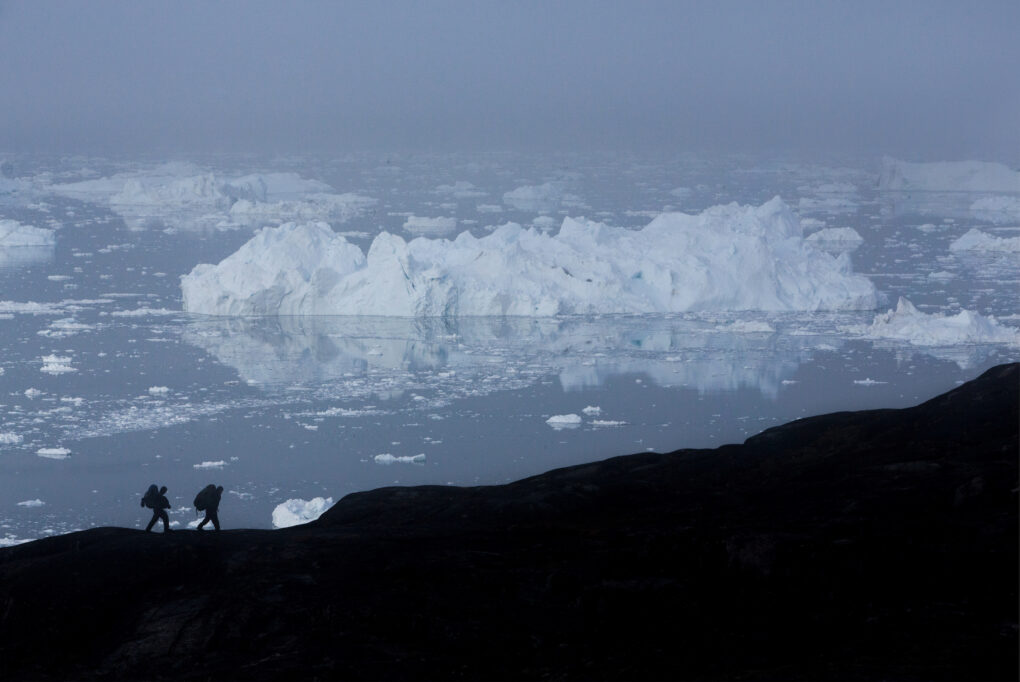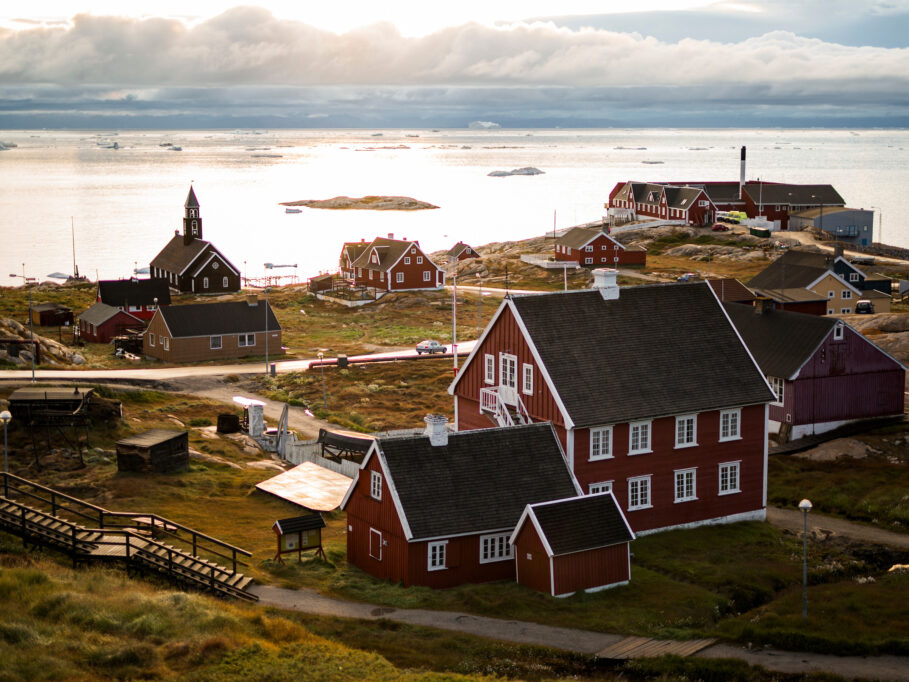 Whale Watching
Head out today on a magical whale-watching safari through the icebergs. Watch for their puffs of air, their tail flukes rising out of the water and if you're lucky you may even get to see them breach the water! You will tonight spend a night in the beautiful Ilimanaq Lodge cabins overlooking the bay and enjoy a delicious dinner in their restaurant. What a perfect end to the day!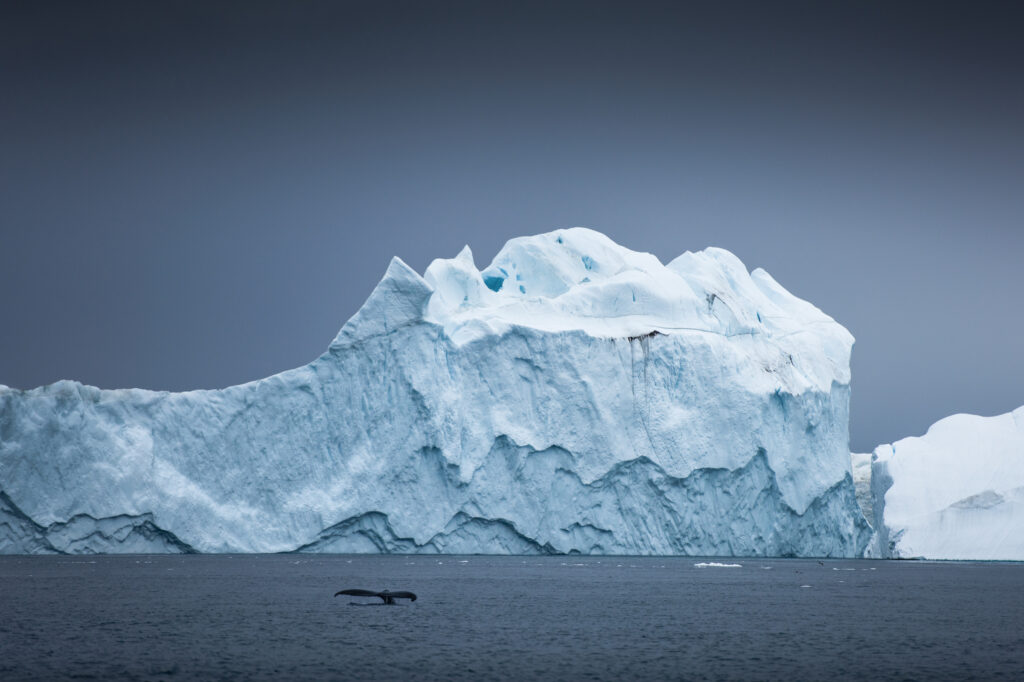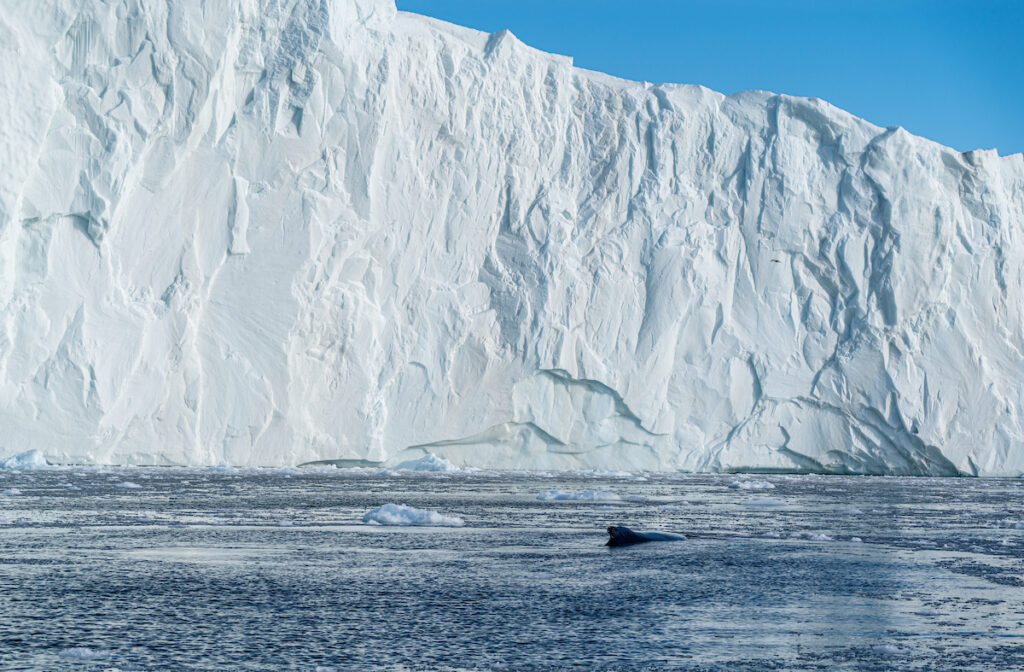 Head back to Ilulissat
Awake this morning and enjoy the views. Head out on a glacier adventure before boarding your boat transfer back to Ilulissat. Final evening at leisure.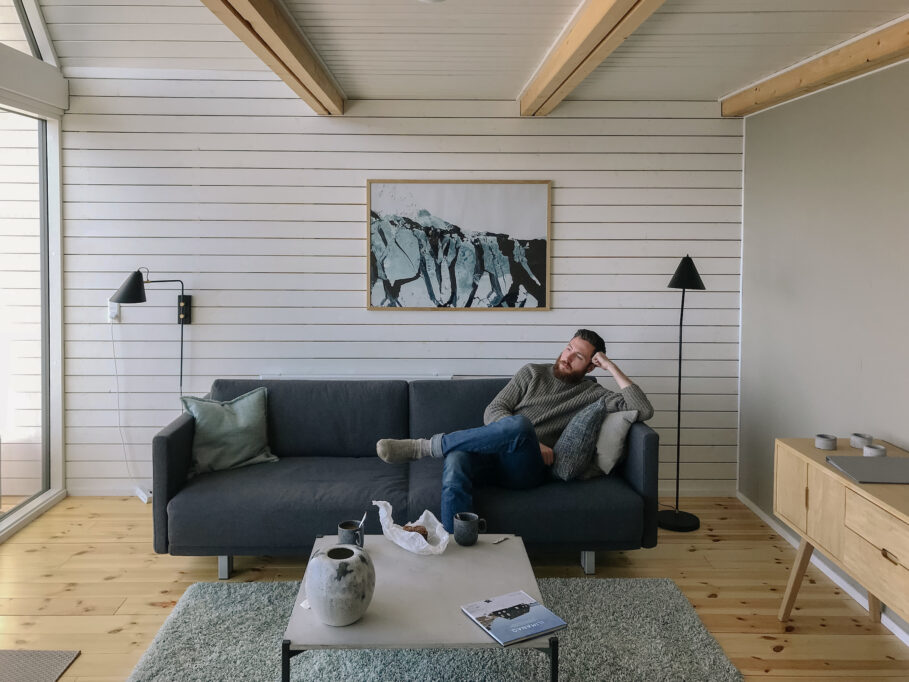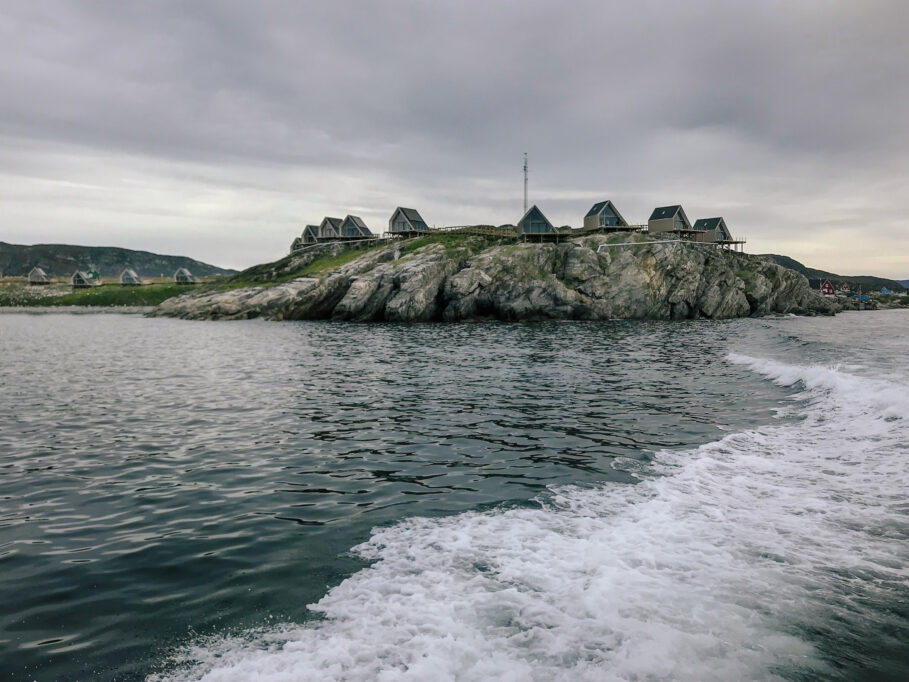 Back to Copenhagen
You will fly back to Copenhagen today – depending on what time your flight is there is the option to visit the Icefjord centre. After that fly back to the Danish capital for a night back in the bright lights of the Danish capital.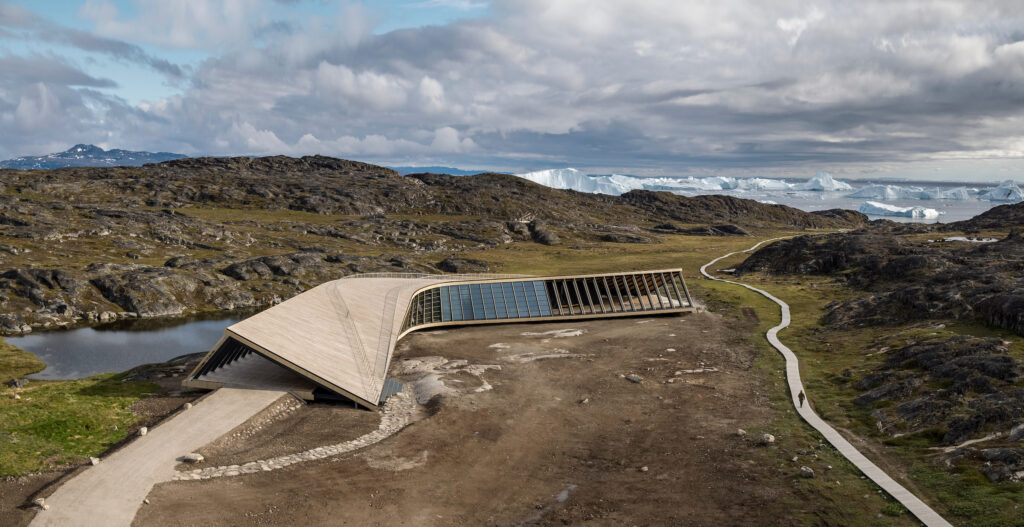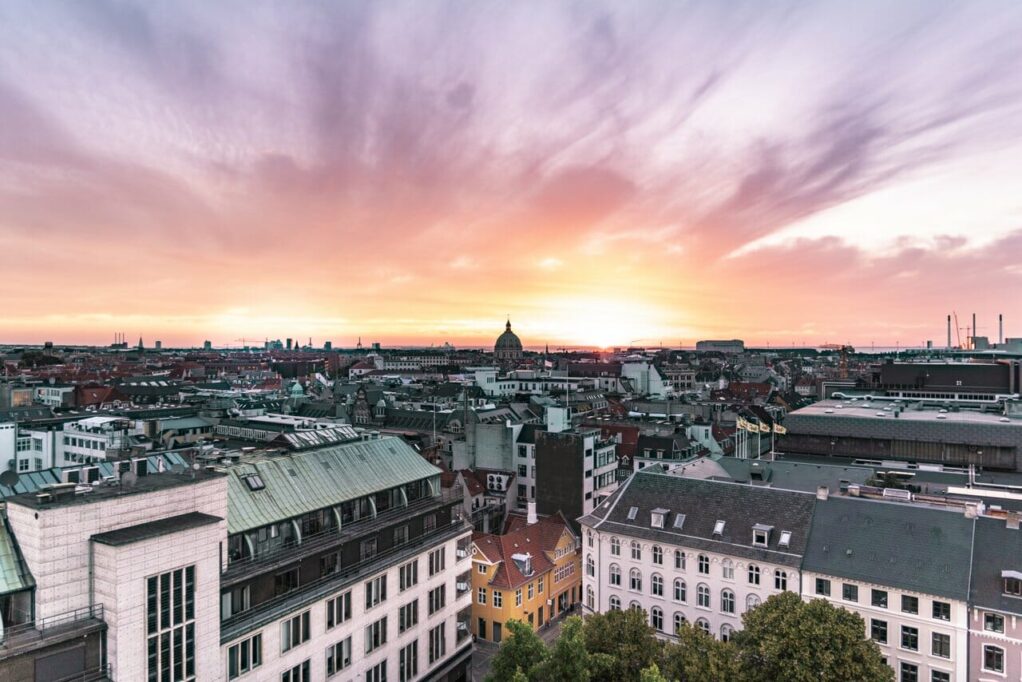 I want to experience Whales and Icebergs
Simply get in touch by using one of the telephone numbers listed below, emailing us directly at [email protected], or using our contact form.