In this specially designed itinerary, we look to combine two countries – Norway and Finland. The trip will start off with a couple of days in Norway's capital city, Oslo before you then travel up to Tromso. Here you will spend at night in the 'Paris of the North' and begin your hunt for the aurora before journeying across the border to the new boutique hotel Cahkal in Finland. This is a fantastic location based in Kilpisjärvi and you will be based here taking part in various activities and enjoying the stunning views that surround you.
Trip Includes:
Accommodation

Car Hire

Excursions as listed in the itinerary
January
February
March
April
May
June
July
August
September
October
November
December
Best time to visit
Good time to visit
Average time to visit
Kilpisjärvi is a village located in the far north of Finland, near the border with Sweden and Norway. The best time to visit Kilpisjärvi depends on what you would like to experience there.
If you are interested in winter sports, such as skiing or snowmobiling, the best time to visit Kilpisjärvi is from December to March, when the area is covered in snow and the winter sports season is in full swing. During this time, you can also enjoy other winter activities, such as snowshoeing.
Oslo
Fly into Oslo where you will spend two nights at the fantastic Amerikalinjen hotel. Amerikalinjen is a boutique hotel located in Oslo, Norway. The hotel is housed in a historic building that was once the headquarters of the Norwegian America Line, a shipping company that operated between Norway and the United States in the early 20th century – an ideal choice for travellers who want to experience the best of Oslo while staying in a unique and memorable setting.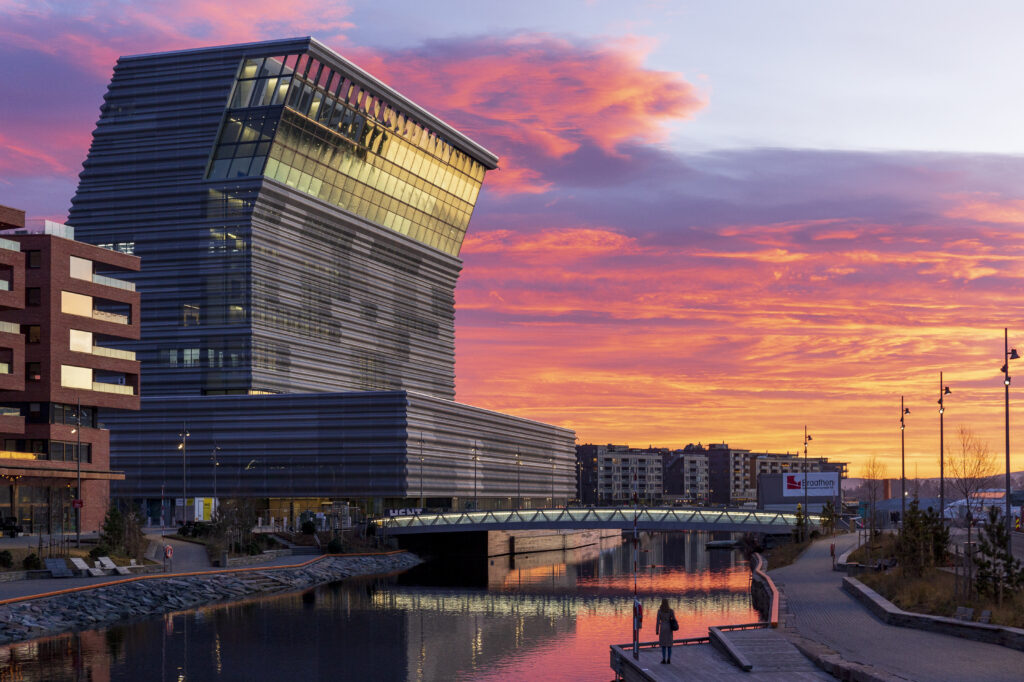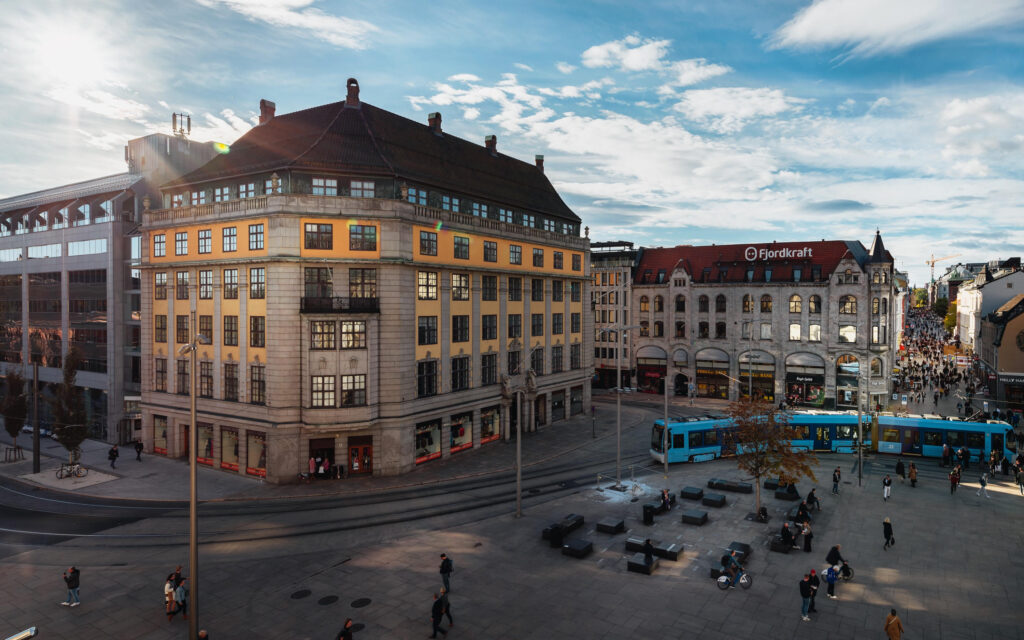 Day at leisure
Spend the day at leisure or let us book a private walking tour for you – from where you are located you will be able to head out to explore the city. Oslo has many world-class museums and galleries that are worth visiting, such as the Munch Museum, the National Gallery, and the Viking Ship Museum. These indoor attractions are perfect for a cold winter day but if you might prefer to be outside then when not try some ice skating. There are ice skating rinks that are set up around the city, including in the city centre, at Frogner Park, and at Spikersuppa.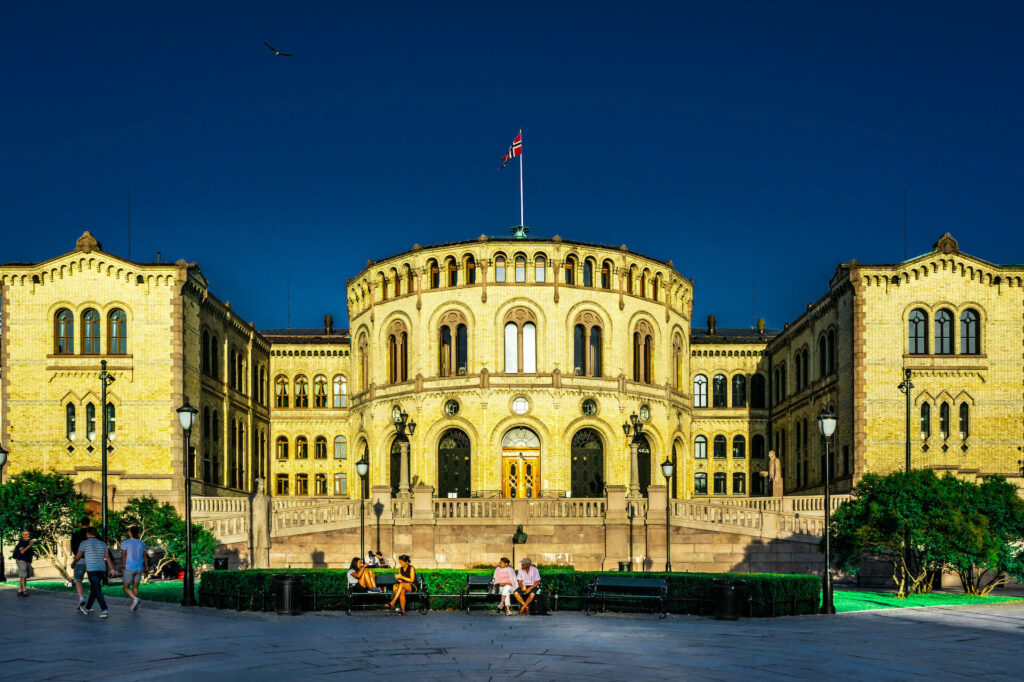 Fly to Tromso
In the morning you head to Tromso (flights booked separately) where you will overnight in the city and in the evening take the opportunity to head out on an Aurora Dinner Cruise combining great food with the possibility of spotting the aurora.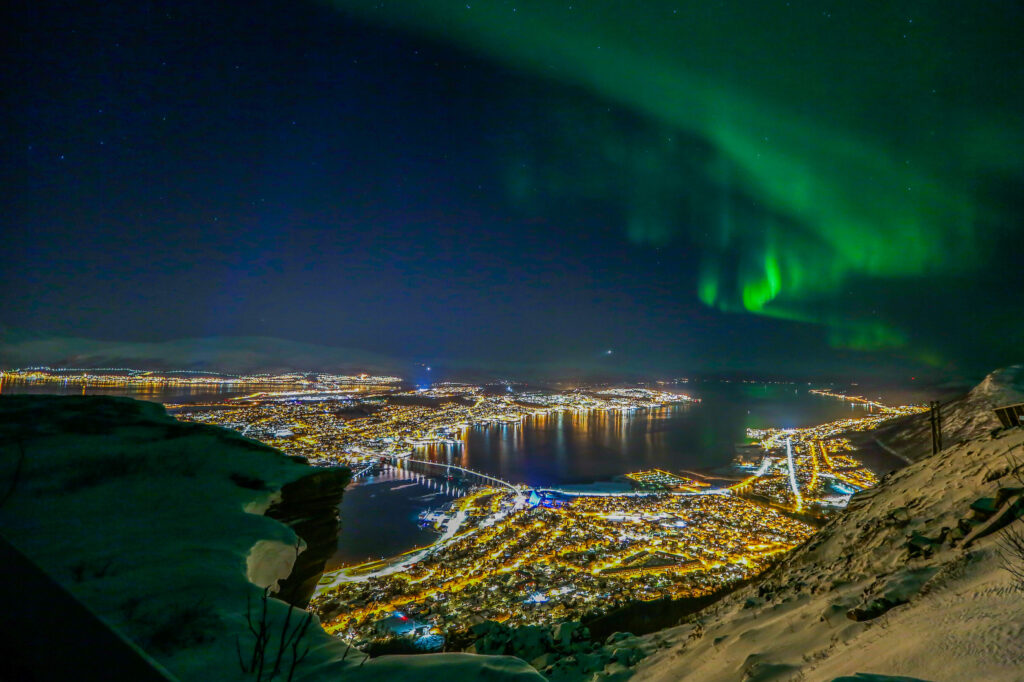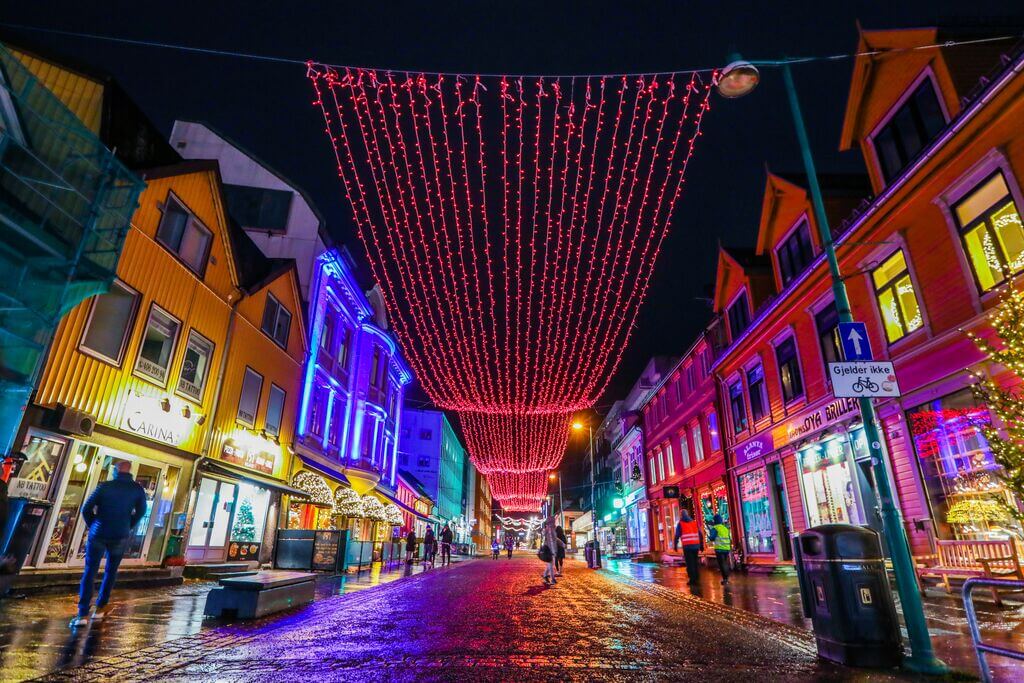 Crossing the Border
Today you will be transferred to the stunning new boutique hotel Cahkal, a 2.5-hour transfer from Tromso to Kilpisjarvi – upon arrival take the time to relax and enjoy your brand-new surroundings.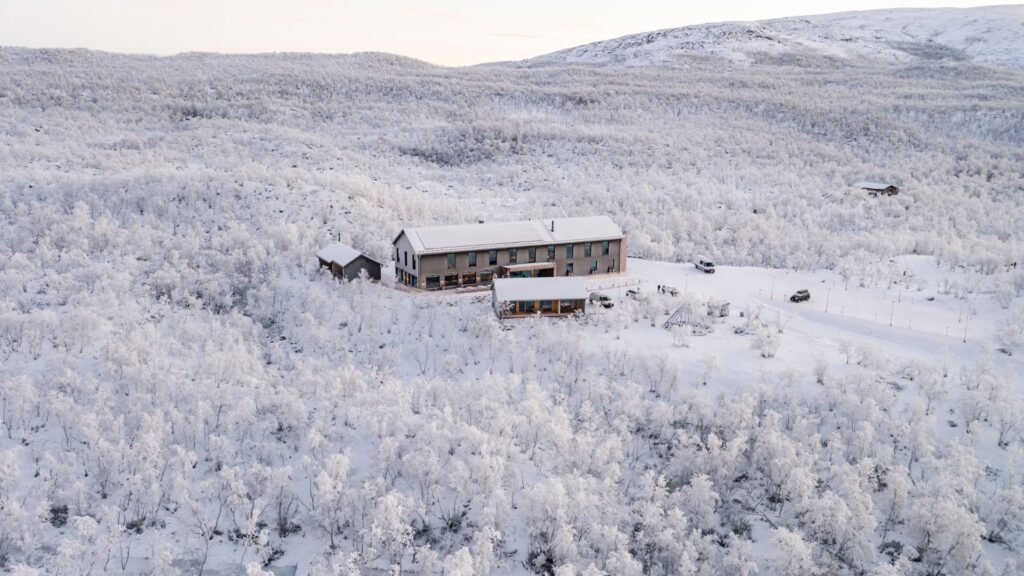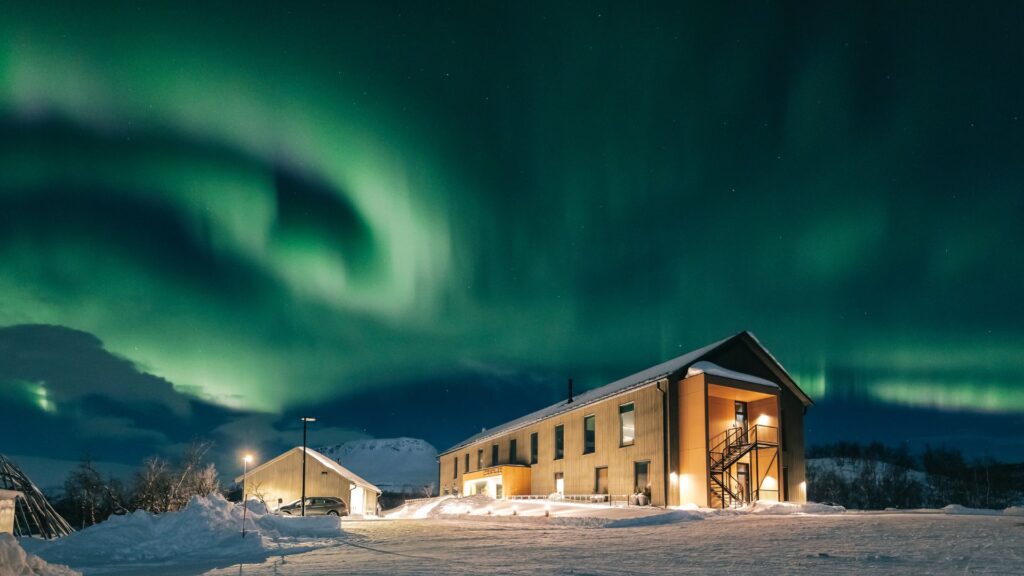 Snowmobile to the Three Borders
Snowmobiling to the three corners of Scandinavia is a thrilling adventure that takes you to the northernmost points of Norway, Sweden, and Finland. Today you will head out on snowmobiles to this magical point. Be prepared to take in some stunning scenery in an epic daytime adventure.
In the evening enjoy a delicious 3-course meal before potentially catching the aurora from outside your hotel.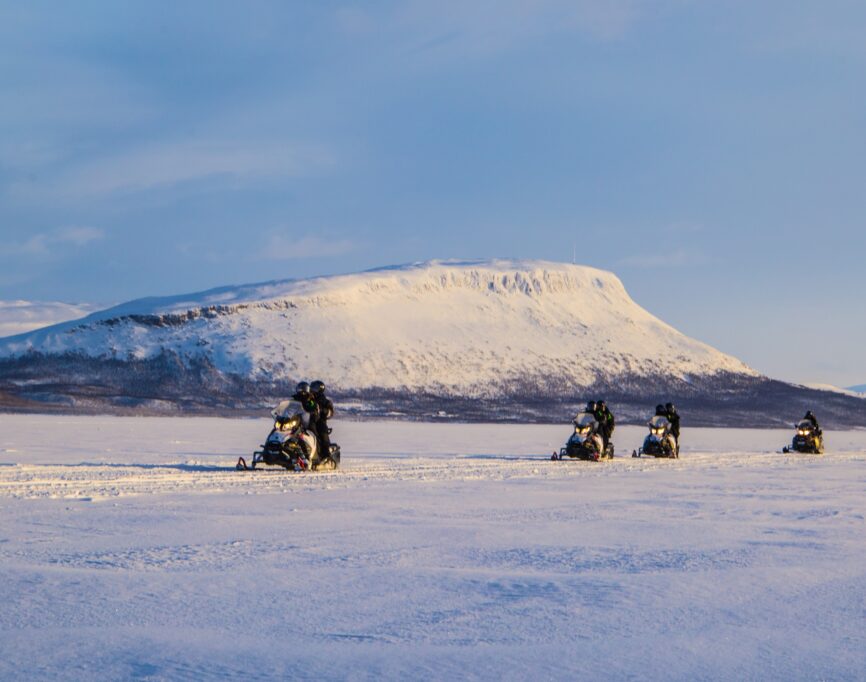 Ice Fishing and Northern Light Chasing
Today you will head out to try your hand at Ice Fishing before then turning to the night sky and chasing the aurora – which you will be successful at. Let us hope you get success with both trips!
Homeward Bound
This morning you will be transferred back to Tromso where you will be able to catch your flight onwards to your next destination or head back home via Oslo. If you would like one of our experts to extend your stay and guide you into how you can discover even more – just ask.