A Taste of Copenhagen
Discover Denmark's capital city and enjoy one of its delicious food tours – Foods of Copenhagen. A perfect way to discover the gastronomic highlights of the city, your personal guides will get to know you and discuss your interests and tastes to ensure that the perfect tour is created especially for you.
The trip also lets you explore the city with a private guide, discovering the key gastronomical spots of the city. Along with the food focus, are some of the cultural aspects too with a recommended trip to the incredible Louisana Museum of Modern Art that lies on the outskirts of the city. Your more-than-comfortable accommodation for the trip will be at the new luxury hotel the Villa Copenhagen!
Our Adventure Artists will also be more than happy to tailor this itinerary further with you so that time can be taken to discover other hidden gems based on your travel desires, such as a trip to the city's best bakery and where to pick up a delicious tub of ice cream and a coffee!
Trip Includes:
January
February
March
April
May
June
July
August
September
October
November
December
Best time to visit
Good time to visit
Average time to visit
You can visit Copenhagen year- round but one of the best times to visit is during the Summer months when you have longer days and milder temperatures – perfect for exploring the city on foot or by bike. Spring and Autumn offer much milder weather and fewer crowds, making it a great time to visit if you want to avoid the peak season – the Winter months are quietest (and coldest) but perfect if you enjoy winter activities like ice skating, Christmas markets, and cosy cafes, this could be the perfect time to visit.
Welcome to Copenhagen
Arrive in the city to spend the day exploring with a private guided tour in the late afternoon, or early evening. Then you have the luxury of multiple restaurants to choose from – be sure to speak to our experts who can give you some great tips on which places to choose to go to. (Photo Credits: Daniel Rasmusen/Visit Copenhagen)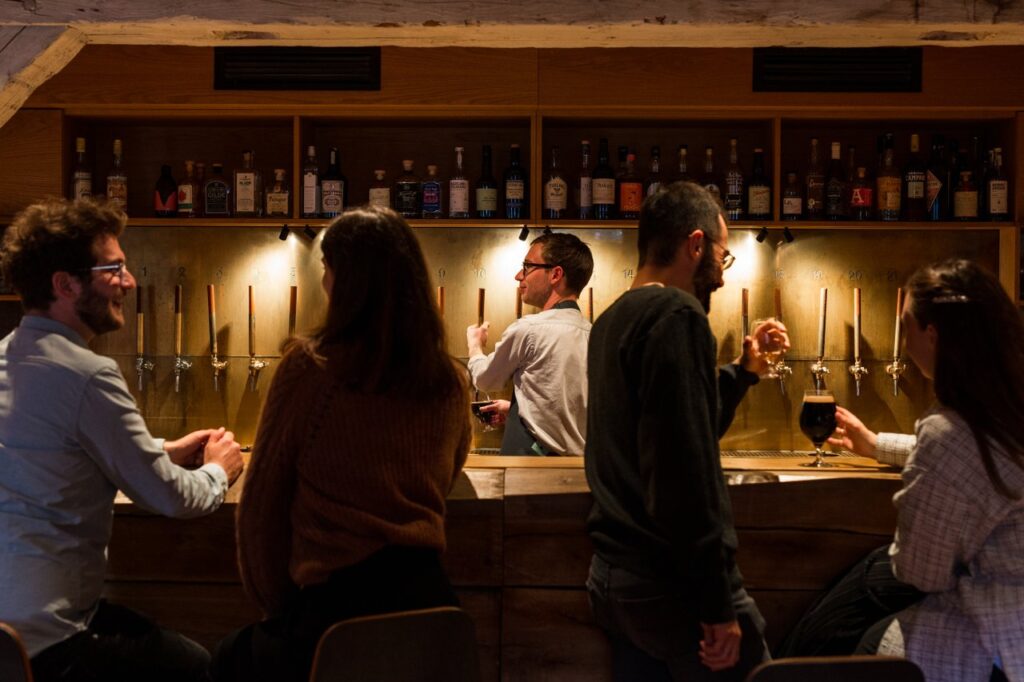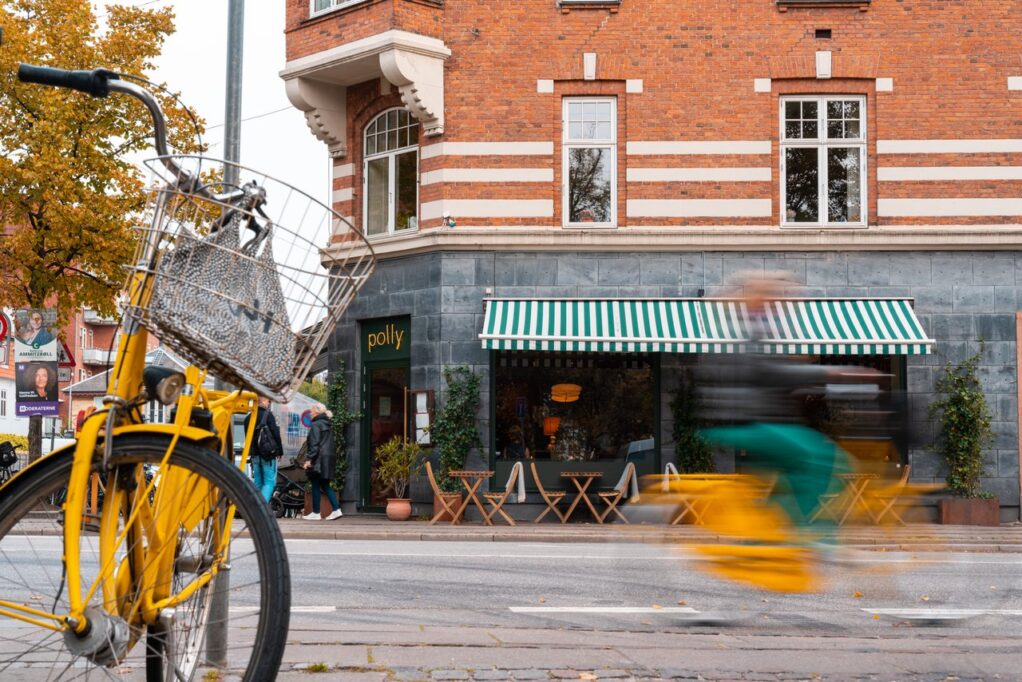 Foods of Copenhagen and Happiness Museum
Today you can embark on a private gastro tour of Copenhagen to find out why the city ranks as one of the best in the world for restaurants. This four-hour tour is perfect for those that are true foodies!
There is also the Happiness Museum that is a must-visit for fans of author Meik Wiking, the man behind The Little Book of Hygge and for those interested in design then the Designmuseum Danmark should also be straight on your list!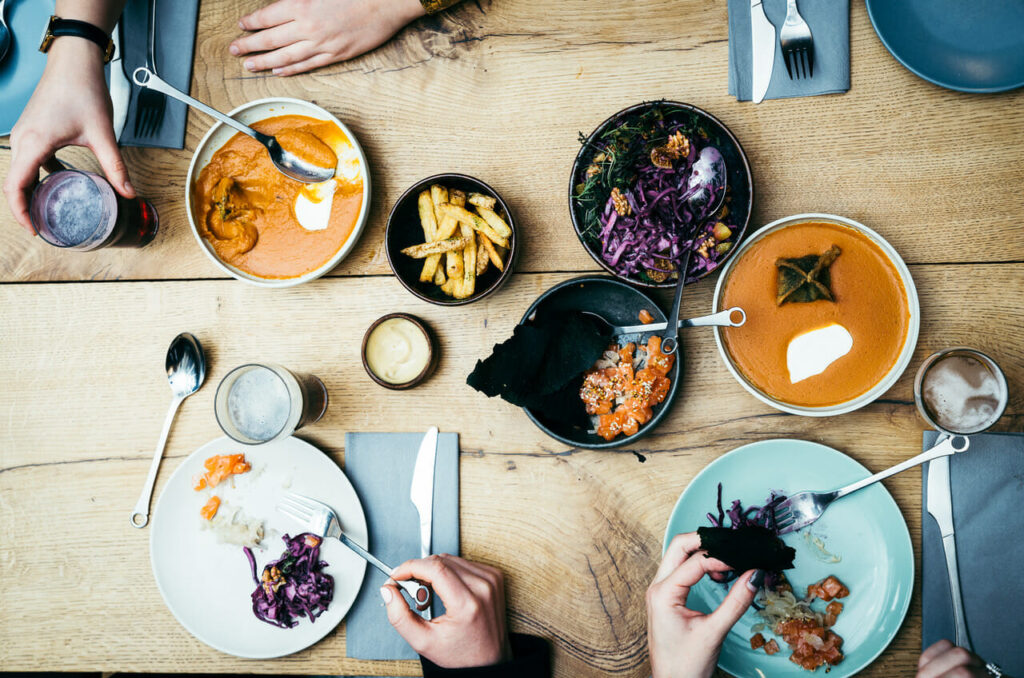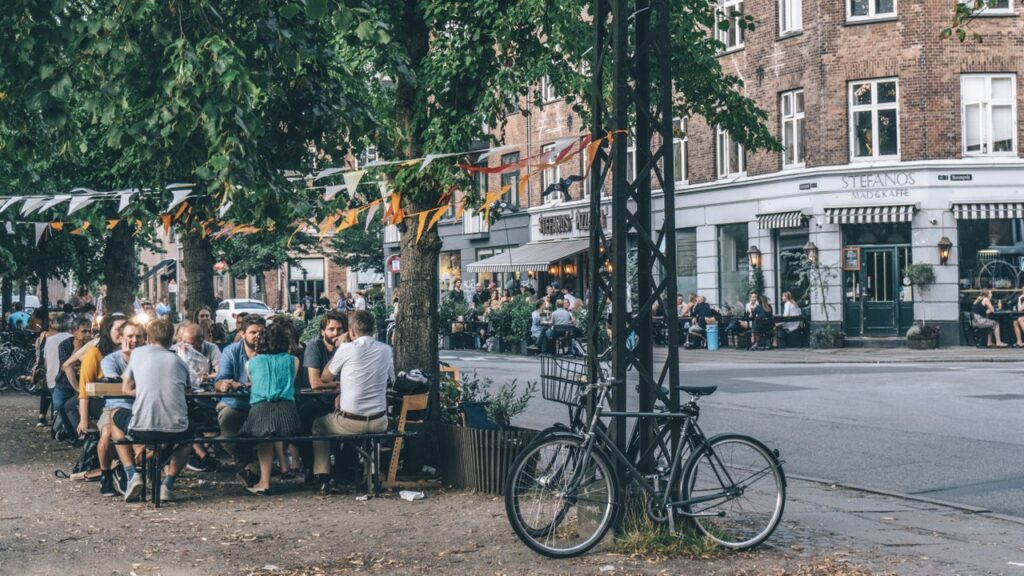 Discover Kronsborg Castle and Louisiana Museum of Modern Art
Time to explore further out from the city and the best place to head to is North Sealand where one can roam Kronsborg Castle, which is known as Hamlet's castle after Shakespeare based his famous play here.
For art lovers, the Louisiana Museum of Modern Art is an absolute must-visit so make sure you include some time to head here.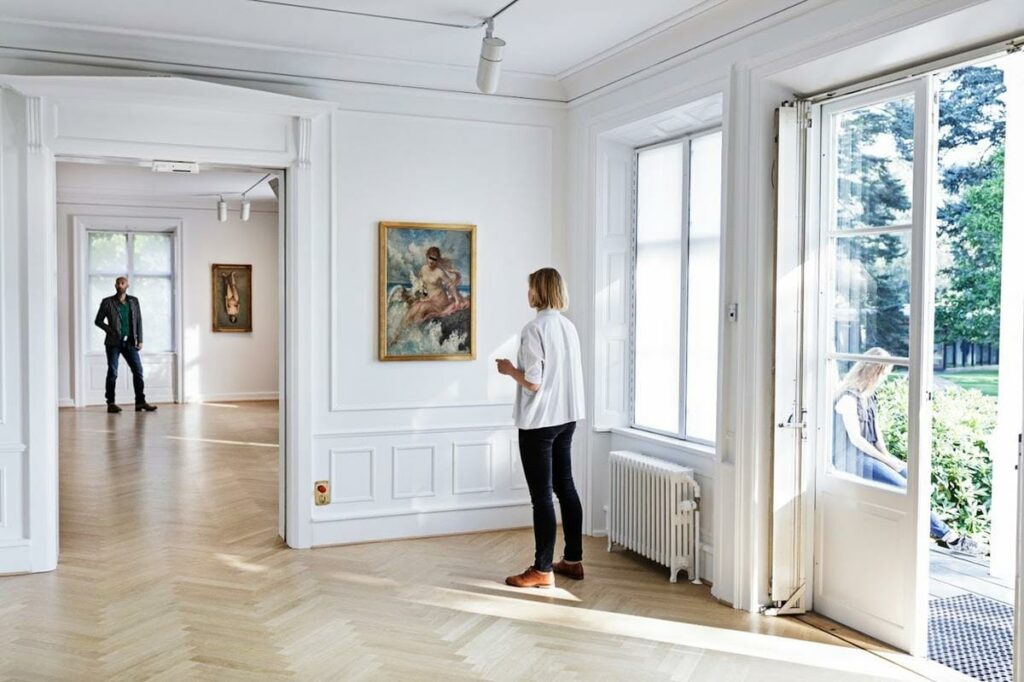 Head home or go further afield!
Today is your last day – another chance to explore a bit more but perhaps you might like to go further afield? Copenhagen has the perfect links to further Scandinavian countries with ferry crossings to Oslo and trains to Sweden.
Speak to one of our Adventure Artists if you wish to extend your stay and explore further afield.