Our Oslo City Break has you staying at one of Oslo's most popular properties, Amerikalinjen, and includes private transfer to/from the airport, a private guided tour (with the option of a Joachim Trier Oslo Trilogy-inspired trip), a trip out onto the fjords to discover the city from a different perspective, with the options to add on what suits you're requirements.
The city is a perfect location to discover year-round and even include any stopovers you might have before heading further north.
© Didrick Stenersen / VISIT OSLO
January
February
March
April
May
June
July
August
September
October
November
December
Best time to visit
Good time to visit
Average time to visit
Welcome to Oslo
Collect your private transfer from the airport and check in to your hotel, the Amerikalinjen, which will be your base for the next three nights.
In the evening why not head out and discover Territoriet – a cosy and intimate wine bar or head out for some cocktails at Svanen/D.G.Æ!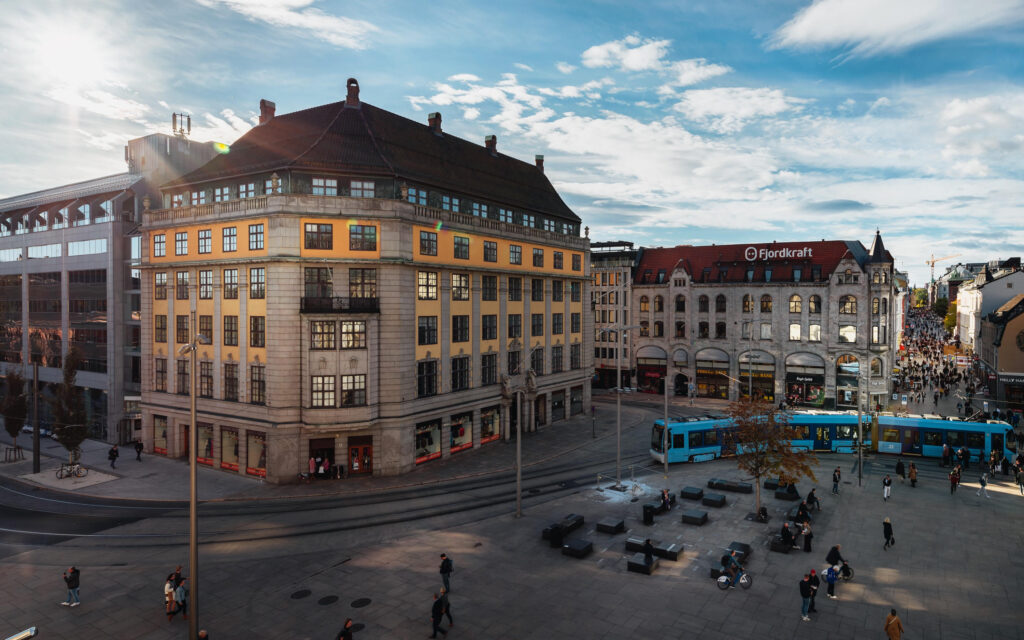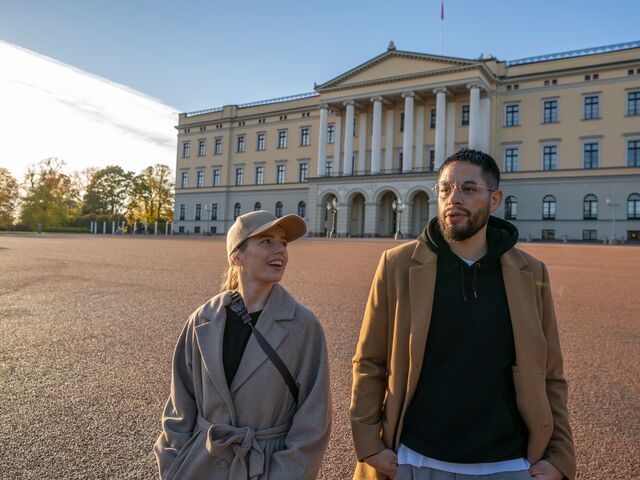 Discover the City
Head out in the morning or afternoon on a private walking tour (or if you prefer to cover more territory in Oslo then a driving tour can be arranged). There is plenty to discover in Oslo, from the arts, architecture, film sets, books, and even ski slopes!
There is the Oslo Opera House to explore and we certainly recommend a visit to KOK – Oslo's floating sauna.
In the evening we recommend dinner at Ekebergrestauranten which was used in Joachim Trier's Oscar-nominated film The Worst Person in the World.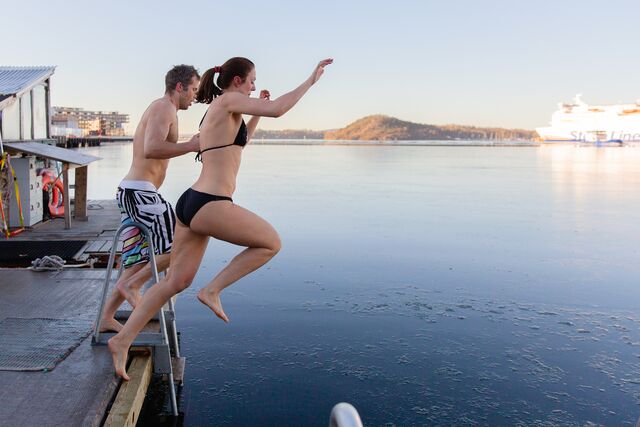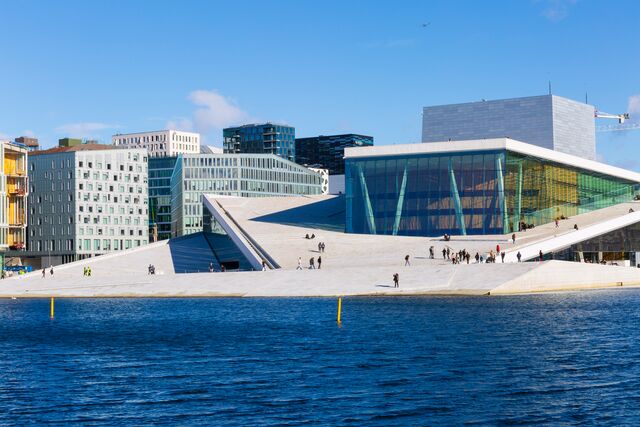 Culture
The city is really yours to continue to explore and uncover – we recommend a visit to the MUNCH museum and also the National Museum (which officially opens in mid-June).
Perhaps you want to stray further afield and see the city from a different perspective in which case we recommend a hike out of the city with a guide to explore more of the city's outskirts and stunning scenery or head out onto the stunning Oslofjord.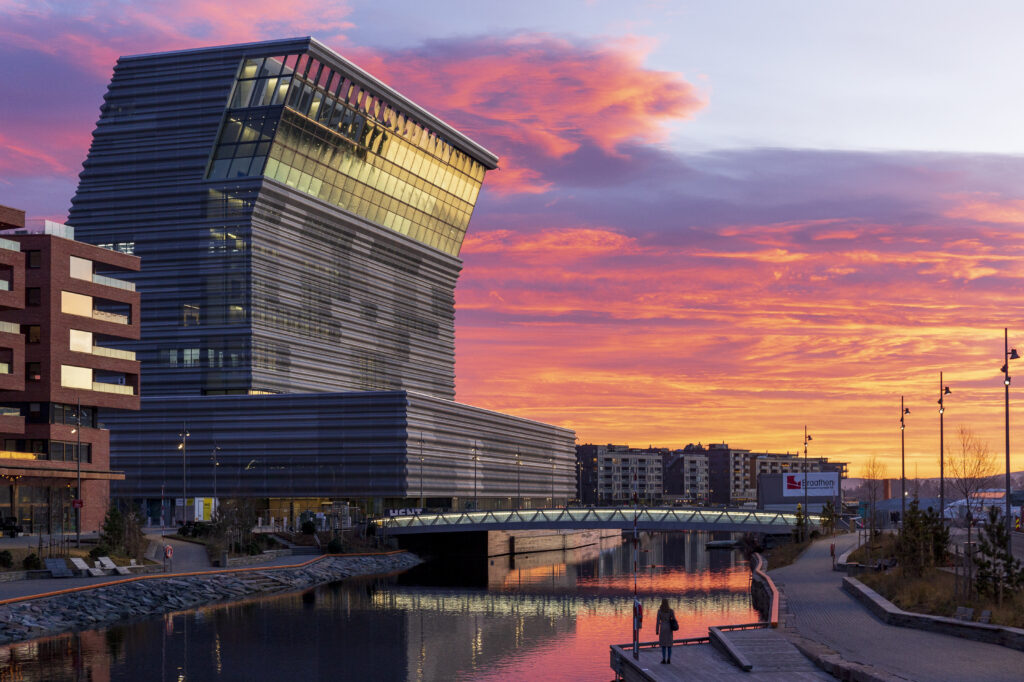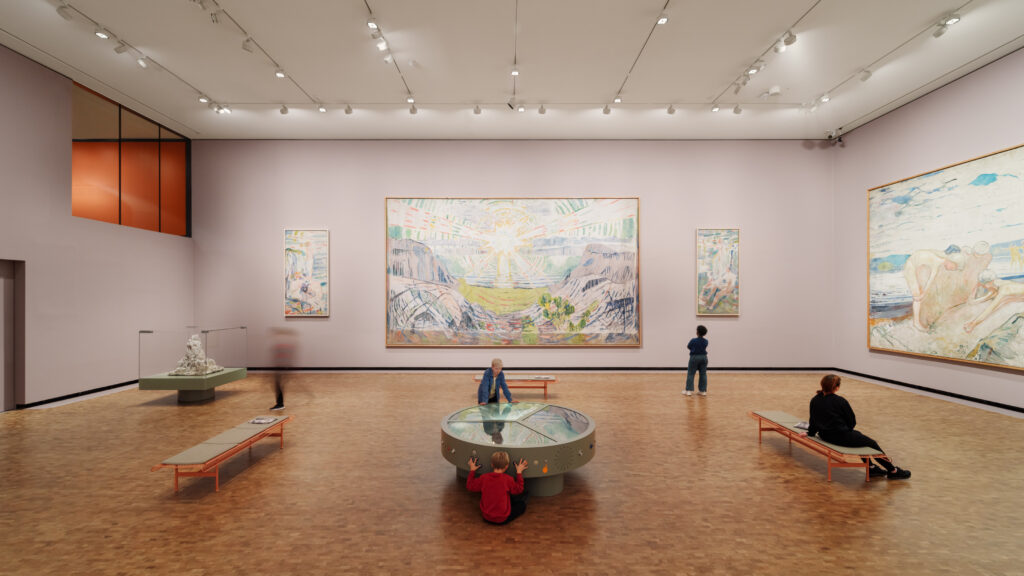 Head home or extend your stay
Have the morning at leisure and prepare for your journey home – however, this doesn't have to be the end of your trip. There is plenty more to discover in Norway – perhaps you might like to hop onto the famous train journey that takes you over 'the roof of Norway' to Bergen and experience the gateway to the fjords?
Just speak to our Adventure Artists if you wish to tailor this trip and get advice on what you can do.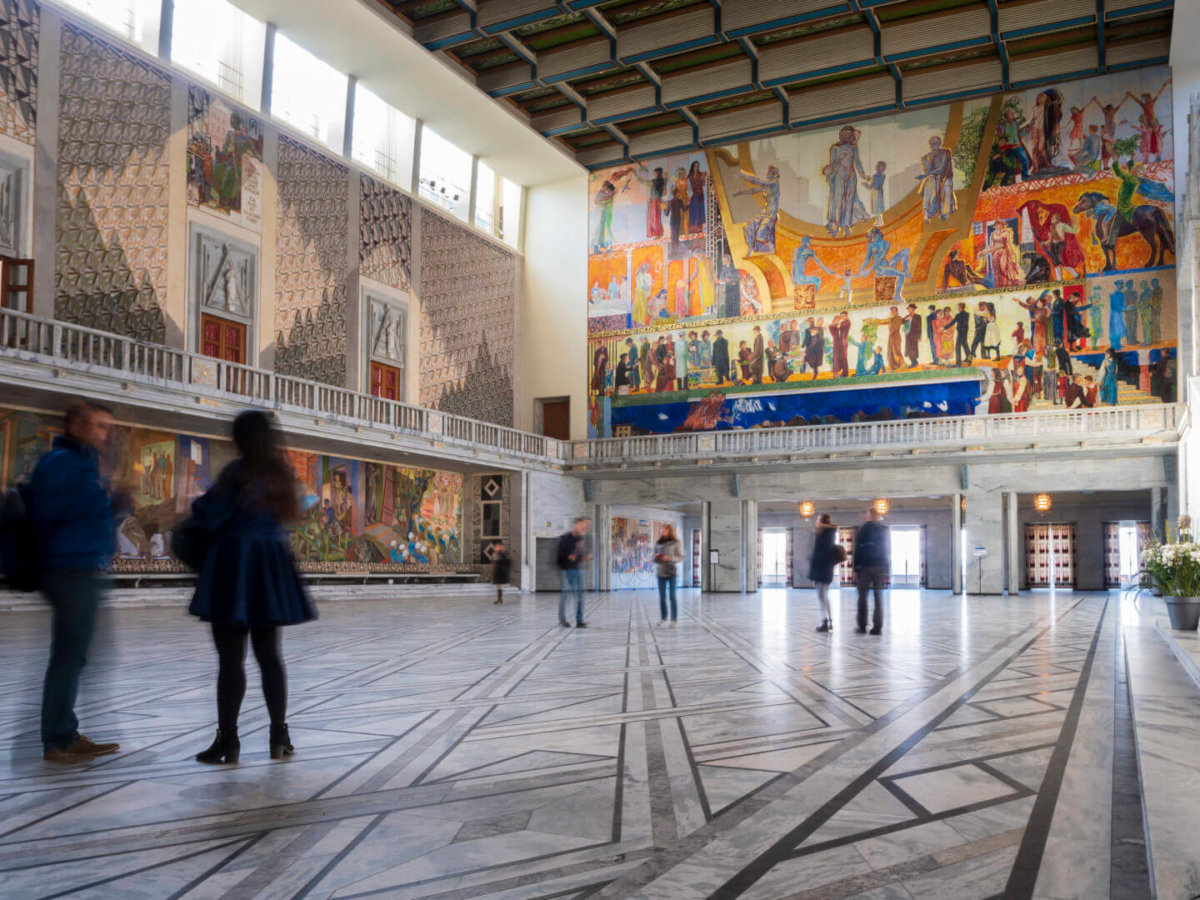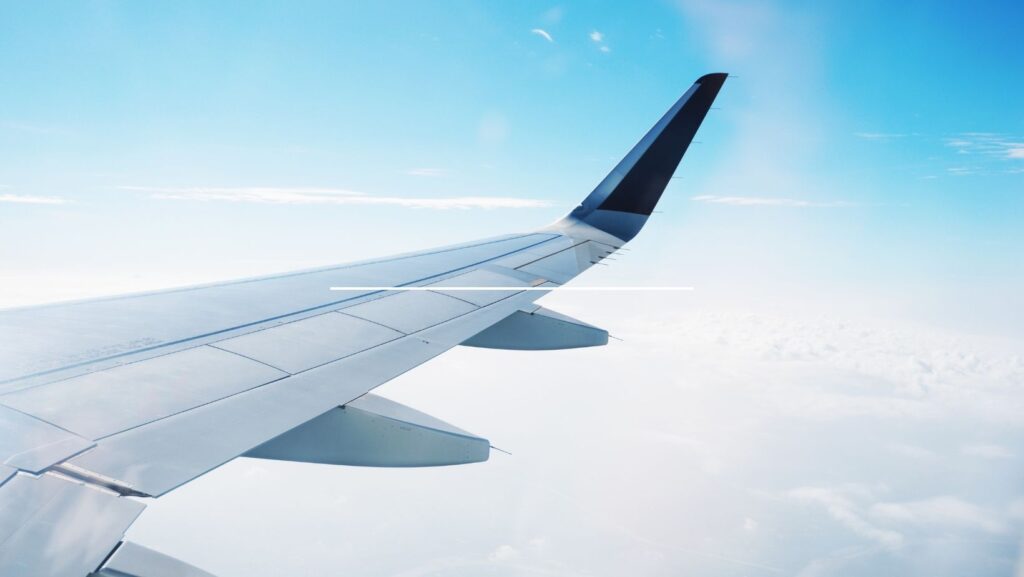 Take me to Oslo
Simply get in touch by using one of the telephone numbers listed below, emailing us directly at [email protected], or using our contact form.