Combine two of Denmark's finest cities - Copenhagen and Aarhus
Denmark is most popular for its capital city Copenhagen but you will be surprised at how much more the country has to offer. We have designed a sample itinerary that have you combine the wonderful city of Copenhagen and pair it with Aarhus to create a perfect combination to experience.
Whilst you catch up on all the famous sites in the capital you will then head out by train to Aarhus, a tiny historic city based around three hours north of Copenhagen. Here you will discover some great locations to visit including the ARoS Musuem, some coastal walks, castles, a theme park with the world's highest freefall ride, and Michelin-starred restaurants. Plenty to keep you entertained!
Trip Includes:
© Robin Skjoldborg / Visit Denmark
Arrival into Copenhagen
Arrive in the beautiful city of Copenhagen and spend the rest of the day exploring the city. There is a lot to uncover here including Meik Wiking, author of the Little Book of Hygge, Happiness Museum or head to the Designmuseum Denmark.
In the evening explore which restaurant you might like to eat, you'll be spoilt for choice with a range of Michelin-starred restaurants dotted all over the city.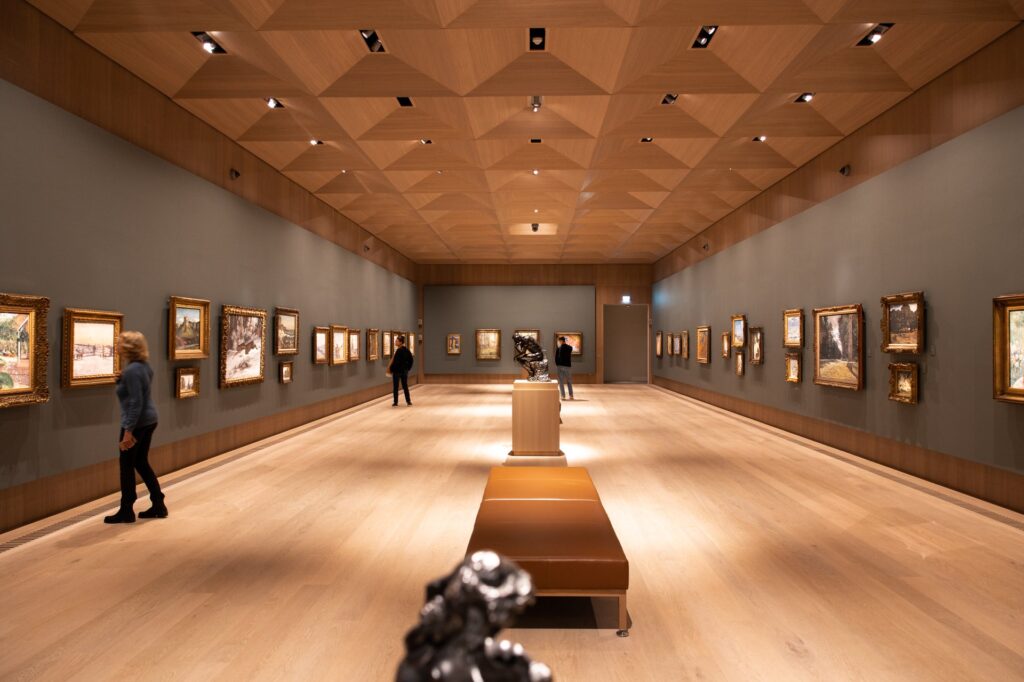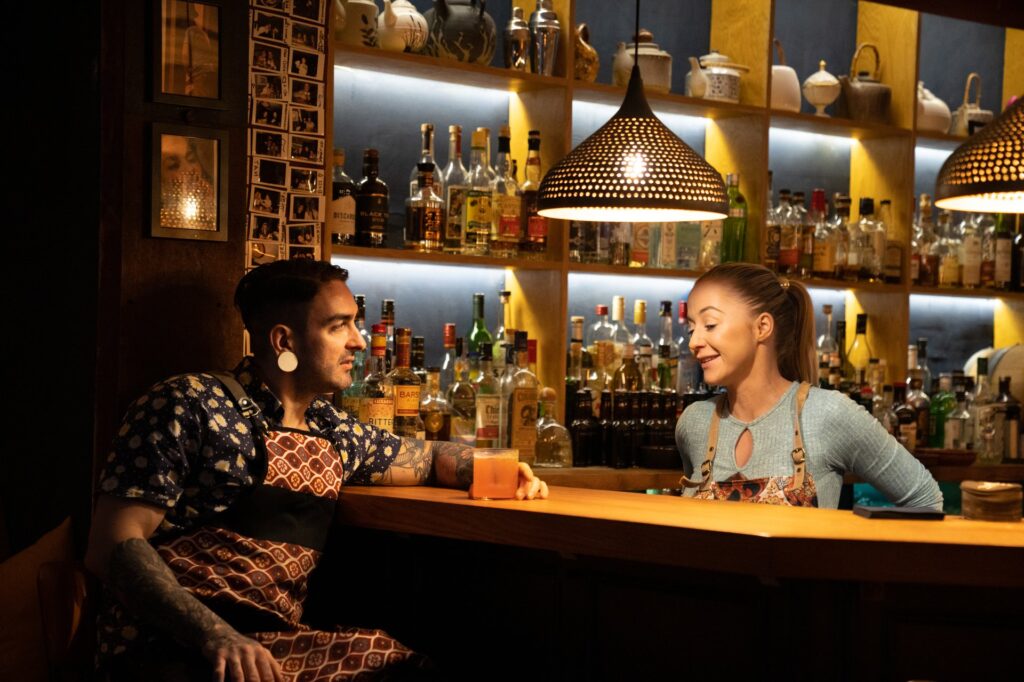 Food Tour and Train to Aarhus
Have a leisurely morning exploring the city before meeting your guide for a private food tour – over the next four hours you will discover some incredible locations to try out, including lunch.
In the afternoon you'll head to Copenhagen Central Station to get your train up to Aarhus (roughly a 3-hour journey). Upon arrival, you will head to your accommodation for the evening.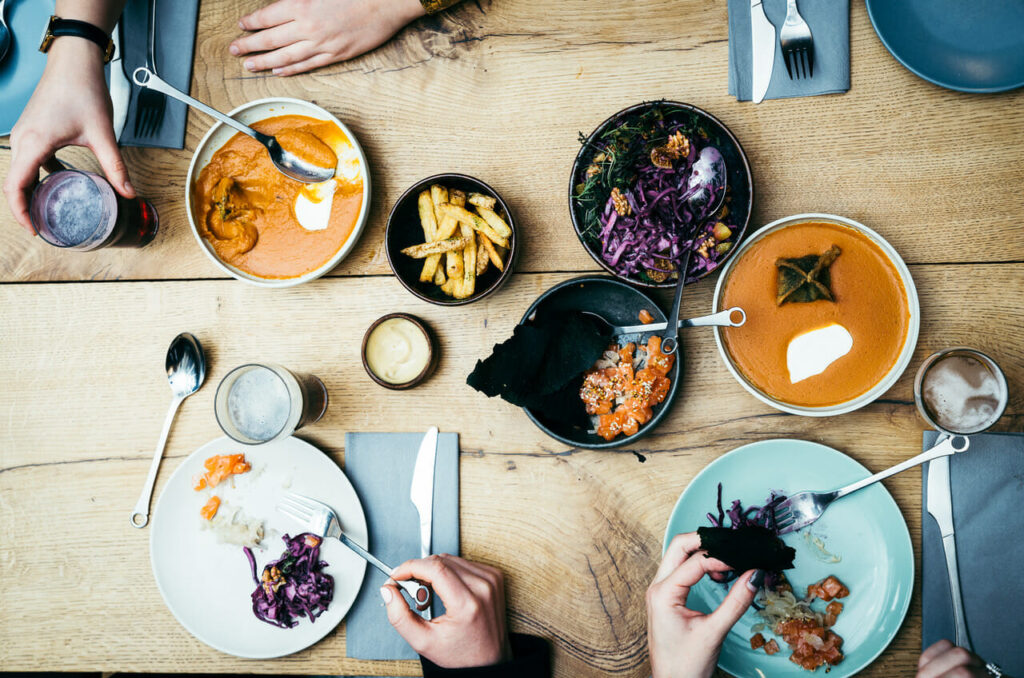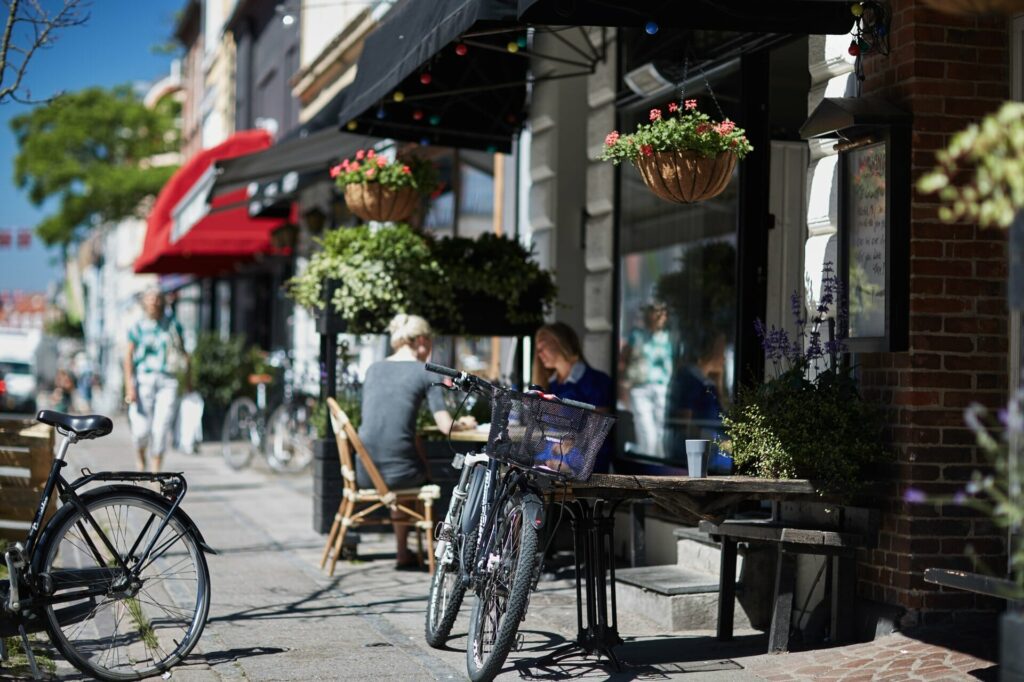 Discover Aarhus
You will have the day to explore this beautiful and compact city – depending on the season you are visiting you might want to take part in some outdoor adventures or if you prefer a more cultural experience then there is the stunning ARoS Museum, a Michelin starred experience and one the largest art museums in northern Europe.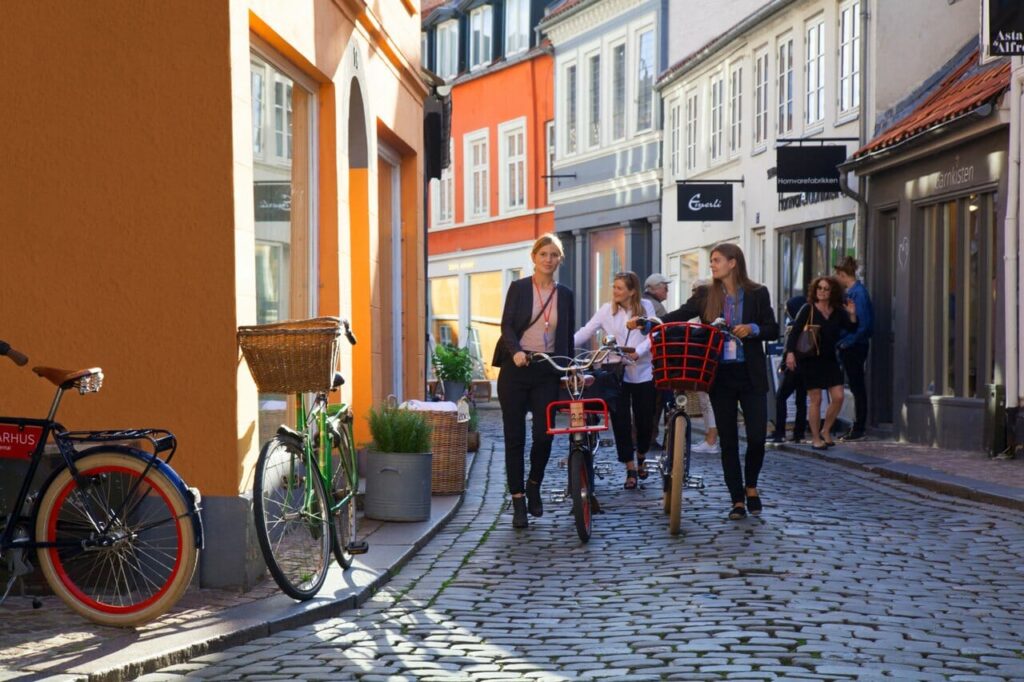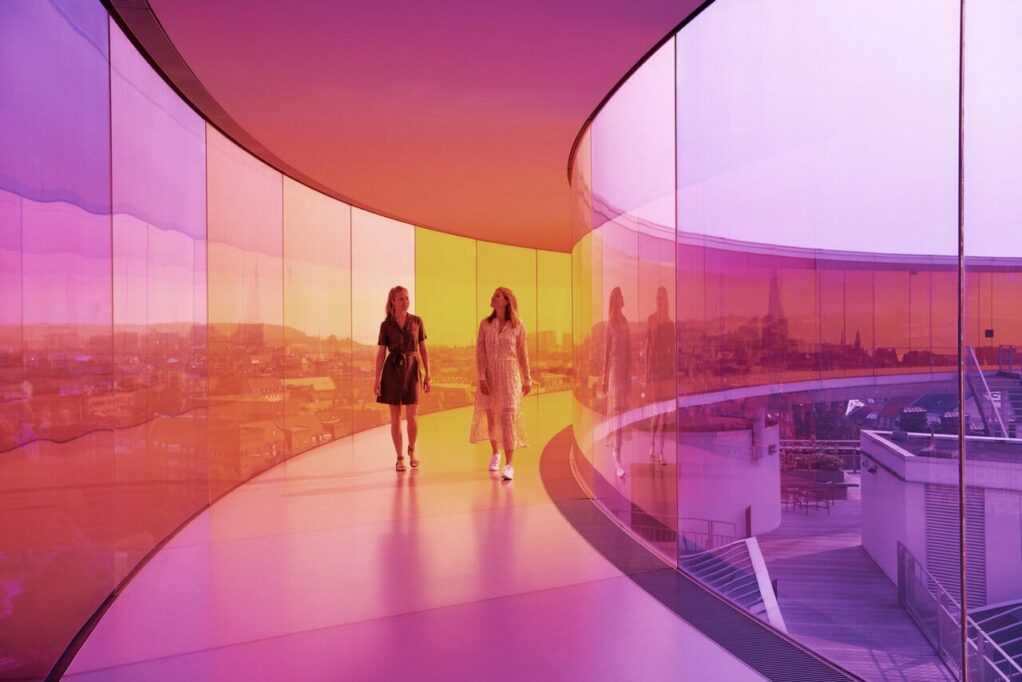 Activity Day
Depending on the time of year that you visit you might like to spend some time doing some hiking, cycling, or even visit the beaches during the Summer season. If you have travelled over with a family then you have the Tivoli Friheden theme park with a whole array of wild rides to try out and you can also walk through time at the Old Town Open Air Musuem.
Soak in the evening with some drinks, discover the Aarhus Street Food Market, or go further and book a table reservation at one of their Michelin-starred restaurants.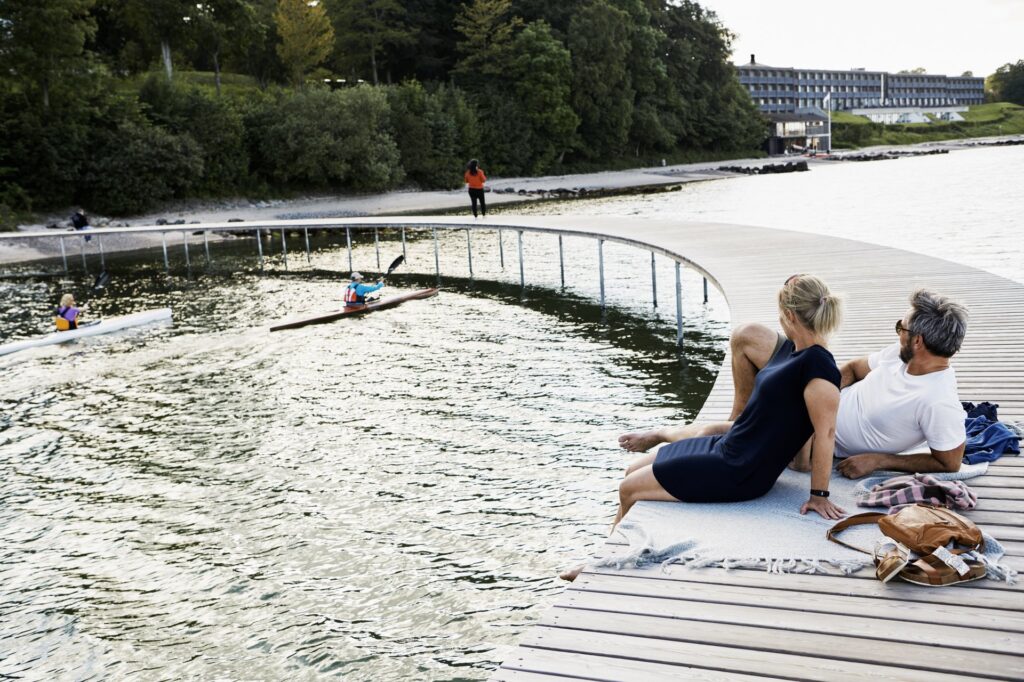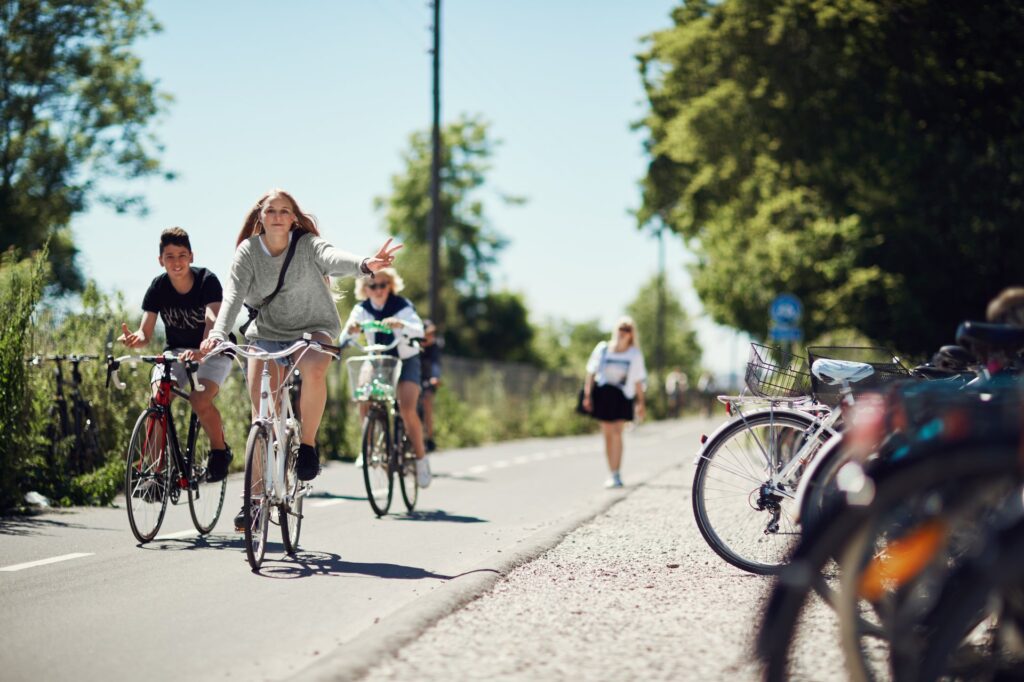 Time to head home
You have the morning to explore again and discover any places you might have missed before heading home in the afternoon.
There is always the option to extend your stay by heading further afield – perhaps over the famous Orseund Bridge to Malmo in Sweden, and beyond!
Speak to one of our Adventure Artists if you wish to discuss what other options are available to you.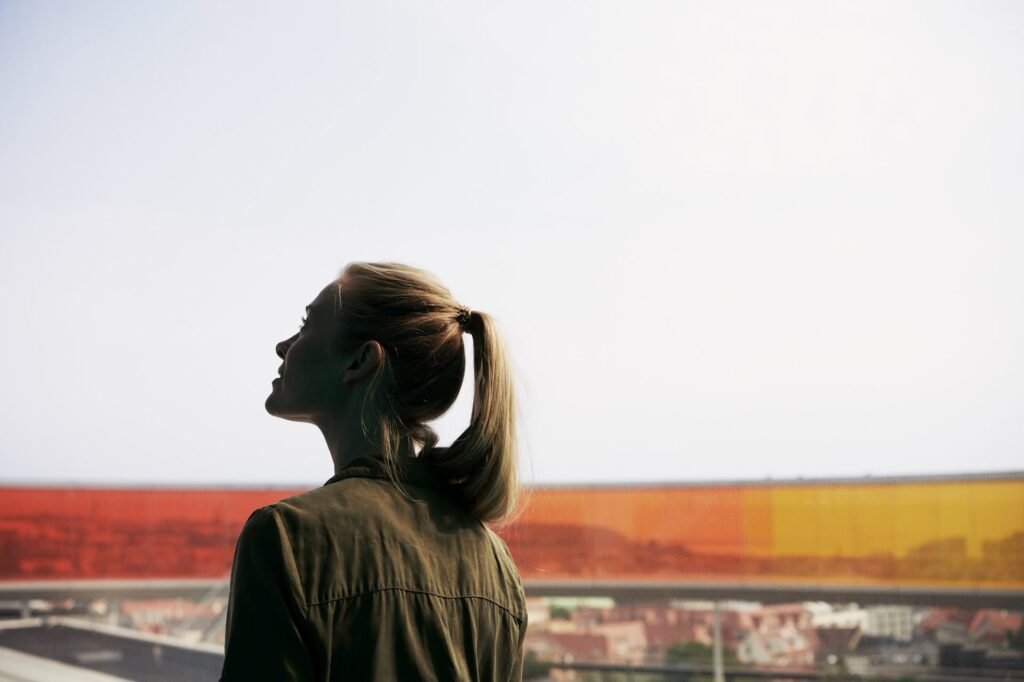 Take me to Copenhagen and Aarhus
Simply get in touch by using one of the telephone numbers listed below, emailing us directly at [email protected], or using our contact form.