Get ready for the ultimate adventure as you head to one of the most stunning parts of Greenland on this memory-making experience.
And for those who say they have done it all – how about swimming amongst icebergs?
This is a very popular trip with limited spaces in Summer – contact us now to find out more and avoid missing out
Accommodation

Tour

Excursions
January
February
March
April
May
June
July
August
September
October
November
December
Best time to visit
Good time to visit
Average time to visit
Arrive into Copenahgen
Fly into Copenhagen and head to the city for a night to enjoy the hustle and bustle – you'll stay at Villa Copenhagen where you can stay central to the city and enjoy a bit of luxury before you head off on your Greenlandic adventure.
Spend the evening taking in the sights of the city – with the long Summer nights, it is an ideal time to explore Denmark's capital.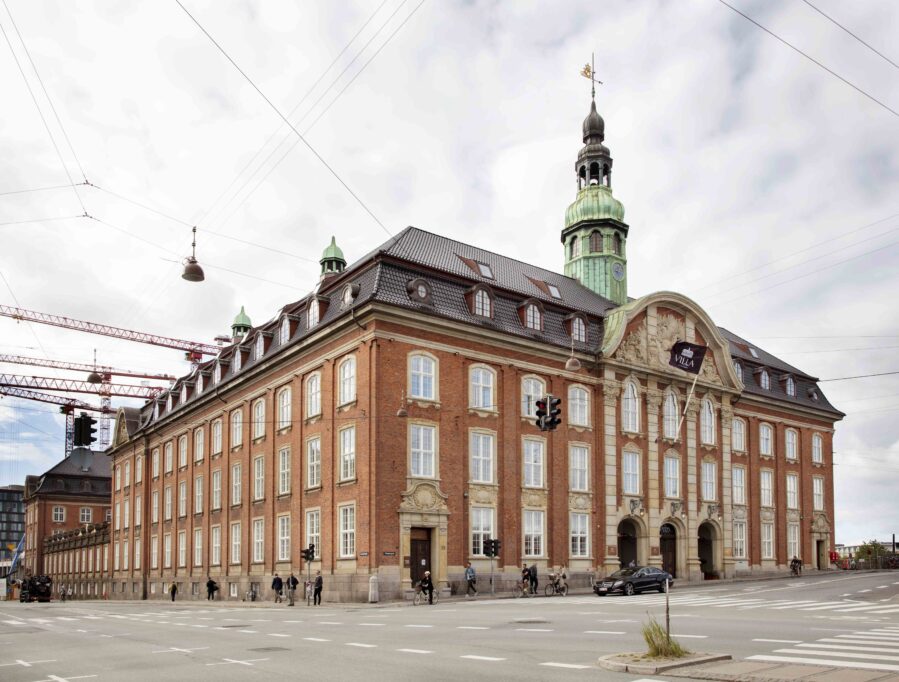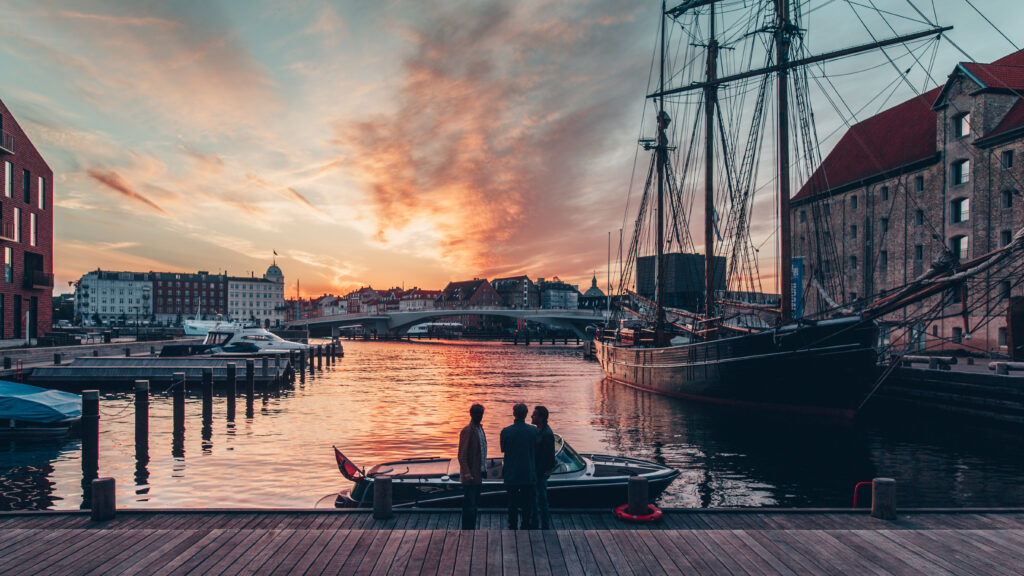 Your South Greenland adventure begins
Check out of your hotel and make your way to Copenhagen Airport for your flight to Nuuk. Upon arrival, you will have a meet and greet with your guide and host.
From the airport, you will have a private transfer to the cultural centre in Katuaq where you stop for some lunch before then head out on your RIB boat transfer to your camp in Kiattua.
In the afternoon you will head out on a hike before then settling down for dinner in the evening.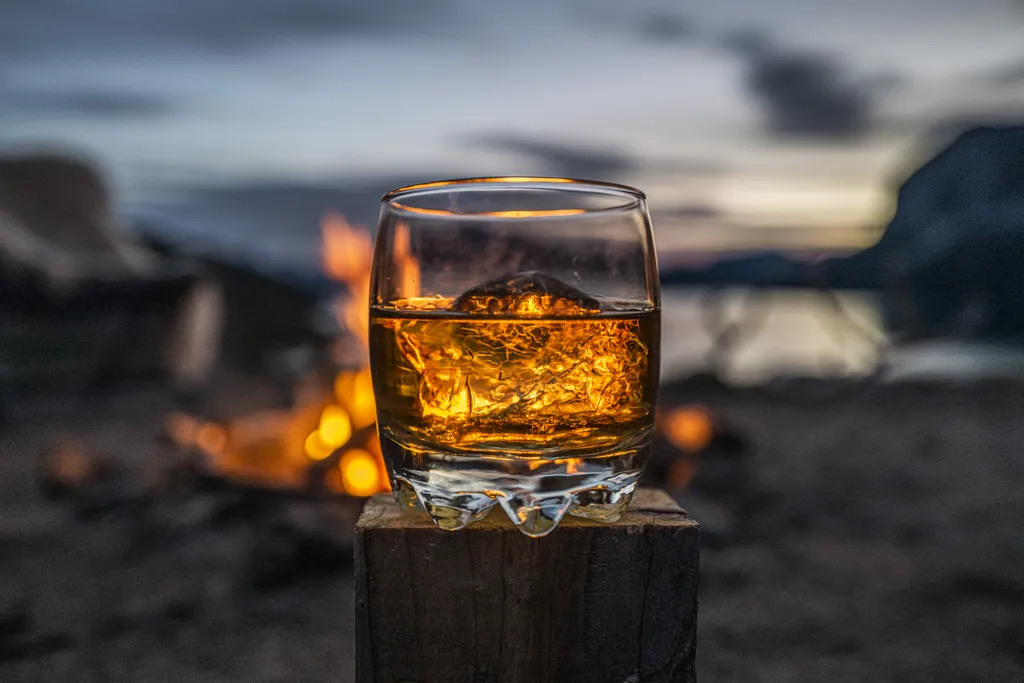 Hiking, Traditional BBQs, and Swimming with Icebergs
In the morning you'll enjoy a hearty breakfast to load you up with plenty of energy for the day's activities.
First up is a hike to Uumannaq Summit where once you get to the summit you will be met with some of the most incredible views. Afterwards, you will experience a traditional Greenlandic BBQ before then trying your luck with some deep-sea fishing.
Finally, after dinner in the evening, why not try something that is truly different – swimming with icebergs!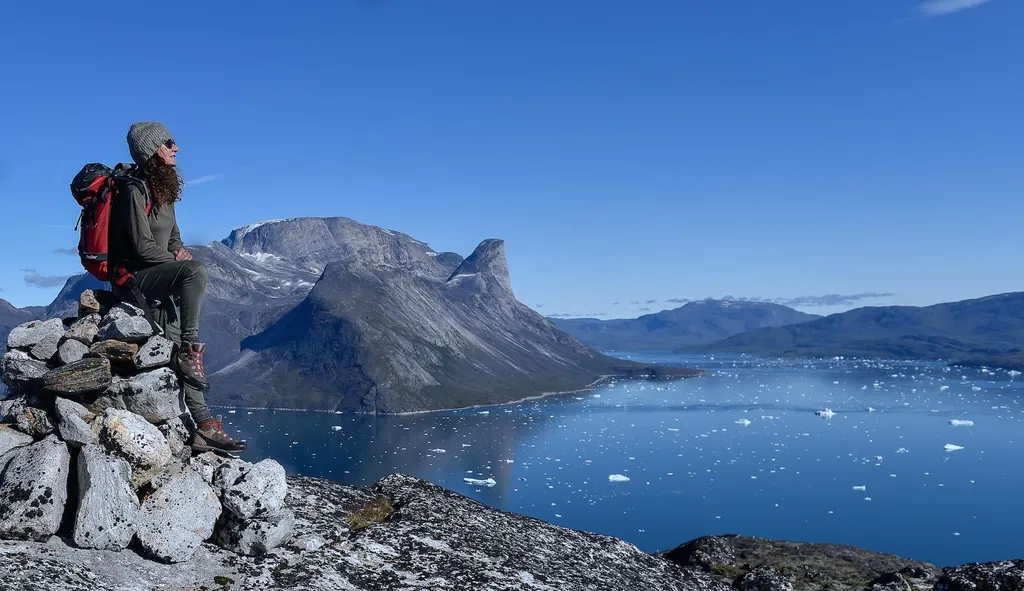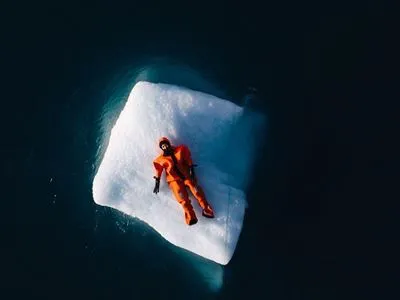 Kayaking, Local Visits, and Farewell Dinner
After breakfast, you will kick the morning off with an essential experience in Greenland, Kayaking! Here you will spend an hour out in the water amongst the ide with your guide before then having some lunch and taking a boat tour to the settlement of Kapisillit.
In the afternoon you will meet a local family and experience 'kaffemilk' which is a get-together celebrating the essentials of coffee and cake.
In the evening you will have a farewell dinner at the camp.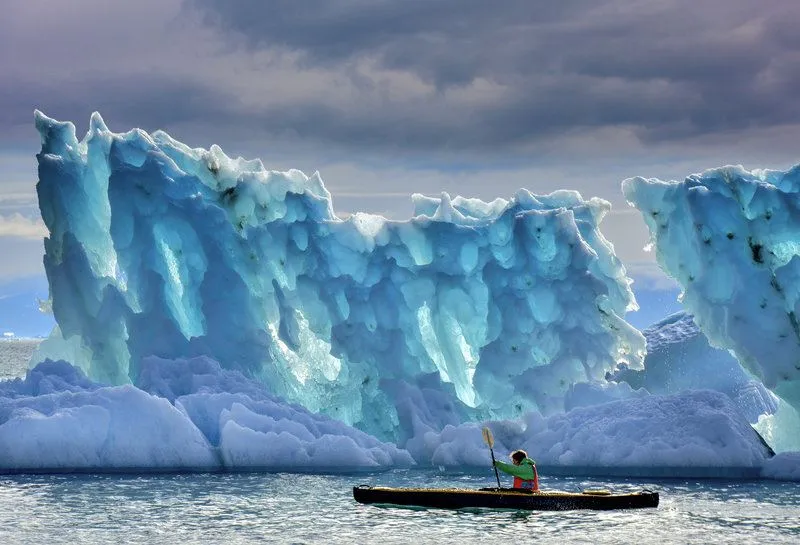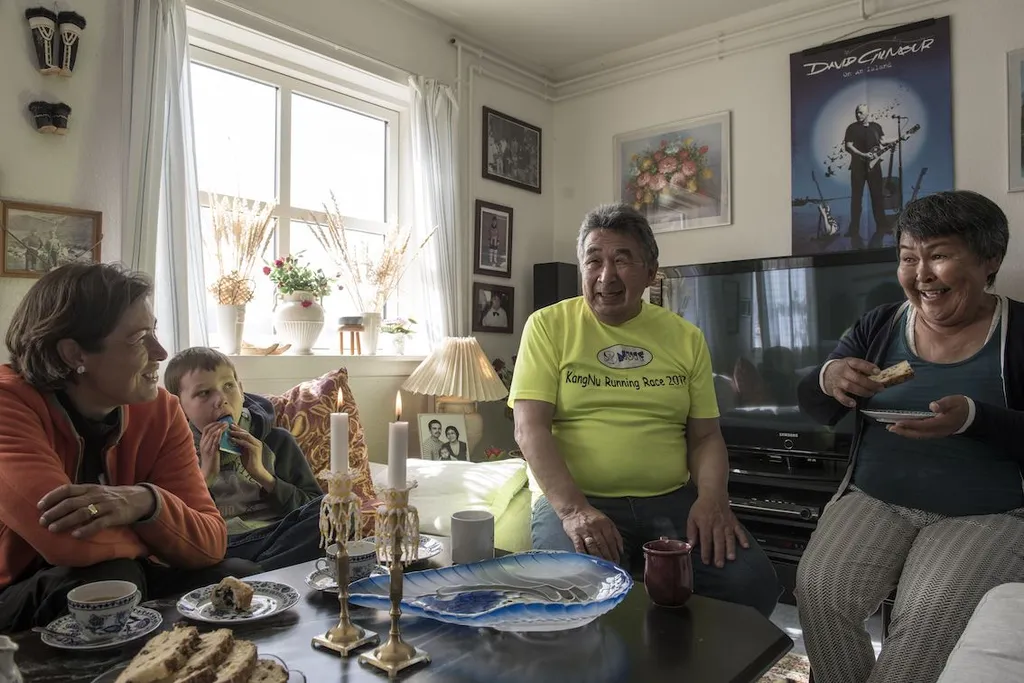 Flight back to Copenhagen
After breakfast, you will get a boat transfer back to the airport before then catching your flight back to Copenhagen.
You'll head back to Villa Copenhagen for a relaxing evening processing all the incredible experiences you have just had as you adjust back to reality.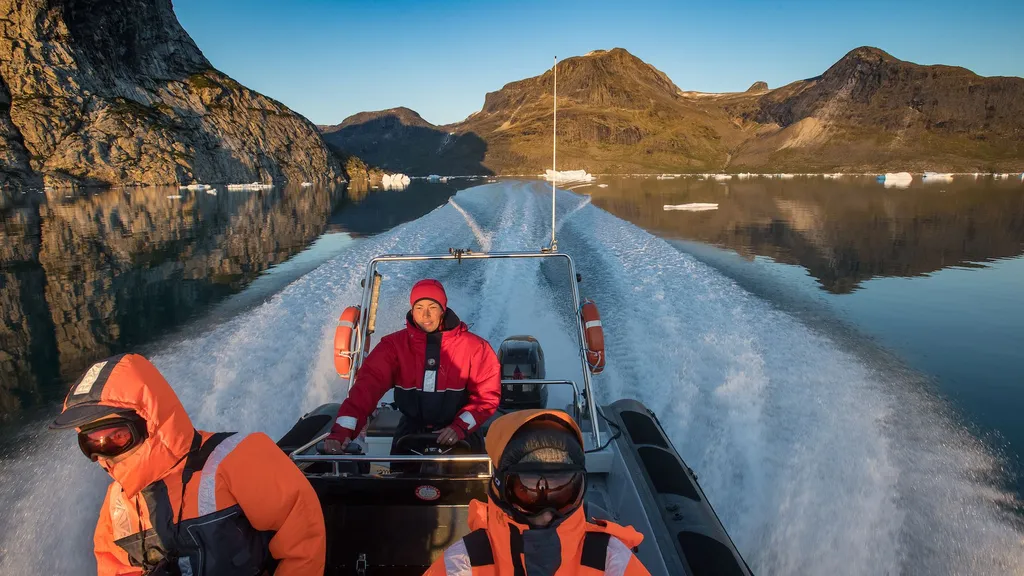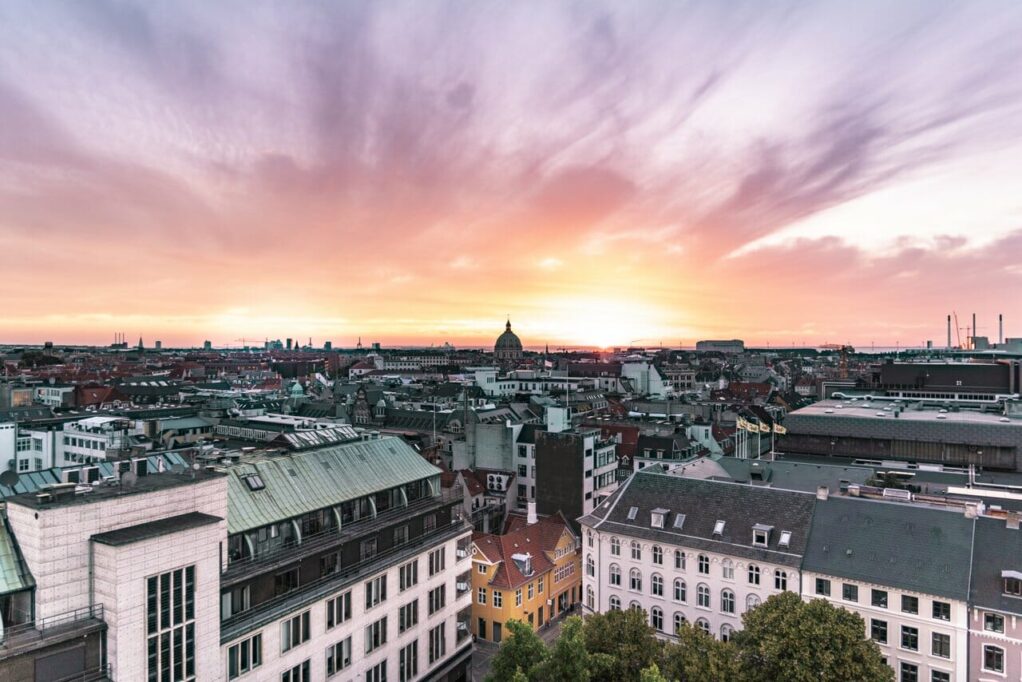 From back from Copenhagen
Take me to Greenland with the South Greenland Experience
Simply get in touch by using one of the telephone numbers listed below, emailing us directly at [email protected], or using our contact form.