Into the Wild
This is the itinerary for you if you are an animal lover and want the chance to see species that are special to Scandinavia in the summertime. Bears, Moose, Fox and Reindeer all feature in this cleverly designed itinerary to make you feel like an intrepid explorer spotting animals in their natural habitat whilst also enjoying the luxury of a tailor-made holiday just for you. Travel through Swedish Lapland on the search for these beautiful creatures before spending a final night across the border in Northern Norway with a visit to Polar Park to enjoy a private photography session with some of the species that are a little more elusive such as lynx and wolves so that you can head home with some magical memories.
January
February
March
April
May
June
July
August
September
October
November
December
Best time to visit
Good time to visit
Average time to visit
Arrival
Arrive at Lulea Airport and take your private transfer to the magical Treehotel. On arrival, you will check into their brand new room – the Biosphere. Tonight, as a wonderful way to start this amazing trip you will enjoy a private river hot tub experience with an alfresco-style picnic dinner. An amazing way to start your holiday!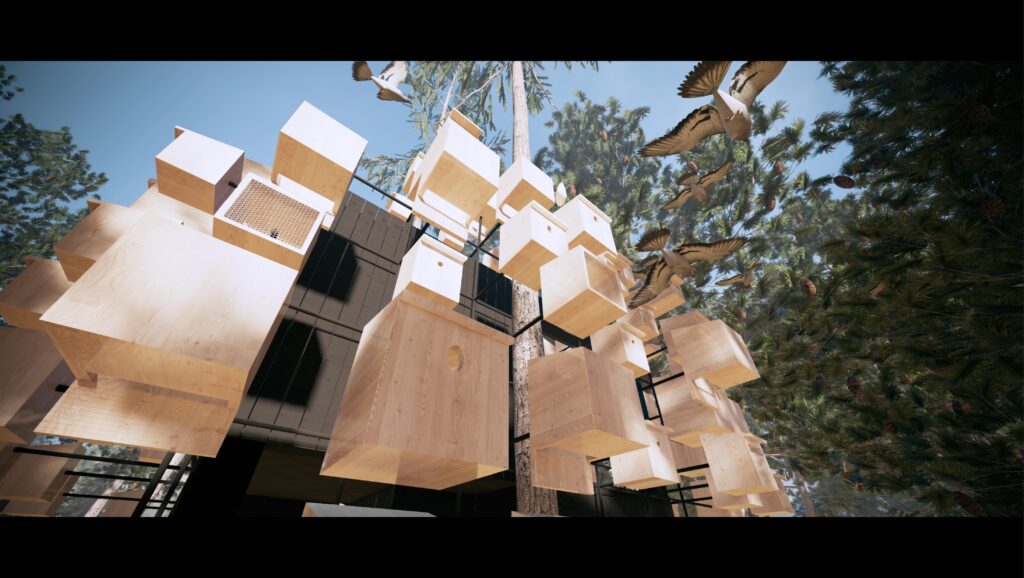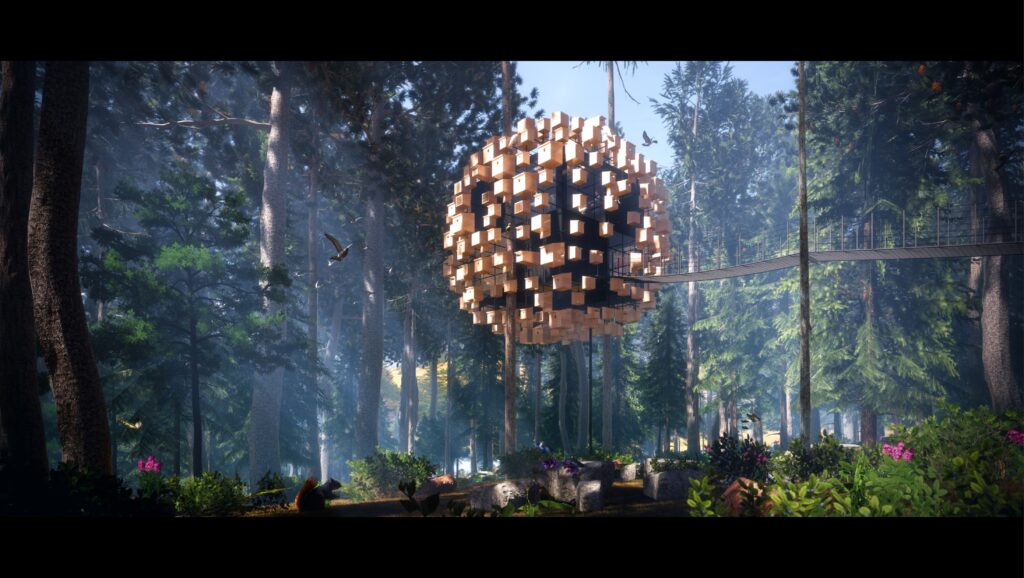 Storforsen & Bear Spotting
Check out this morning after a delicious breakfast and take your private guided tour to Storforsen. Here you will explore this stunning area with your guide before enjoying a delicious outdoor lunch. This afternoon you will head to a secluded log cabin where you will be able to spend the rest of the day and evening spotting bears in the wilderness.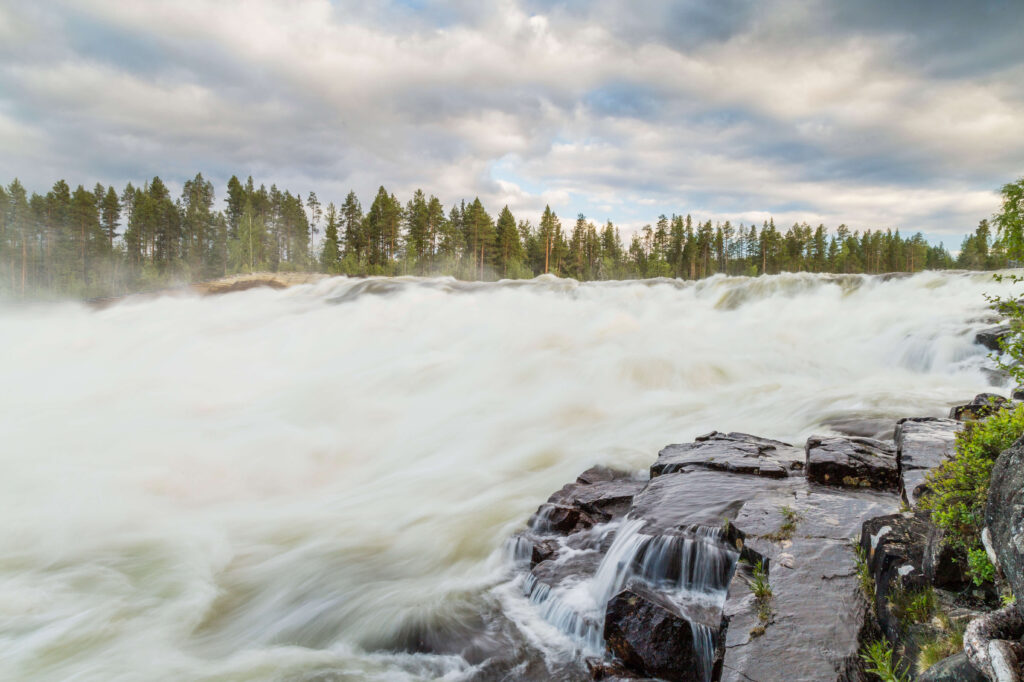 Moose & Fox Safari
This morning, after a night bear spotting, it's time to take an amazing private ATV tour to search the surrounding area for moose and fox! Another delicious picnic lunch awaits you in the beautiful Swedish forests before you head to the stunning Arctic Retreat. Check into your luxurious log cabin before enjoying a delicious 3-course dinner. Why not head out onto the lake with a canoe after dinner to make the most of the glorious Midnight Sun?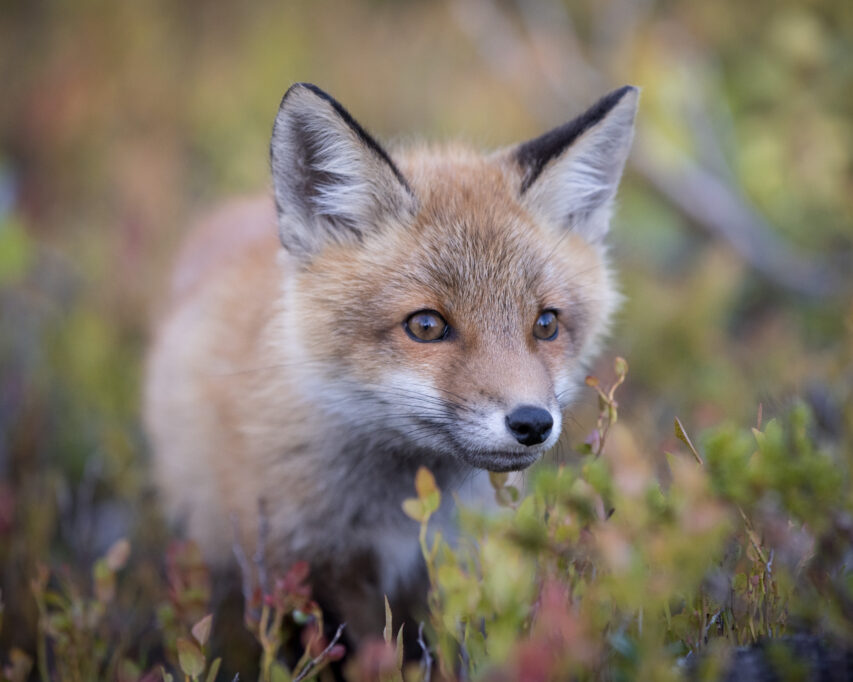 Summer Husky Tour
After a delightful breakfast in the dining cabin, take a short private transfer to the husky homestead for an amazing experience – a summer husky tour on wheels! Enjoy whizzing through the forest trails on a cart pulled by these beautiful dogs. Afterwards; spend some time at the kennels meeting the dogs and puppies and have some lunch before joining an expert guide who will take you for a guided hike to spot beaver hides. Return to your cabin and spend the evening relaxing in the outdoor hot tub overlooking the lake.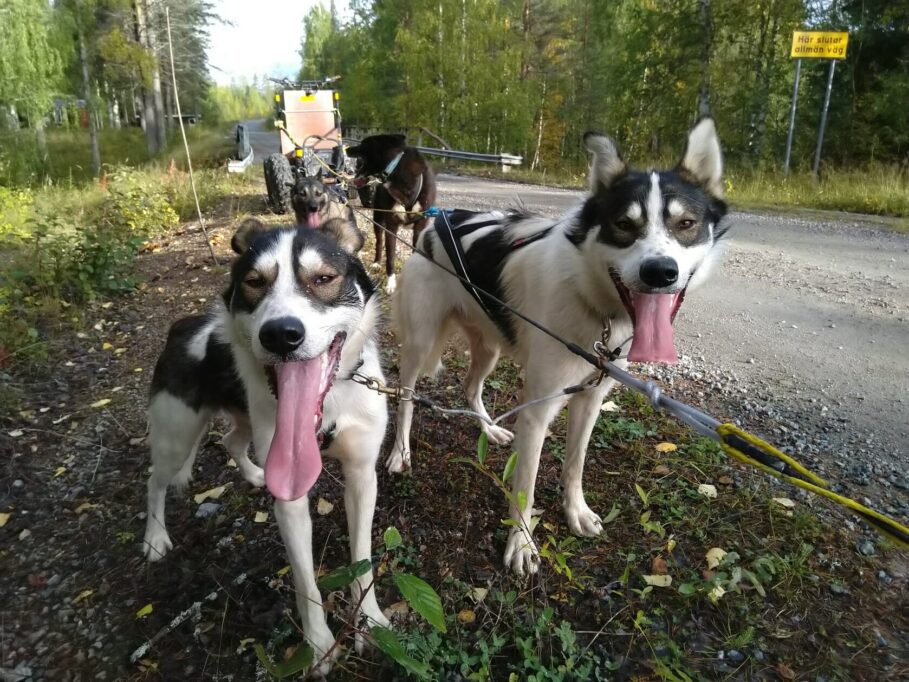 Meet The Reindeer
After breakfast this morning you will check out and head to Jokkmokk to meet a local Sami family and their own precious reindeer. Meet these beautiful creatures up close and enjoy lunch with your hostess who will tell you all about the Sami lifestyle and traditions over a delicious lunch.
Once finished, your transfer will take you to the very special Arctic Bath & Spa for an evening of gastronomic delights and relaxation. Enjoy a delicious 5-course dinner before spending the night in a stunning land suite.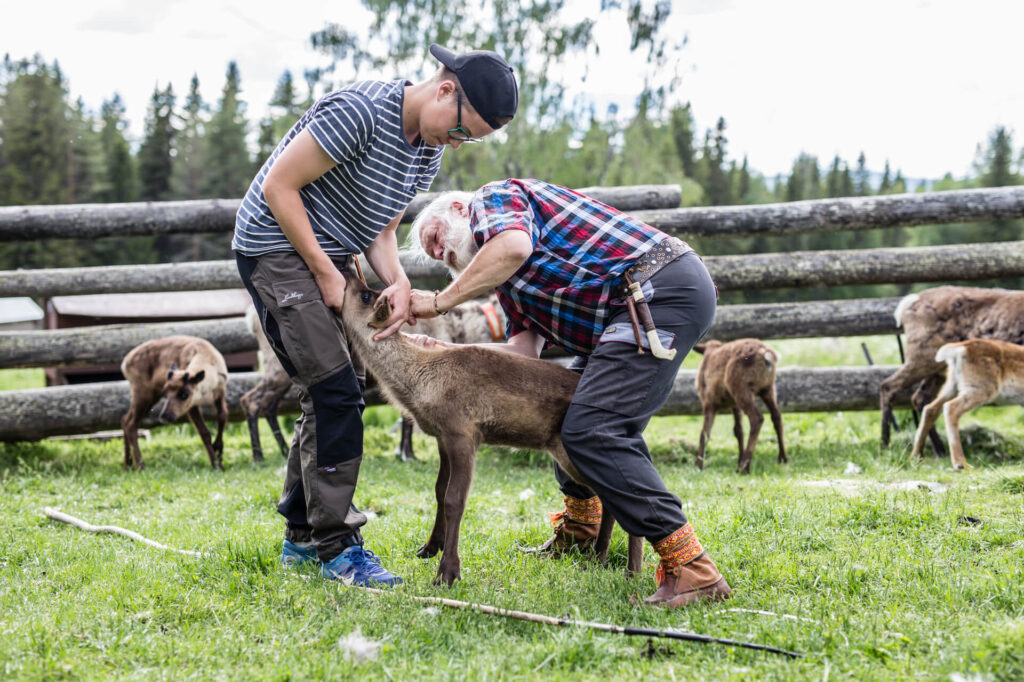 Across the border
Check out this morning and take your private transfer to Lulea train station. Enjoy an amazing cross border journey over to Northern Norway to arrive into Narvik. Spend the evening at leisure relaxing in this quaint fjord-side town before spending the night in your Junior Suite.

Polar Park & Photography
After breakfast you will meet your transfer who will take you on a scenic drive along the fjords to the amazing Polar Park. Here you will meet with your private wildlife guide who will walk you round the park to see and meet the animals and help you with a photography session. Capture amazing images of the lynx, bears, deer and wolves! Once finished, return to Narvik for dinner and overnight in the town.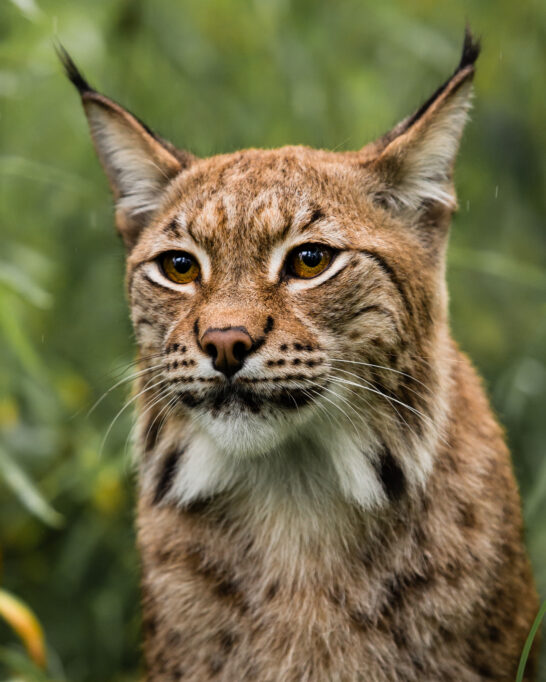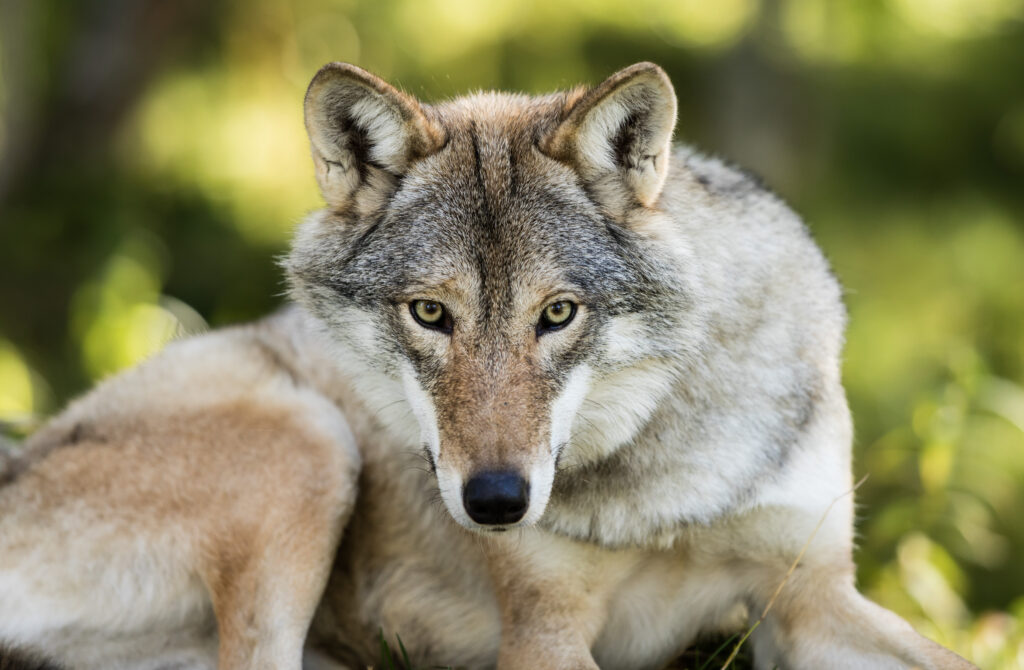 Departure
Check out this morning and take your private transfer to Narvik Evenes Airport for your departure flight; or if you're not quite ready for the adventure to end – why not speak with one of our Adventure Artists who can help to extend or further tailor this trip to your exact requirements.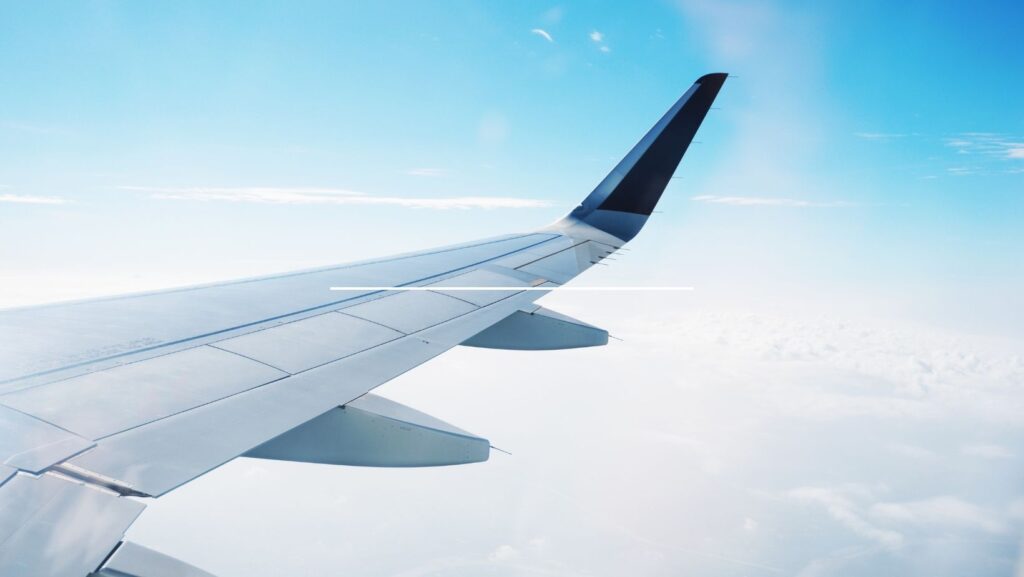 I want to experience An Animal Encounter
Simply get in touch by using one of the telephone numbers listed below, emailing us directly at [email protected], or using our contact form.