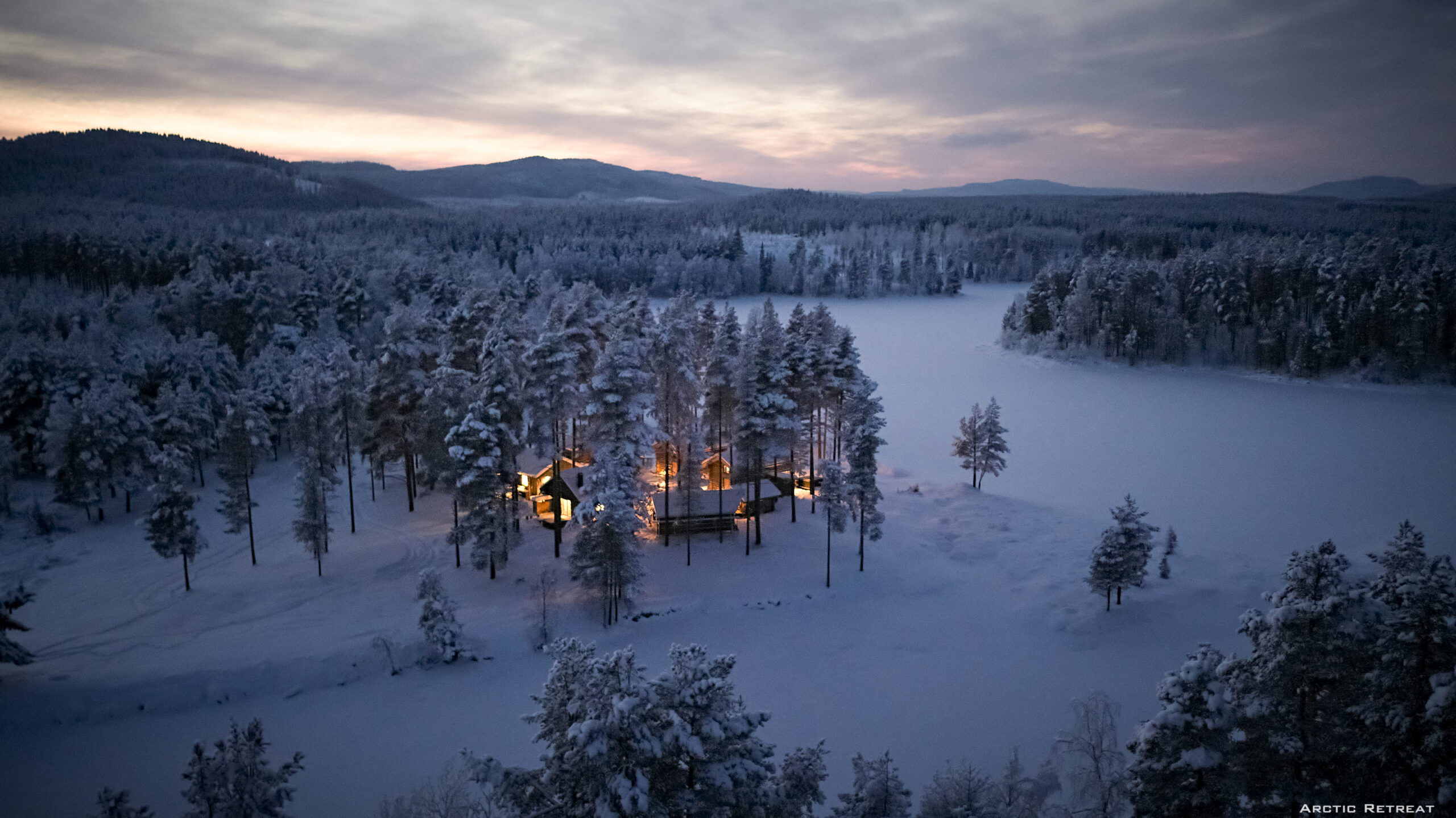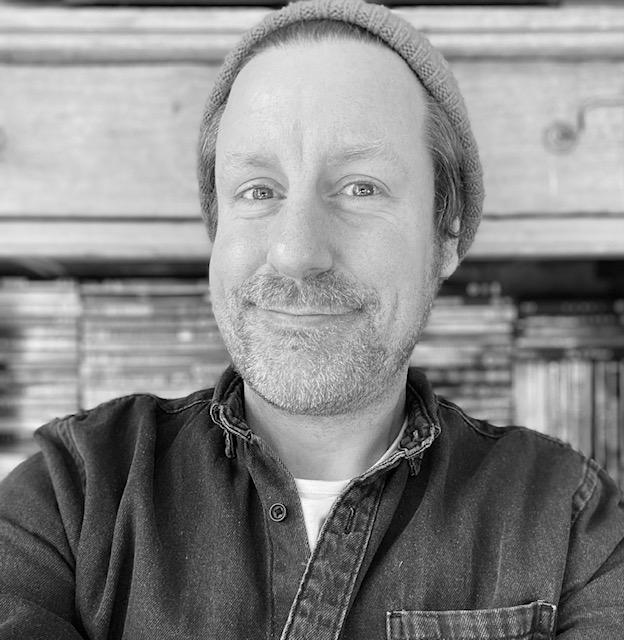 Alex Minnis
Chief Operations Officer & Adventure Artist
Alex's passion for the travel industry has been a driving force in his life for over 25 years. He has dedicated more than 13 years to the Nordic region, immersing himself in its people, culture, and landscapes.
Alex's first visit to Iceland in 2010 was a life-changing experience that ignited a deep passion for the region. He has since returned to Iceland and the Nordic region many times, exploring every aspect of it from top to bottom. Alex's extensive travels have taken him to the rugged wilderness of south Greenland, where he felt like the last person on earth. He's also experienced the polar night in Svalbard, indulged in giant cinnamon buns in Gothenburg , and ventured into the wild with a a team of dogs out in Swedish Lapland.
In his spare time, Alex continues his love affair with the Nordic region by running his own website, Nordic Watchlist, where he shares his insights and recommendations on Nordic entertainment and culture.
In short, Alex is a seasoned Nordic travel industry professional with an unparalleled passion for the region. He has explored the area from every angle and is eager to share his expertise with anyone looking to discover the region's many treasures.
Where has Alex travelled?