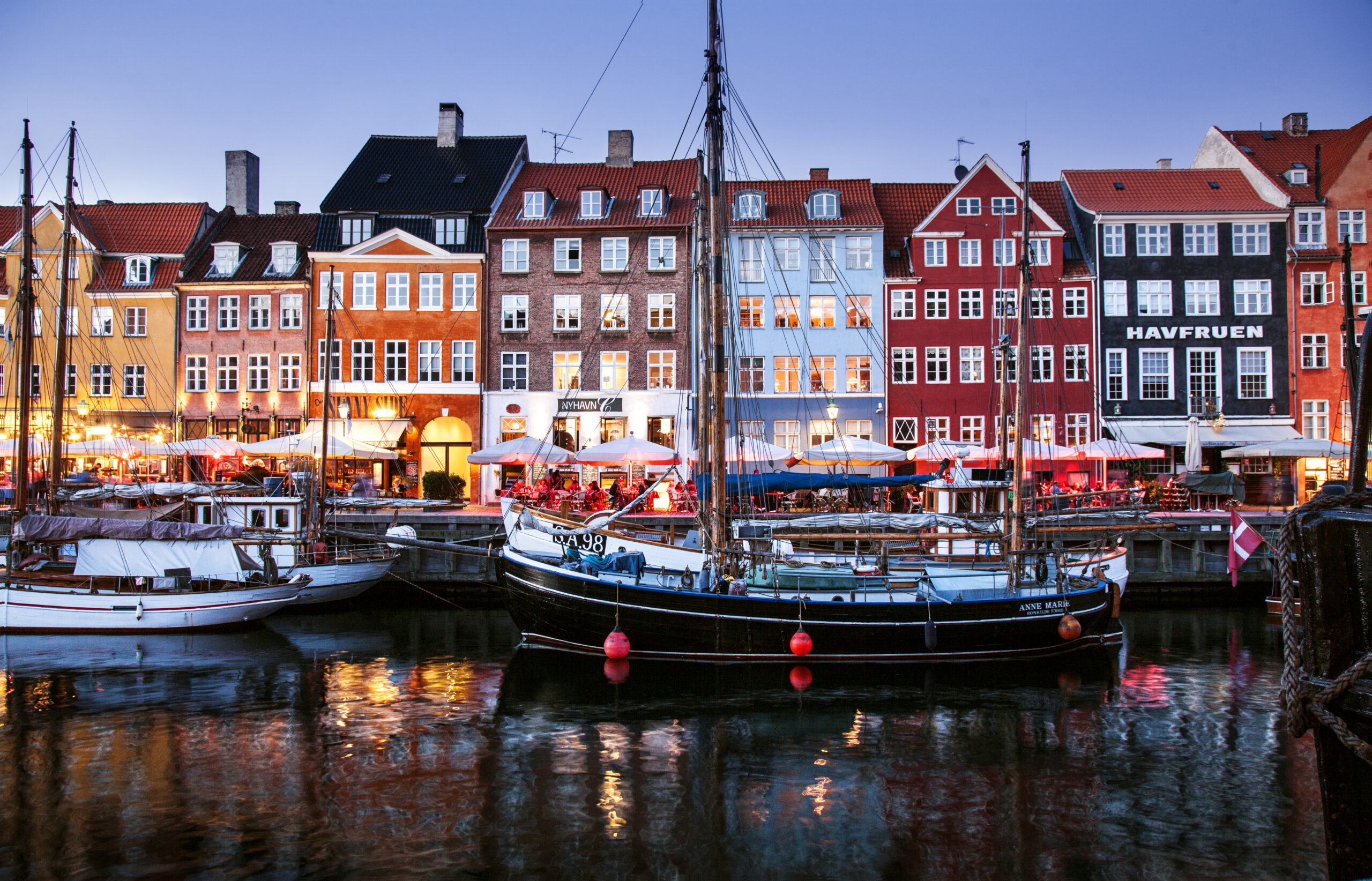 Alex Minnis
Chief Operations Officer
Alex has worked in the travel industry for more than 20 years, a decade of which has been dedicated to the Nordic region.
In 2010 he discovered Iceland for the first time and has returned many times since. He's also travelled extensively across the Nordic region, developing a passion for every aspect of it – from the people and culture to the food, places to stay, and activities. Alex has travelled to south Greenland, where he felt like the last person on earth, to the chilly climes of Svalbard where he was immersed in the polar night, discovered great bars, restaurants and even giant cinnamon buns in Gothenburg and Copenhagen, and gone wilderness dog sledging in Swedish Lapland. And when it comes to the northern lights? Someone once described him as having them in his back pocket, he's seen them so many times!
In his spare time, Alex continues his passion for all things Nordic, running his own website, Nordic Watchlist, where he writes about Nordic entertainment and culture. If there was ever anyone to tell you where a film was made, what series to watch before you travel, and albums to listen to when you are out there, then Alex is your man – our resident Nordic geek!
Best Hotel
There are far too many to choose from to be completely honest! I'll say Hotel Husafell in Iceland based on the grounds that that was the last place I saw the most magnificent aurora from and the food there was incredible too!
Best Restaurant
So many to choose from but I do love War Pigs in Copenhagen, hidden in the trendy meatpacker district this place offers craft beer, the most incredible meat, and as you settle down to enjoy it you will be serenaded by some of the best heavy metal! It is an experience!
Best Experience
If you want to see an awesome sunset over Oresund bridge then get up to the top floor bar of the Clarion Live Hotel in Malmo - the perfect spot to have drinks and dinner and soak in the incredible views out towards the bridge connecting Sweden to Copenhagen.
Where has Alex travelled?