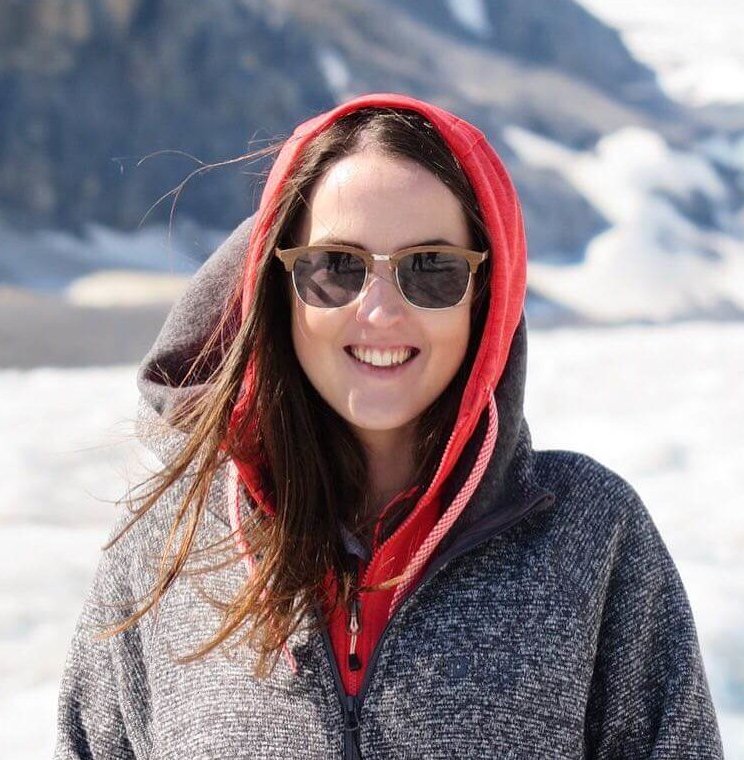 Amy Mattin
Adventure Artist
Amy's love of travel began with a 2 month trip backpacking across South-East Asia in 2014. Her travel experiences have been incredibly varied, from swimming in the blue lagoon in Malta, to road-tripping 2,200km across Canada, and from trekking through the Malaysian rainforest to climbing Mount Bromo in Indonesia. Amy's first experience of an Arctic holiday was a visit to Iceland in 2018 where she saw the Northern Lights for the first time. She is now looking forward to exploring all of Off the Map Travel's amazing destinations too!
Best Hotel
Marina Bay Sands Hotel in Singapore. Its unique design and rooftop infinity pool combined with impeccable service make it an unforgettable stay. Oh and it also sits above a shopping mall!
Best Restaurant
Fosshotel Glacier Lagoon Restaurant in South Iceland. Amazing food in a newly designed modern restaurant with views over Iceland's iconic landscape. It feels like you're dining on the moon! The hotel is also the perfect base for visiting the Jokulsarlon Glacier.
Best Experience
Driving along the Icefields Parkway in Alberta, Canada. Voted one of the most scenic routes in the world, the route is lined with beautiful lakes and mountains, not to mention an abundance of wildlife, including moose and bears! The route takes you up to the Athabasca Glacier which you can explore on an 'Ice Explorer' truck. It is the only one in the world to feed the Atlantic, Pacific AND Arctic oceans!
Where has Amy travelled?