Whether you are travelling as a couple, looking for some inspiration on how to celebrate a special occasion or you are embarking on your first holiday as a married couple following your wedding, we can help put together a stunning holiday itinerary that really helps set the mood for love.
All of our trips are fully tailor-made and we work closely with the most luxurious lodges, hotels and resorts across our destinations to create the perfect itinerary just for you.
Exciting adventures in the rainforest, lazing on a white-sand beach or dog sledding into the vast wilderness of the Arctic Circle we can do it all. From privately guided tours accompanied by a champagne toast, a secluded lodge perfect for relaxing under the Northern Lights or special meals at the top restaurants in the world let us help you start planning your trip of a lifetime.
Honeymoons
A truly personalised honeymoon experience is waiting just for you.
Experience More
White Azores
Romantic Experiences and Accommodation
Below are just a few of the many experiences and accommodations that you could consider as part of your romantic break away. Speak to one of our Travel Designers for more ideas.
Special Moments for Special Occasions
Celebrating a birthday, anniversary or looking to pop the question? We can help create the perfect moment.
Experience More
viewingmalta.com/Bence Zakonyi
One of the most common requests we get here at Off the Map Travel is how to create an itinerary to celebrate a special occasion such as a big birthday or wedding anniversary and so we consider ourselves experts at the art of helping you plan some amazing surprises!
We understand that sometimes saying 'Happy Birthday' just isn't enough and something a little special such as an amazing holiday experience is needed to help celebrate an important milestone. Whether you're looking for a unique way to mark a big birthday or celebrating an important anniversary we have all the tricks up our sleeves. When first-class service, breathtaking scenery, and unique experiences come together, your special occasion is certain to be one to remember.
"I booked a Northern Lights Experience via Off The Map Travel as a surprise birthday present for my husband. I whole-heartedly recommend them as a company – friendly, helpful, thoughtful and personal service from start to finish; I couldn't have asked for more."
 – 5* review, Anonymous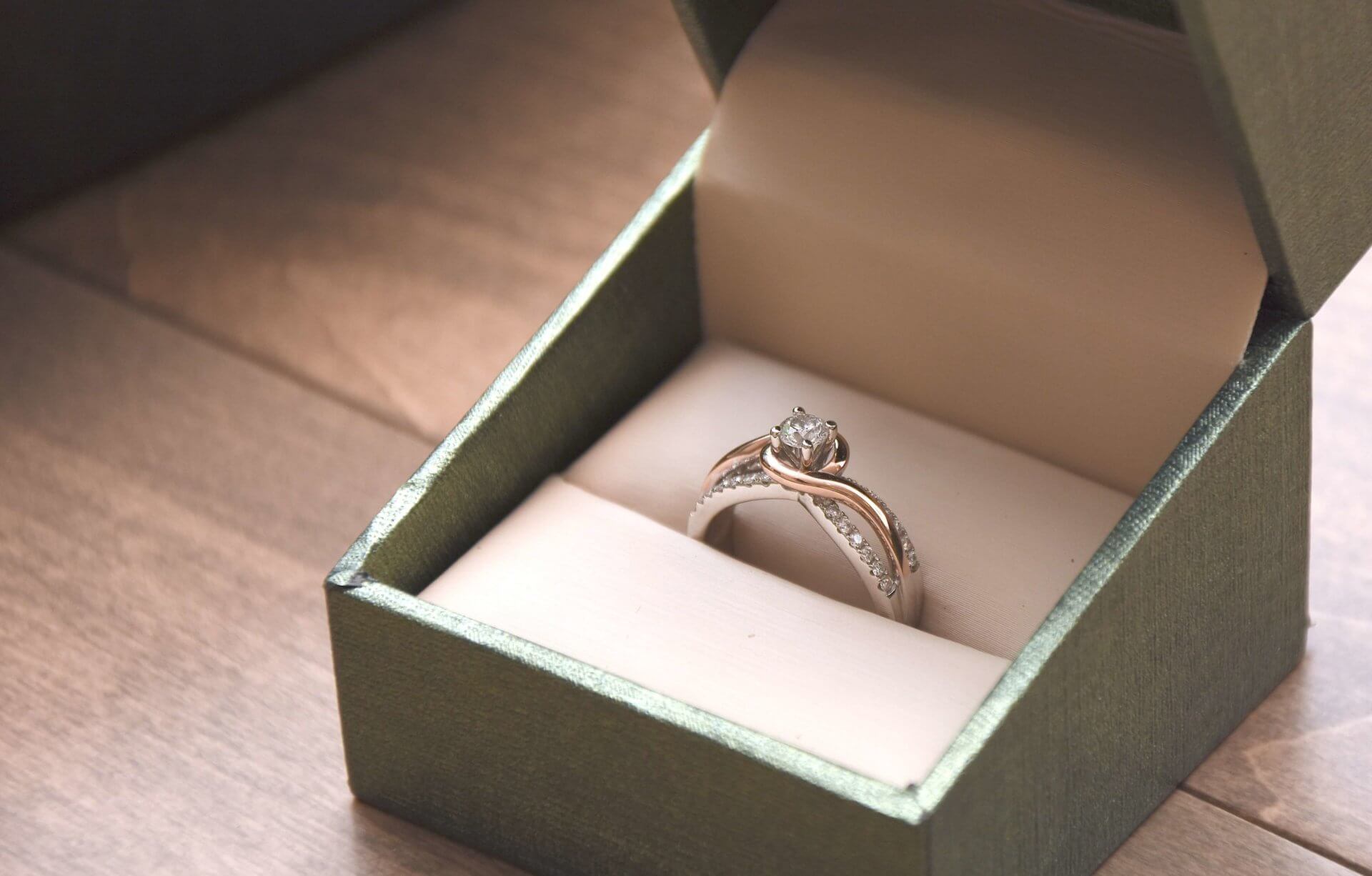 Perhaps you are looking to book a trip away to propose to your loved one? Or considering getting married abroad and would like our help in creating the perfect wedding and honeymoon all combined into one? Our Travel Designers at Off the Map Travel have experience in creating memorable experiences whether that be to pop the question or to seal the deal. Let us know how we can help you today!
"One of my favourite things to do is to help our customers create a magical moment to ask that all important question. It gives us such joy to see our customers happy and what could be happier than an engagement or wedding!?"
– Katie Watson, Co-founder of Off the Map Travel
Above are a selection of itineraries that we consider to be perfect for couples with a romantic twist however there are many more! Any of our private activities can be personalised so please just let us know if you would like to add a glass of champagne here, a surprise dinner there or even get our guides in on the surprise to help you create extra magic!
We know that your honeymoon is one of the most important holidays you will ever plan as you embark on life as a newlywed couple. We therefore realise that you want it to be perfect and full of memorable and unique experiences, with high quality accommodation and exquisite food.
No couple is the same in what would make their ideal honeymoon perfect. Some dream of lying on a beautiful beach in the heart of the crystal clear azure waters of somewhere like Mauritius or Costa Rica, whereas others think that exploring the far reaches of the Arctic Circle is their idea of the perfect way to start their married life together.
Looking for hot, cold, remote or buzzing with life we are able to help. Just get in touch with one of our experienced Travel Designers today and we can start planning your incredible honeymoon! Below is a selection of itineraries that we think will help inspire you for your honeymoon adventure but remember, we can tailor anything you are looking for in any of our destinations so just get in touch if you don't see something right for you.
Finishing Touches
We know the little things sometimes make the biggest impact.
Experience More
Brandon Lodge